Photoshop. It's both a gift and a curse, it allows amazing creativity with pictures and images, changes the manner we experience and see things in many ways. Obviously that additionally implies that we can never be very Sure if what we are looking at is genuine or not.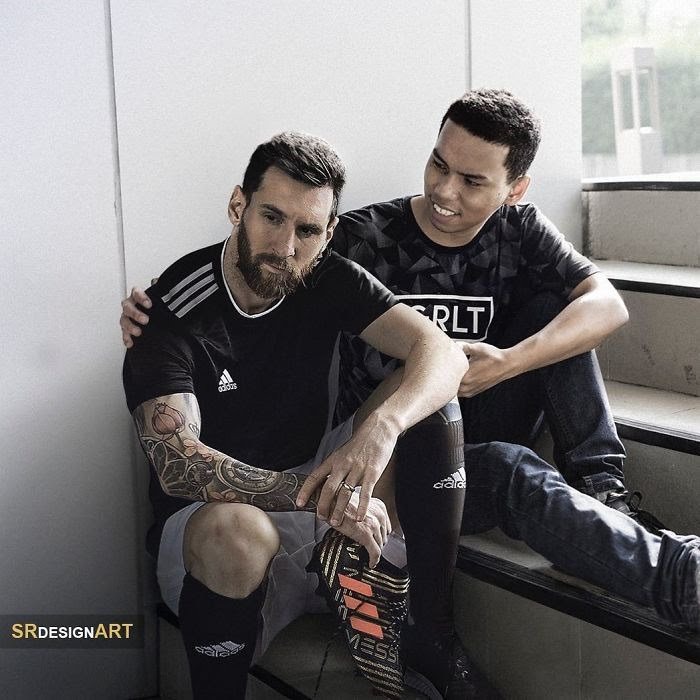 Meet Syahril Ramadhan,An Indonesian photographic artist. Taking a look at his Instagram, you would ponder, 'who the hell is this guy? How can he have such countless acclaimed Followers?' Well Syahdril is a photographer and Photoshop master. So great is he at consistently photoshopping himself into film scenes and superstar pictures, you would simply swear they were real.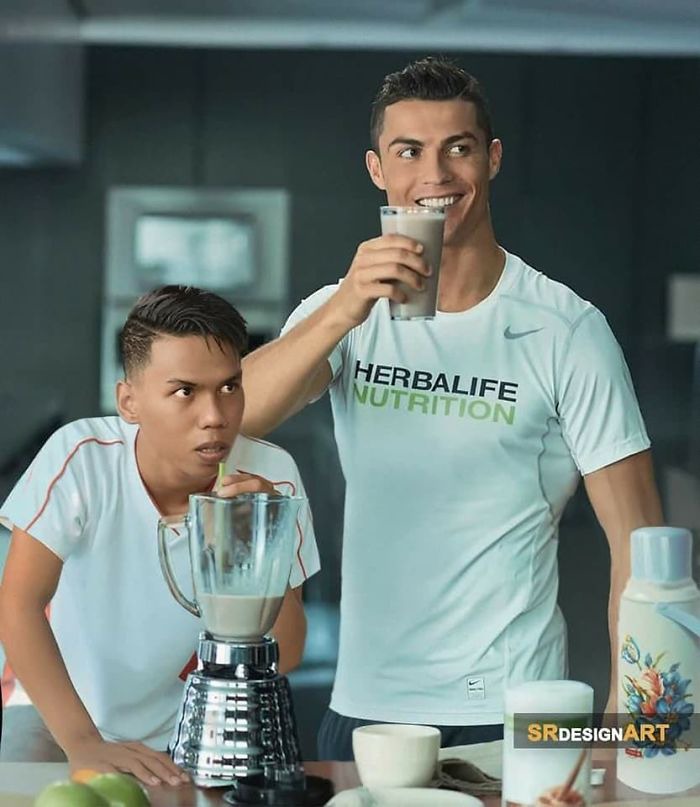 Not only movies scenes, but Syahril Ramadan can easily Photoshop himself into pictures of football stars, events, boxing stars and even photos of popular politicians.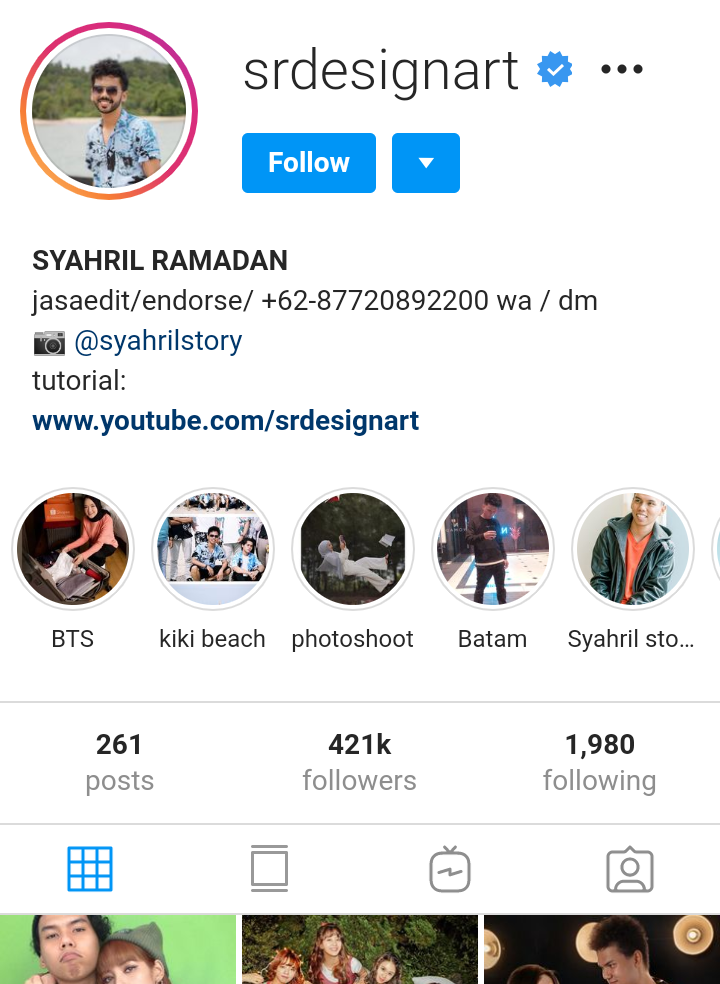 With over 420k followers on Instagram, Syahril has really became popular. Check out the photos below to see his astounding Photoshop skills.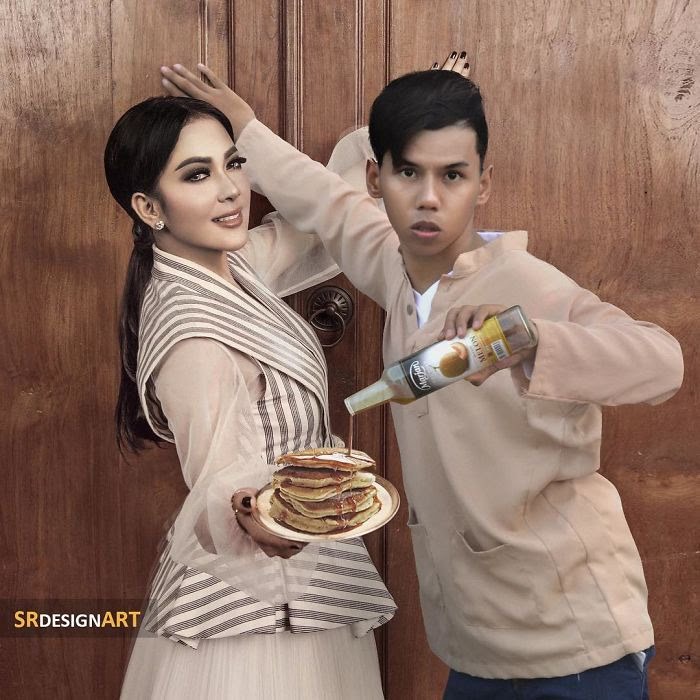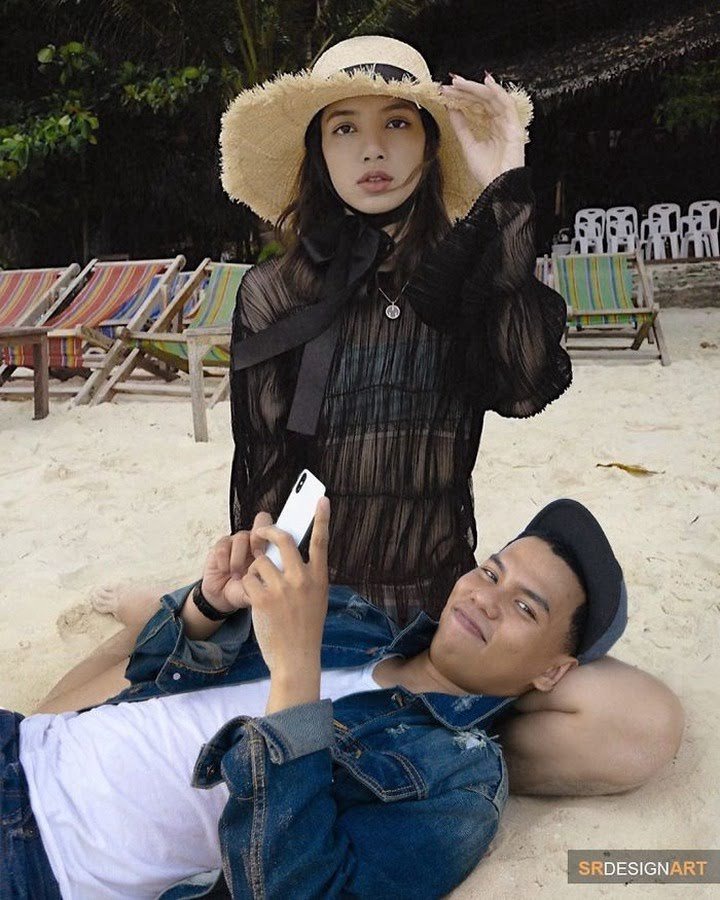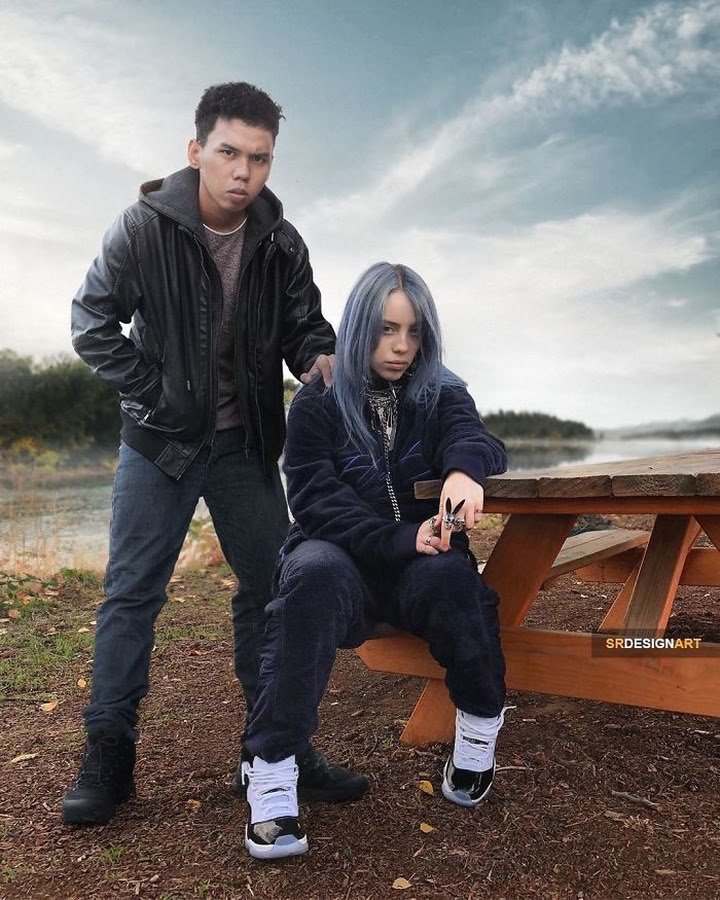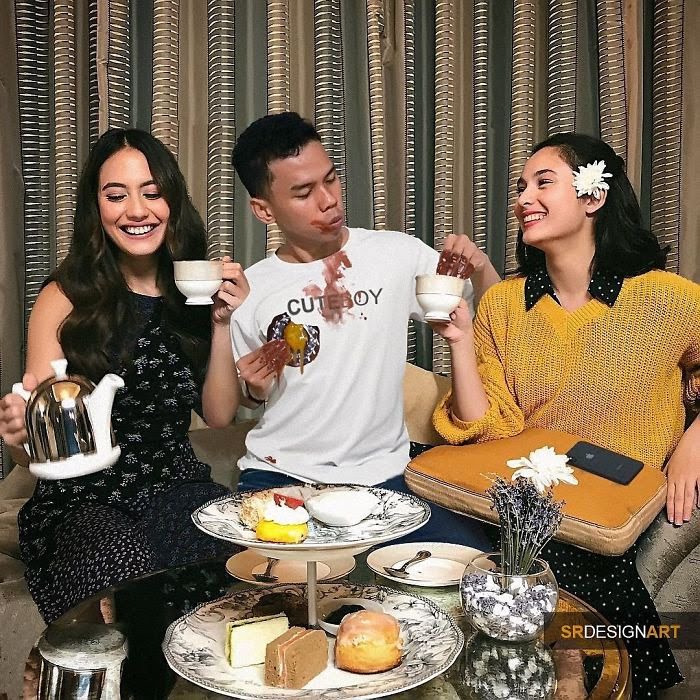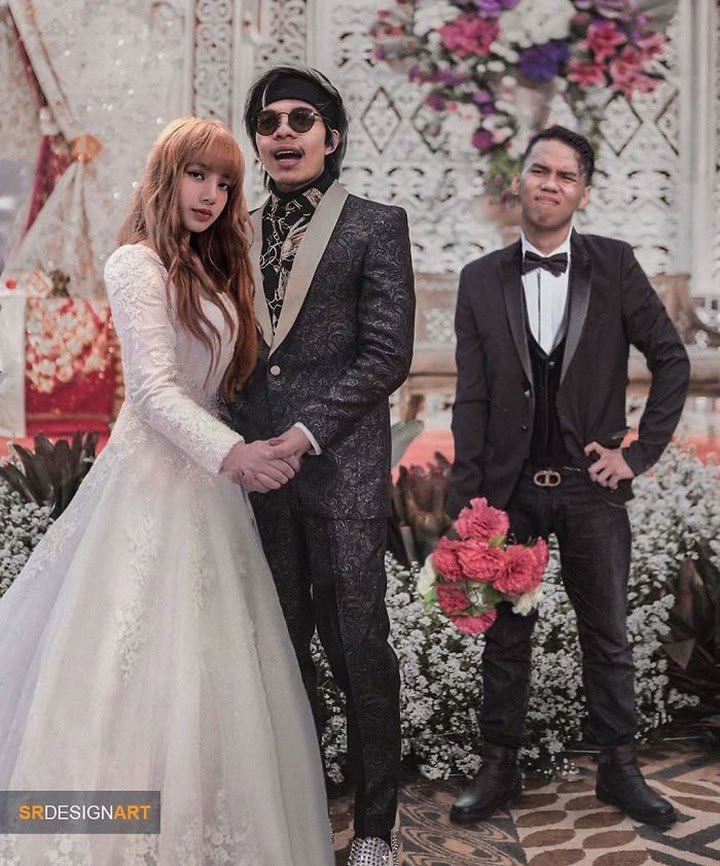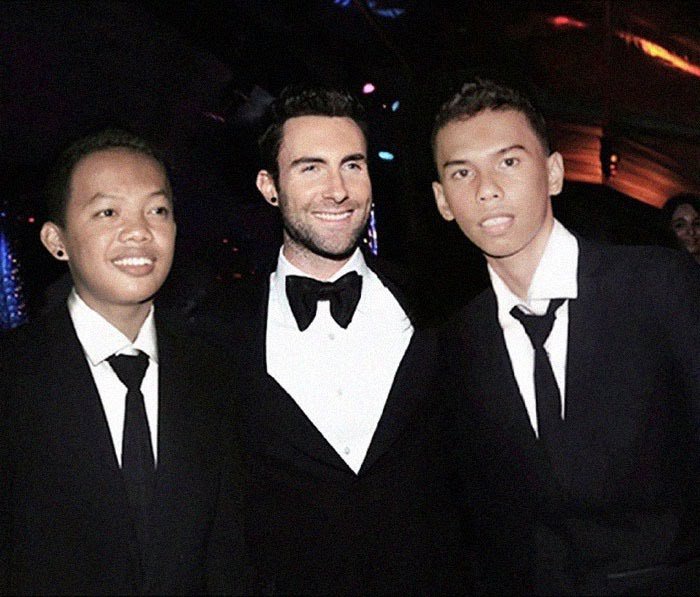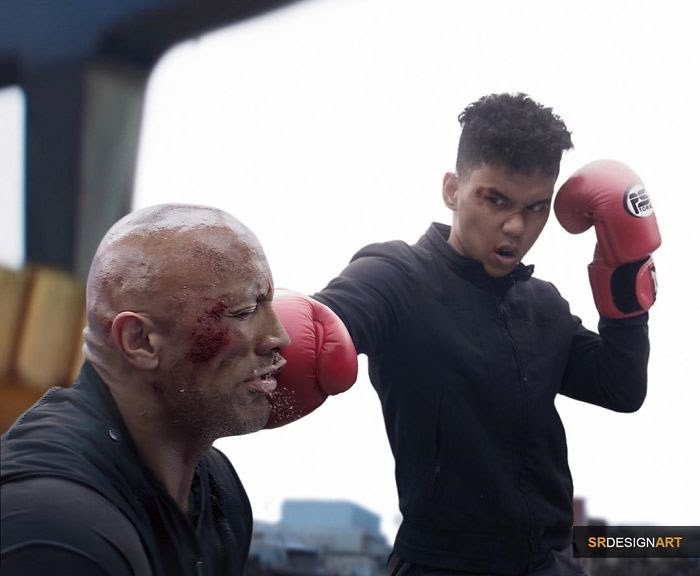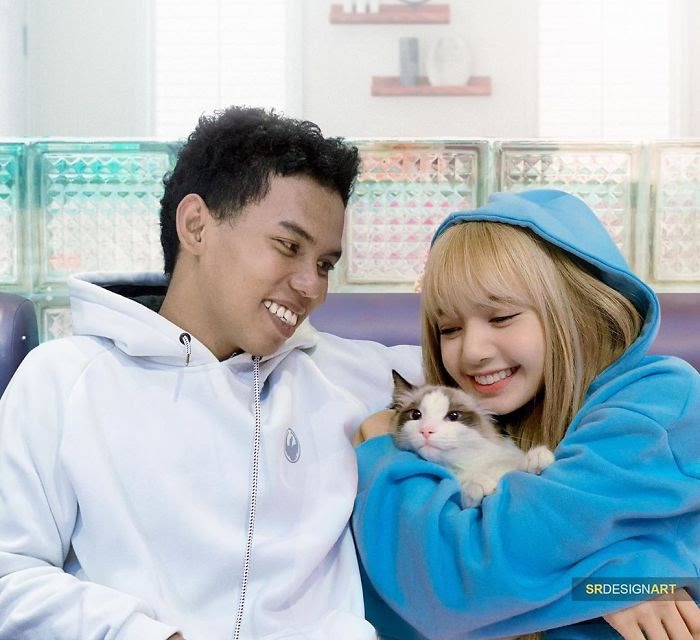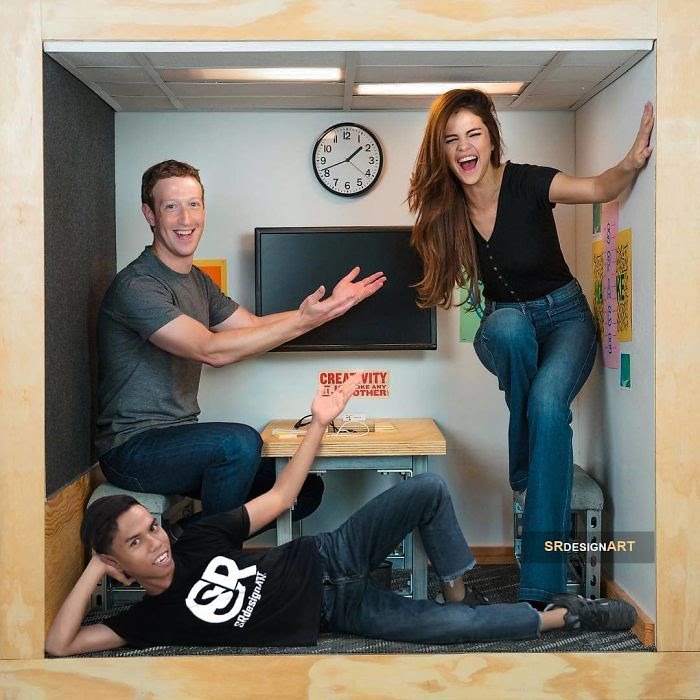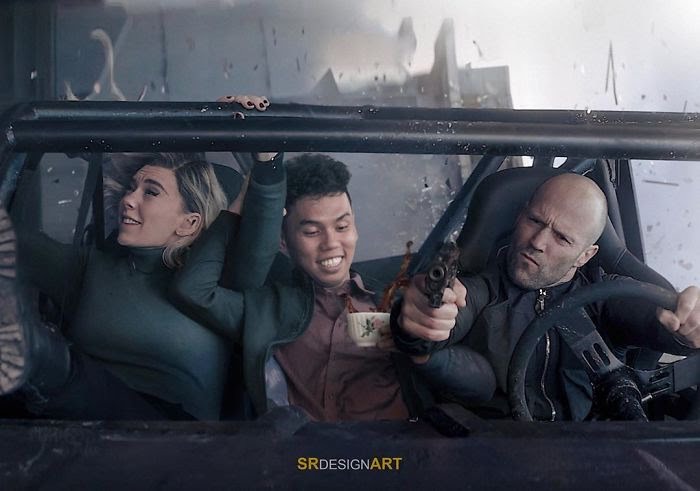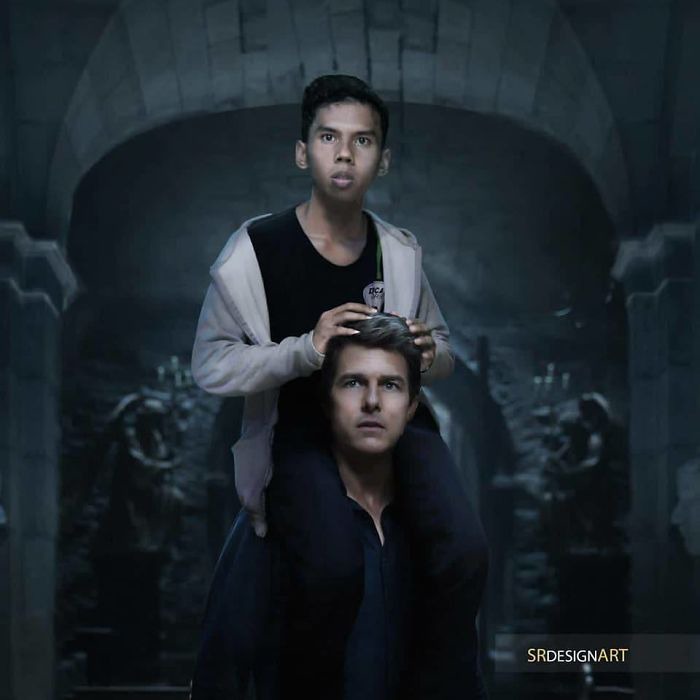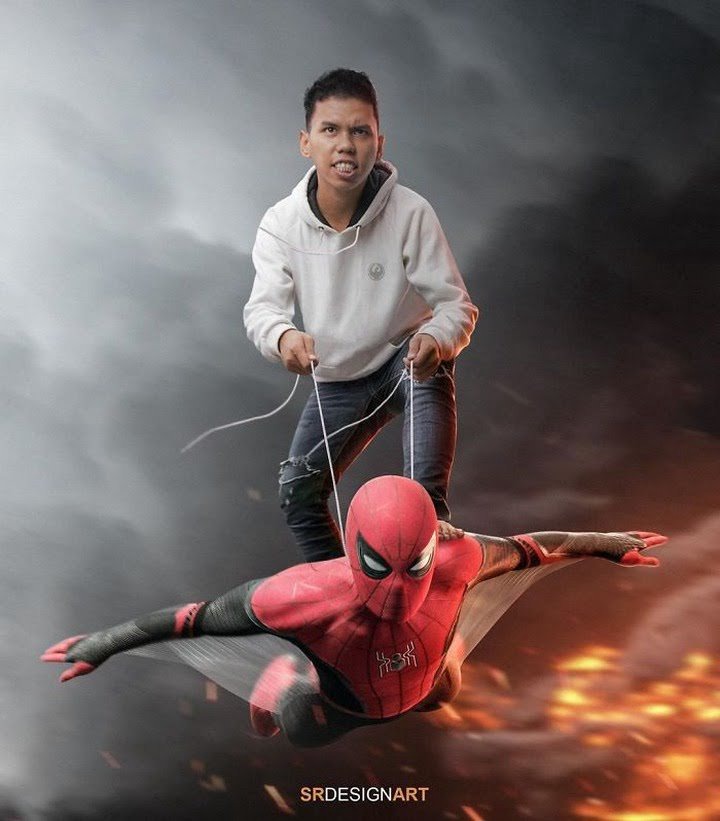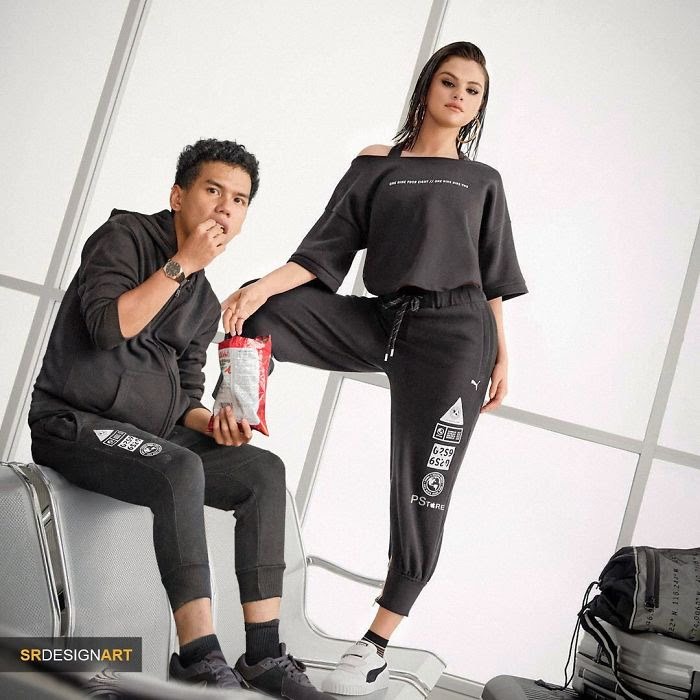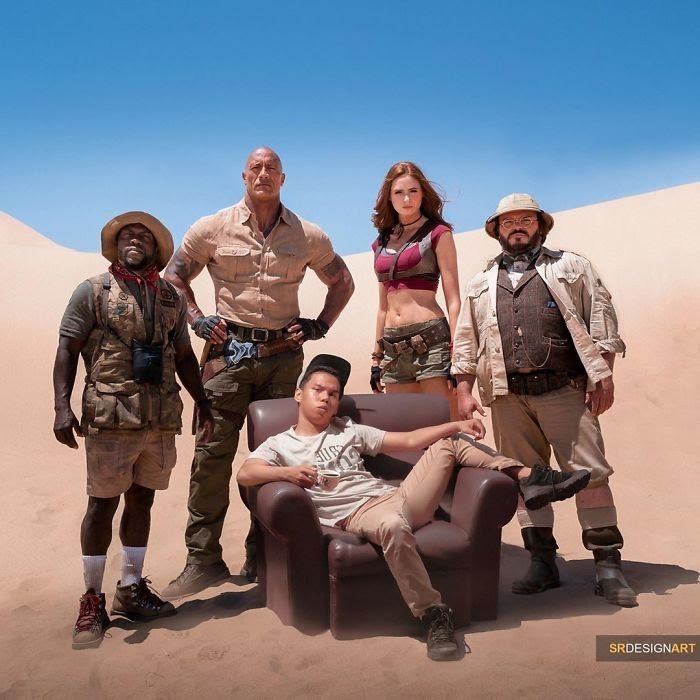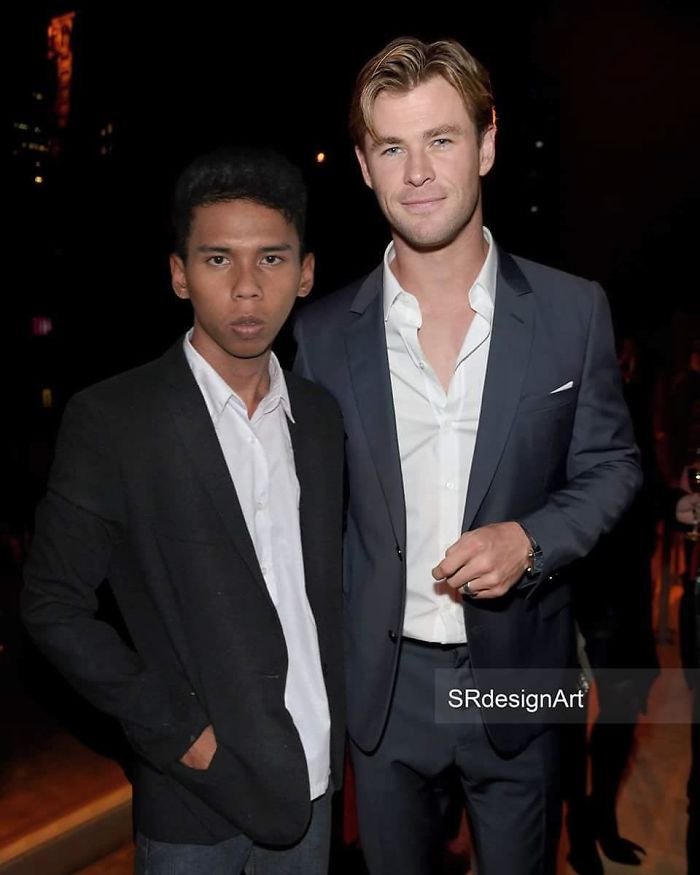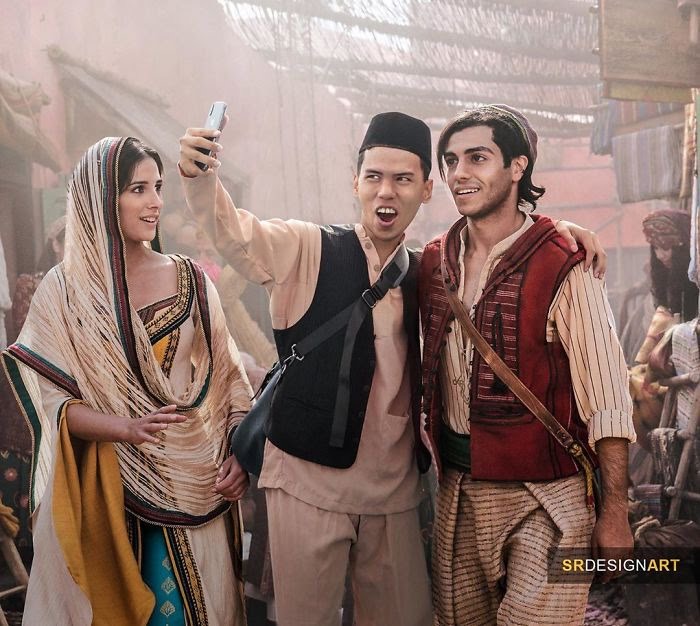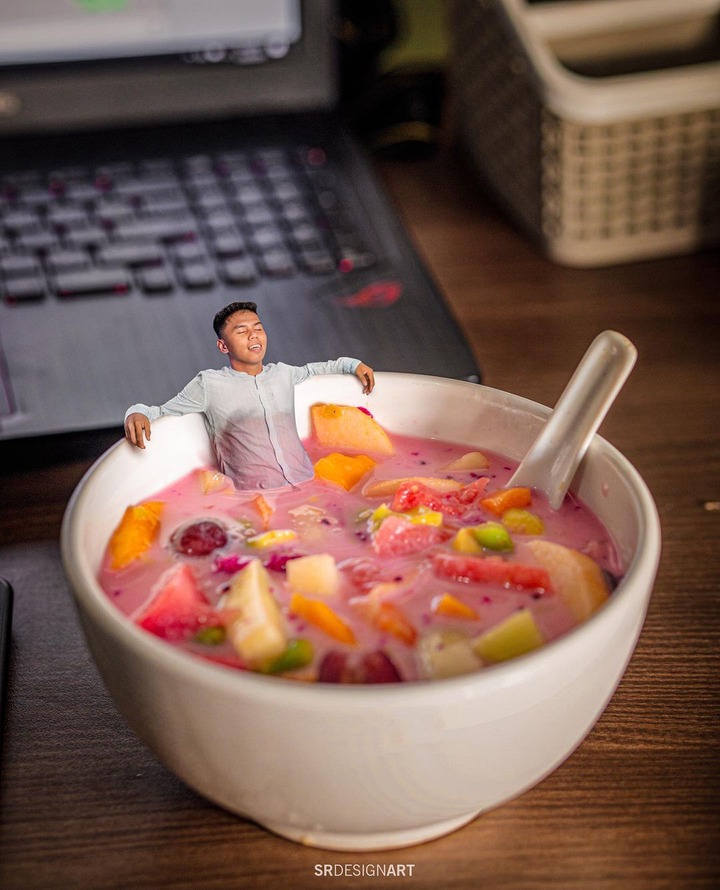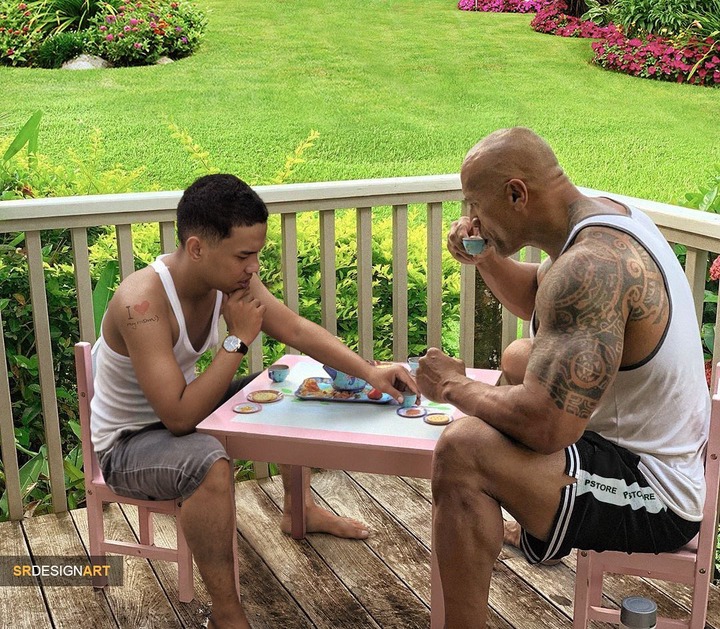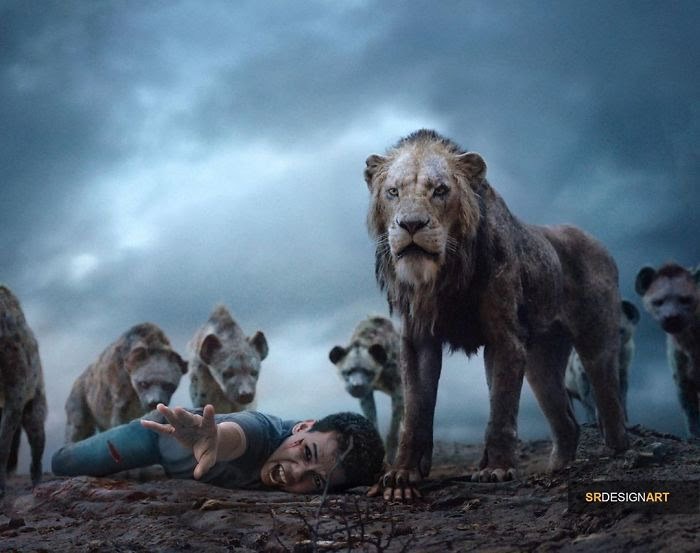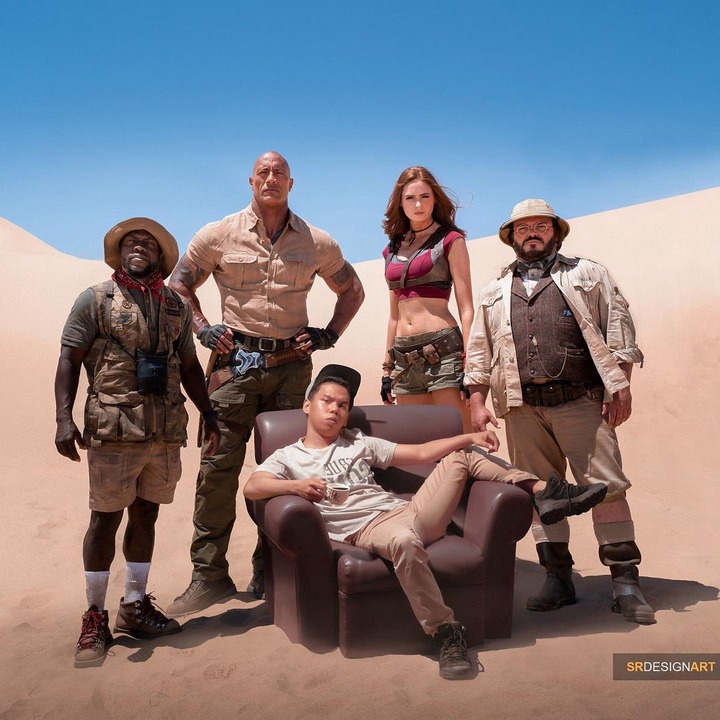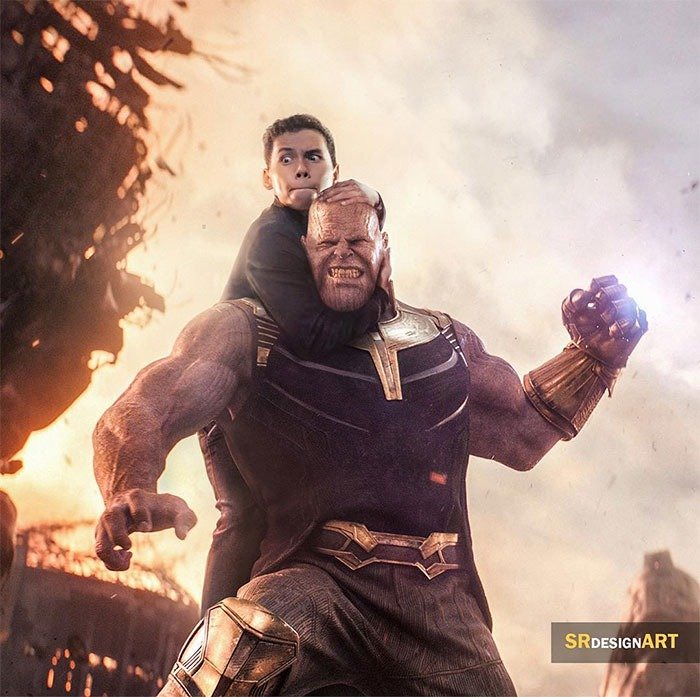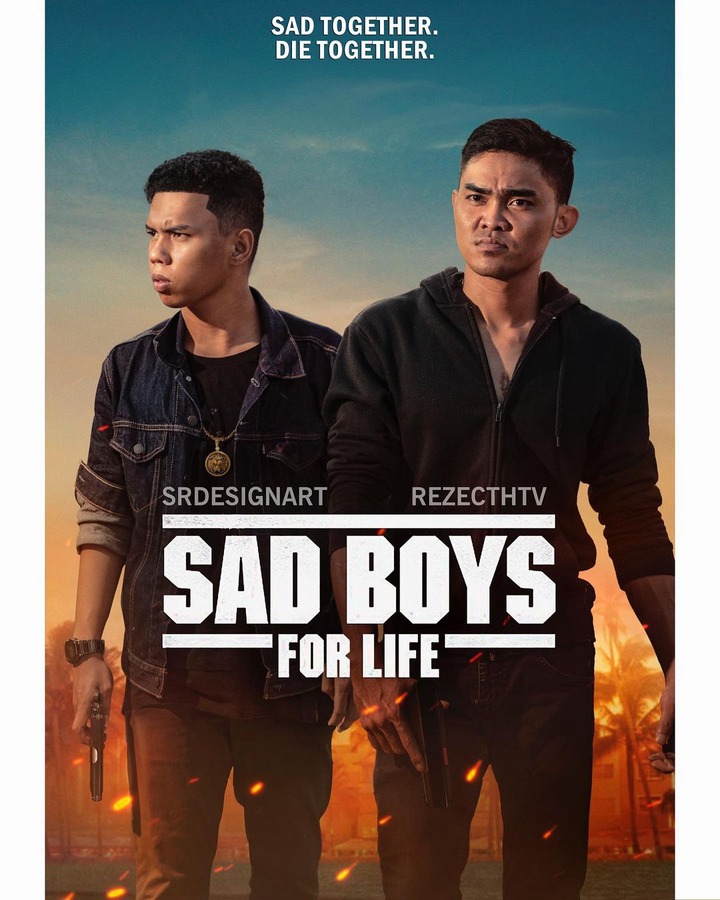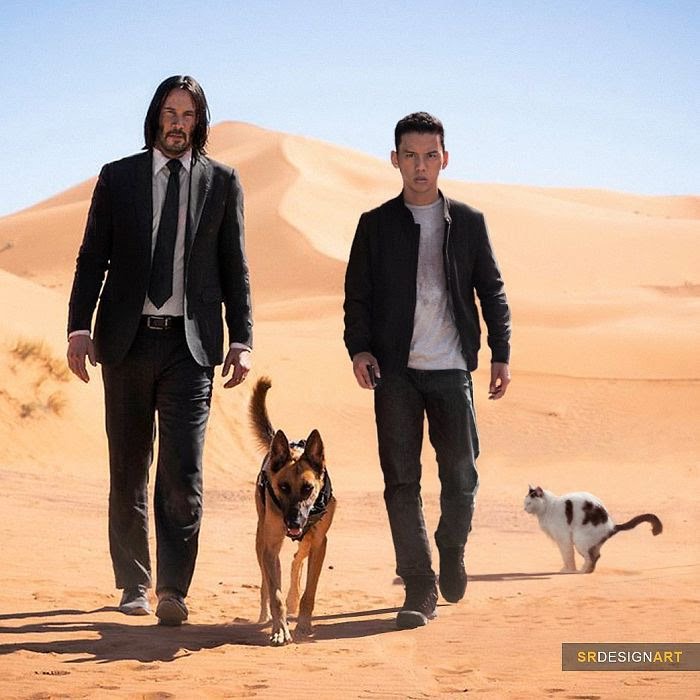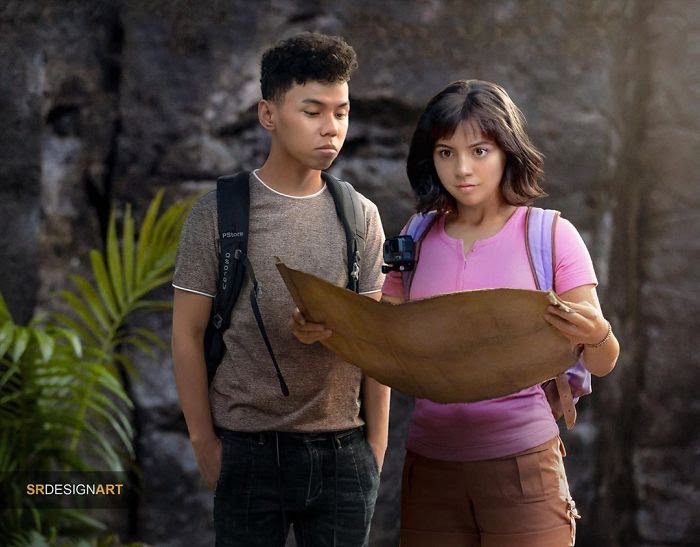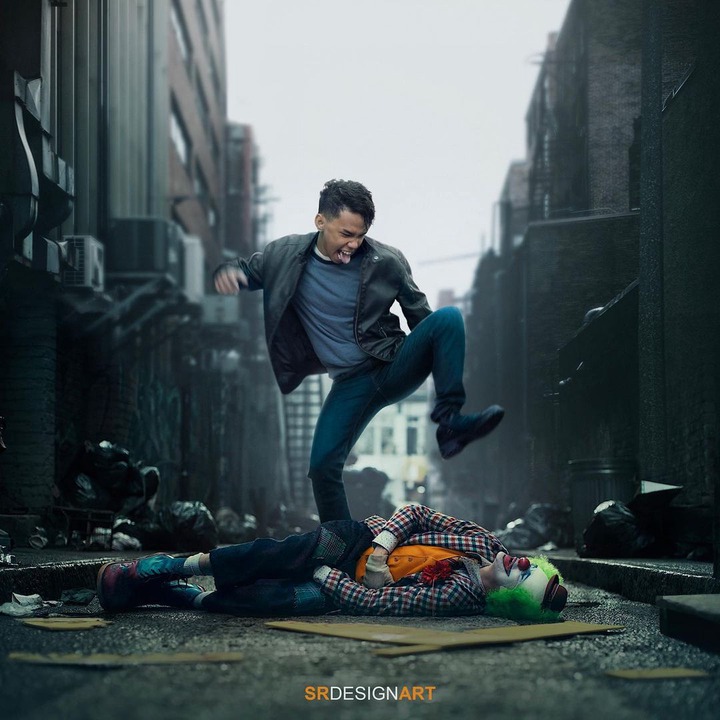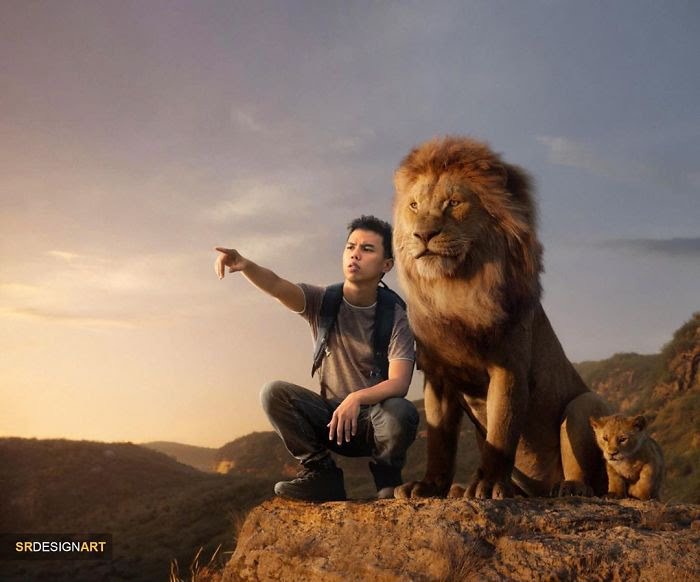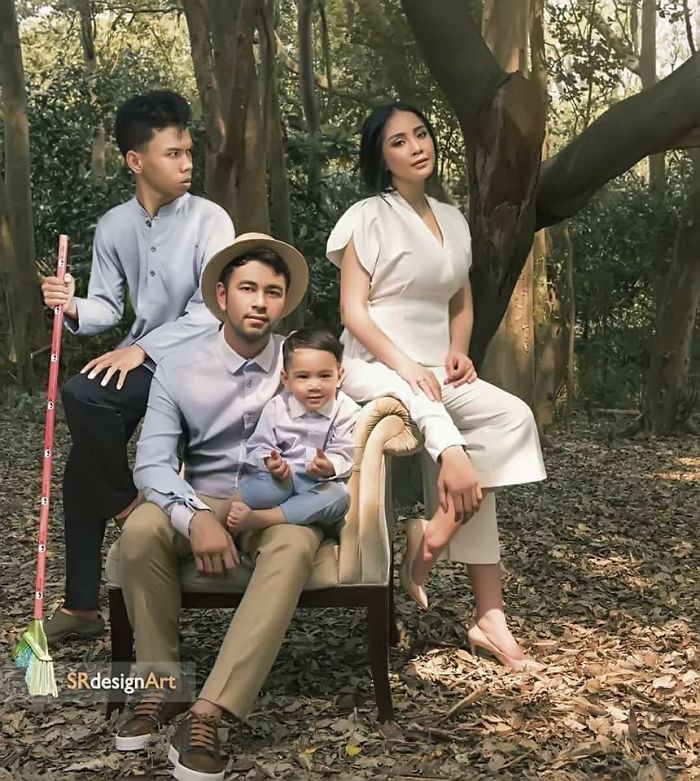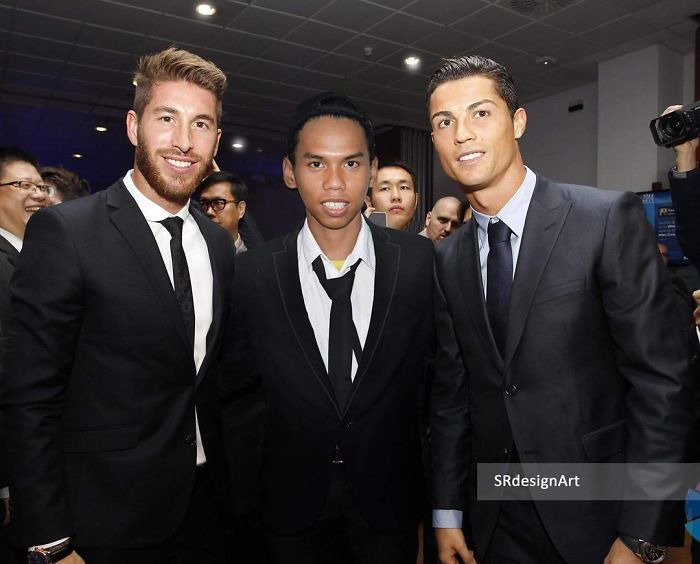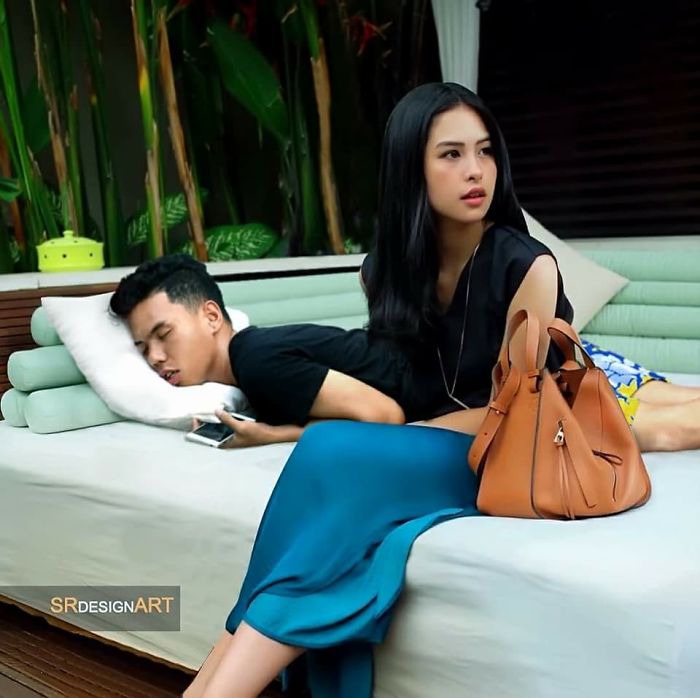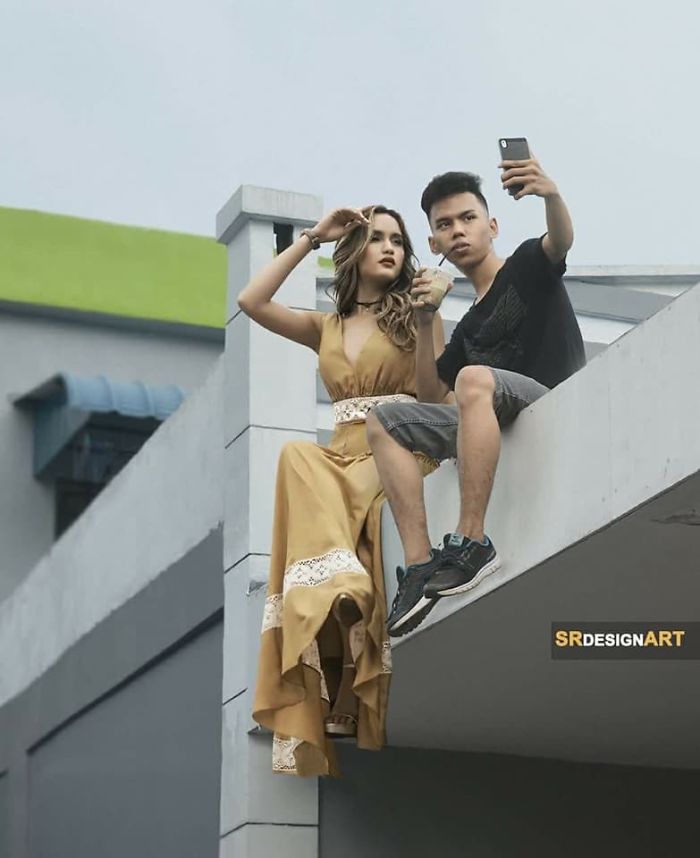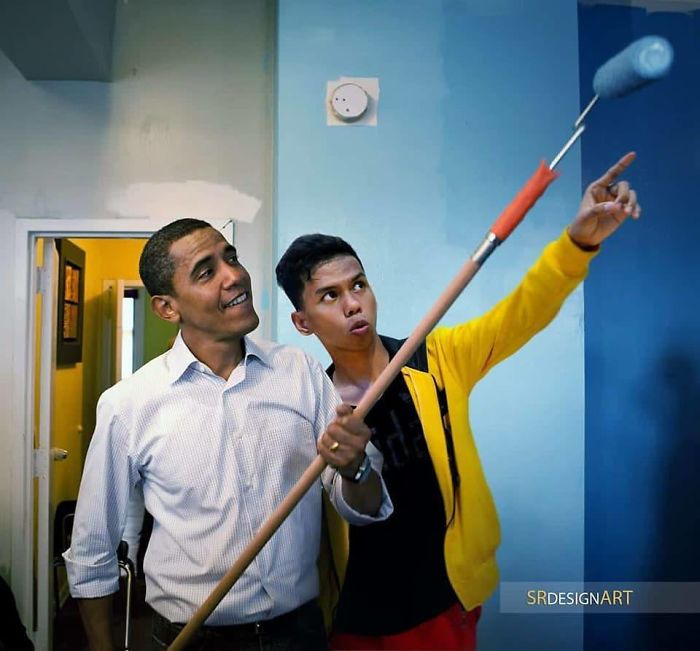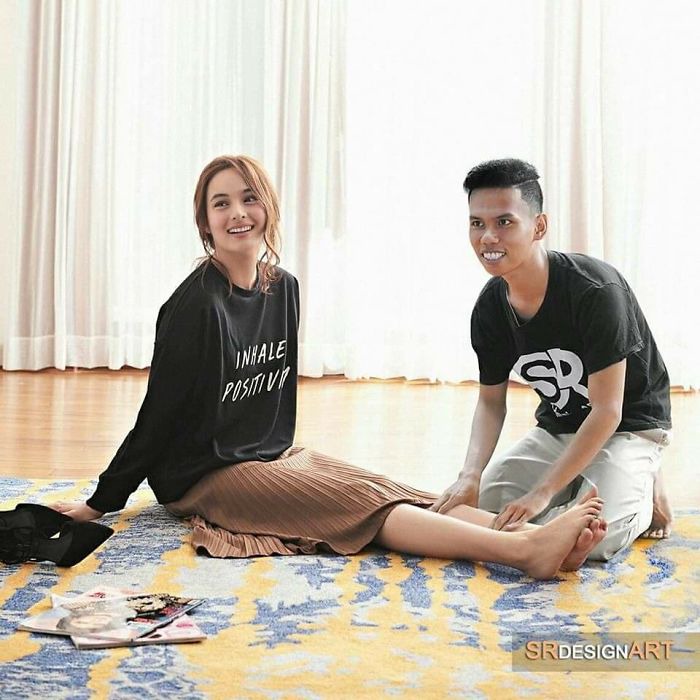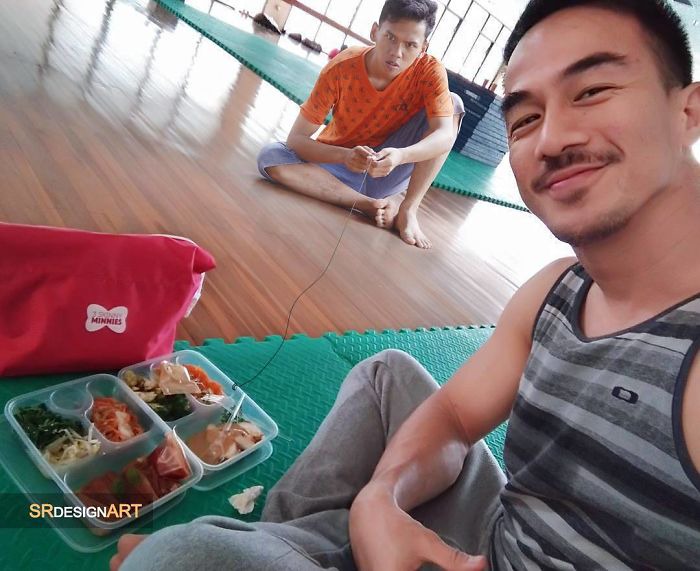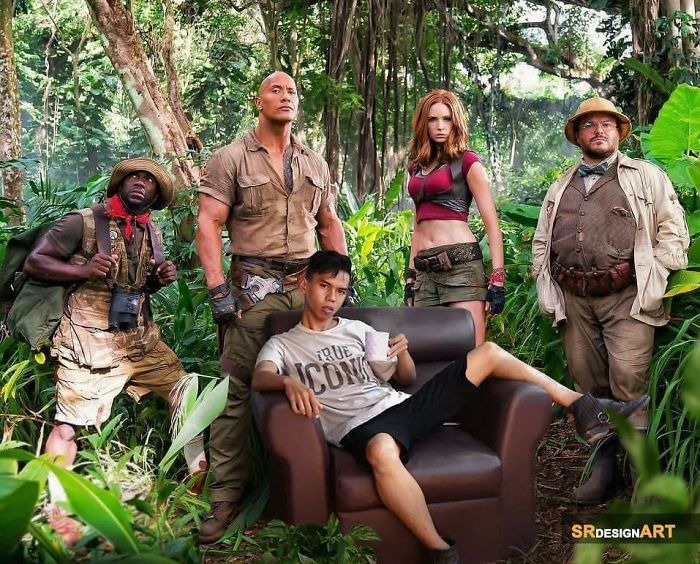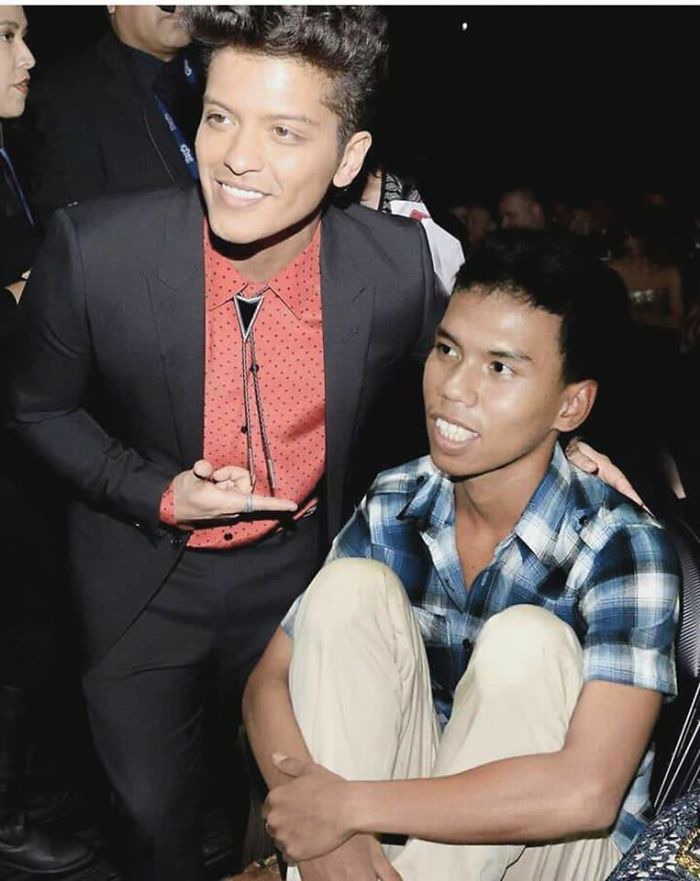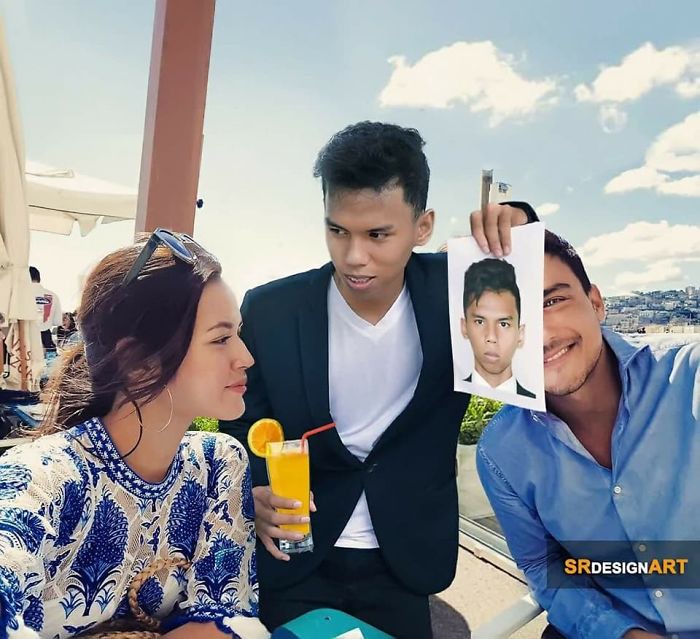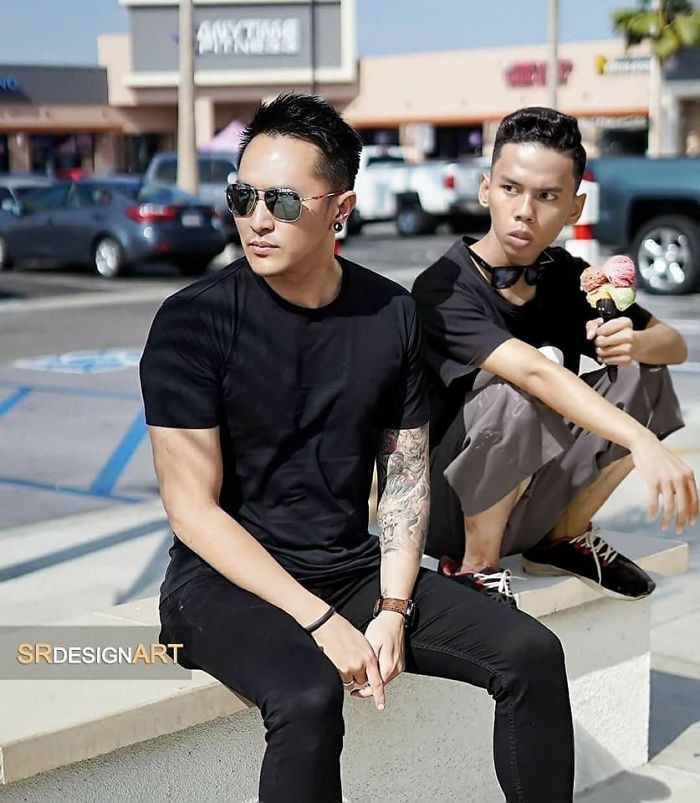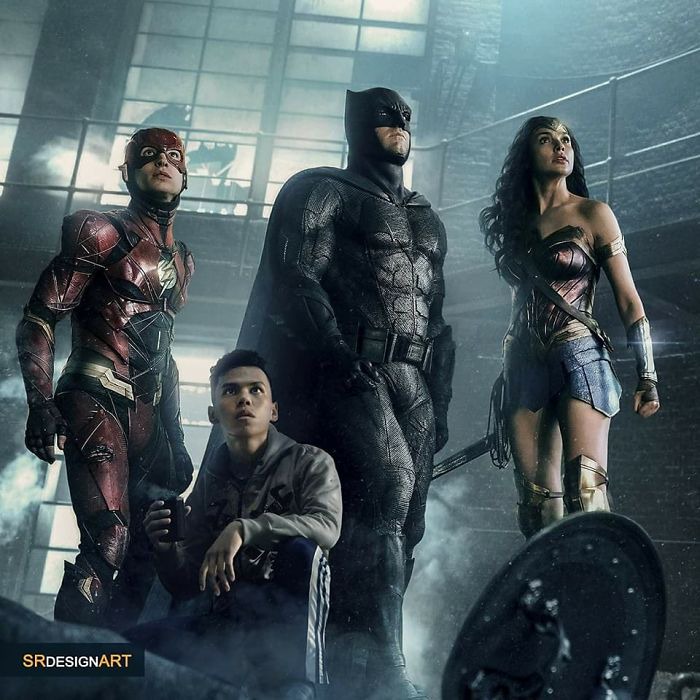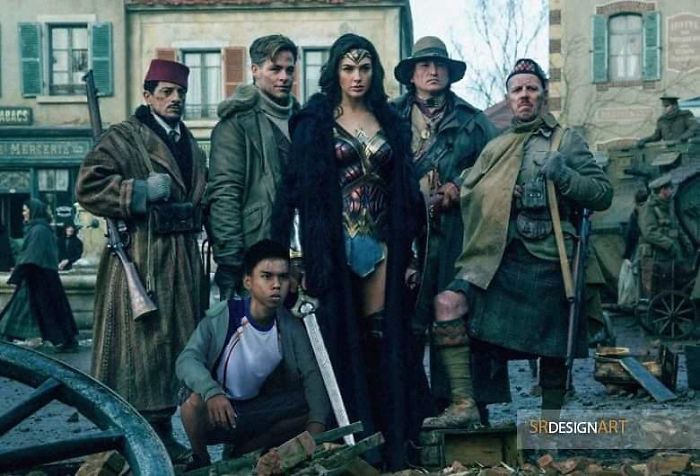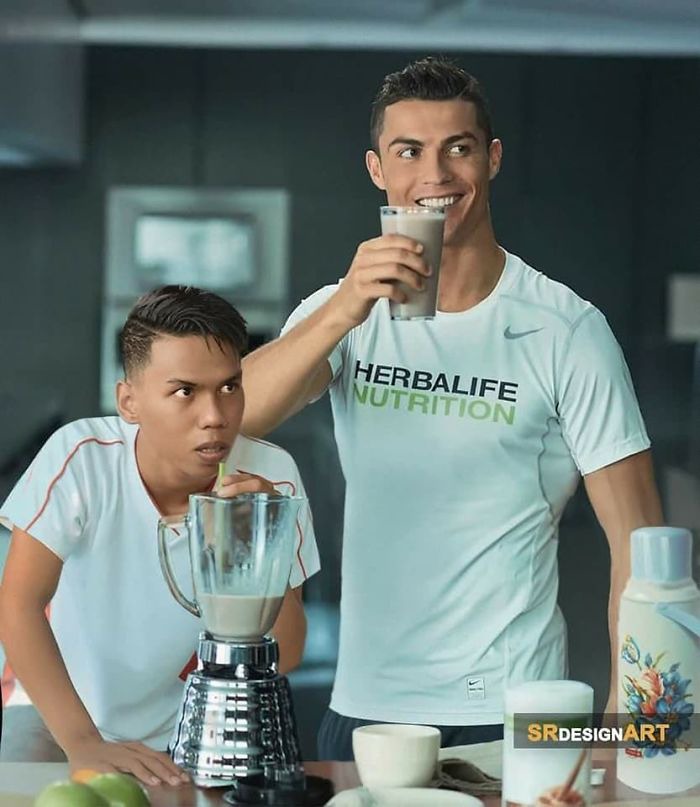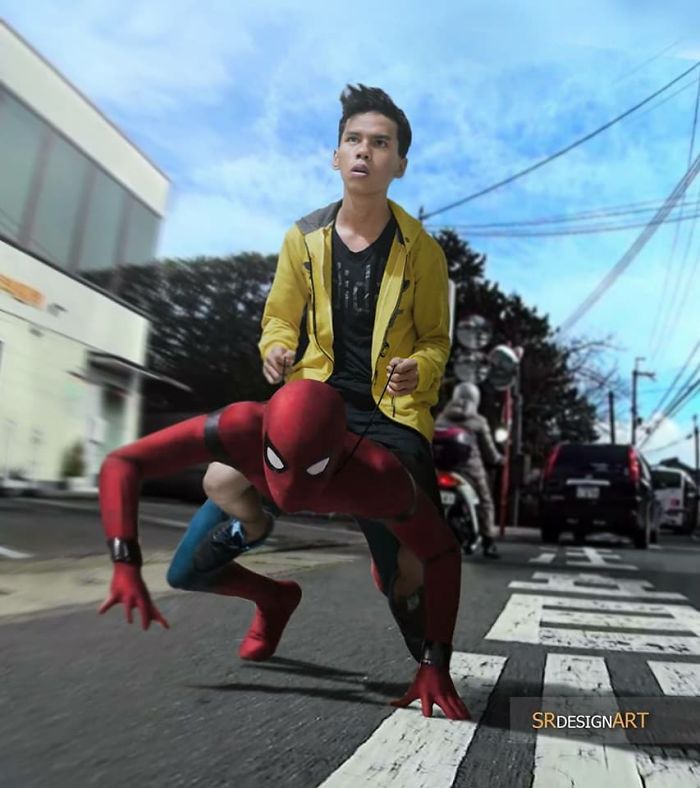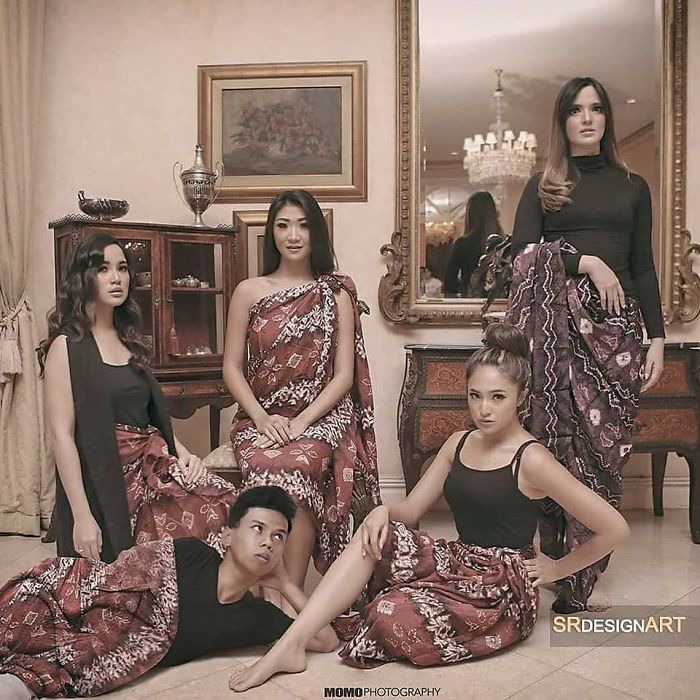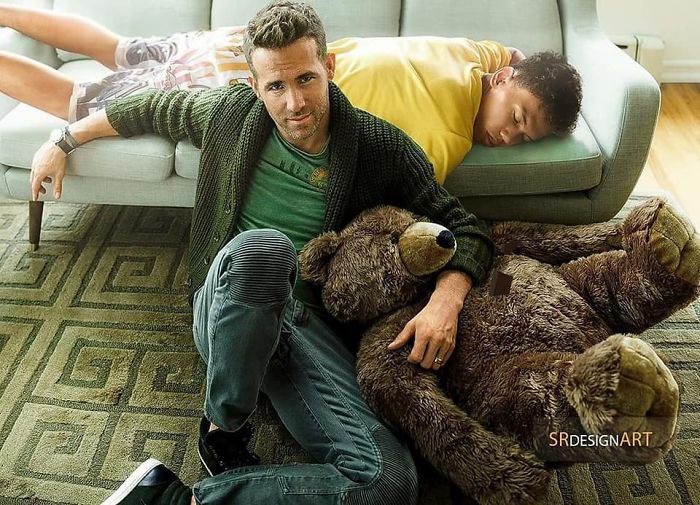 Content created and supplied by: Sportsinhausa (via Opera News )