Janemena is a popular Instagram Twerker and Social Media Influencer. She is known popularly for her various twerking videos to many Nigerian musics. The IG female influencer has however revealed what she will do if she find herself in a situation where her man is having a suspicious relationship with another woman apart from her.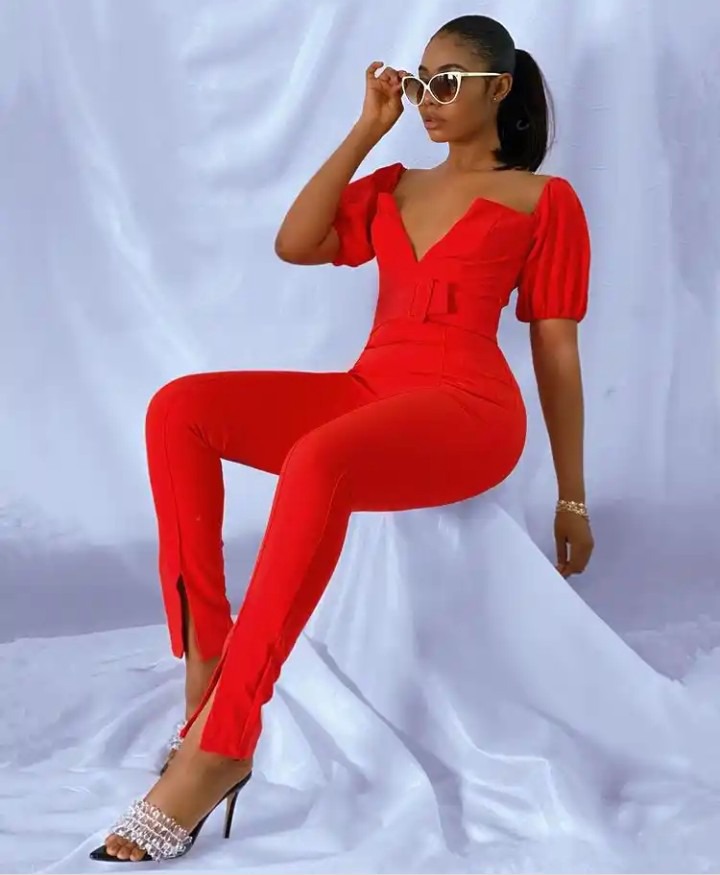 She explained she is not going to have conflict with the woman with whom they are spotted together, but instead, she will direct all the faults and blames on her man because as the popular sayings goes "If the wall does not crack, there is no entrance for a lizard". She continued that it is her man to be blamed for the attention and conversation he gives to women and will try to not to indulge in any form of violence with the woman she caught him with.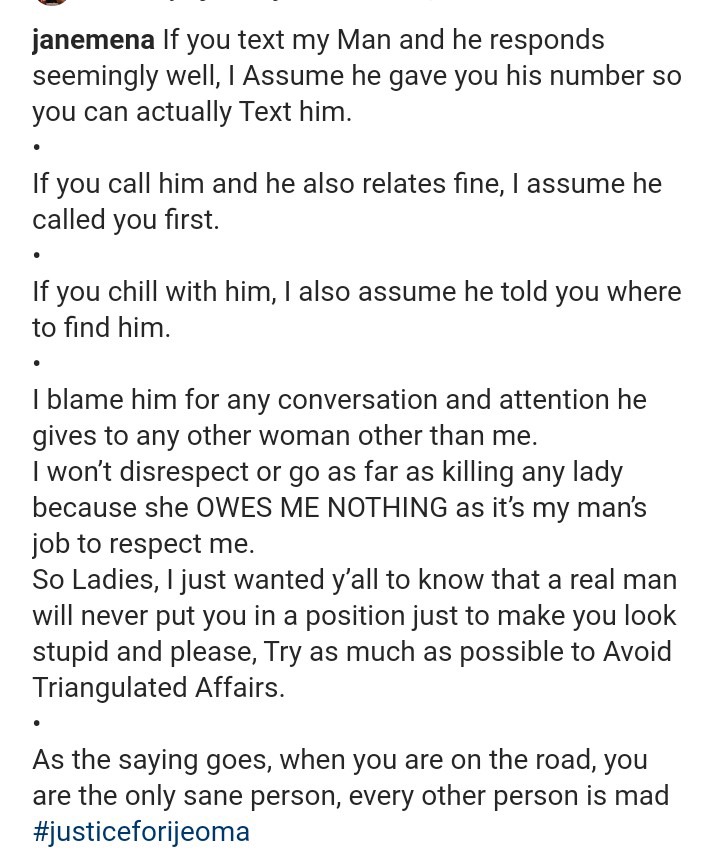 The society nowadays is full of situations where women are at loggerheads over their men caught cheating in a relationship. Many women will prefer to confront the other women instead of having a stable conversation with their men first. 
Content created and supplied by: Surdhiq (via Opera News )