Martha said to Him: I know that He will rise again in the resurrection on the last day. Jesus said to her: I am the resurrection and the life. Whoever believes in me, though he die, yet shall live (John 11:24-25).
You would ask: "Do people actually cheat death?". Well, we have heard stories of people around the world who cheated death. This Nollywood actor actually cheated death by 'resurrecting' after having stayed 3 days in the mortuary.
Jerry Amilo is a Nollywood actor who has featured in several movies like Return Of Eze Ndi Ala, Widow's Pain, Across The Border etc.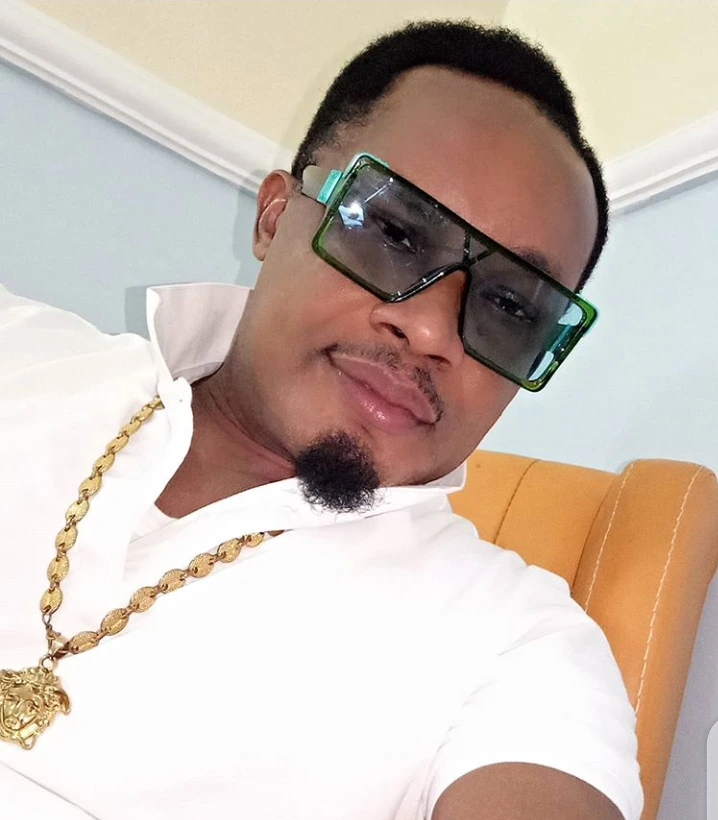 At about July 2020, Jerry Amilo recounted in an interview with modernghana.com how he had a fatal car crash with his driver on their way for an award. Then, he was deposited in a morgue where he stayed for 3 days.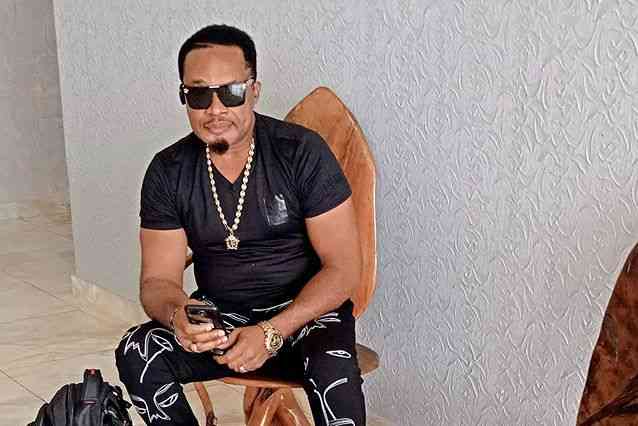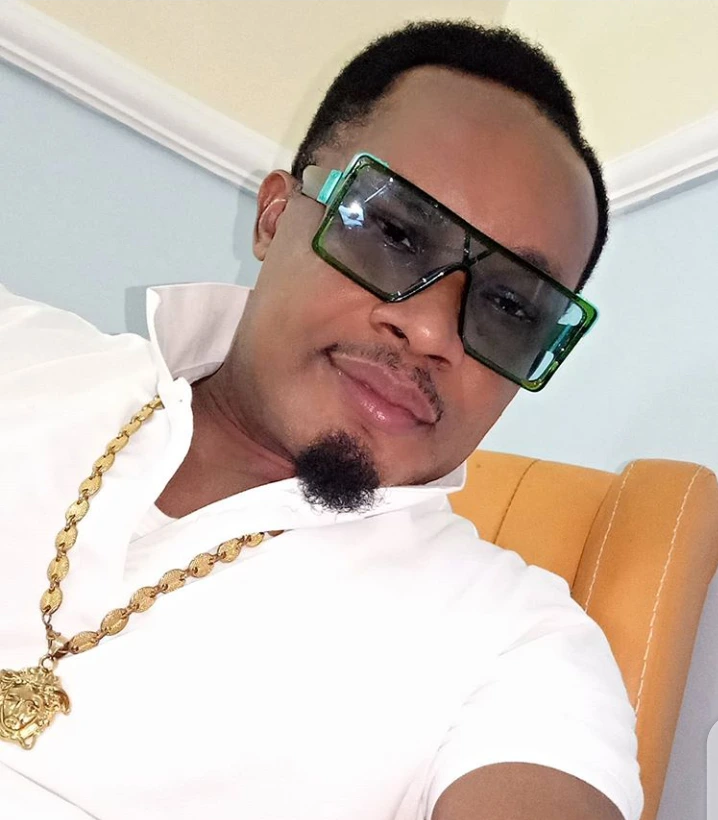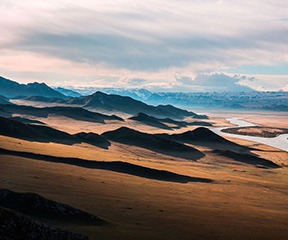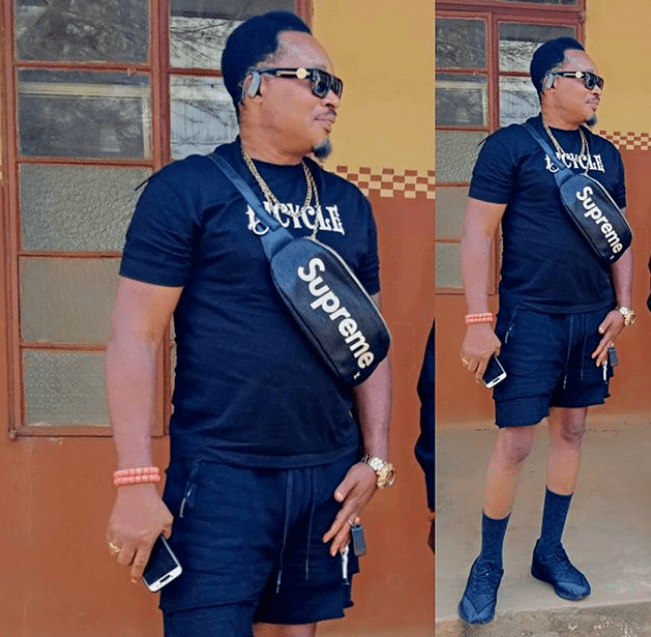 Then his body started jerking, out of fear, the mortuary attendant took to his heels. In fact, the whole hospital ran. Furthermore, Jerry Amilo recounted his luck, saying that there was no light in the mortuary for those 3 days.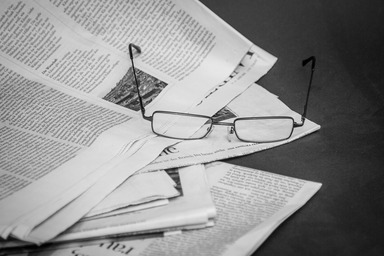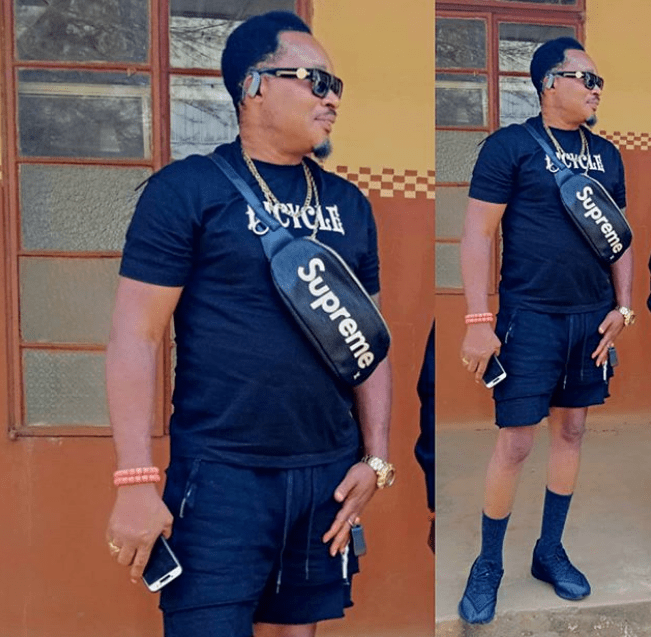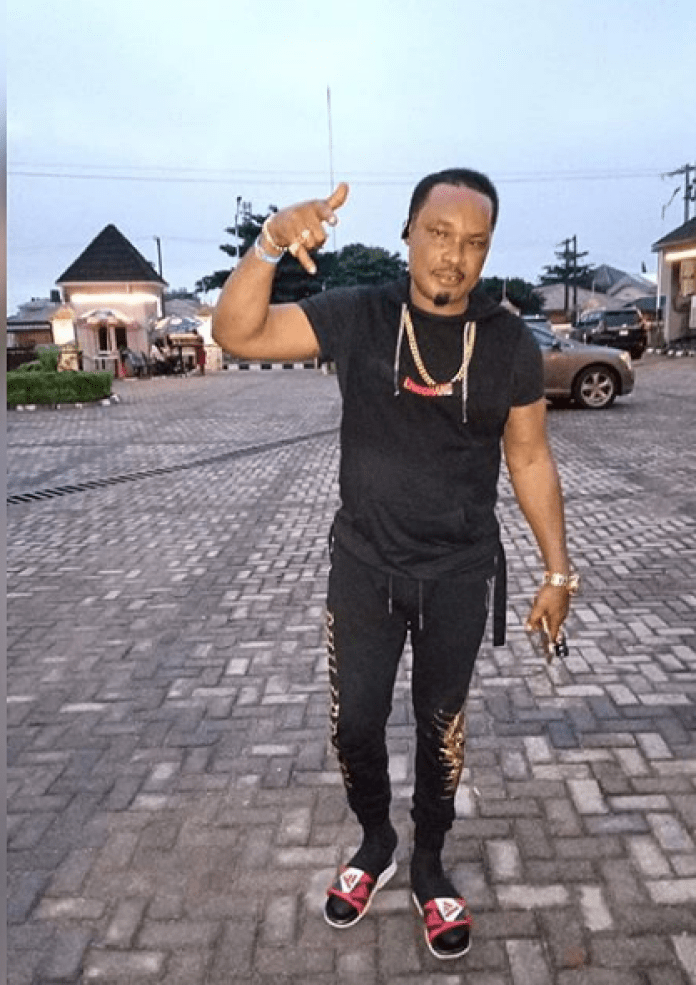 However, after staying for 2 years, he wanted to return to acting, but he was advised to wait till he heals properly. lucky he was to have 'cheated death'.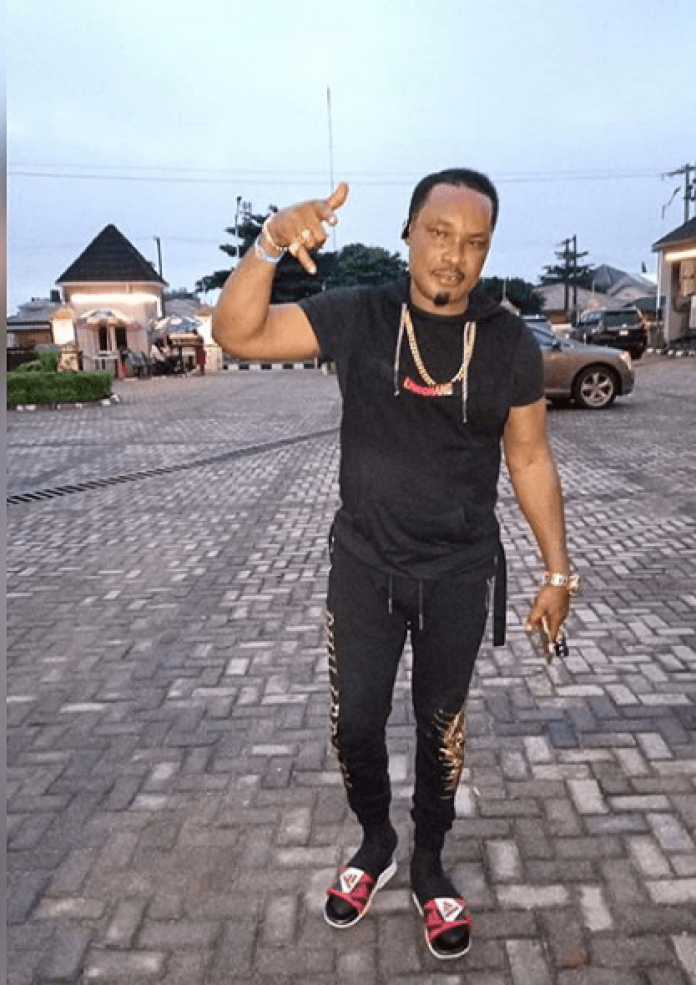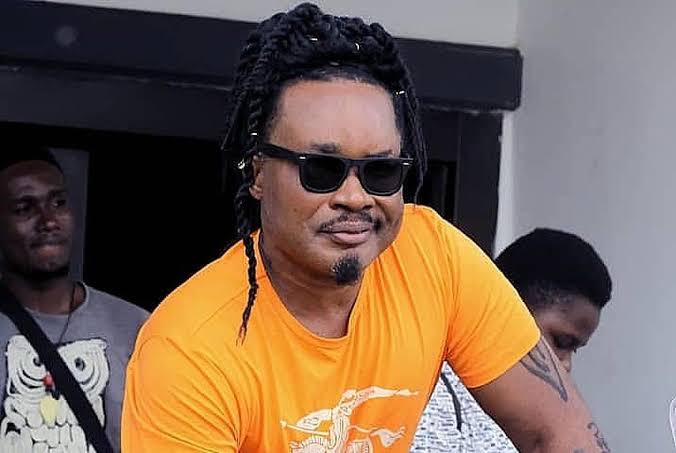 The scripture where Christ said that He is the resurrection and the life. And anyone who believes in Him, though he dies, shall live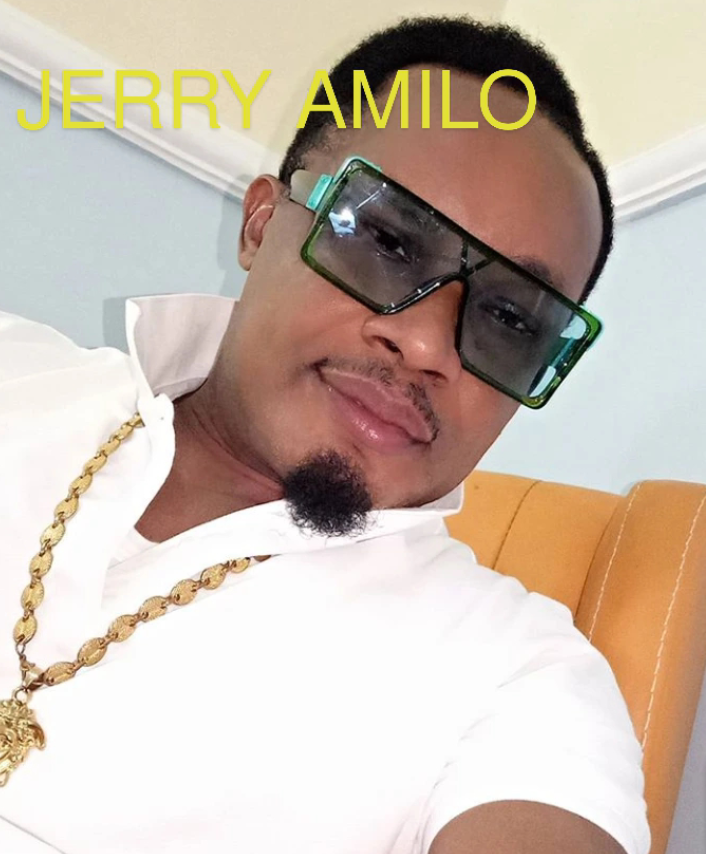 Content created and supplied by: VivienMedia (via Opera News )