Lady Shares Pictures Of Her Newly Purchased Car, A Product Of Hardworking
 The fruit of hardworking is apparently bounty and you will surely reap what you sow. There is this mentality that early success is meant for men alone and not for the opposite sex, it's just so joyful that some hardworking ladies are now working almost 24/7 to make their dream a reality.
 Recently a lady shared her newly purchased car on social media, and many reactions have of course trailed her tweet. Apparently she must have worked so hard to get herself a car and many ladies should take this as a motivation.
Ms Mabote, as that is the name of the lady really surprised many people after posting the pictures of her newly purchased car on social media. See pictures of her car below: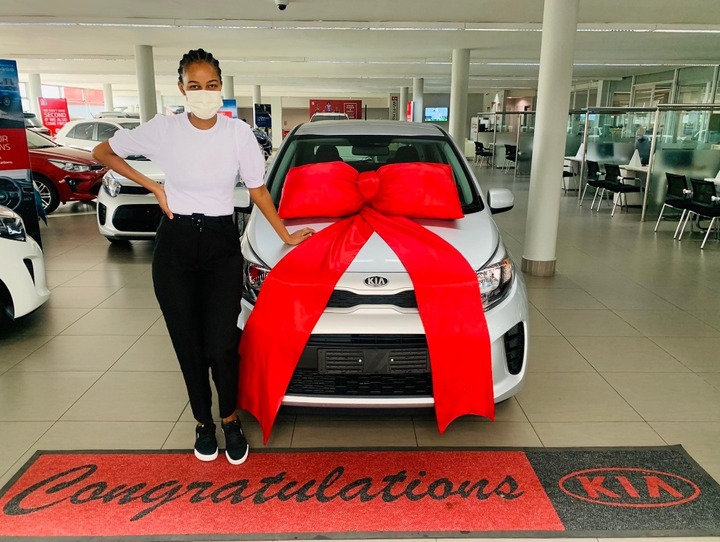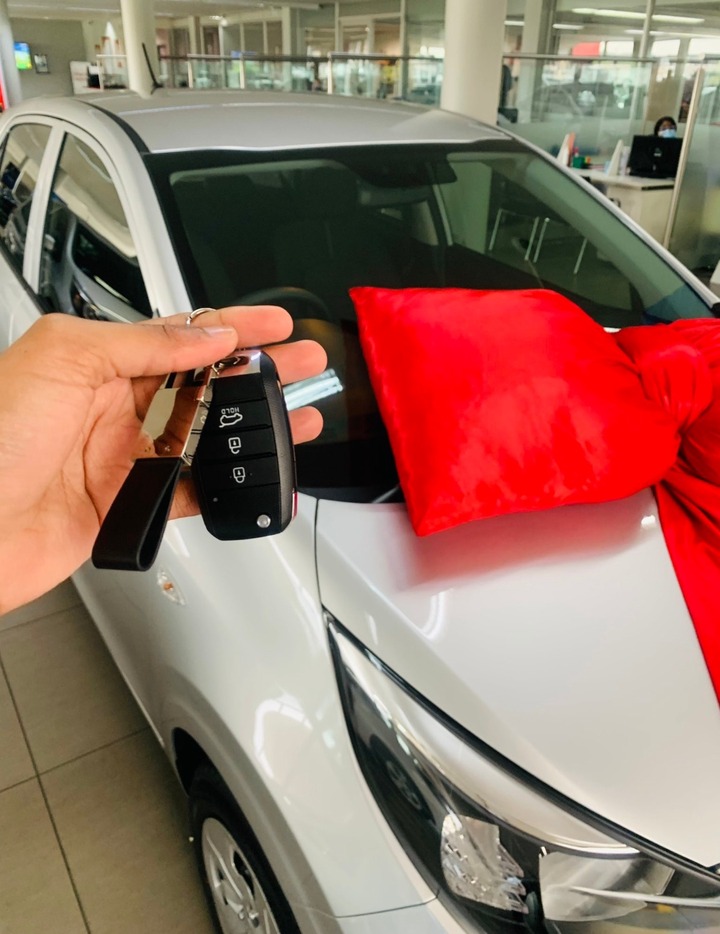 This obviously is a motivation to many ladies out there, if you are reading this as a lady then you can also get a car for yourself at an early age. What do you have to say about this? See some reactions below: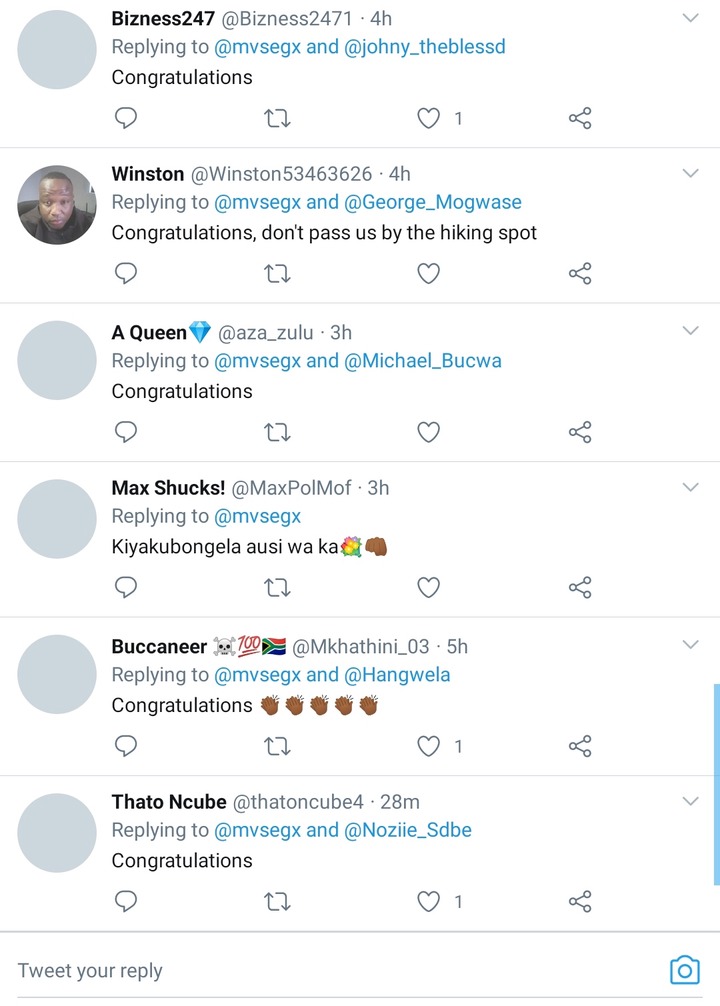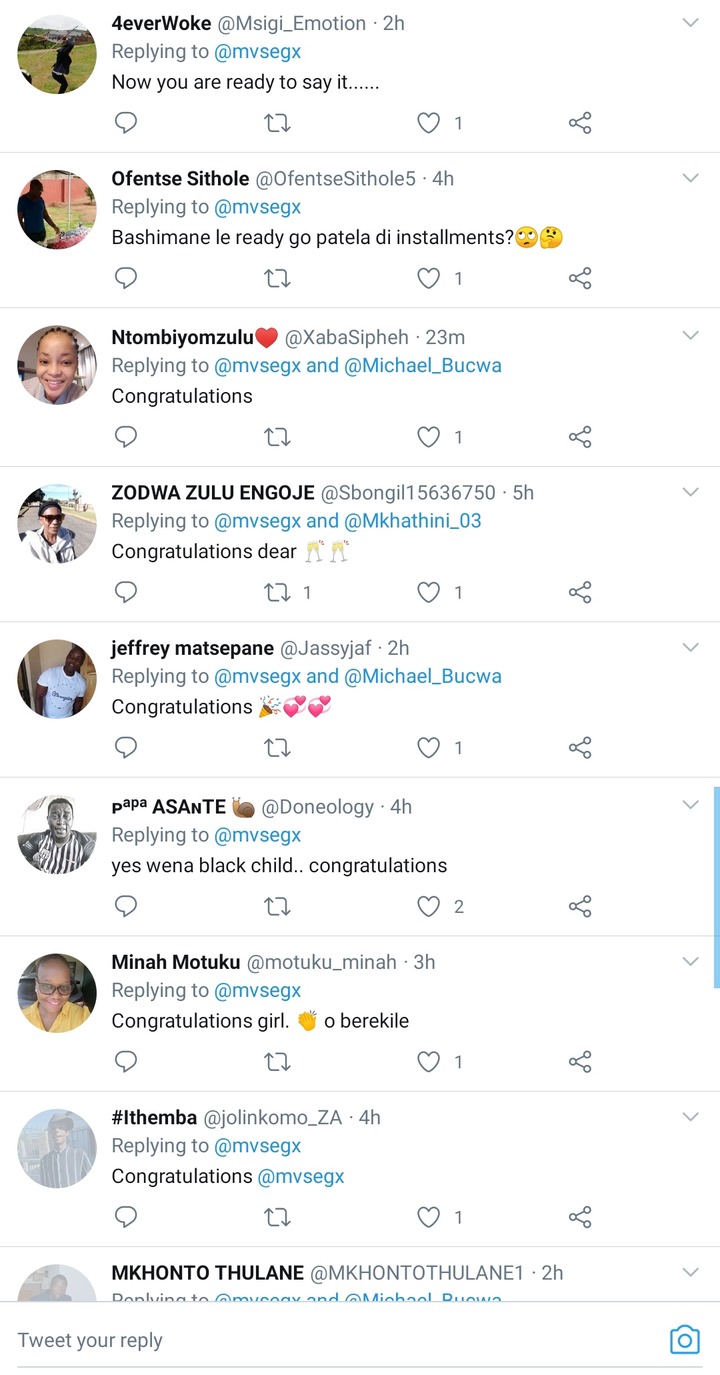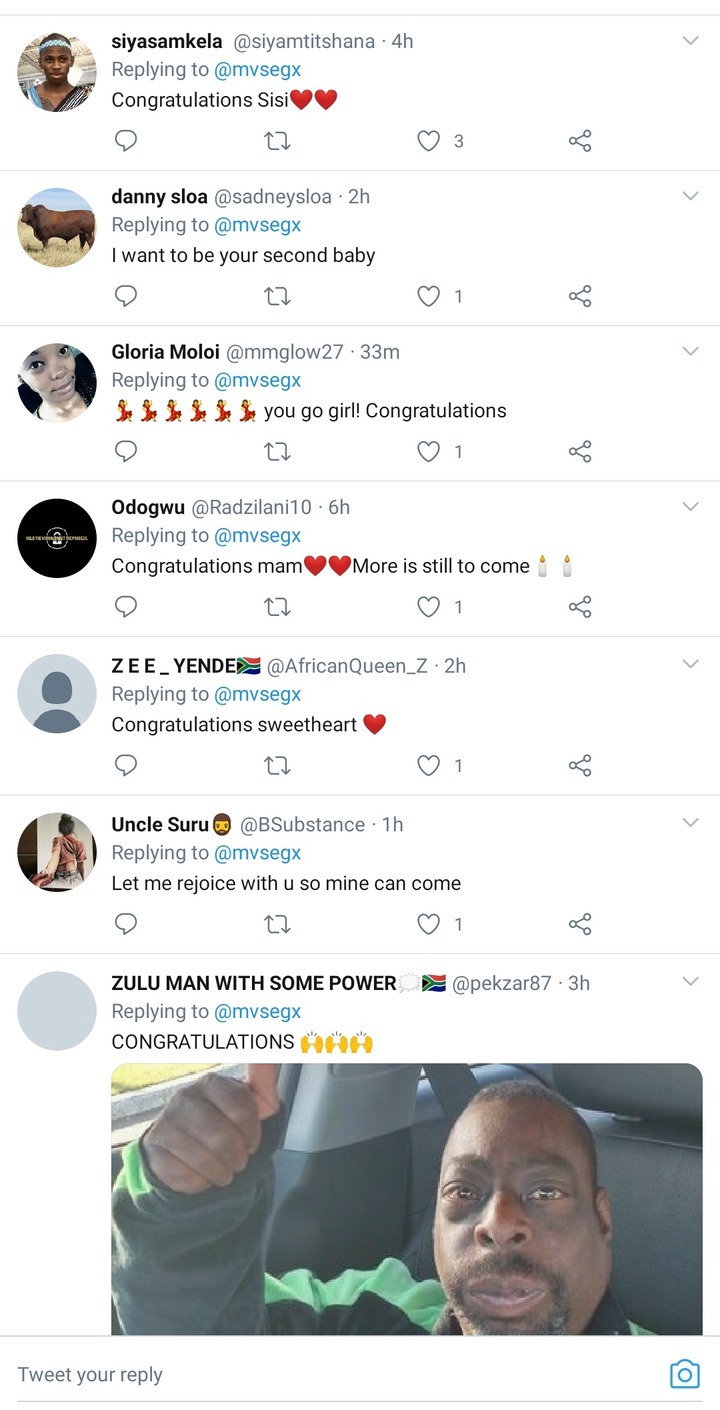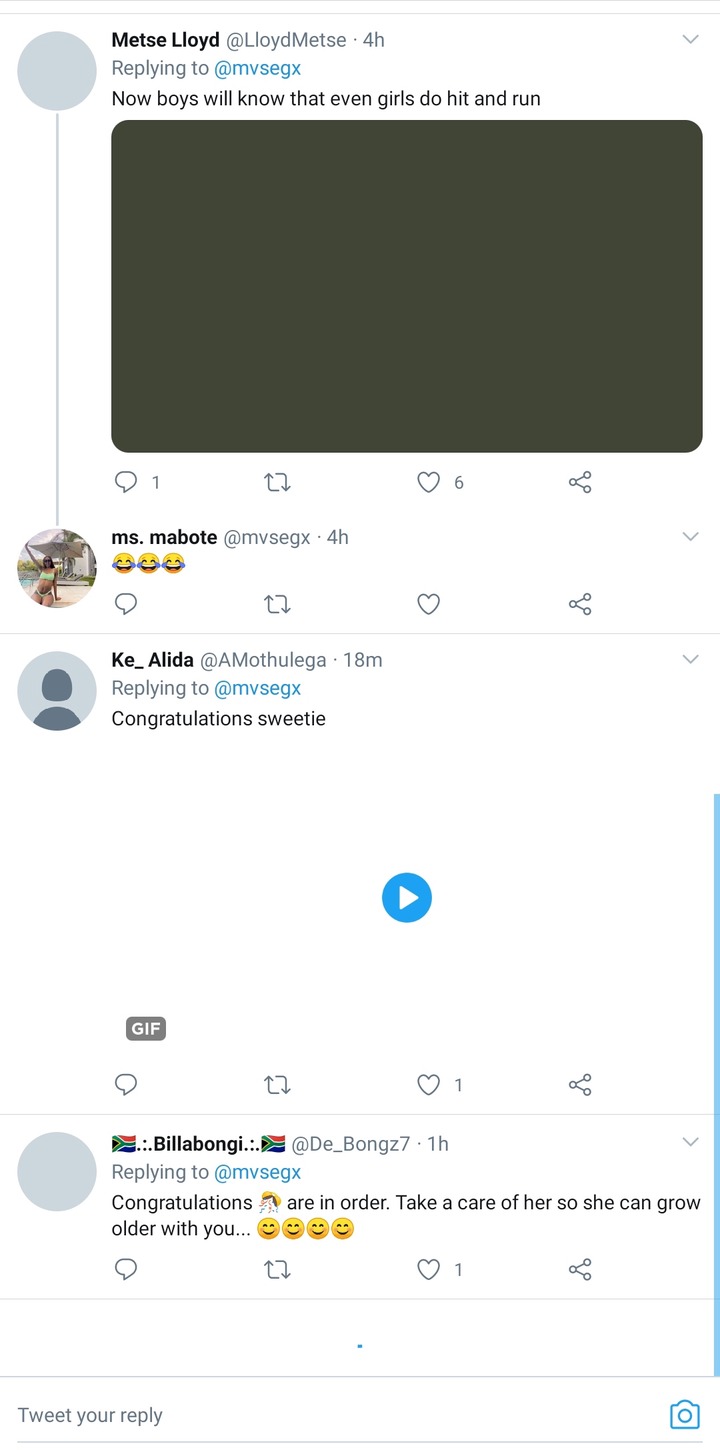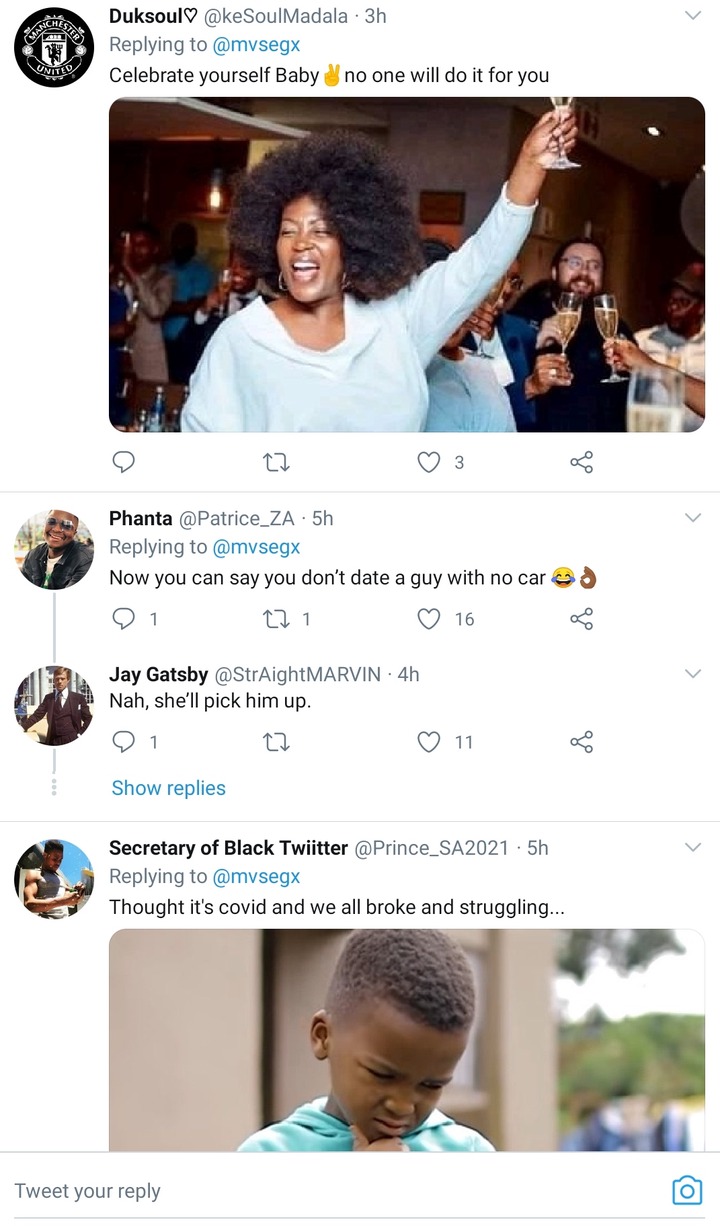 Content created and supplied by: AramideWrites0 (via Opera News )