This year is really coming to be a great year for a fast rising actress and Instagram sensation, Aunty Ramota as she kept driving herself more into people's heart.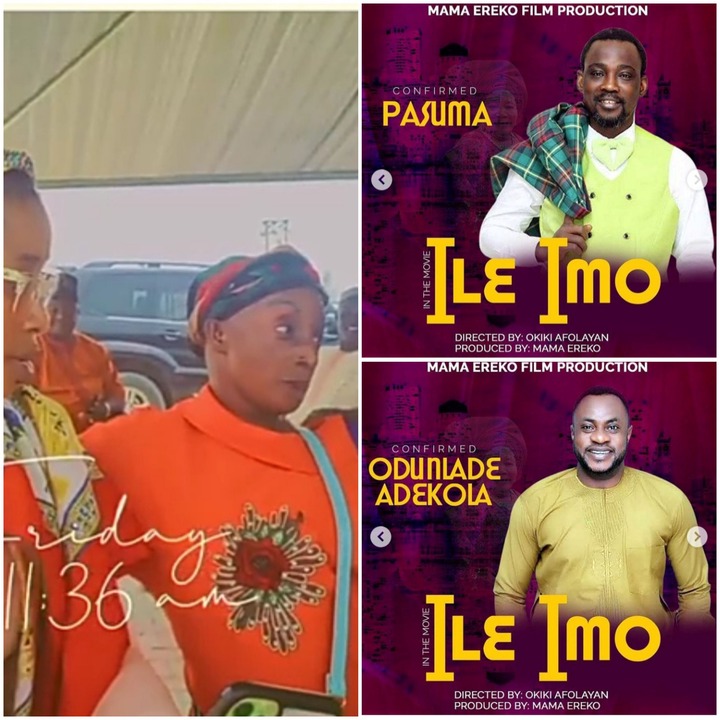 The small stature actress has landed another role in a new movie being shot currently. The movie was being produced by a veteran actress Mama Ereko and was titled "Ile Imo". And this role would have the Aunty Ramota acting alongside many A- list actors.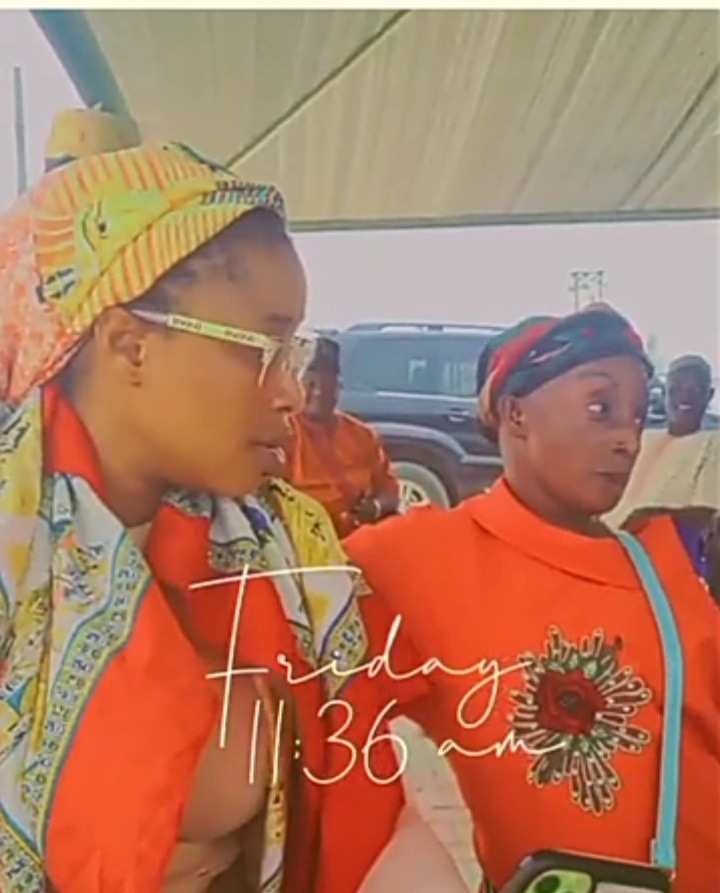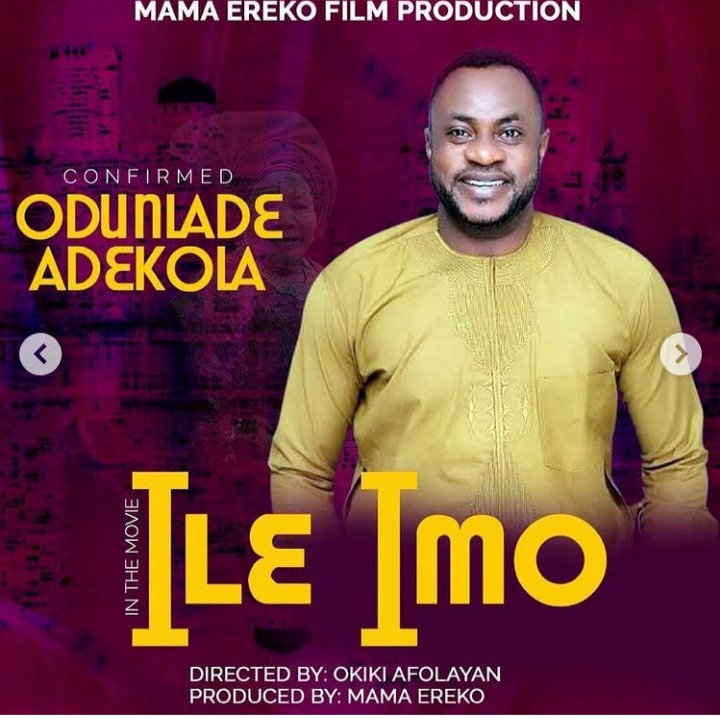 Remember recently, the Instagram sensation made news after she was casted in a yet to be released movie titled "Oko Ramota" where she acted as the wife to Jayzeez. And also remember there was an issue as regards that due to misunderstanding between the producer of the movie, Jayzeez and an actress about the concept of the movie when he accused the woman of plagiarism using clips from his social media page and also casting Aunty Ramota. He issue which was later resolved after it was discovered it was just a case of misunderstanding as the storylines were quite different.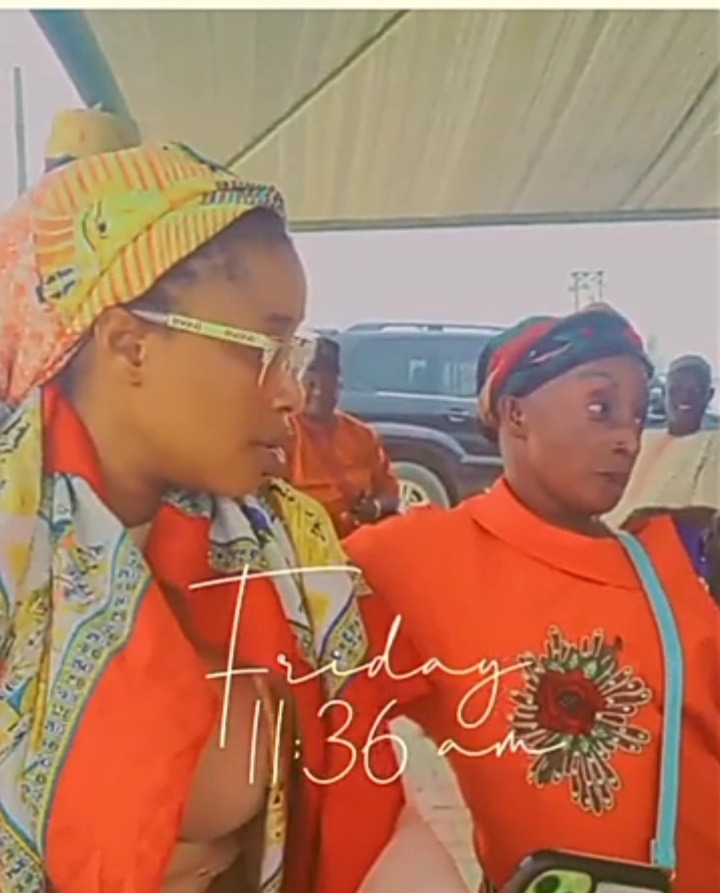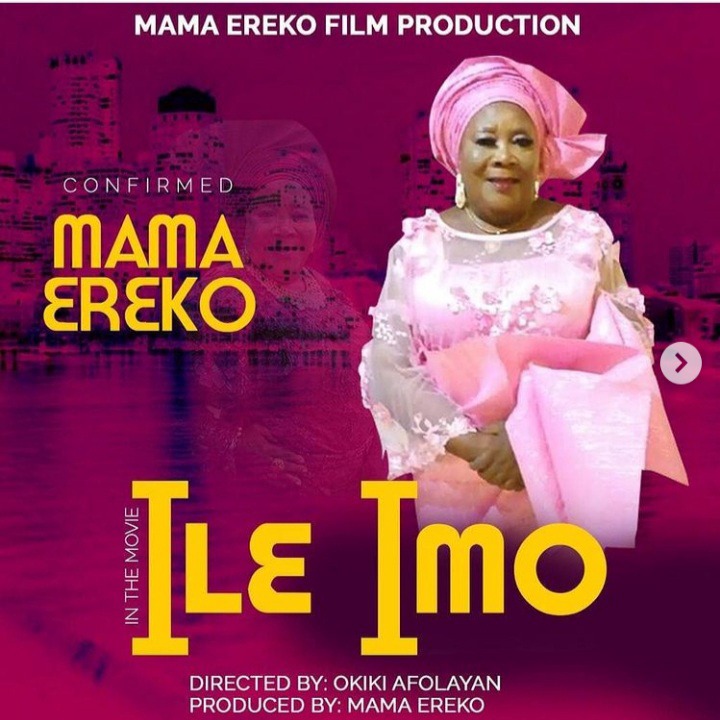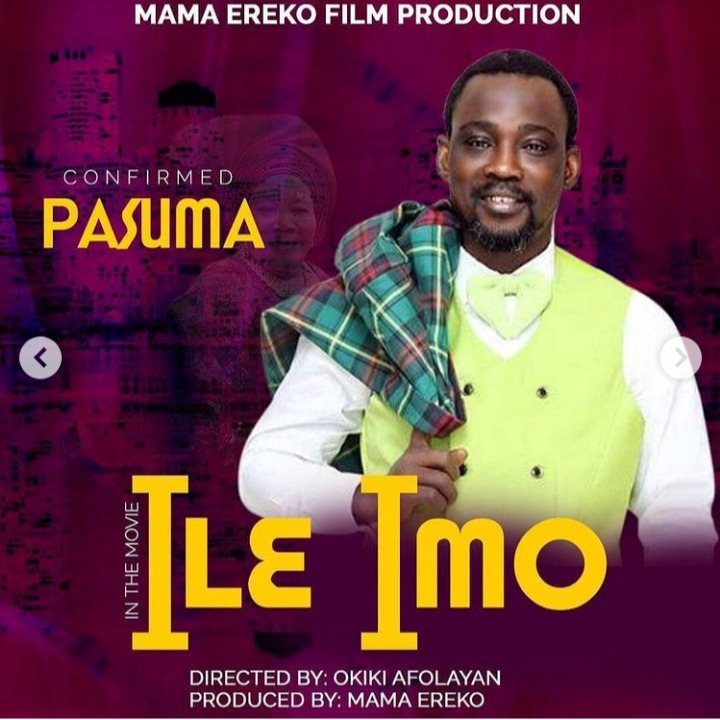 Well that movie causing the issue then was this same movie " Ile Imo" and Aunty Ramota has been confirmed among the casts and she would be having the opportunity to act alongside many big actors like Odunlade Adekola, Ogogo, Kemi Korede, Pasuma, Fathia Williams, Afeez Eniola, Kunle Afod, Ladi Folarin, Esther Kale among many other top actors.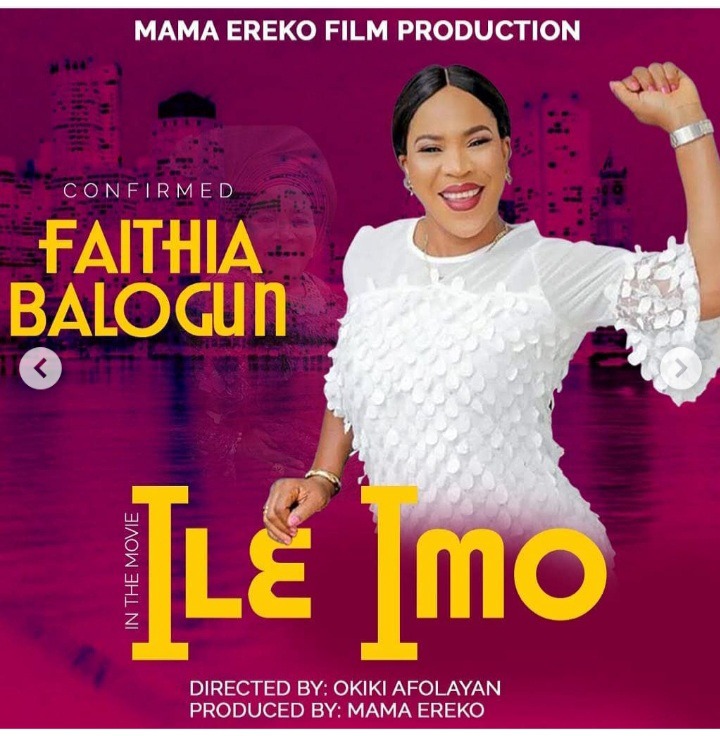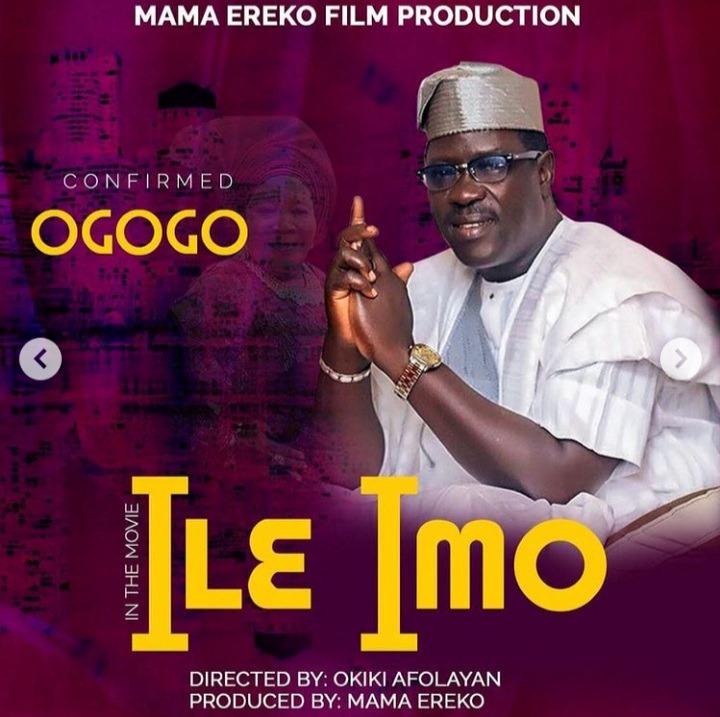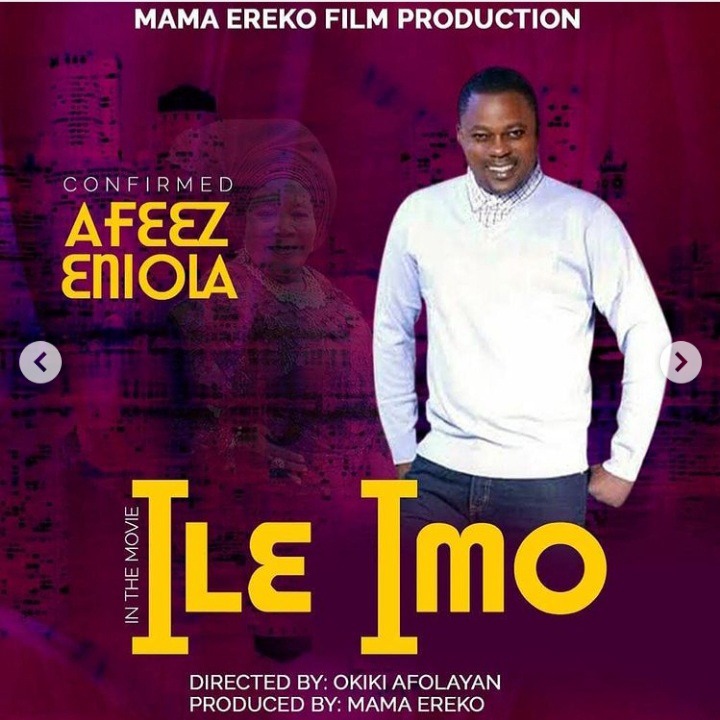 The movie which would be directed by Okiki Afolayan, the same man that directed the lat movie she starred in would give Aunty Ramota her second role this year alone. This year has really be the year for her.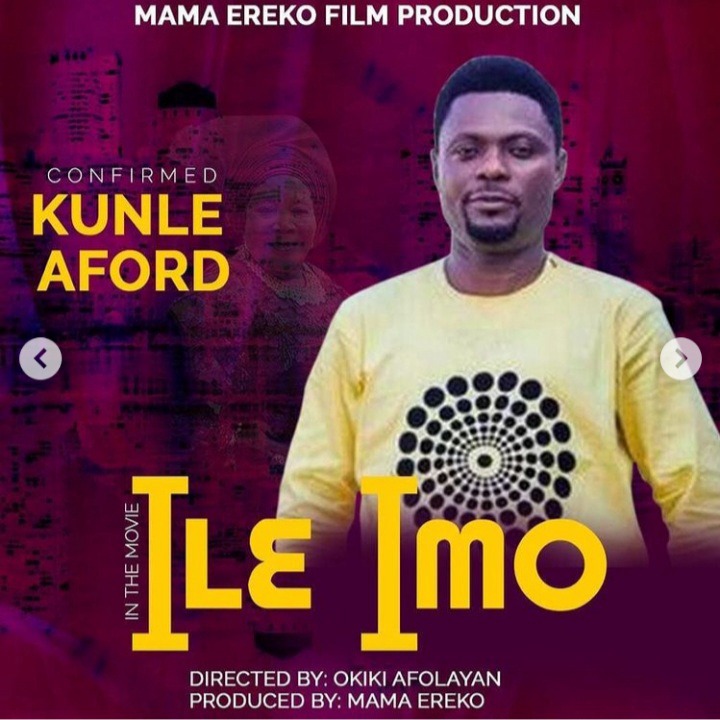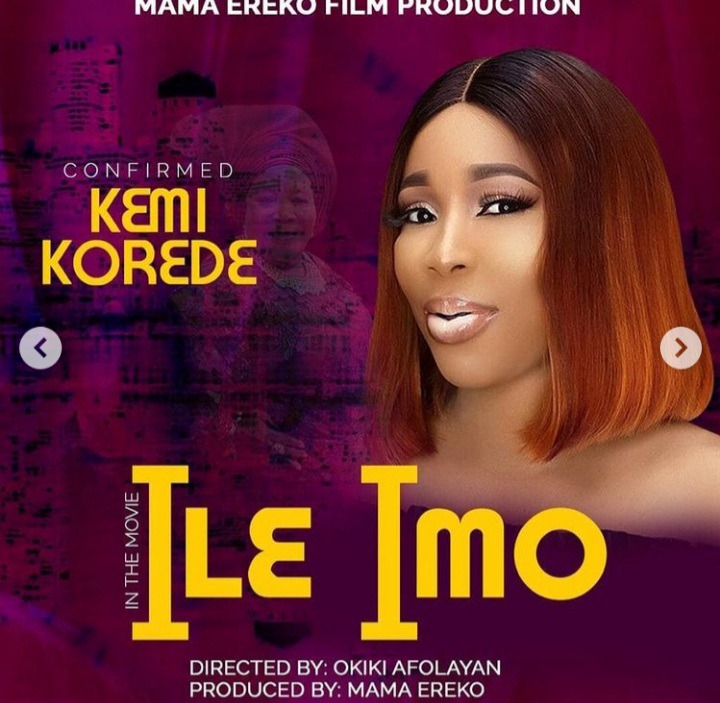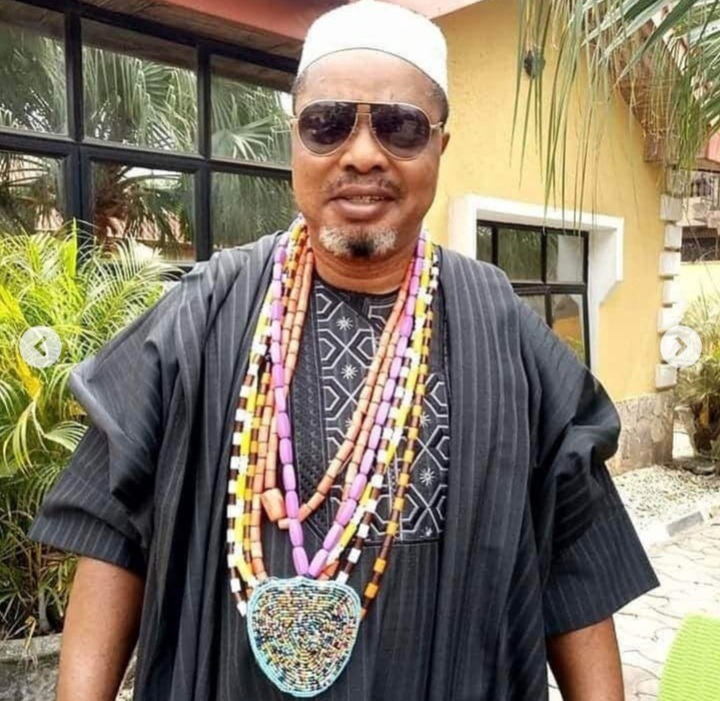 Comment + like + share 
Content created and supplied by: Raybod (via Opera News )