There's a popular adage that says behind any Successful man there's a woman.
But this man here had to change the adage to behind any Successful woman there's a yoruba man.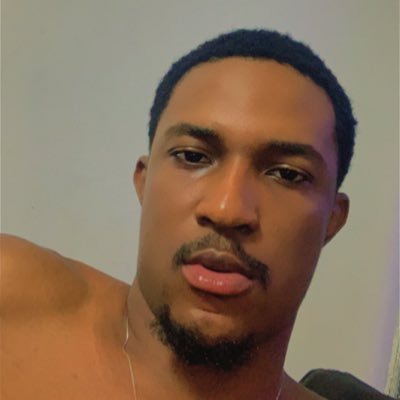 Its such a funny reactions online, as this man make the declaration and many people have begin to react on his statement.
Yoruba people are said to be wise, and we can say they always support their wife to become whatever she wanted to become.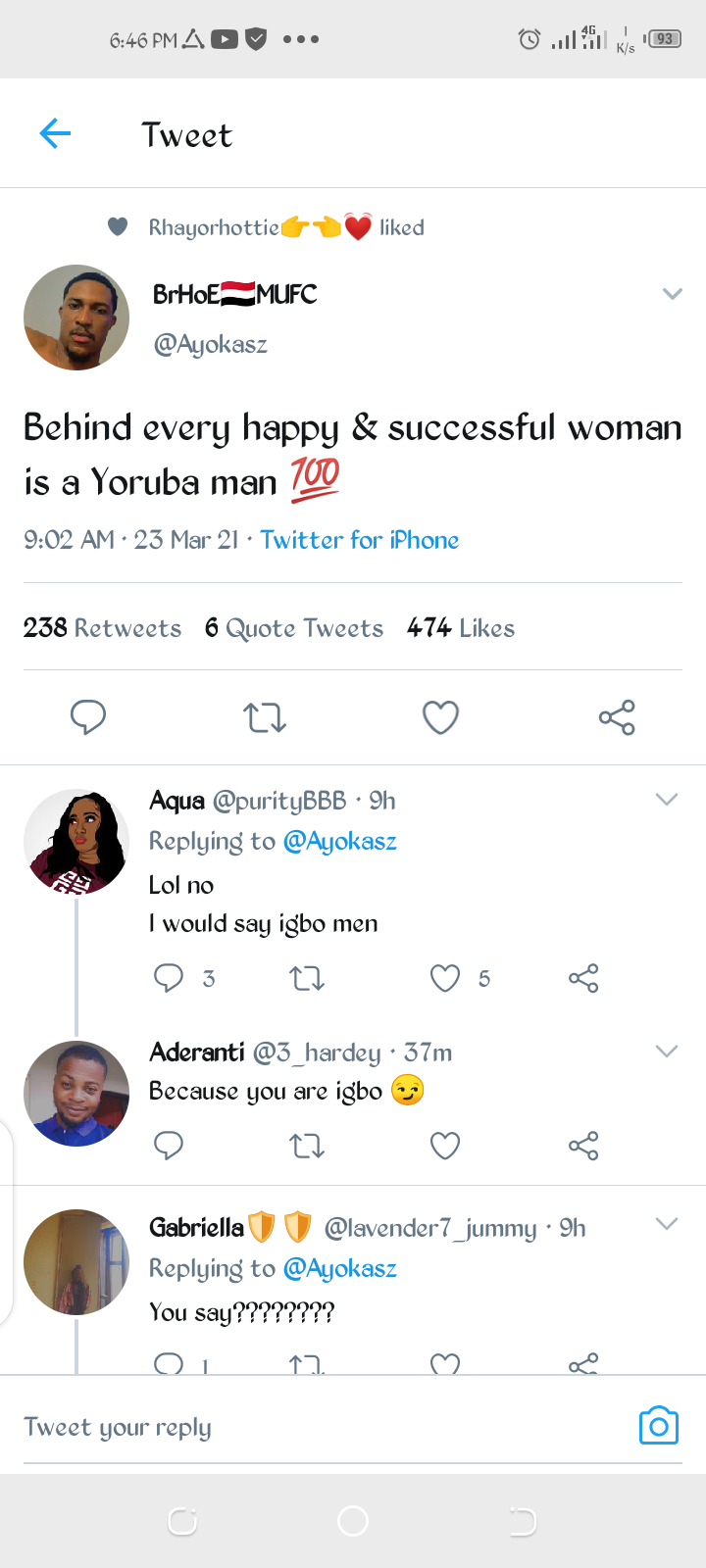 And since then it has been a dragging issues where each tribe is defending their own.
Actually supporting of woman to reach her vision and realized her ambition is beyond ethnic and tribe.
The man in question, level of exposure and tolerance plays a major role on him in helping his wife to achieve her desire.
Though ethnic has some little background Influence in this, as some ethnic and tribe perspective of women is to be in the kitchen which might affect both the woman and the man mentality.
But education has open us to a lot of things, women can be anything and achieve all their desire.
Some of the people reactions are shared below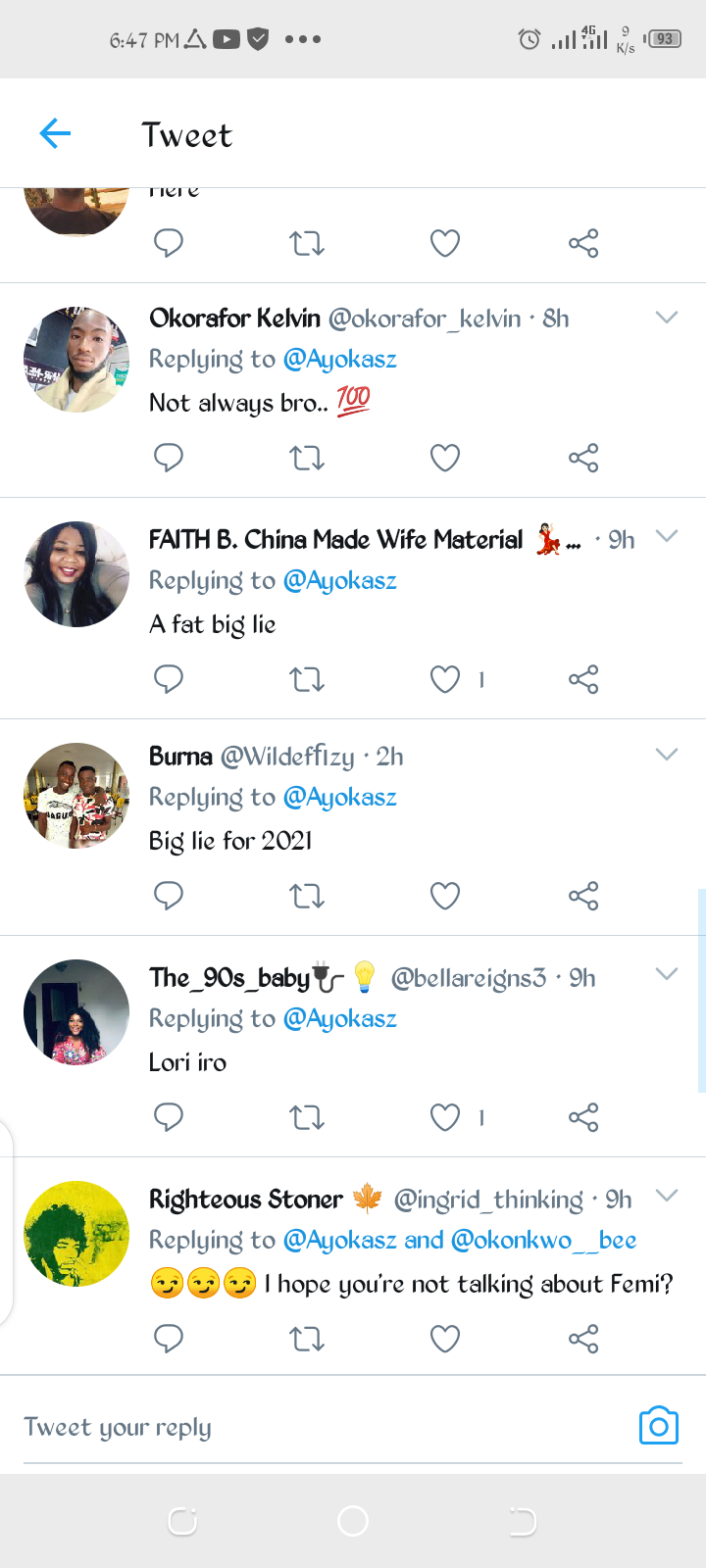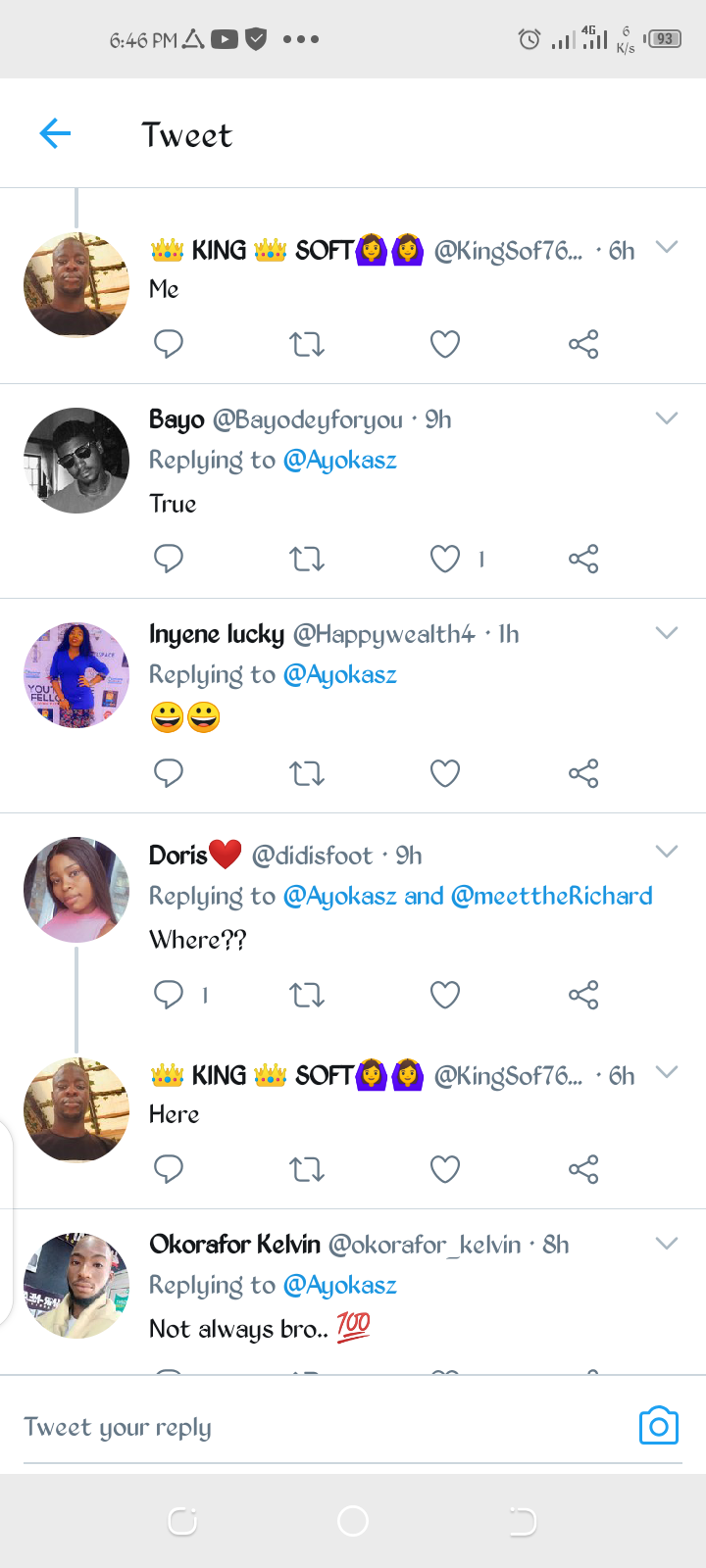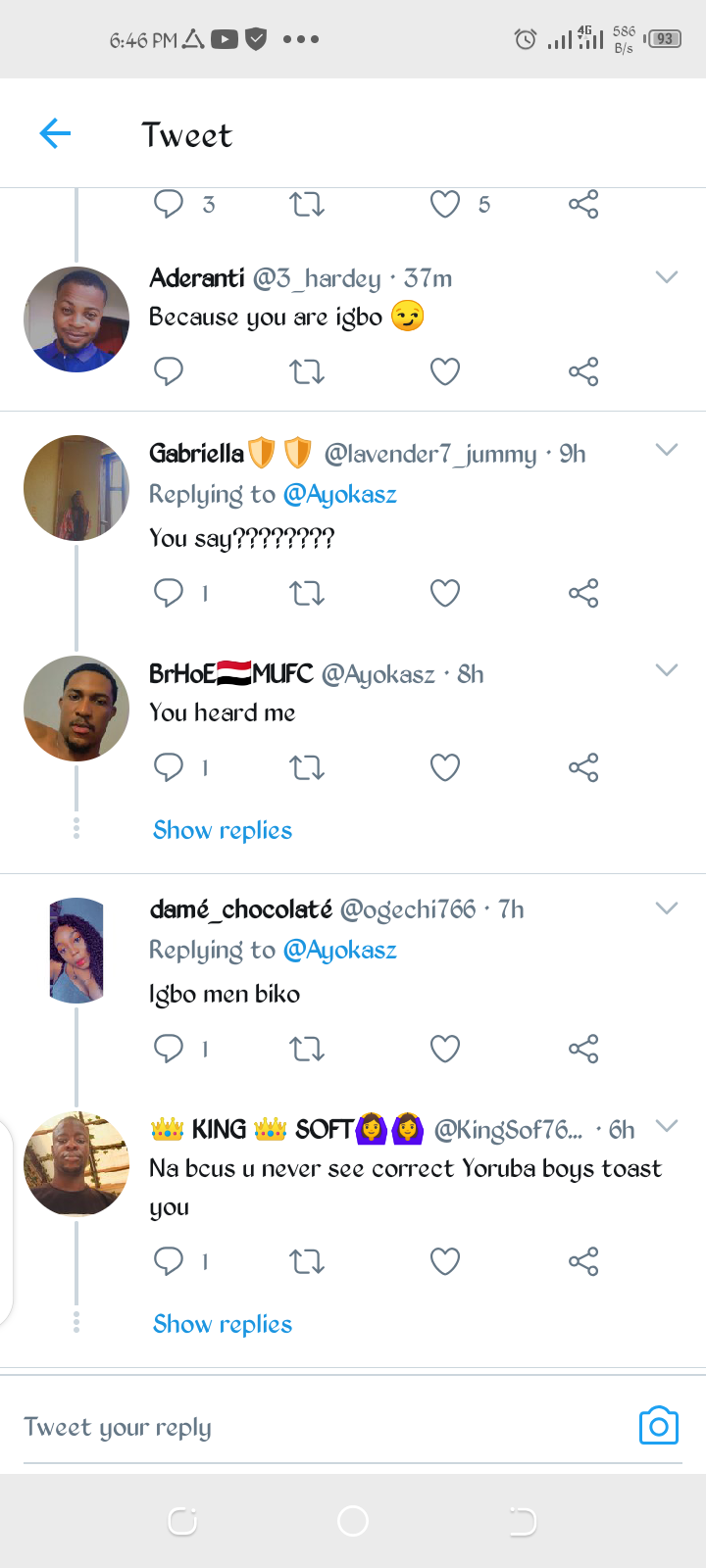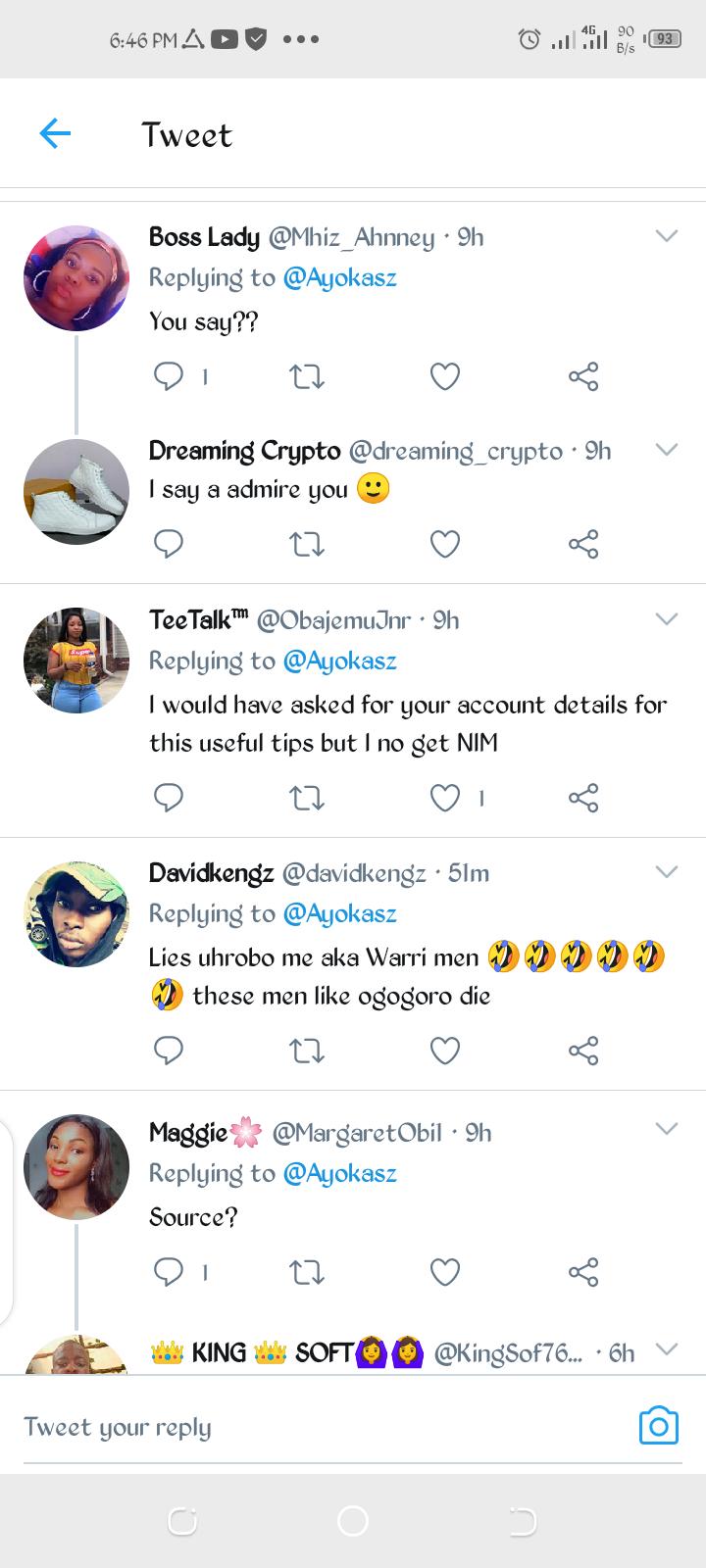 Content created and supplied by: Latest_trending (via Opera News )