Due to the things happening in Nigeria, Nigerians have taken to Social Media to help take away their worries. Most especially Twitter. 
  Twitter is a fun place for all whether old or young. You get to see the lattest happening around the world and in Nigeria.
 Also, the funny part of it is always there to stop you from getting worked up or Moody. 
  Here are a collection of funny tweets to entertain you. Enjoy yourself.
1. As for me I will stay no matter what.

2. Seriously??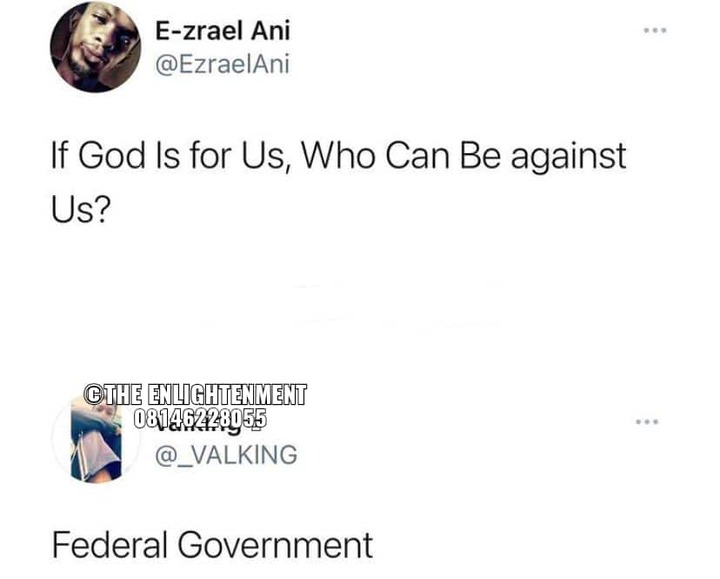 3. You are a legend bro.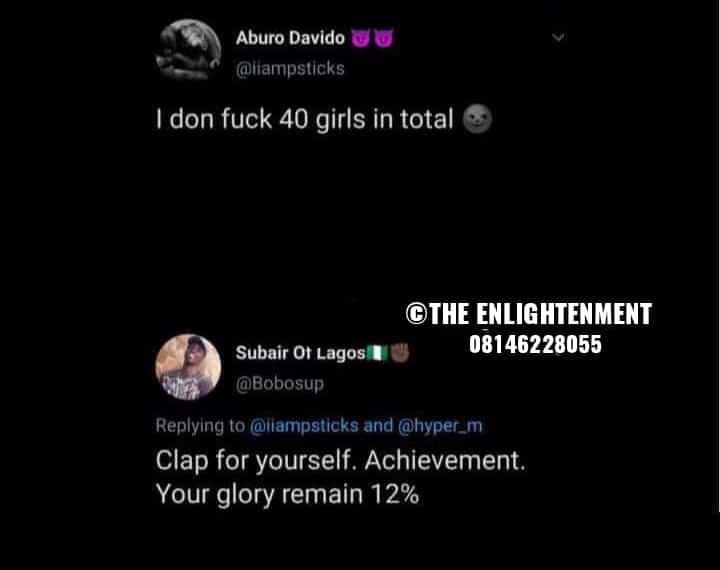 4. As for me, I am an Ancestor that is I pratice mine weeks before.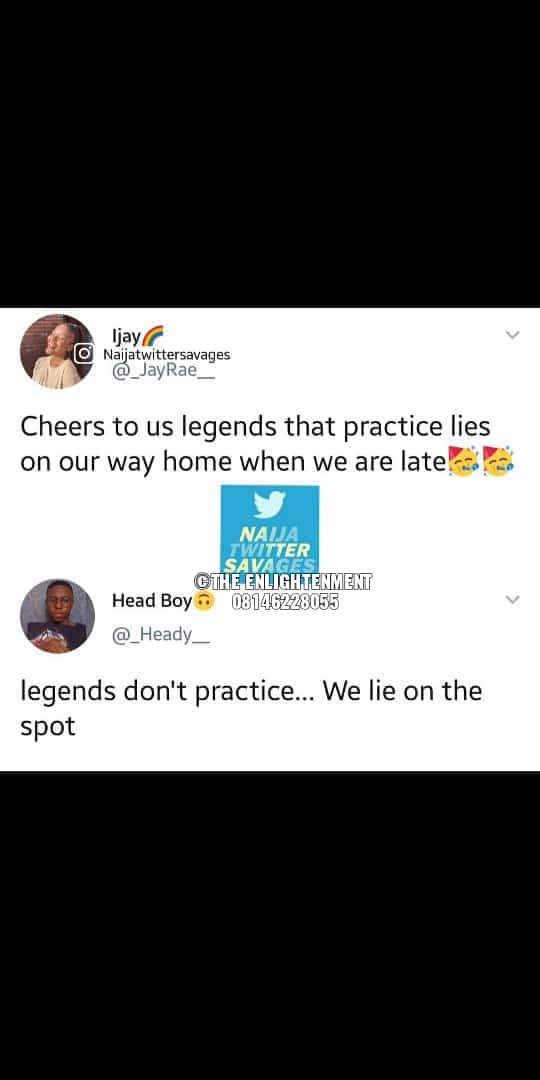 5.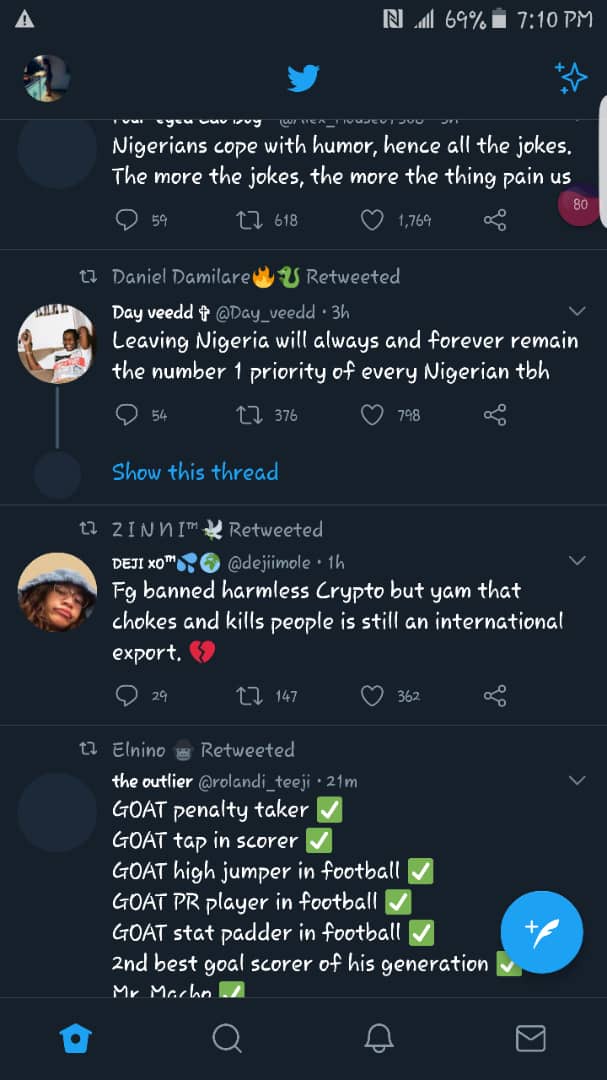 6. His nose looks like that of a pig.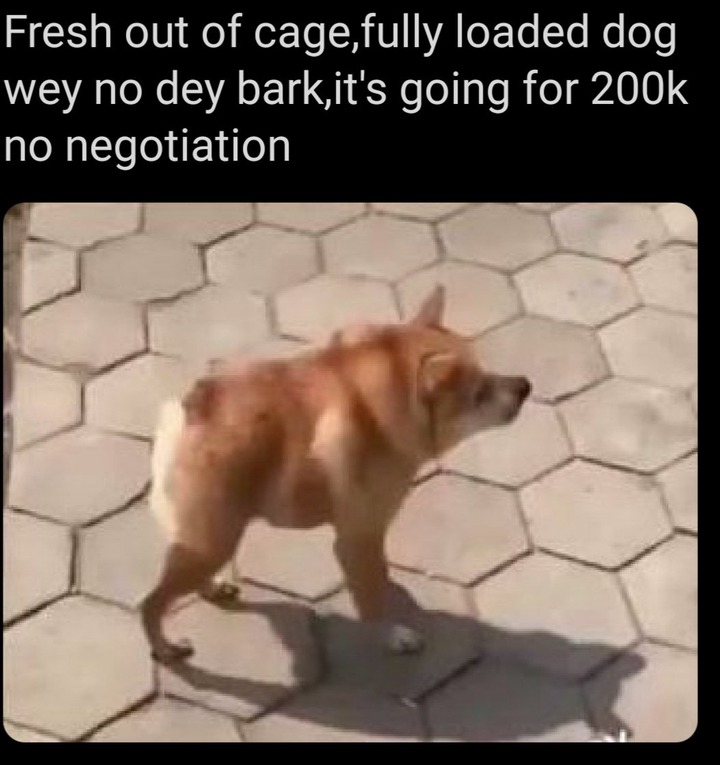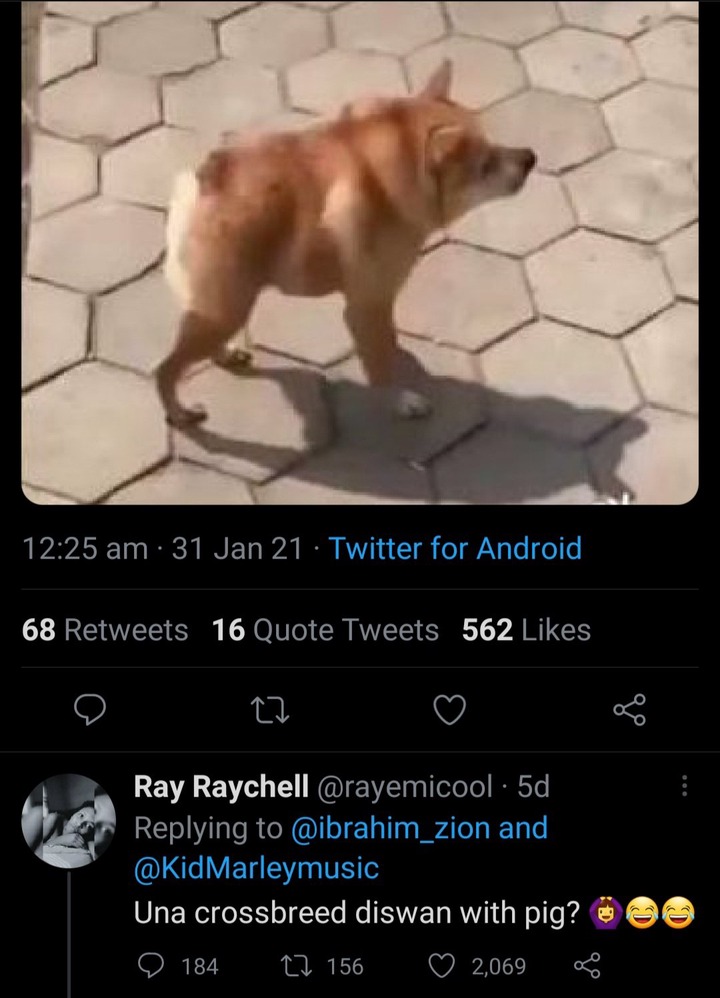 7. I also tried my beat.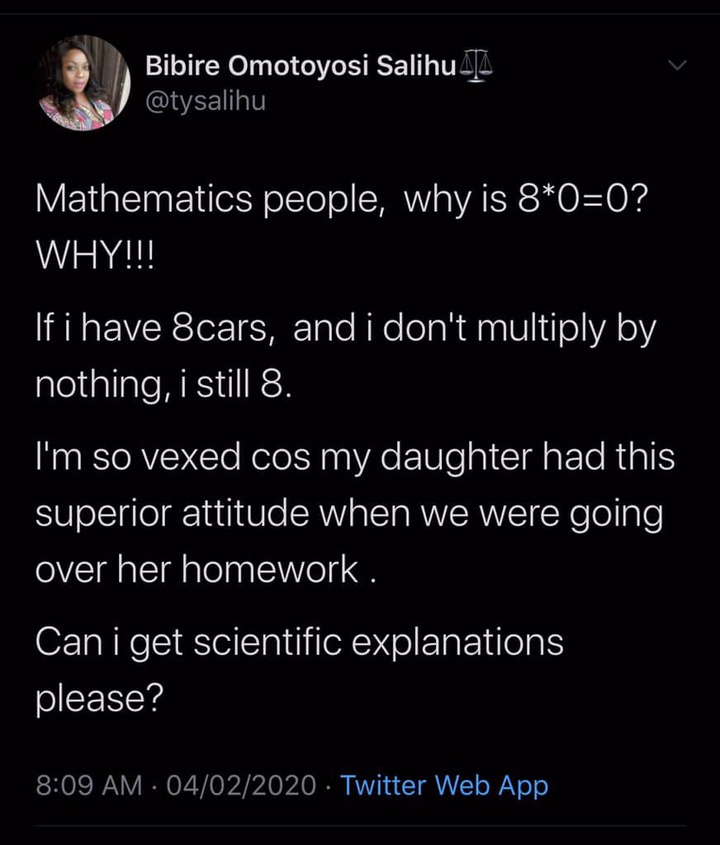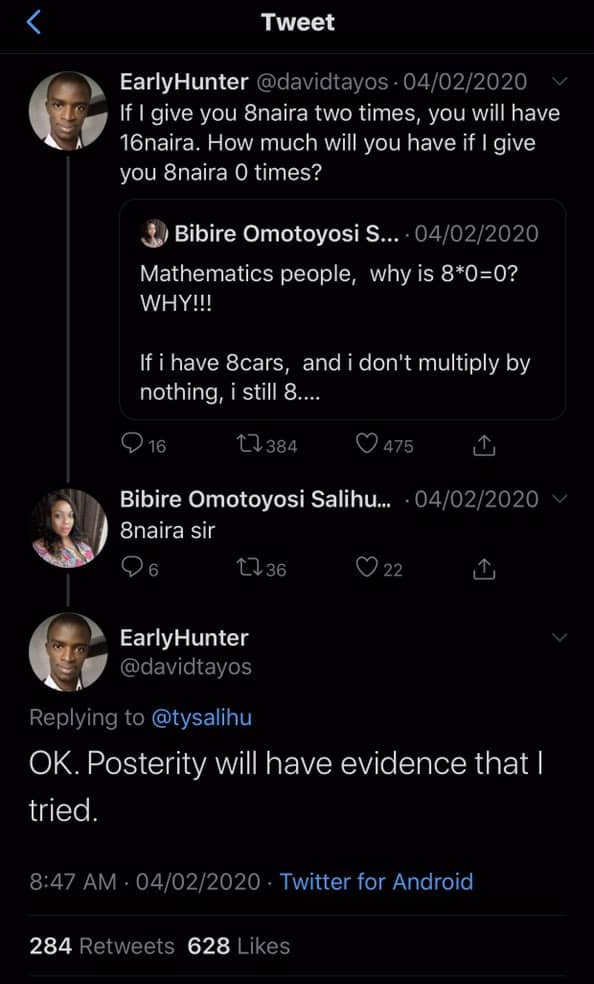 8. Let's all pray for the country.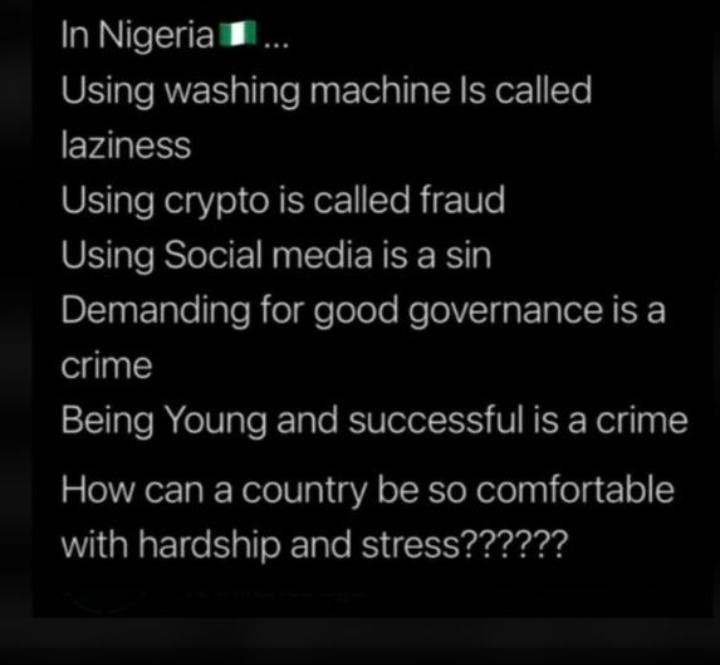 9. Final!!!!.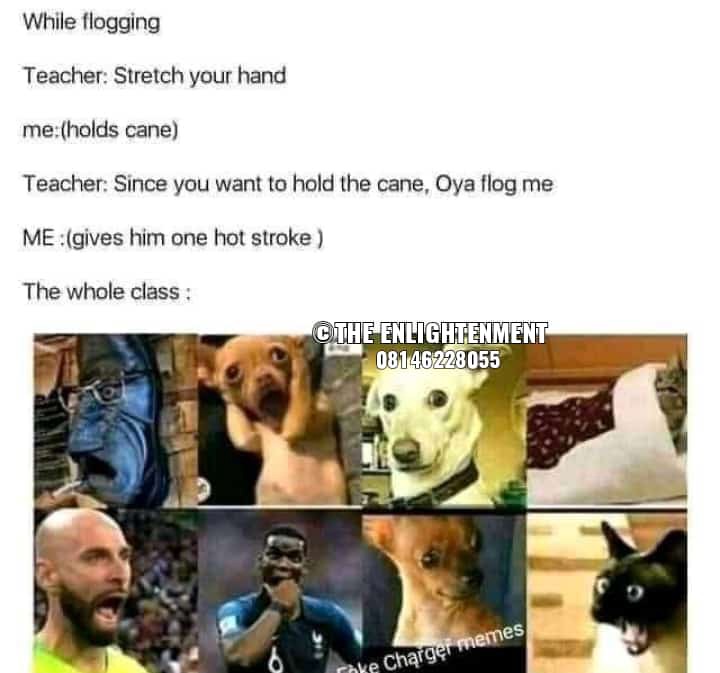 10. Sorry bro!!!!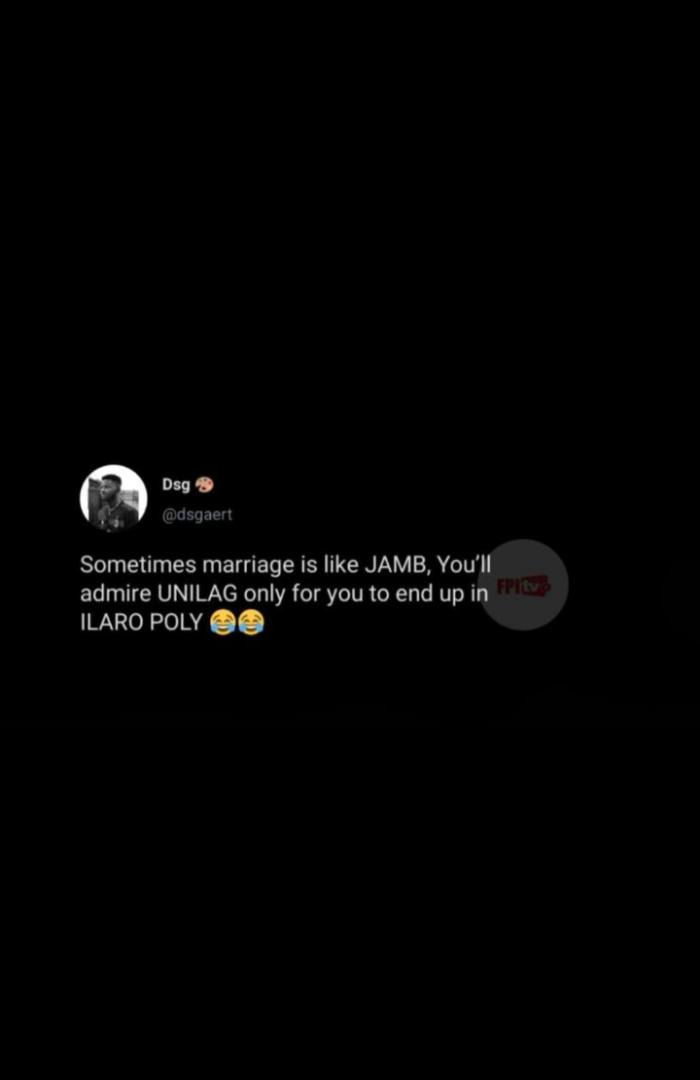 11. How can you turn a monkey into a nation?.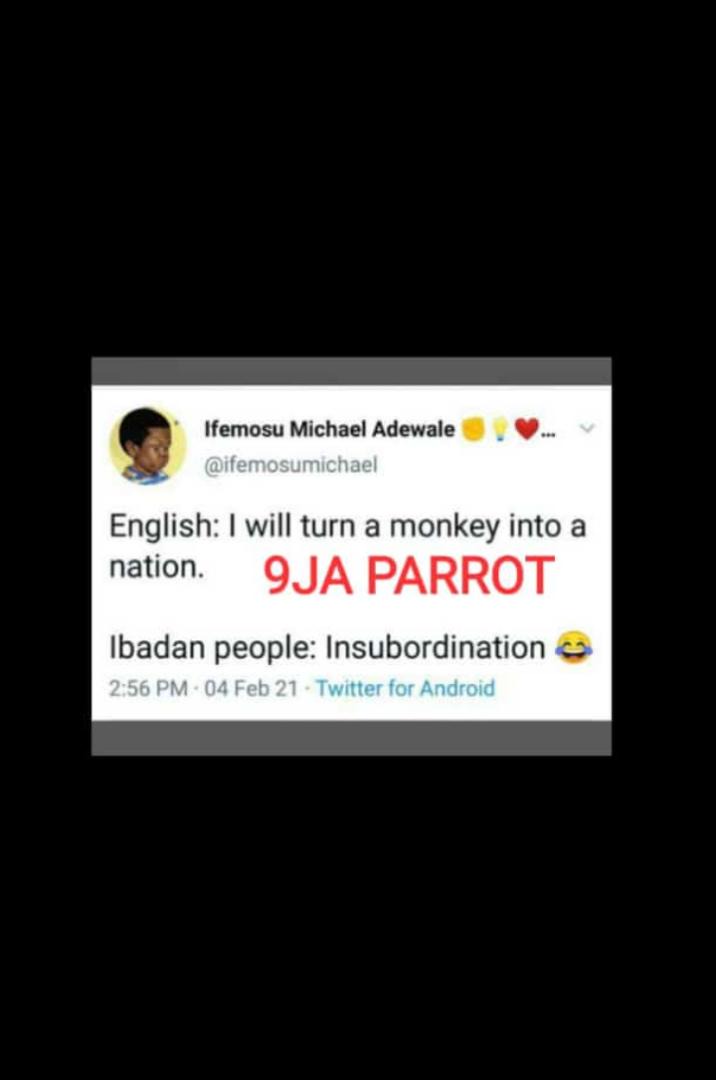 12. Cool.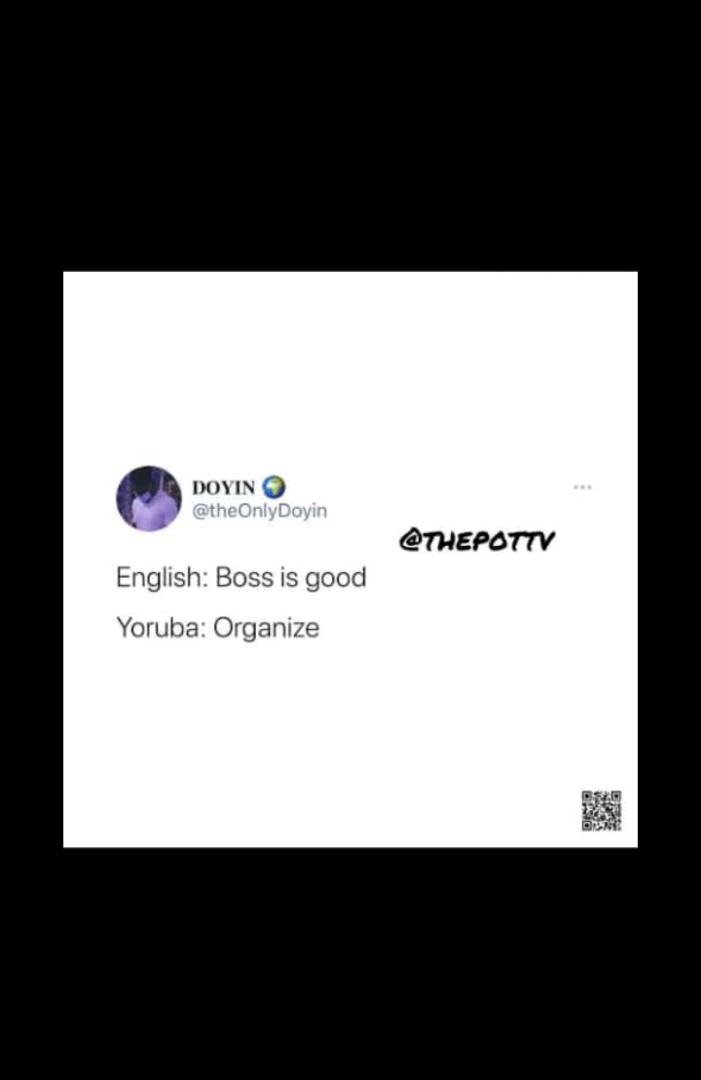 13. Ladies all the way.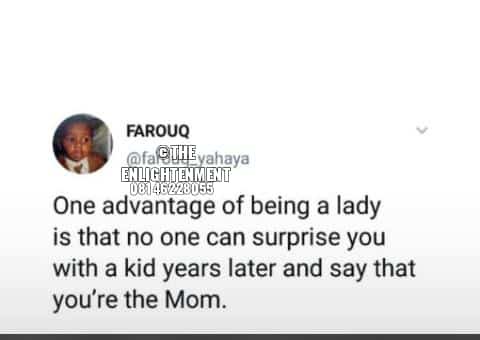 14. I love this one.
16.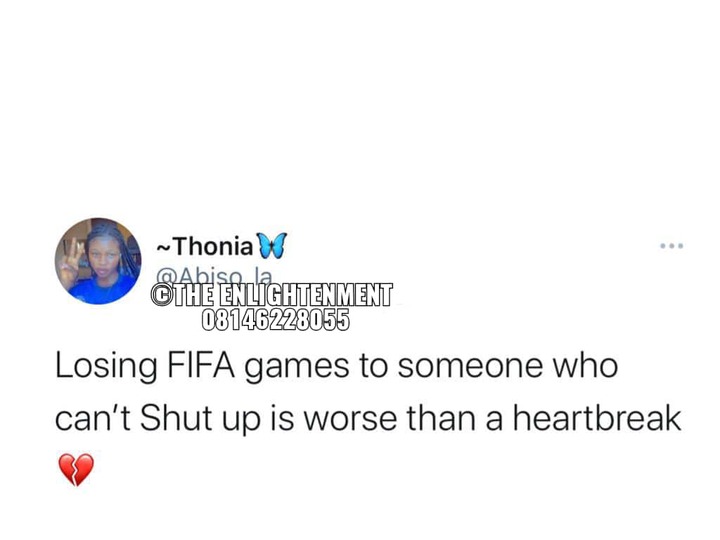 17.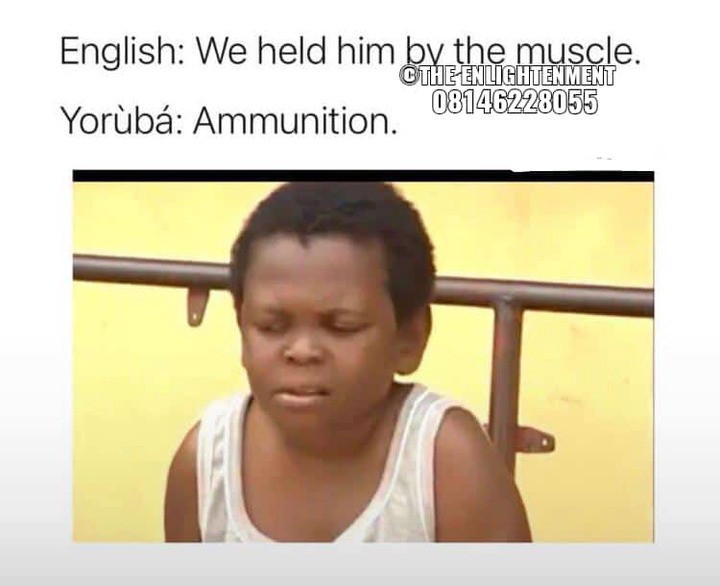 18. Like a judge.
19. What a bad look!.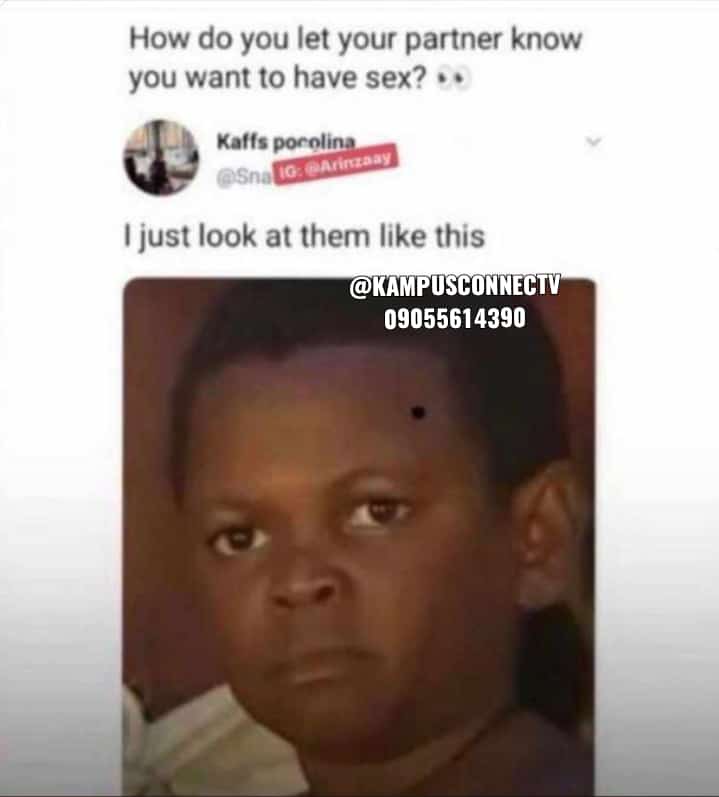 20. Yes Boss.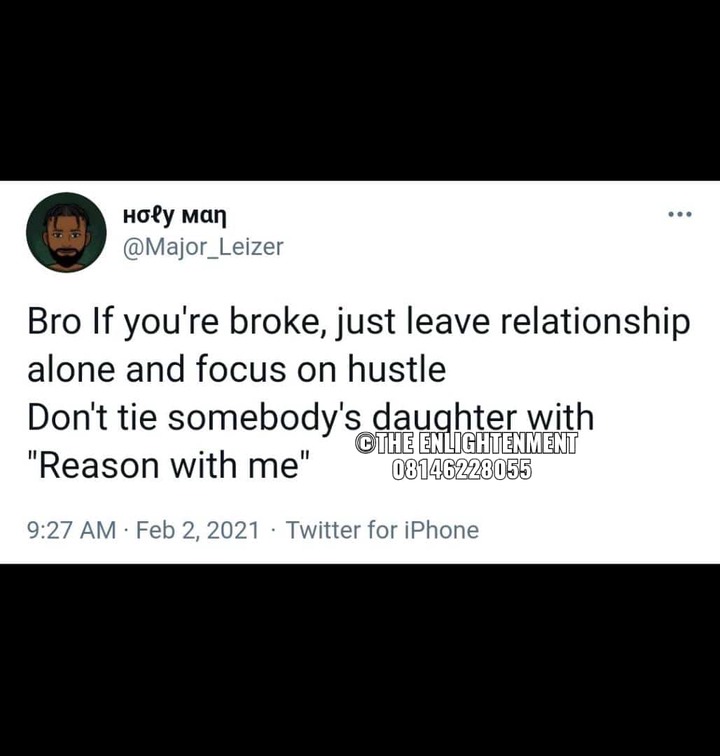 21. What about exterior?.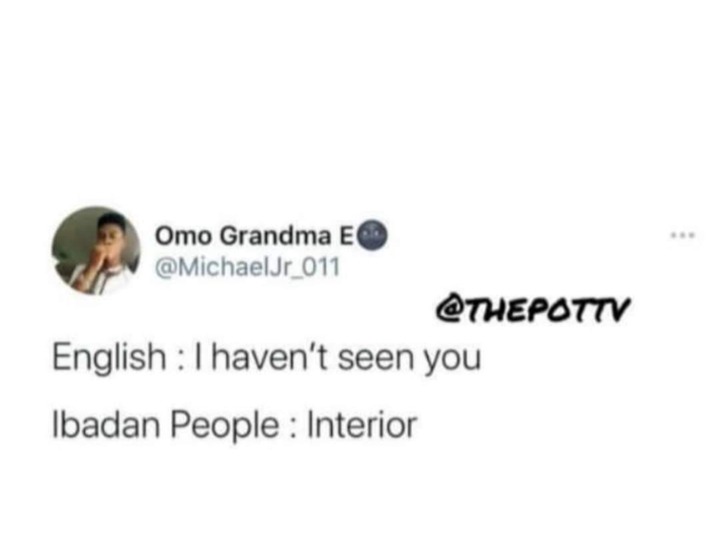 22. Timberland All the way.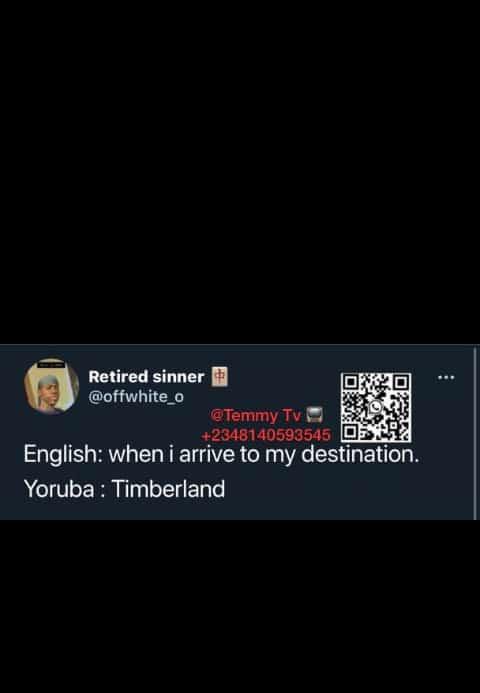 23. Ok Sir. Noted.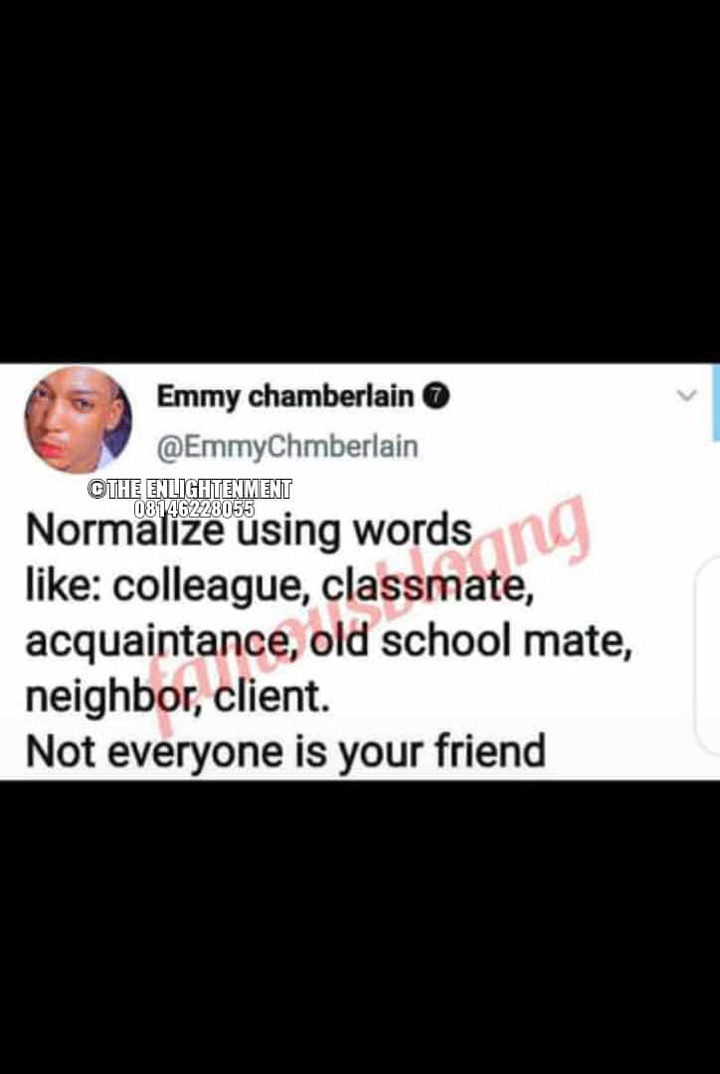 24. Yes. My friend always tells me the dead wristwatch is just for fashion.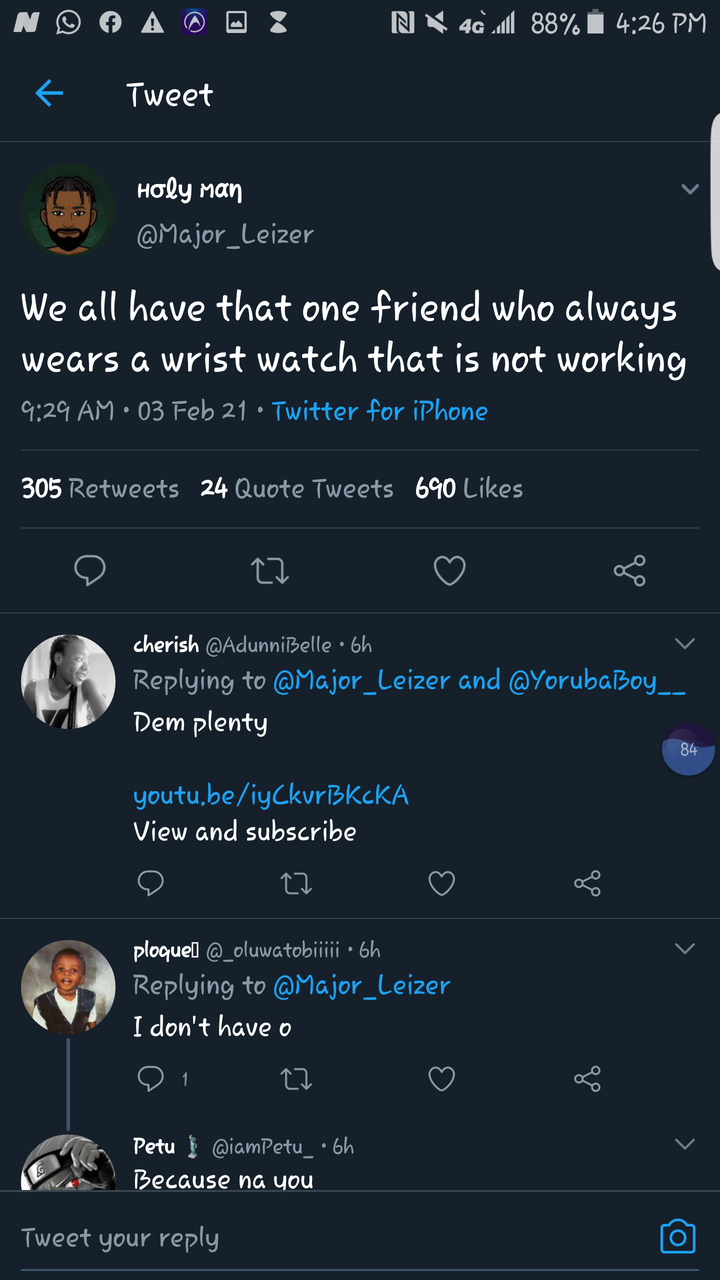 25. You mean 1999 construction?.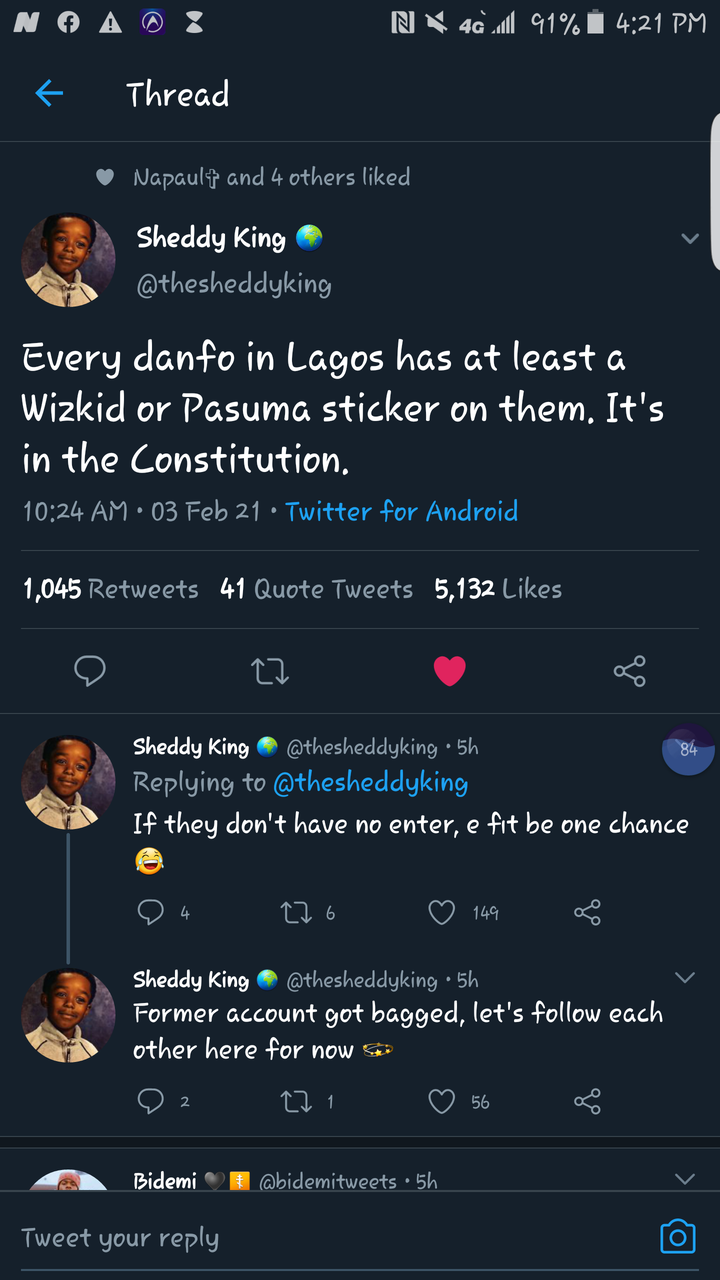 26. Nice one.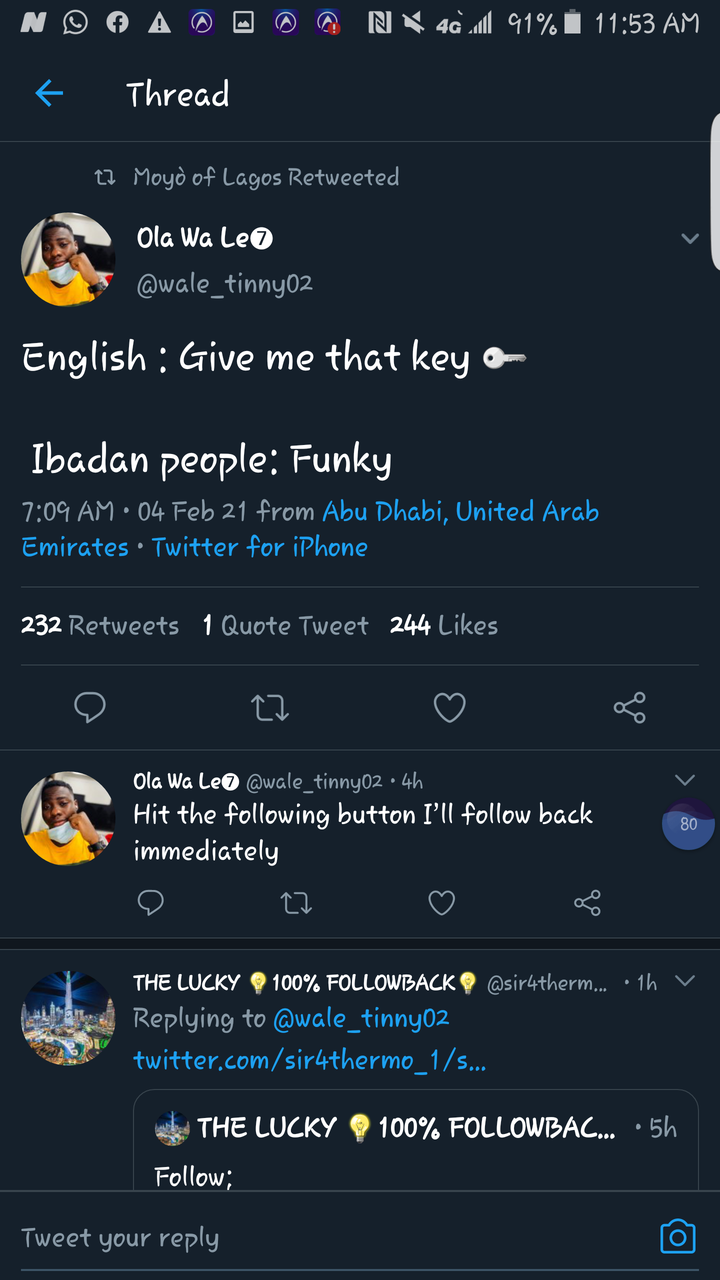 26. I agree with you.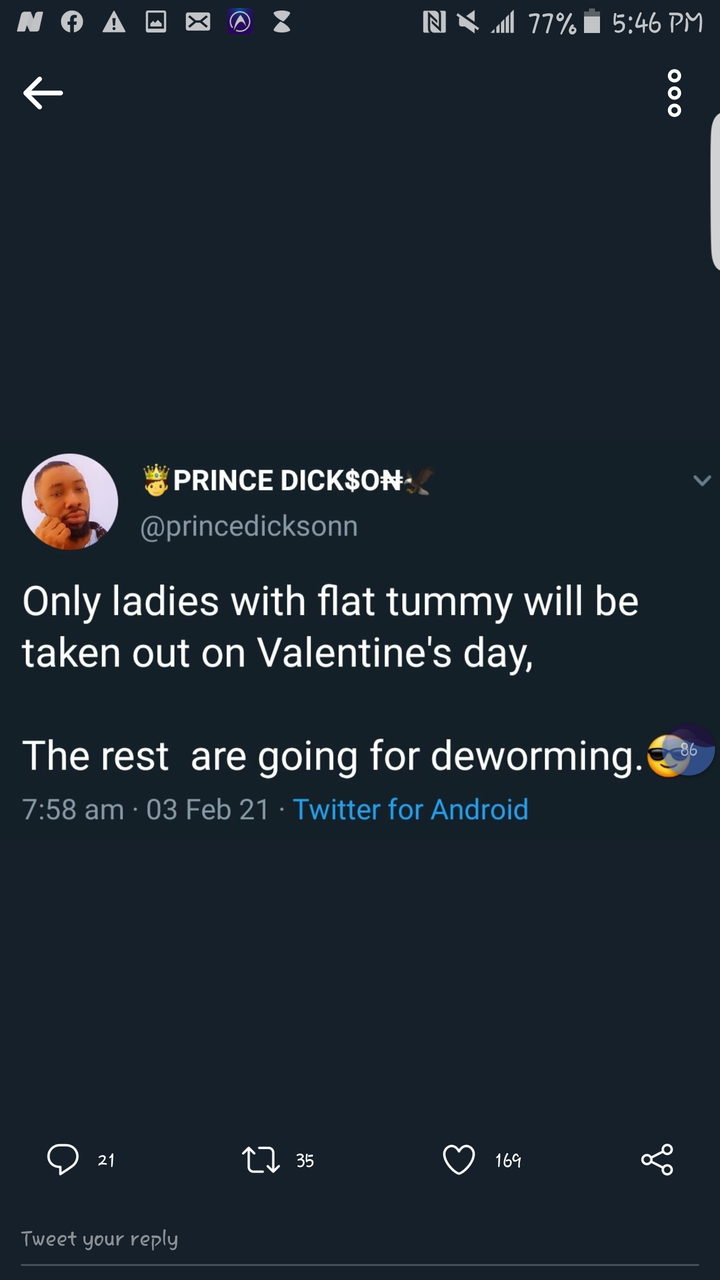 28. Lol.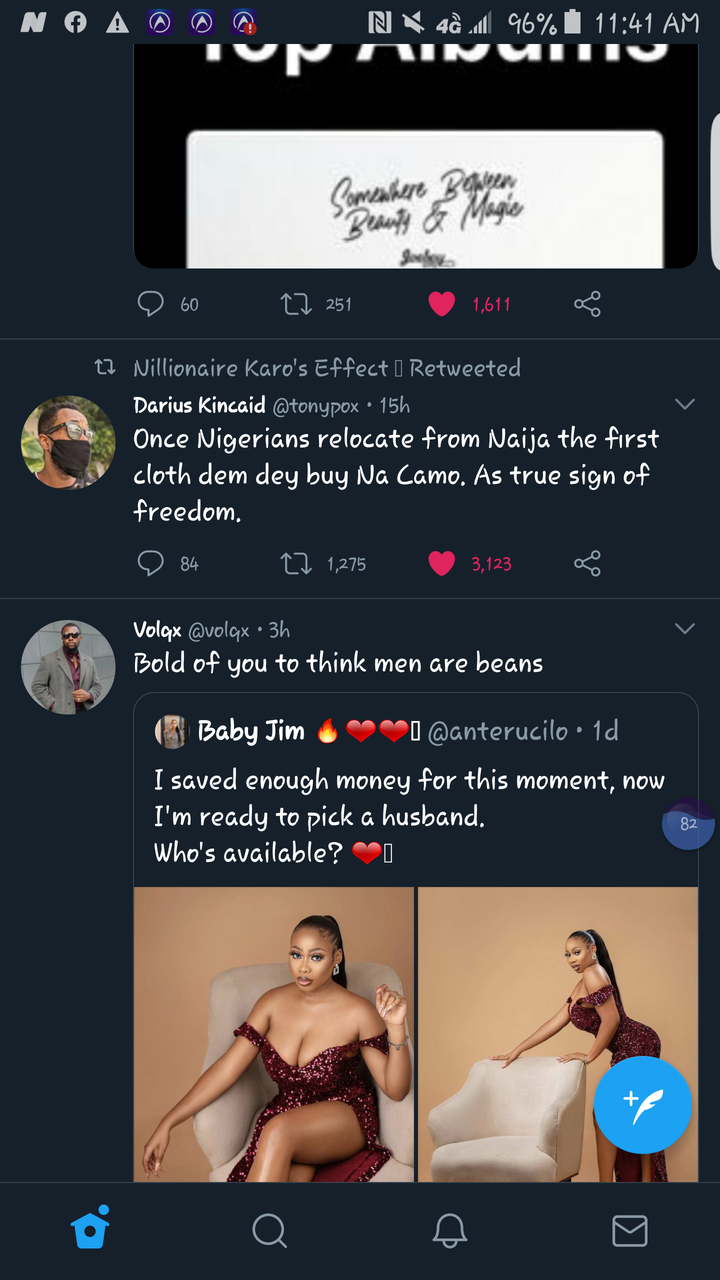 29. Love is blind.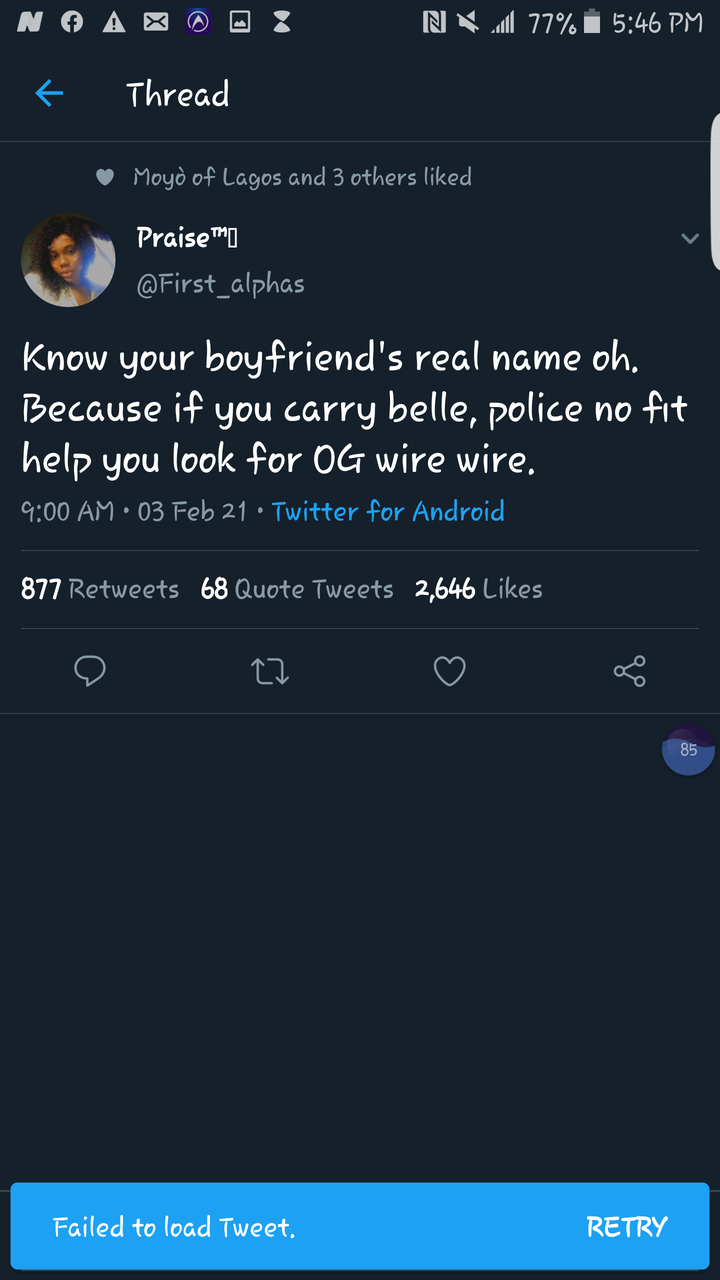 30. Argentina.
I hope you love this.
Content created and supplied by: FordexTv (via Opera News )