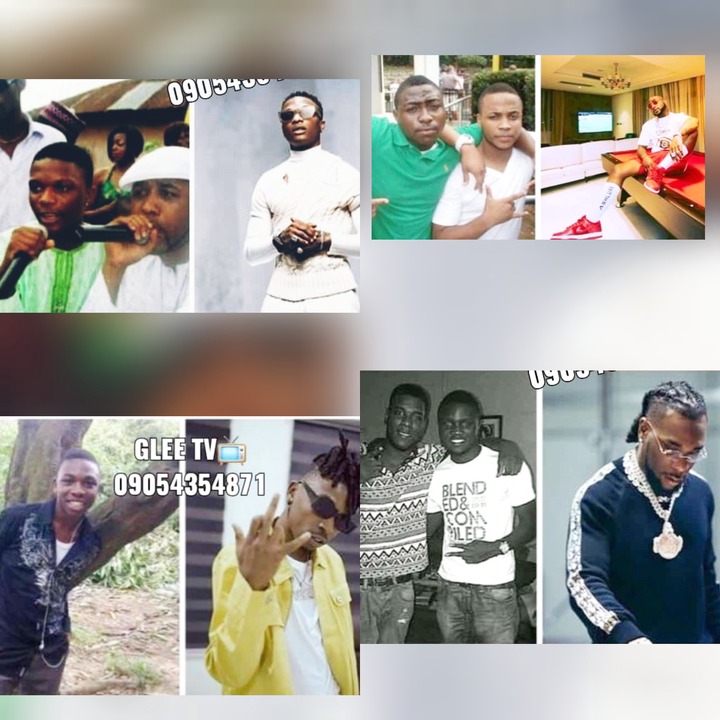 Whoever keep decieving you that a journey to stardom is easy, is only lie and a fantasy.
Legends are not made in a day, it takes process.
Today many young artist want to start singing and blow immediately, it's not done it cant happen.
Many of the superstar we see in our country today started a long time ago, when they were singing in the street.
They don't have that fancy dress that you stole to go for your concert, they don't have fancy shoes.
All they have is talent, and talent is all what it takes to take one to stardom.
Let's check some of their pictures before and now.
Whizkid and BankyW.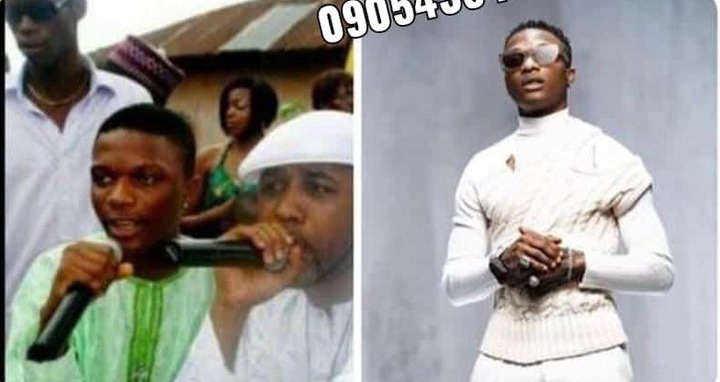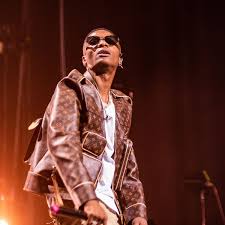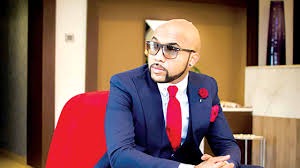 Mayorkun.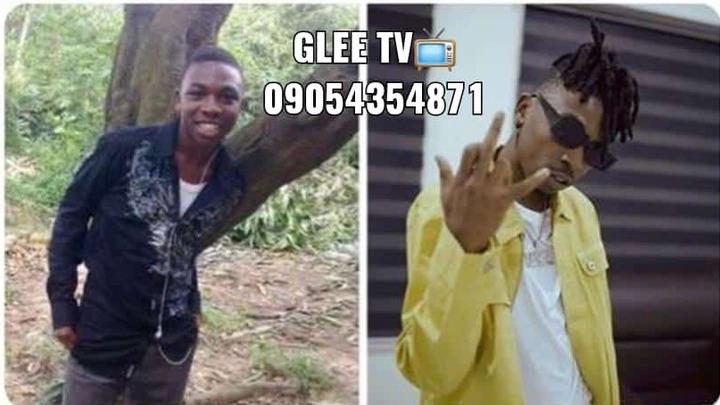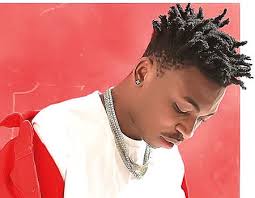 Davido (OBO).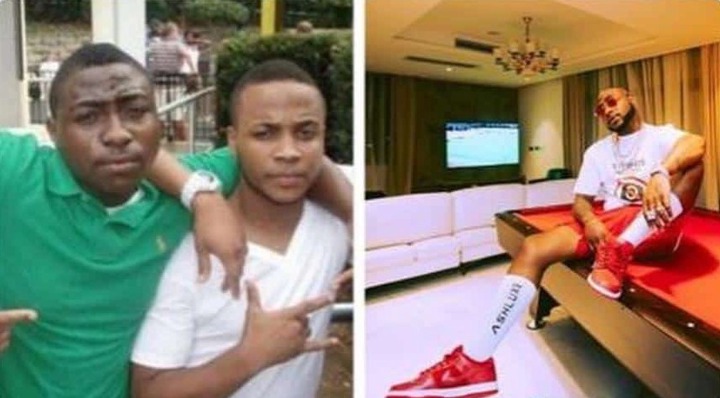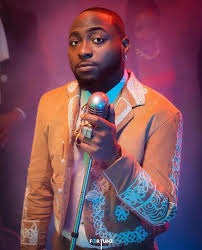 BurnaBoy (Oluwaburner)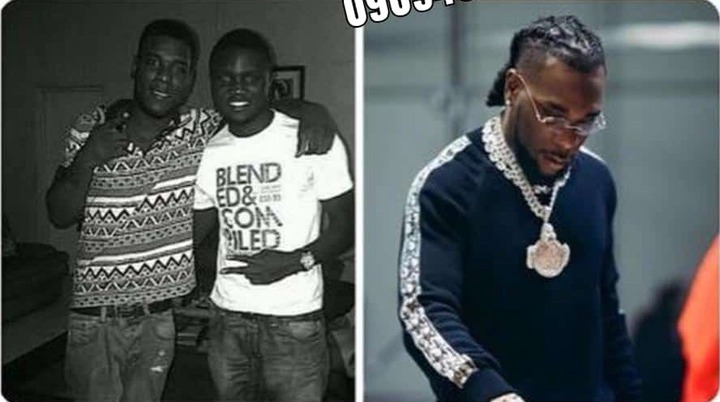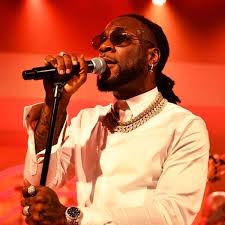 Rome is not built in a day, a popular proverb.
To anyone out there trying to make ends meet, no matter what you are doing just know Rome is not built in a day.
Start where you are and always believe God for good success.
Don't let anyone intimidate you. Start from somewhere and trust God for grace.
All this artist starts from somewhere as we can see in their pictures. It does not becomes rosy from the beginning.
You will surely get there keep doing what you know how to do.
Hardwork and consistency will place you far than where you ever taught you could reach.
Content created and supplied by: Davedame (via Opera News )