I obviously know that you would have been stressed up after the day's job, since laughter can also be regarded as an integral part of living a happy life, it's my job to give to you an overdose of it. Check these out and try not to laugh!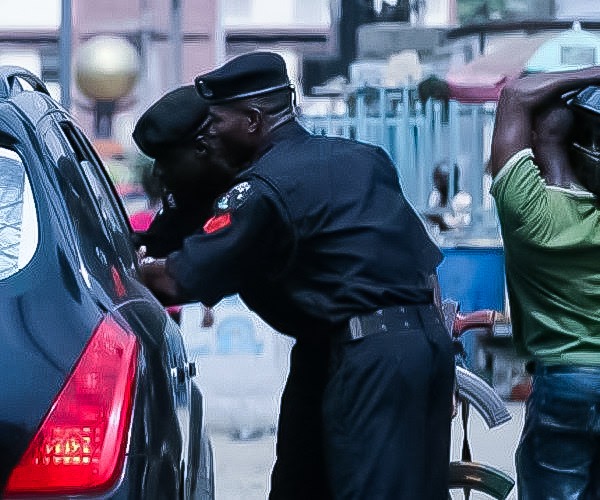 1. A policeman saw a vehicle approaching him, he extended his hand to the driver for a normal bribe, but it's liquid sanitizer the driver pour on his hand.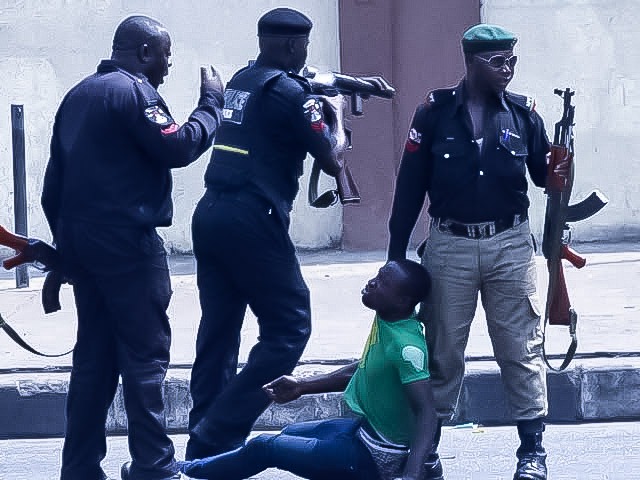 He called his other men, and the driver was dragged out of his vehicle. We have been on this issue since morning on the road, begging the policemen not to drag the driver to their station.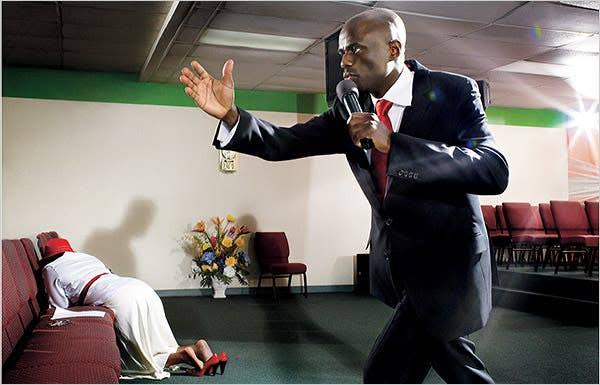 After Pastor dropped five thousand (5k) as offering, inside the offering box, to his surprised, it was only three thousand and eight hundred naira (N3800) that was realized at the close of the service. Pastor ran amok, pulled off his suit and promised to swear with Sango, we have been on this issue morning, holding and begging our Pastor.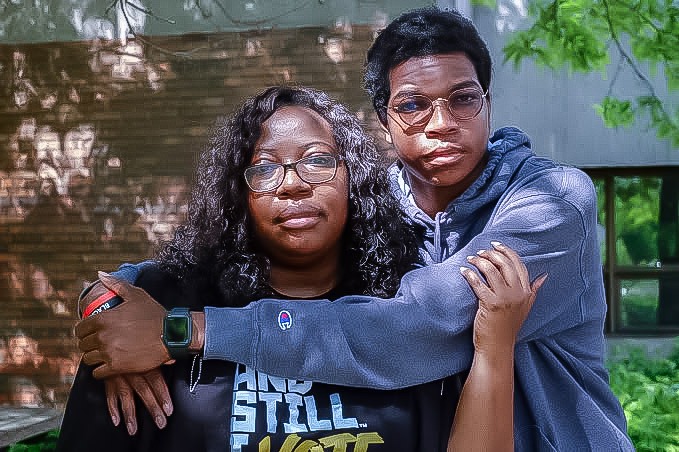 After 5 days of no electricity, suddenly, Nepa turned the light on, out of happiness, houseboy hug madam right in the presence of her husband. In fact, madam husband has thrown madam's bags outside, and we have been here since morning begging him to forgive madam.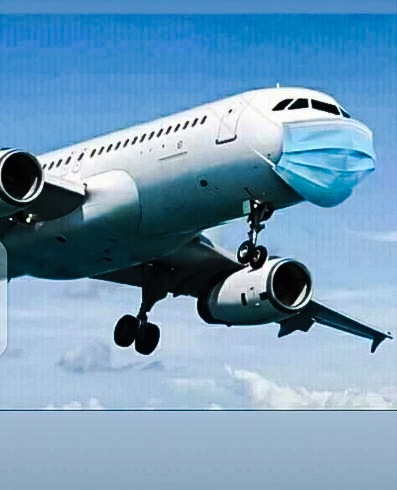 This airline instructed all passengers not to use face masks because the airplane already had it on for them. Upon landing, almost half of the passengers had contracted the coronavirus. Passengers held the airplane and its crew hostage as they planned to set it ablaze. We have been here since morning begging for their release.
Which among these aforementioned is the funniest, and why? Kindly leave a comment to discover how you feel. Thanks 
Content created and supplied by: OhAfriculture (via Opera News )