It is definitely another another field for another set of big brother Naija housemates shippers as it seems that their ship is finally sailing.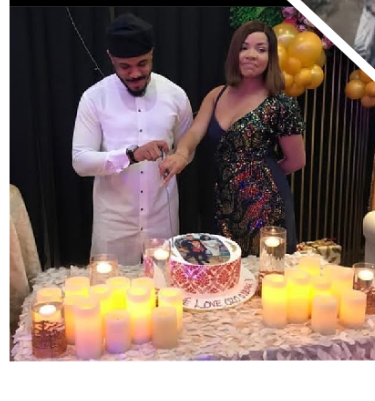 Earlier this afternoon, Nengi of the big brother took to her twitter handle to make a post that has sent ozone shippers into an excited frenzy.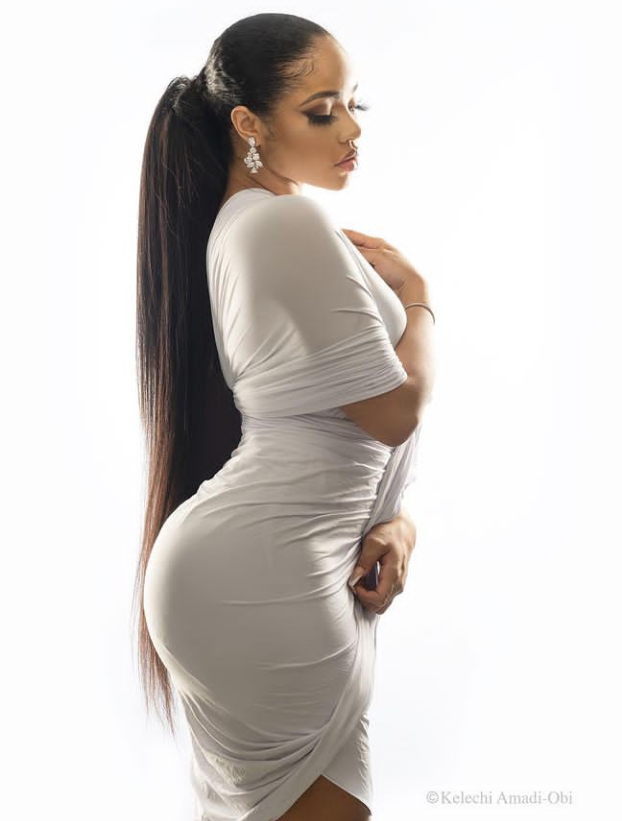 The 23 years old beauty queen simply tweeted another housemate's name ,Ozo with a greater than symbol.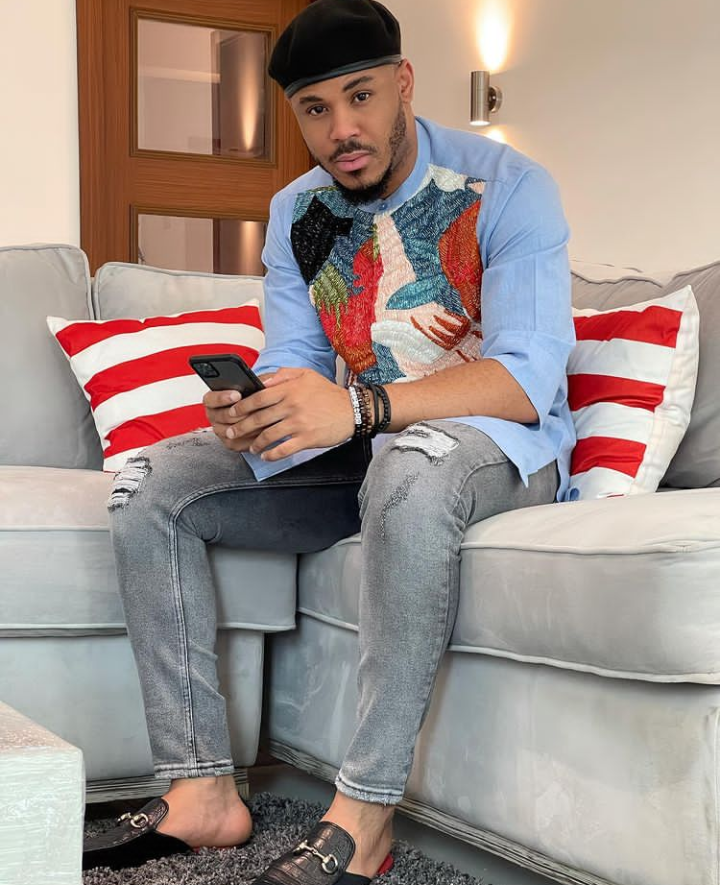 For netizens, who understand this tweet , it simply means that she thinks Ozo is cool or deserves some form of accolades. Following this tweet, ozone shippers, that is those who wish for the both of them to be in a relationship have reacted excitedly. There have been funny comments and reactions.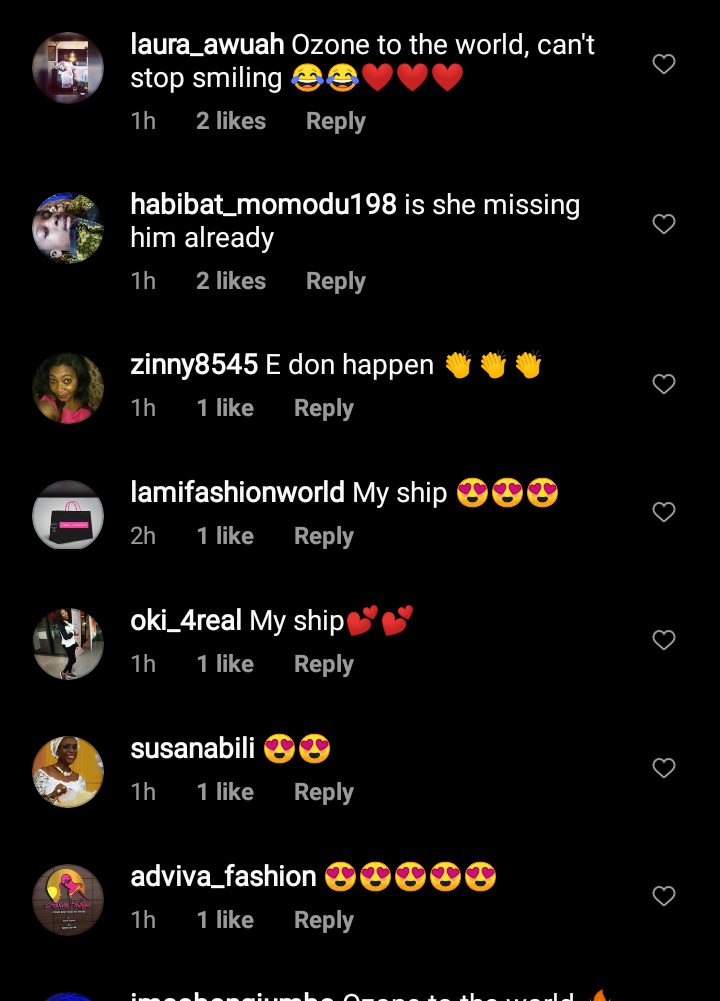 A fan even went ahead to tell Ninja's to choose their aso oke. The traditional material Nigerians usually use for traditional wedding.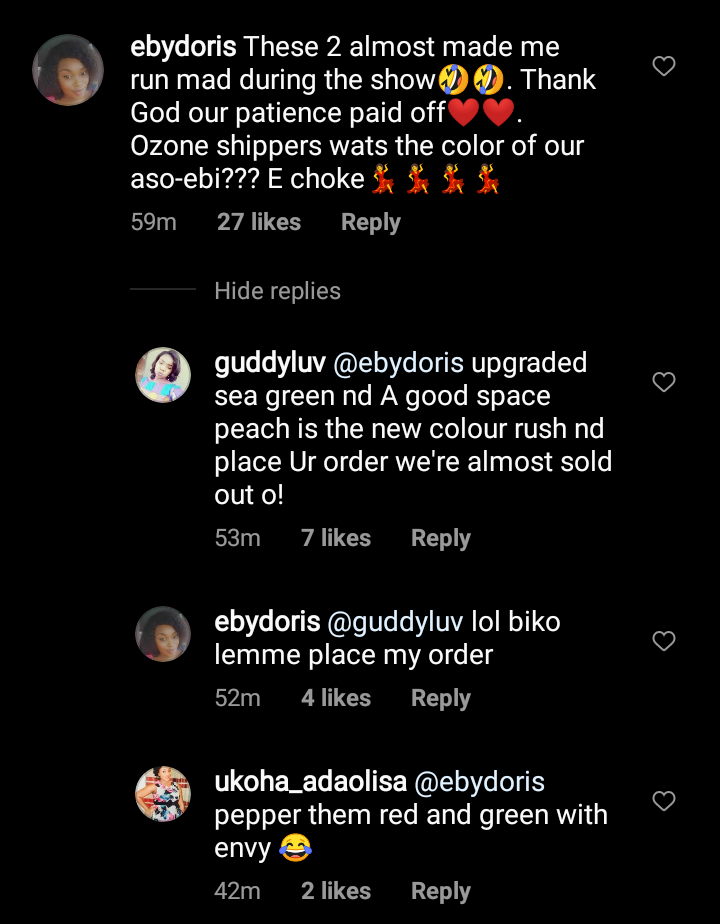 Well, seeing as we are entering the month of love and romance,ozone lovers should indeed be excited about this new development.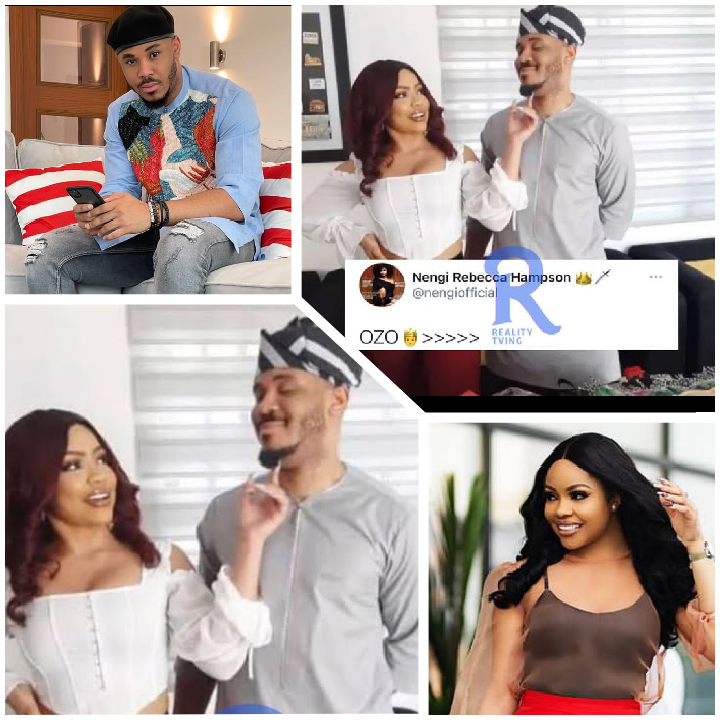 Content created and supplied by: Adun_ni (via Opera News )