Exercising the body often has been seen as a very important way to lose weight. This is mostly the available method used by both male and female in our society. The need to look smart and healthy in the Entertainment industry can't be over emphasized.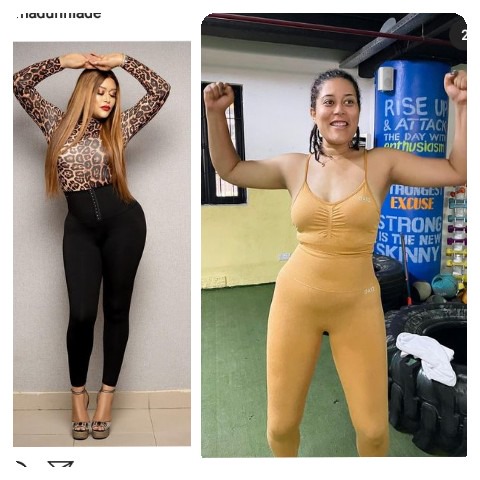 Adunni Ade is a Nigerian actress and she has proven to be very talented. She has been acting in Nollywood for sometime now. She took to her official Instagram page and shared her weight loss journey so far with her fans. It was very inspiring as most people made comments about it.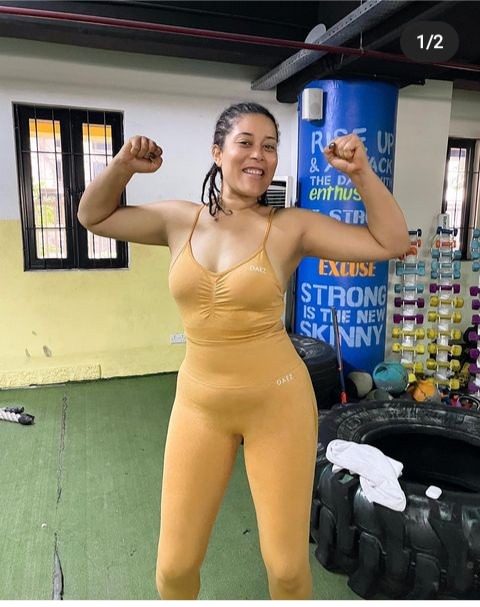 @adunniade: This weight issue I've been battling for over 3 years has finally been conquered. I literally stopped working for almost 3 years straight. All my life even with kids i remained a size 4-5 (US). All of a sudden, Amala, rice and others took over. It is definitely not an easy task. From January I lost 6 kg (13.lbs). I'm good with that. My fellow women and mothers, don't be pressured, slow and steady you will get there.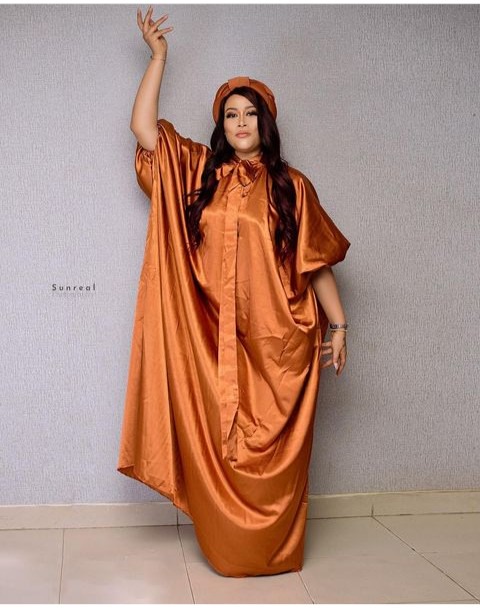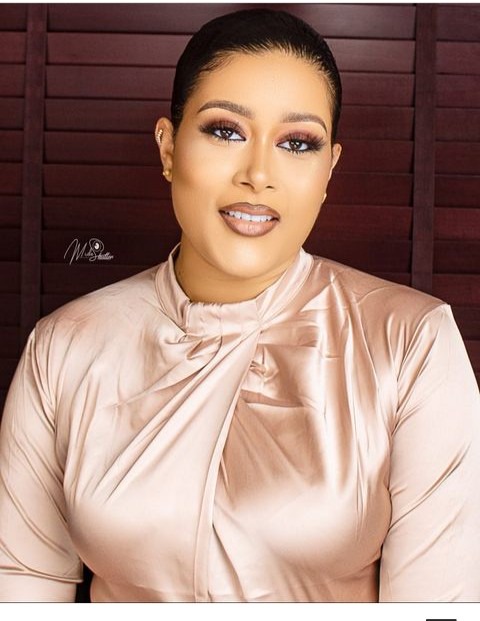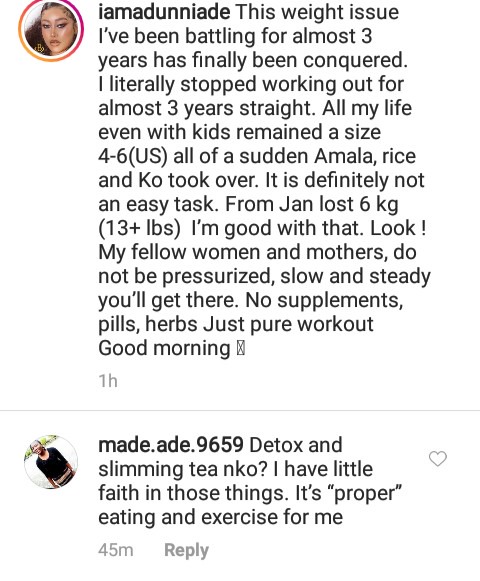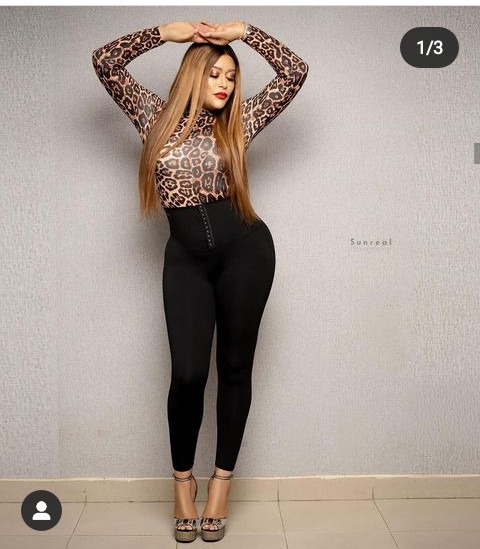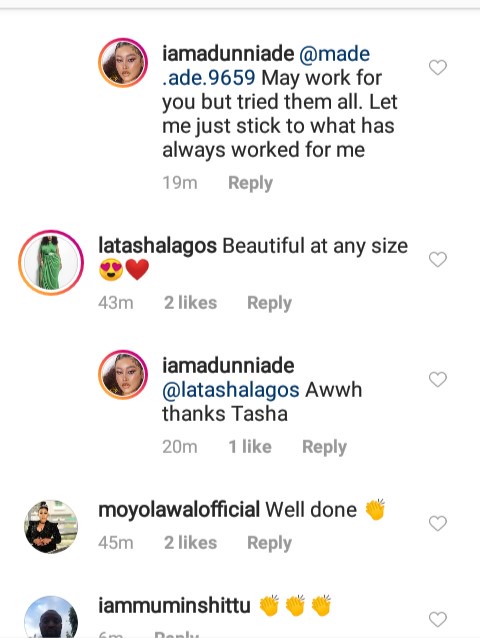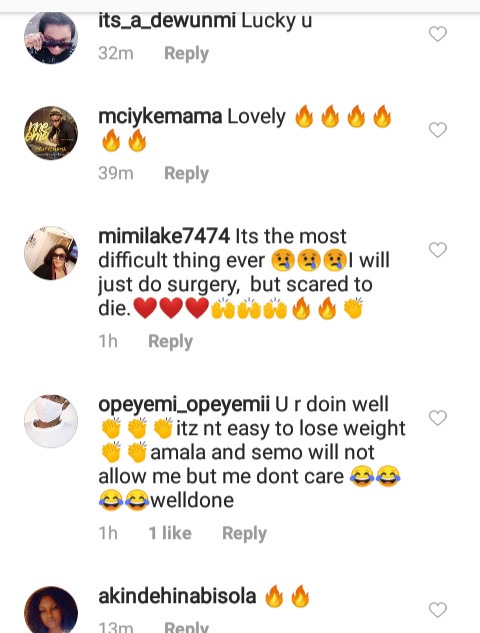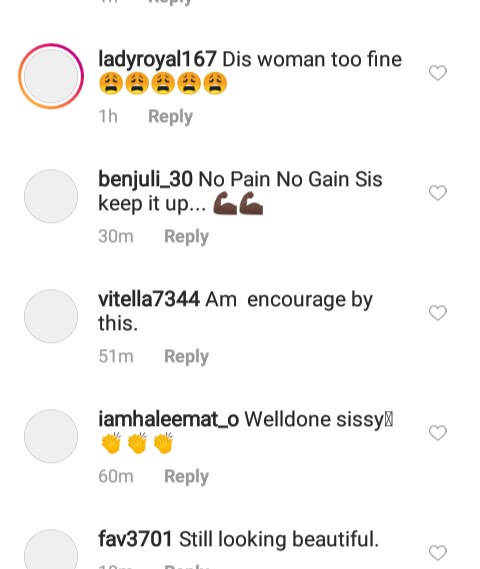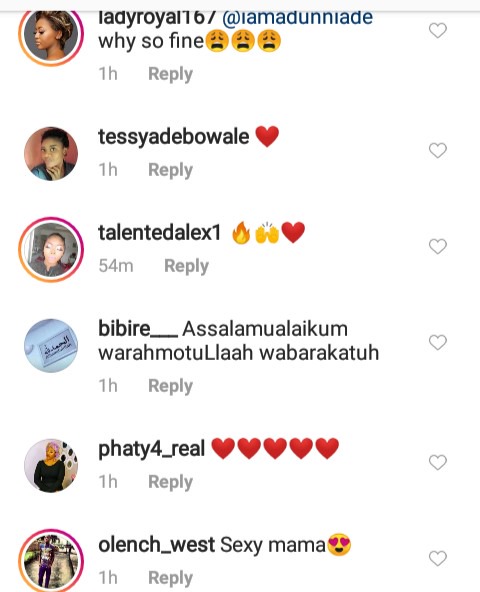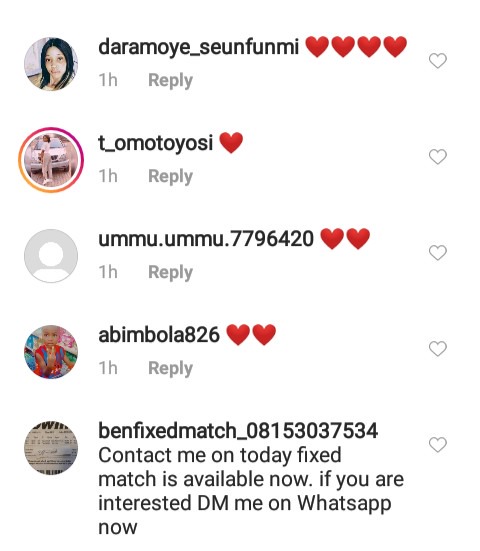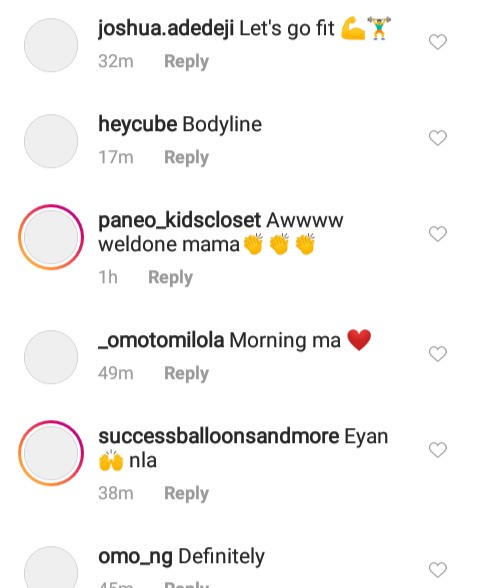 Content created and supplied by: Smooth4real (via Opera News )