Recall that Apostle Johnson Suleman was captured in a video saying he purchase a news jet during the covid-19 pandemic
He further states that he was praying for the pandemic not to end because he was prospering and resting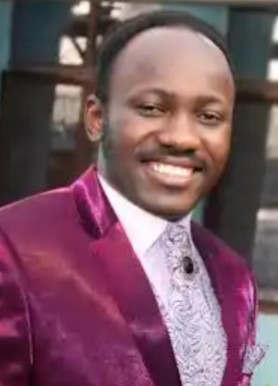 According to Apostle Suleman, he said "in Covid-19, I brought a jet. The third one. I was praying for covid-19 not to end because I was resting while people were complaining"
A video was shared from a Facebook page known as "Excess honey and sugar tv", where Apostle Johnson Suleman said the statement he made about buying a jet during covid-19 was all a misunderstanding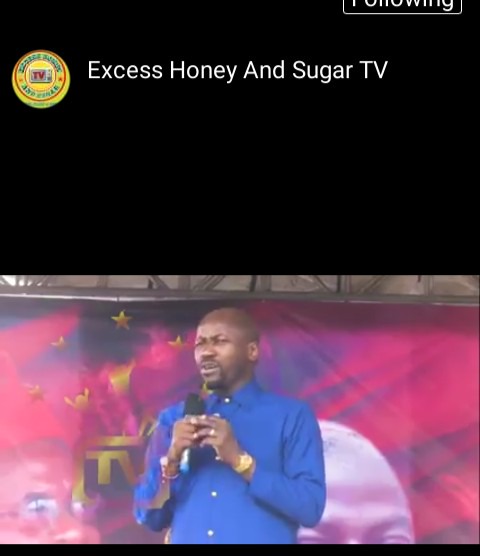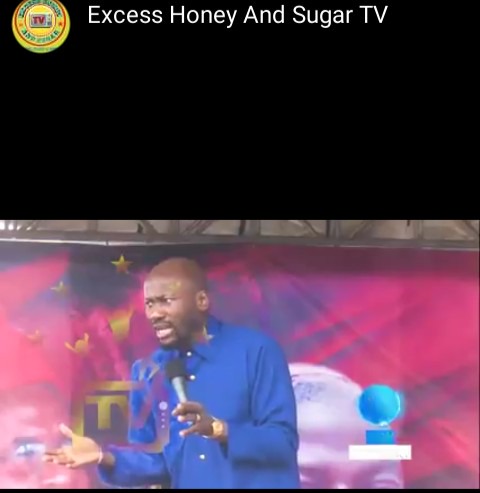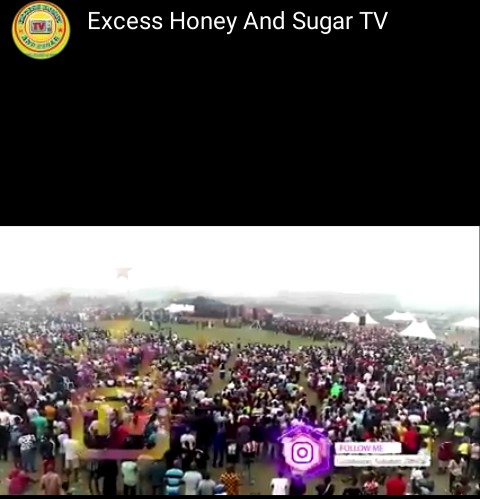 In the video, he said "Their is a video that is trending about me and it was posted by a pastor. There was a program l had in Abuja and I was trying to explain something about Covid-19 and when they told me that you said, you prayed for covid-19 not to end, I was shocked and surprised"
Content created and supplied by: MCman (via Opera News )