Definitely, If you are the type that love watching Hausa movies, you will surely know Rahama sadau, Ali Nuhu and Adam A Zango who have entertained us all these years with fascinating and lovely movies.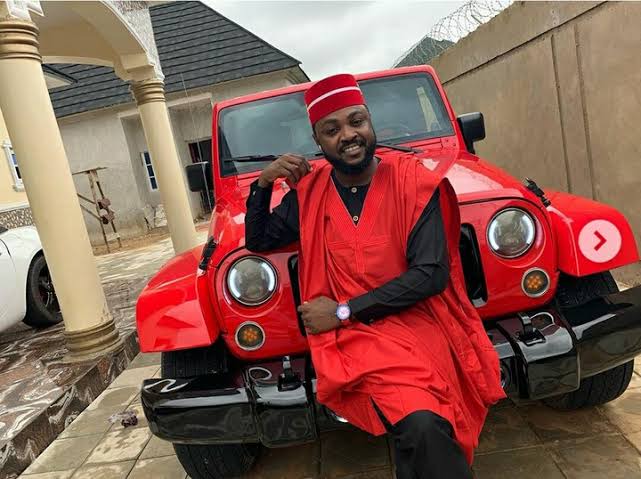 Adam Zango is not just an actor, but he is also a popular Hausa musician who usually sing songs in Hausa language, and he has gained a lot of popularity in Nigeria and neighboring countries like Niger.
While Ali Nuhu is currently the best in the Kannywood entertainment industry as an actor, director and producer, and it seems Adam Zango is a very close friend to Ali Nuhu, Rahama sadau and Ahmed Musa who is a famous Nigerian football player.
Below are pictures of them enjoying life together: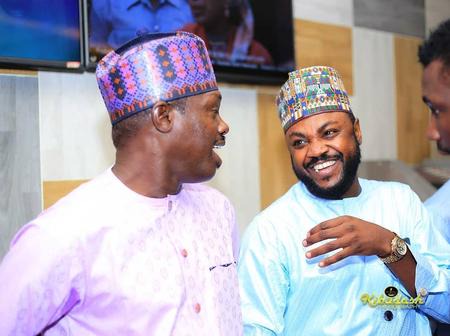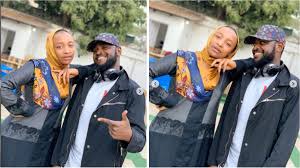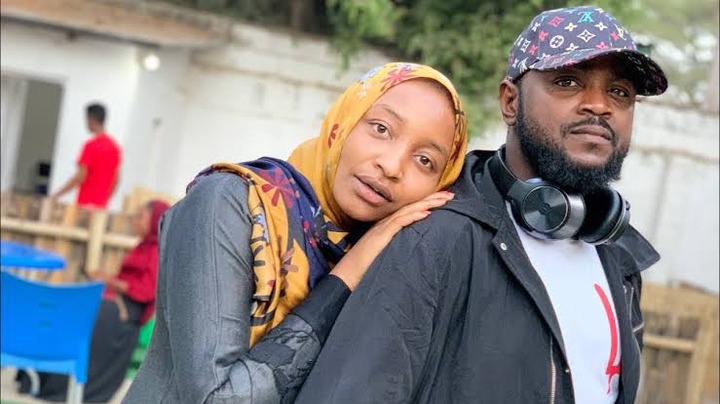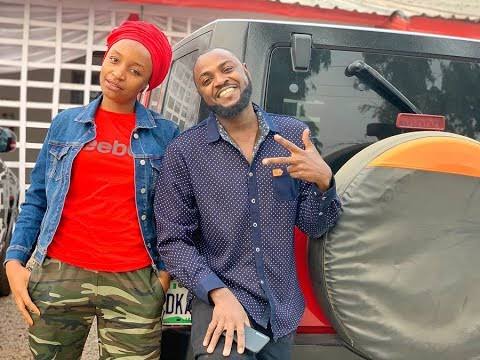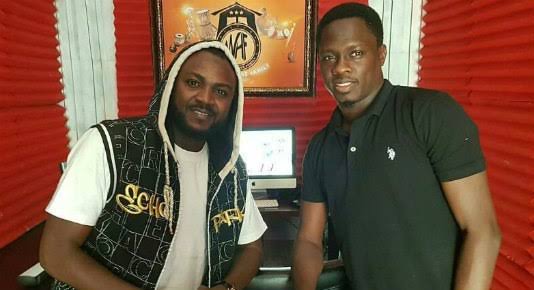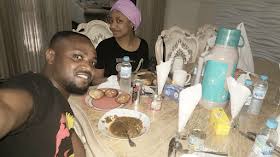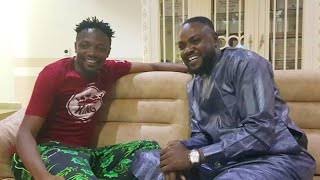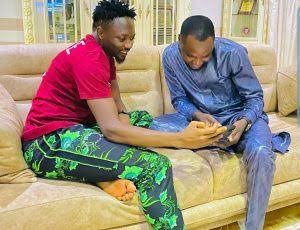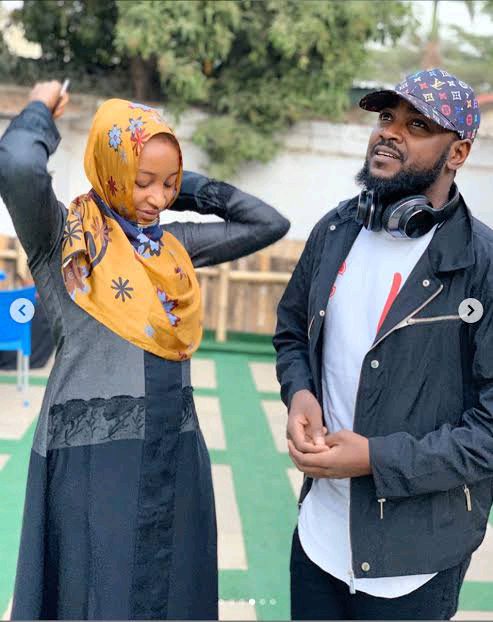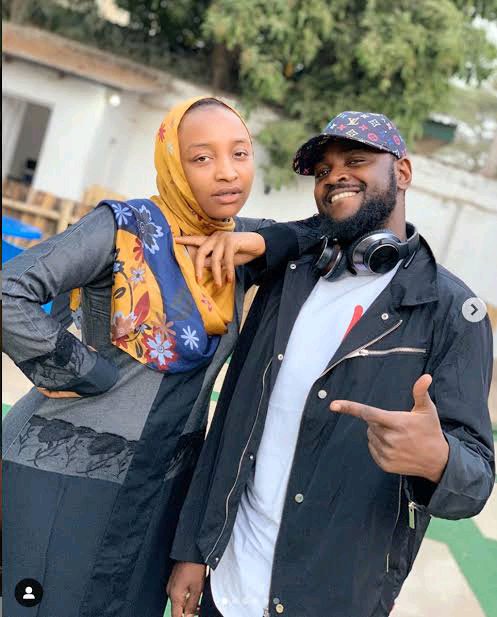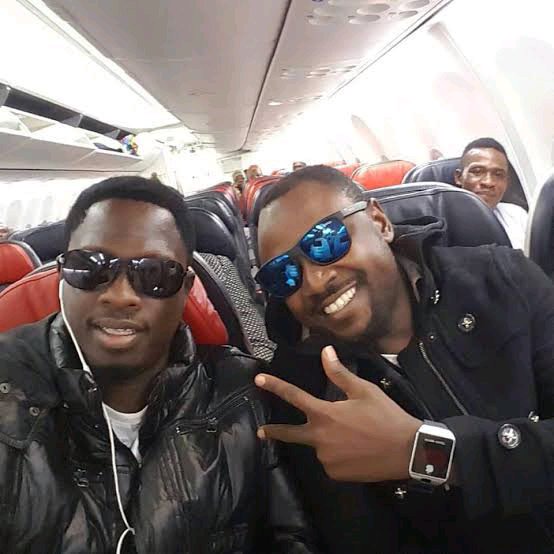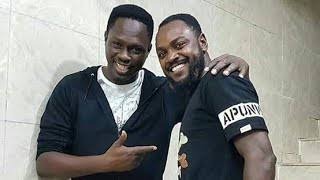 These hausa celebrities are always regarded as a good role model to the Youths in the Kannywood entertainment industries because of their acting talents and the decent film roles they play.
What do you love the most about them?
Remember to tap the +follow button on the top right corner of your screen to be notified when next I publish an article.
Content created and supplied by: Sportsinhausa (via Opera News )