Oluwabunmi Bamitale is a Mount Zion actress, an Elocutionist, a drama minister, a corporate master of ceremony, a narrator, a diction coach and so on.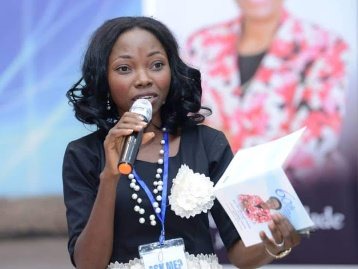 She is an indigene of Ile-Ife in Osun state. She is a trained broadcaster at the National Academy in Lagos State.
Oluwabunmi was born on the 4th of October, 1979. She is married to Jimi Bamitale who is an Ijesha man and they are both blessed with wonderful children.

She finds pleasure in singing and also in games like football, table tennis and she also loves swimming.
In one of her exclusive interviews, she mentioned how she started developing herself especially in the Yoruba language right from a very young age.
She claimed to have knew how to read and write Yoruba perfectly when she was in Primary four, and when she wrote her WAEC in 1995, she had A1 in her yoruba language.
She has acted in some movies before like 'Awon Akoni', 'My investment' and so on.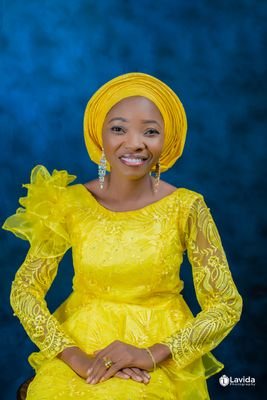 Mrs Bamitale believes that Wisdom is the APPLICATION of KNOWLEDGE While Foolishness is reading of good books, watching inspiring movies, listening to soul-lifting messages, and NOT APPLYING the lessons to one's life.
Oluwabunmi Bamitale is the Kinkin yiun in Abejoye.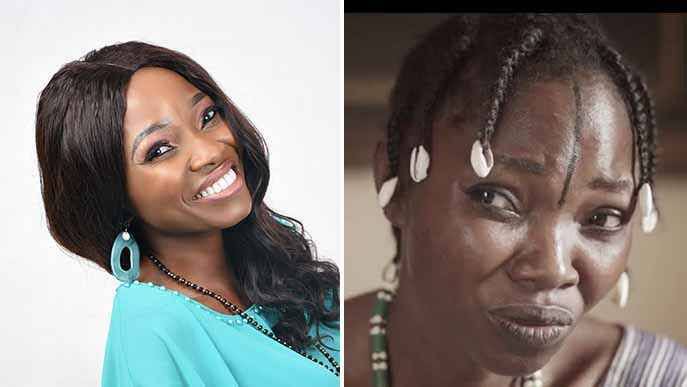 Content created and supplied by: TeezNews (via Opera News )