Yeah, I like stuff like this. Bbnaija is here again and all the drama is back. This is ex housemate Uriel versus new housemate Ozo. To make it even more interesting, Ozo isn't even aware of this because he's been cut off social media for now.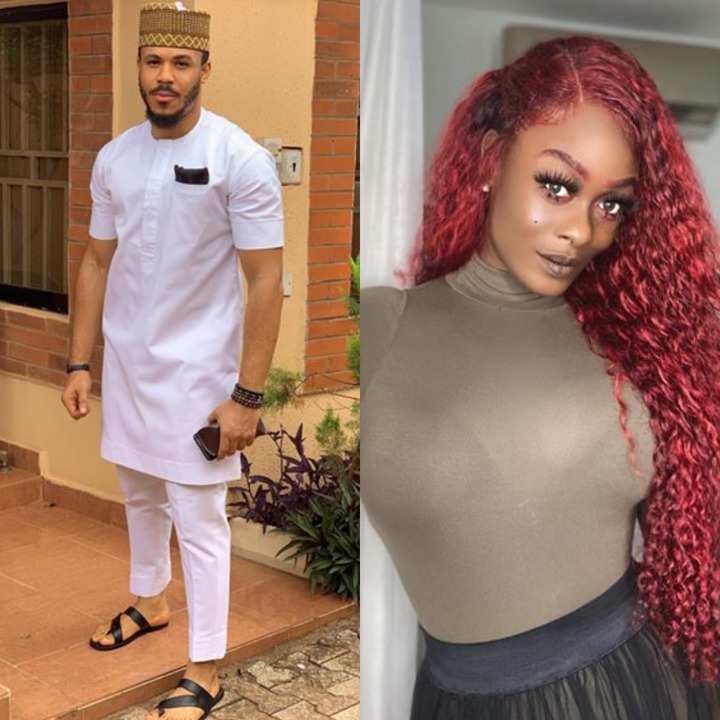 Uriel was an housemate back in Bbnaija season 3. She made quite a mark though and that has helped her in her businesses. Speaking of business,she uploaded a video where she was showing off her latest product,a wig and this'll fan decided to provoke the queen.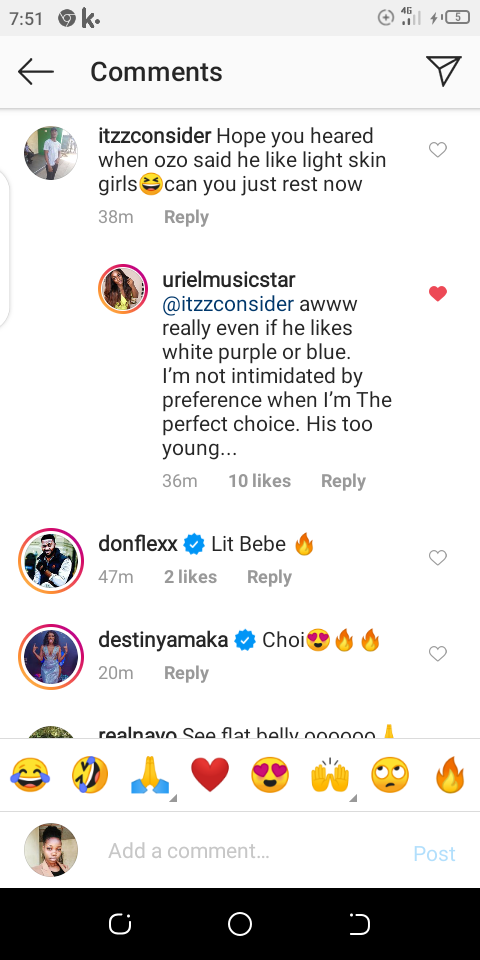 Some people just don't know how to stay off people's business I mean, what on earth brought this comment? I mean it's not like she said she was looking for a man or even a fairskinned man. What was this guy trying to say? If I was Uriel, I would have attacked this dude directly. Fans are following people just to condemn them. Trolls! But does she really mean that Ozo is too young for her? How old is she anyway?
Content created and supplied by: Gistme_naija (via Opera News )