Mario Puzo admonished men to beware of damsels in distress in his novel, "The Last Don." These epic words should not be restricted to successful men alone. I emphatically add that successful young women should beware of damsels in distress, especially those suffering from Acute Frustration Syndrome (AFS).
Regina Daniels is a screen goddess of supreme quality. She became famous when her age mates were still looking up to their mummies and daddies for biscuits and scoops of ice cream. At an early age, she witnessed first hand, the make believe world of motion pictures, its stardom and most importantly, its misfortune.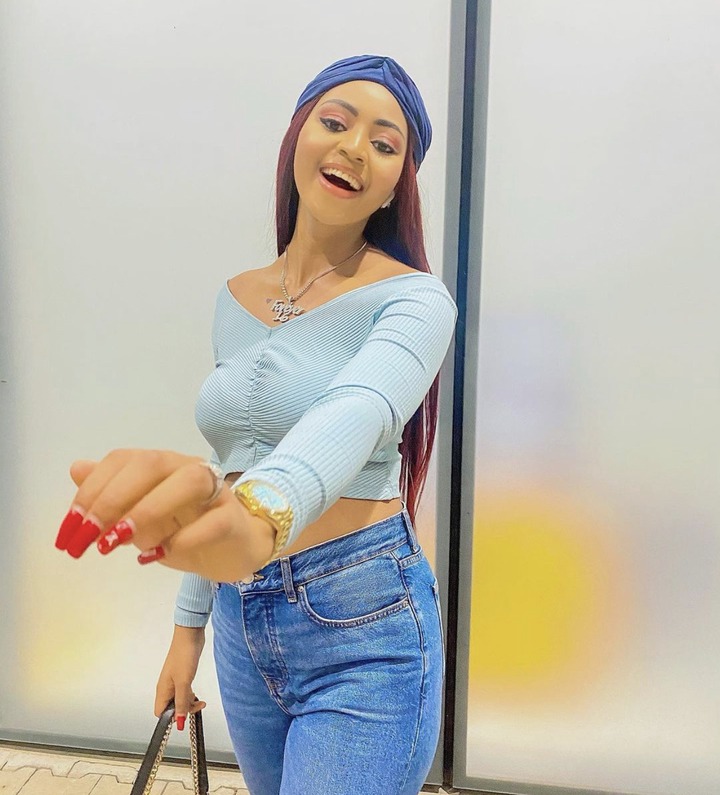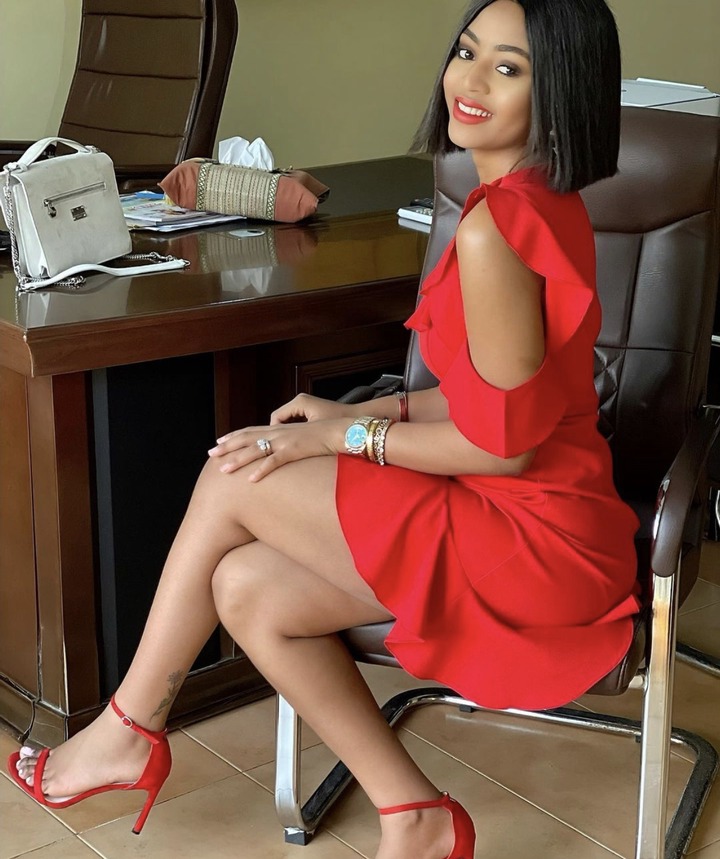 Regina
This young woman ( I read she is about 22 years old) has grown astronomically to become the new face of Nollywood and regaled the glory it bestowed on her. Some folks are peeved that she is showcasing wealth she didn't make. Nothing person no go hear for this country. 
What defines success in a woman? She is definitely not the most beautiful girl in Nigeria, but her screen success attracted the billionaire she married. She assiduously worked hard in humility to mount the zenith of Nollywood and by success and pedigree, she can only be compared with the best. In the history of motion pictures in our clime, nobody has marched her achievements at same age. The bottom line is that this young lady is a success story and the man that married her attracted success to himself.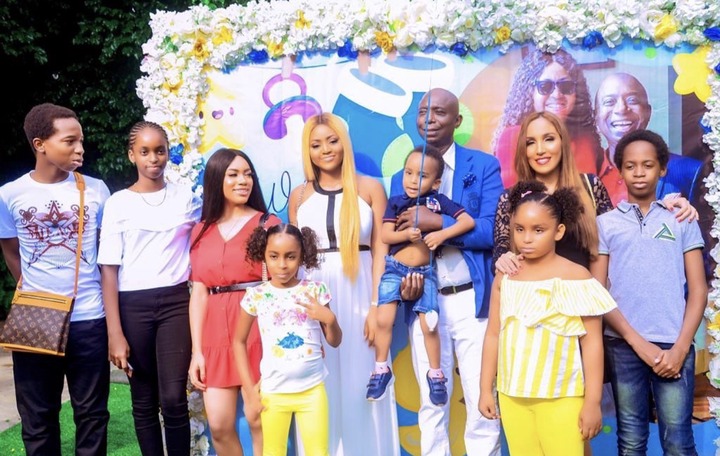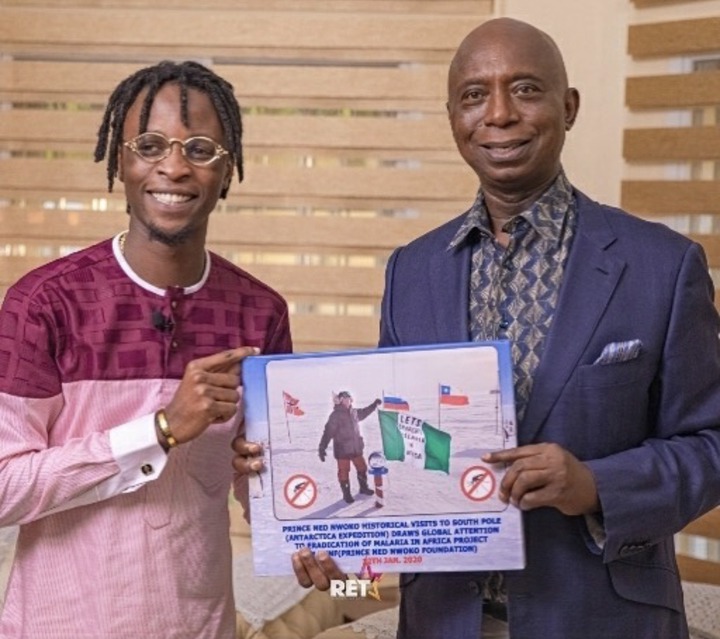 The young woman preferred the path of honour to future notoriety of worthless stardom laced with abuses, rumours, drugs and "blessing the beds of charlatans that crossed a few millions in error. We live in a society in which decent actresses are wrongly profiled irrespective of their contributions to the society. She totally said NO to that.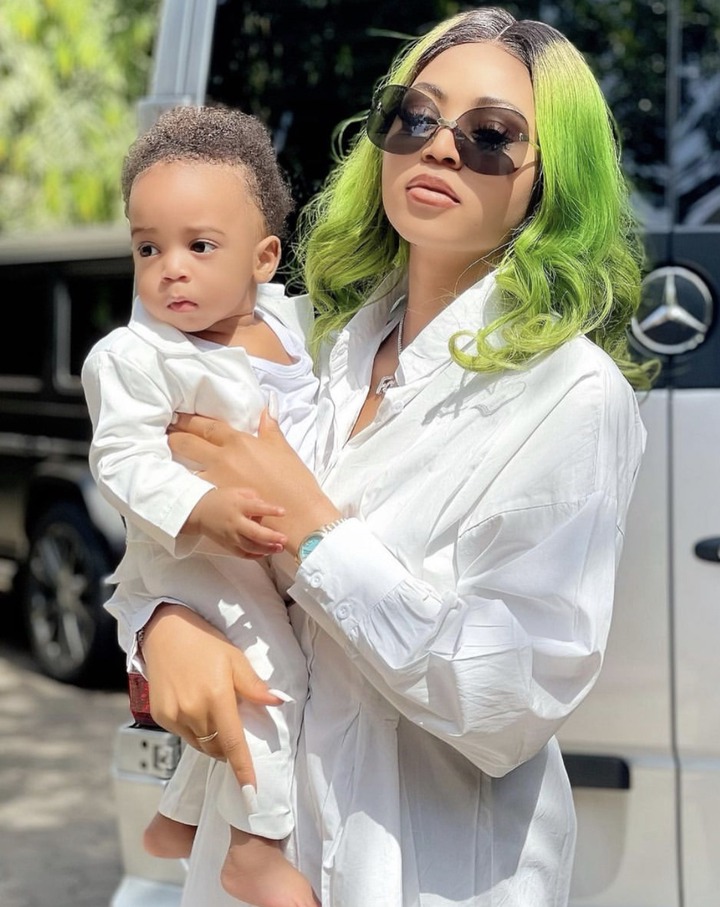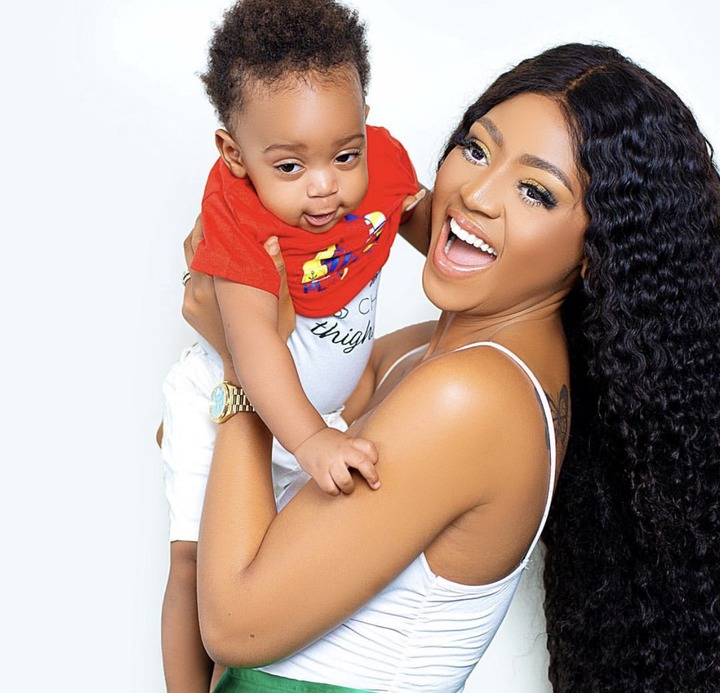 Regina and Son, Munir
This young woman has placed her destiny in her own hands and it is irrelevant whether she is a 2nd, 6th or 20th wife. Her happiness is the most important thing.
As for the young men salivating over her, another Bianca has outsmarted them.
What are your thoughts?
Content created and supplied by: Mounique (via Opera News )