Short gowns are one of the fashionable outfits that virtually all ladies can be identified with. It's an outfit that never goes out of fashion. It was in vogue in the ancient days and still making headlines in fashion magazines till date. One thing ladies love about short gowns is it's ability to expose one's legs for people to admire, especially when the legs are spotless and without blemishes.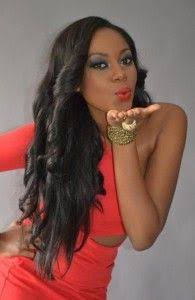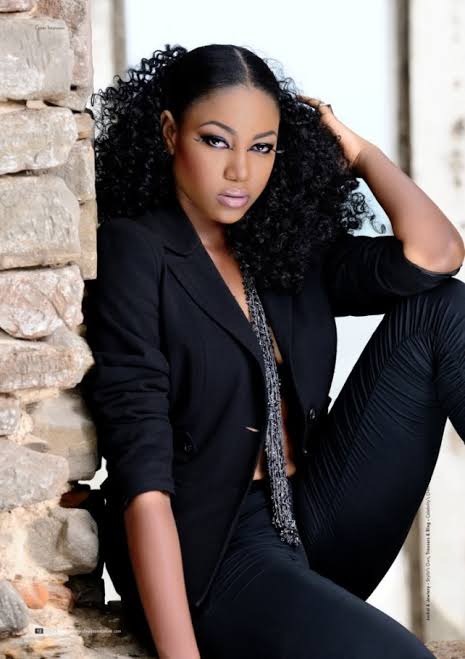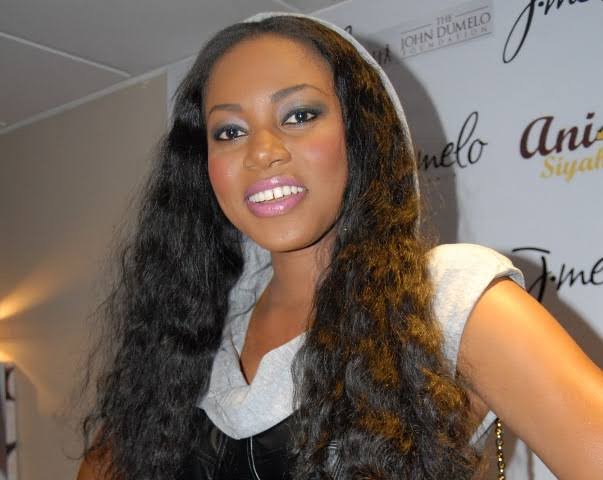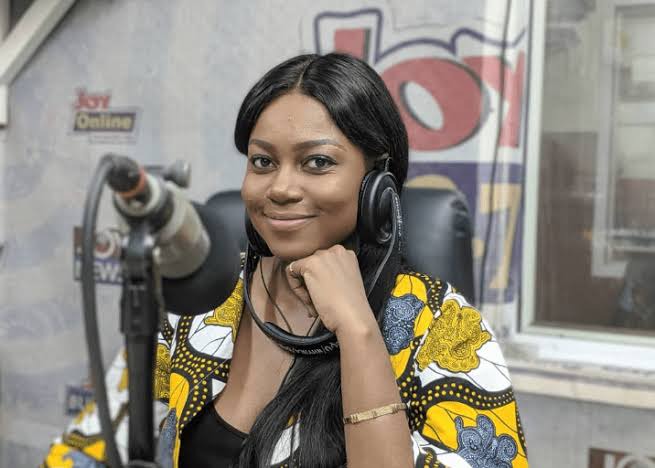 Short gowns can be worn to different events, both formal and informal events. It's an all-occasion outfit which has made its way into the Wardrobe of many young ladies. It of different types; flare, body fitted gown, straight cut short gown and what have you.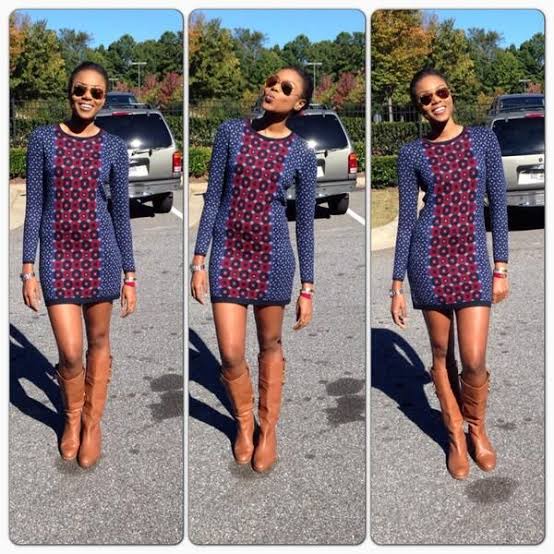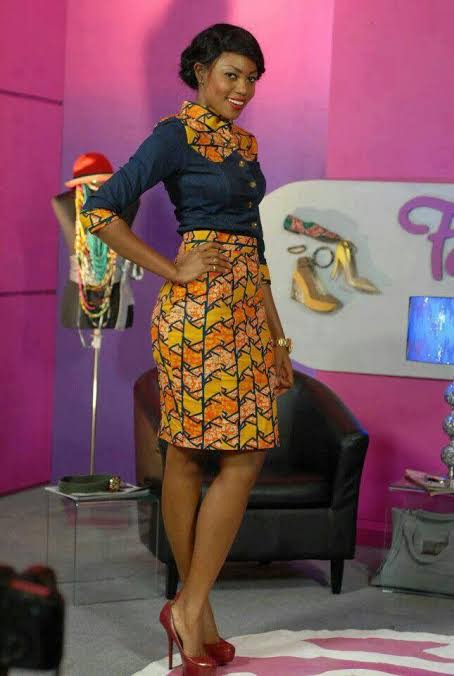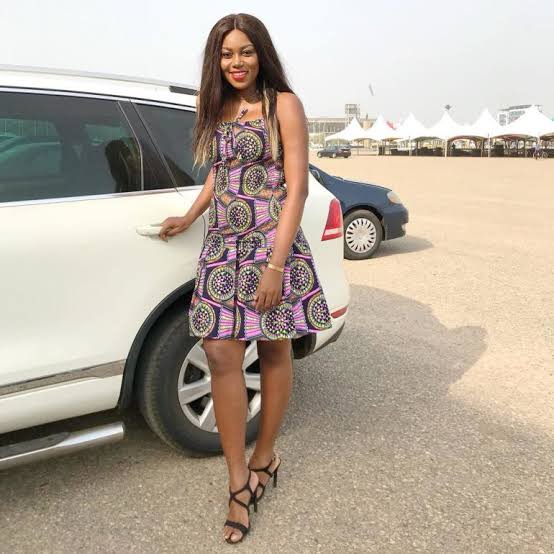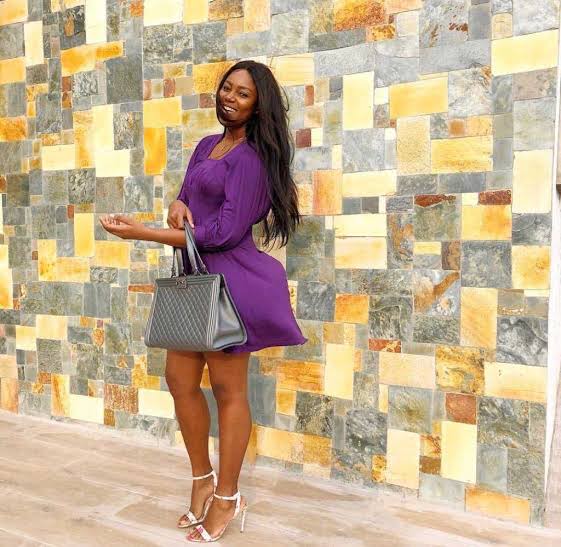 In line with this, so many of our Celebrities have rocked short gowns in the past and shared the photos online, just like Yvonne Nelson is showing off her own today. She is seen in a fanciful body fitted gown that exposes her smooth legs. This is surely a good sight to behold.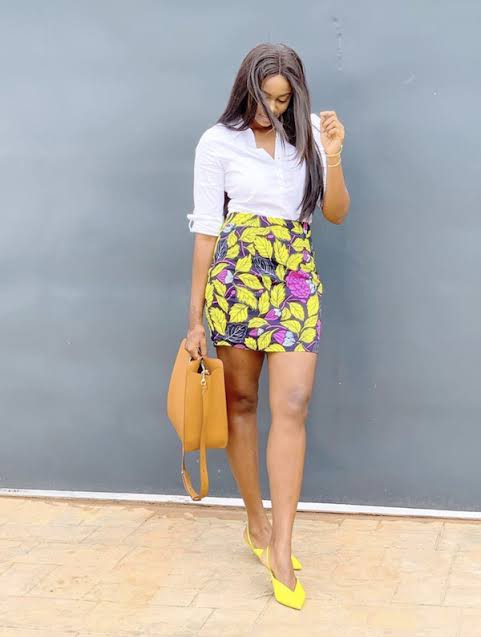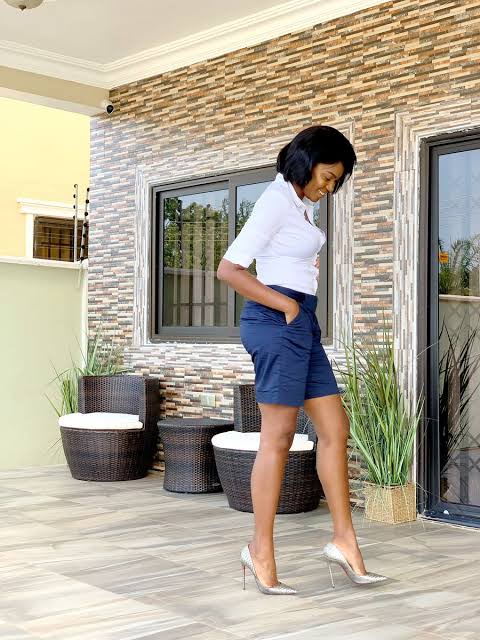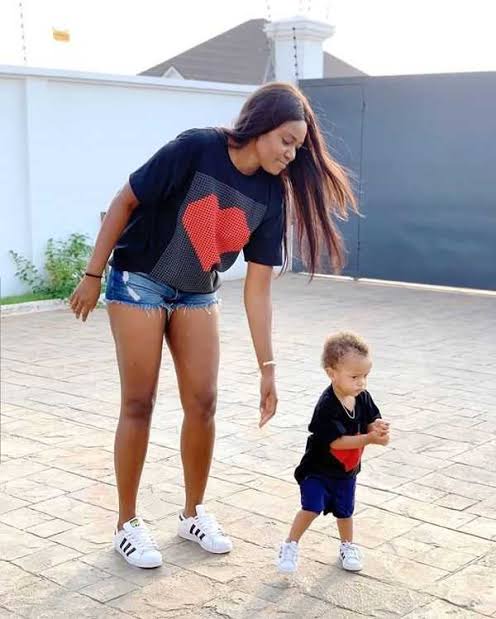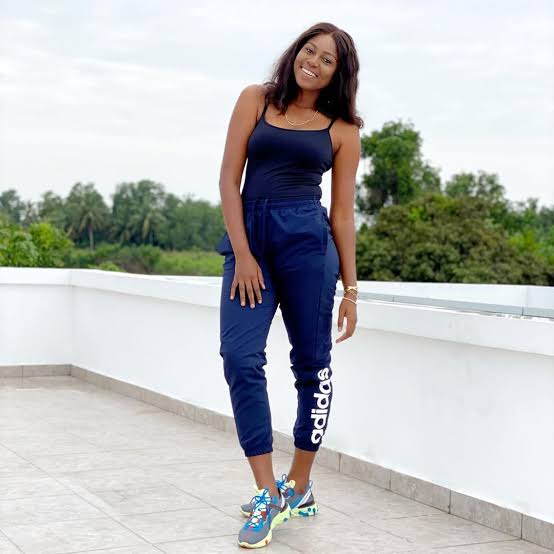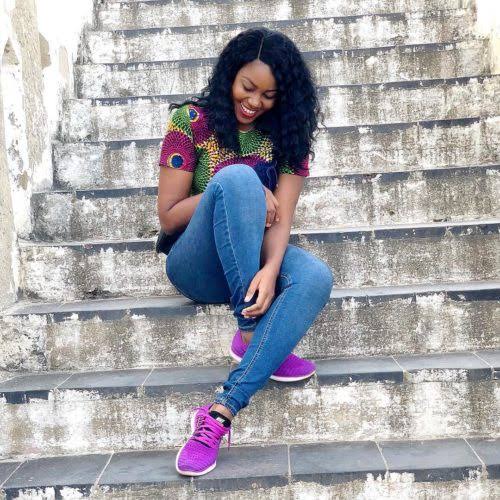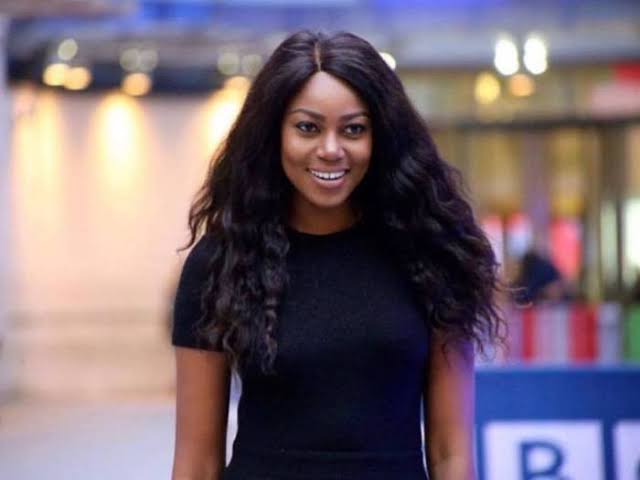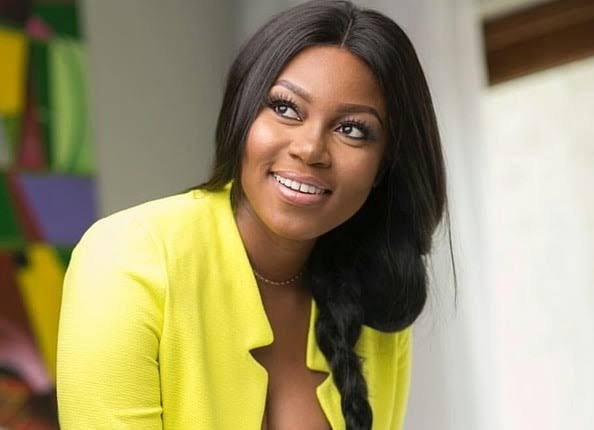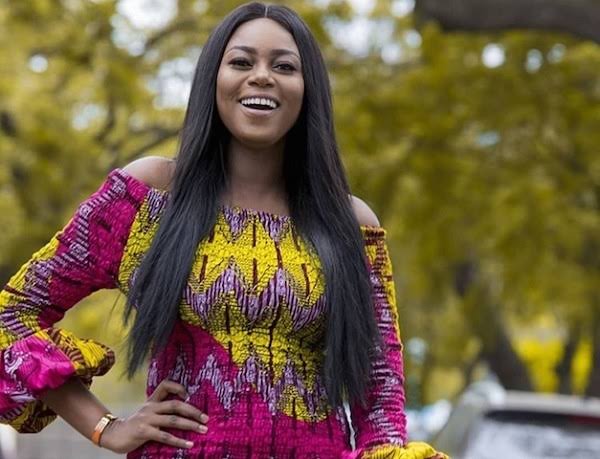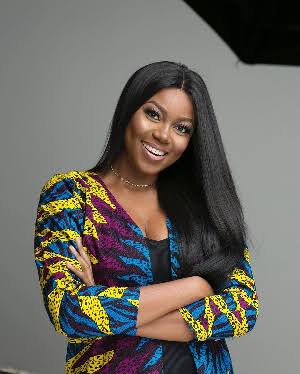 As we know, the first place people usually look at on people's body is the legs. Some people are attracted when they see a spotless staright legs, while some others might have their centre of attraction. Come what may, Yvonne is an actress with a good body composition and spotless legs.
She was seen posing in a car as can be seen in the photos below;: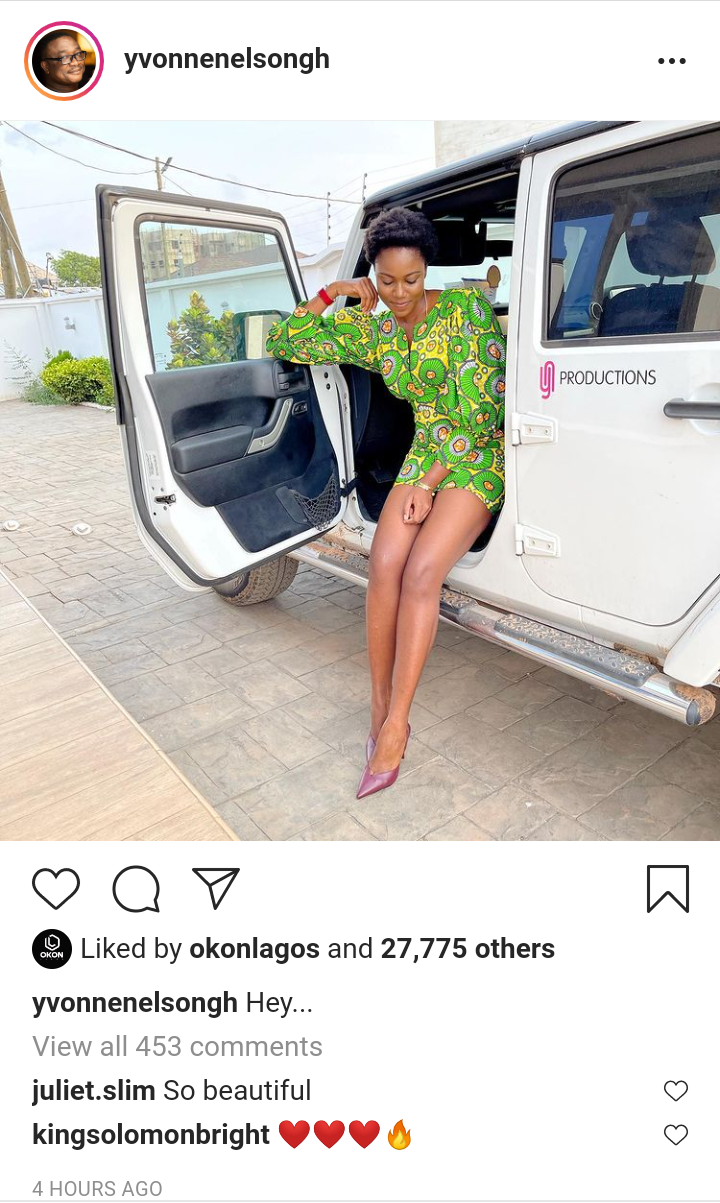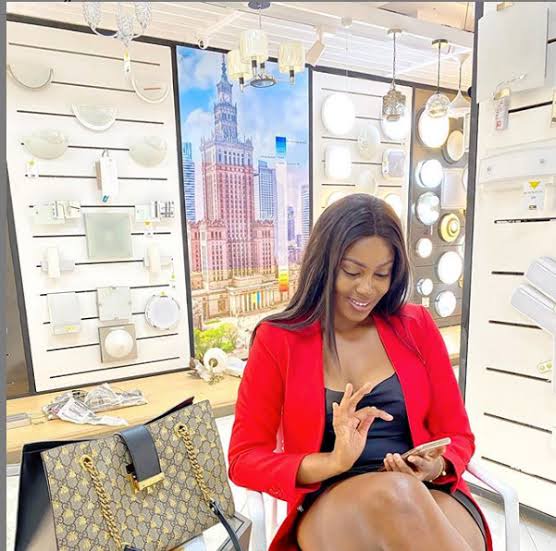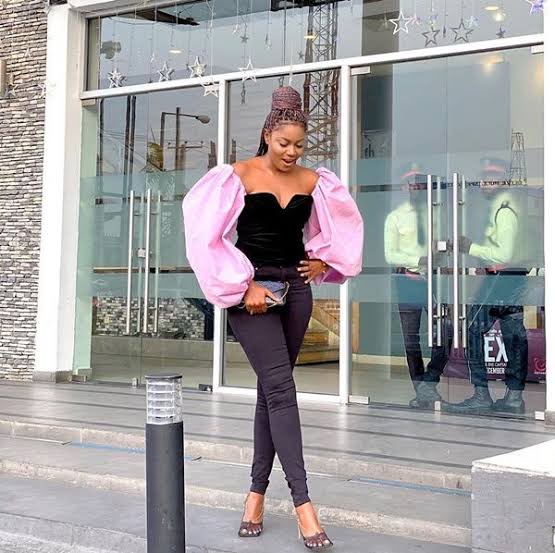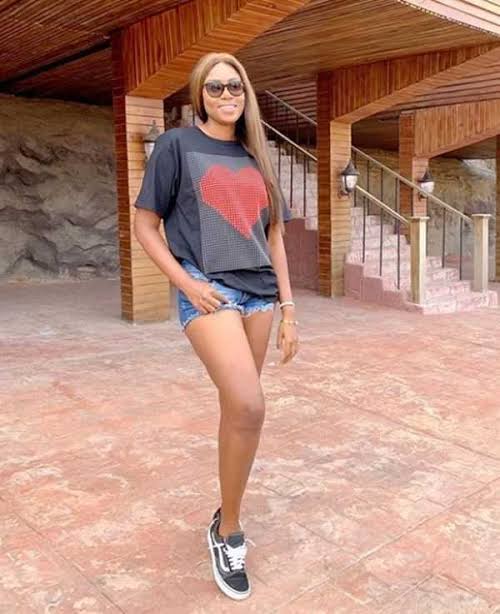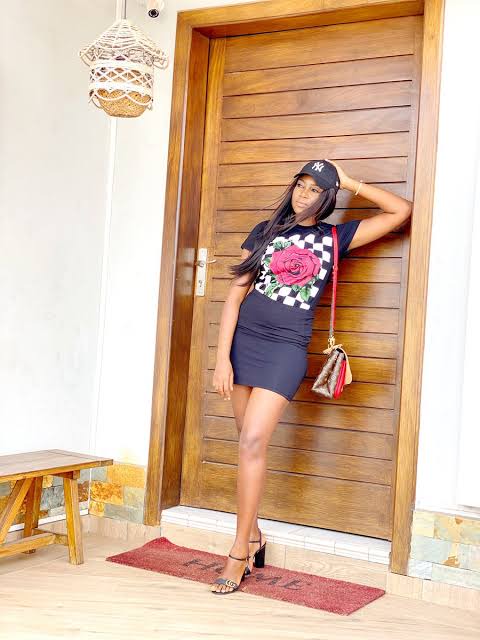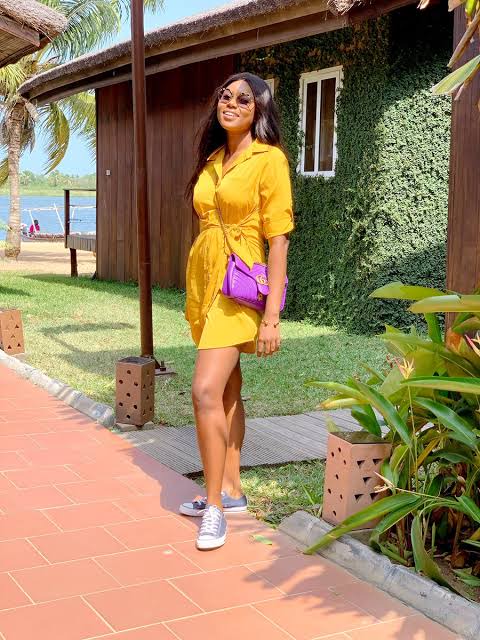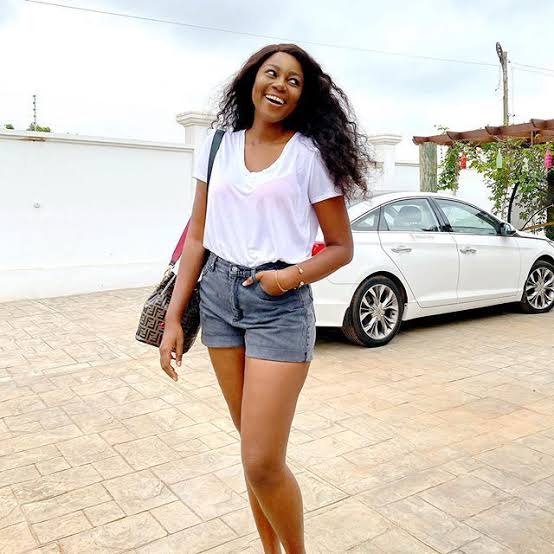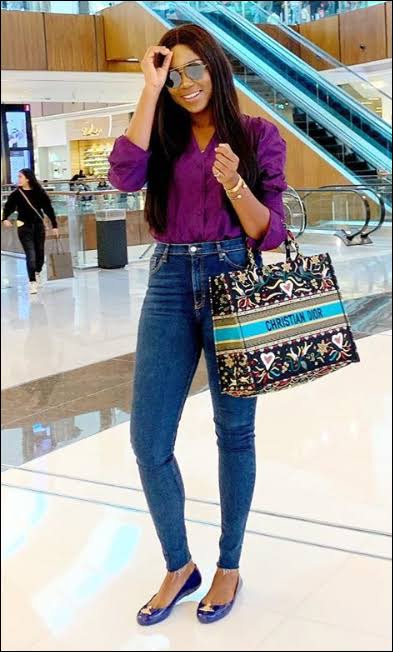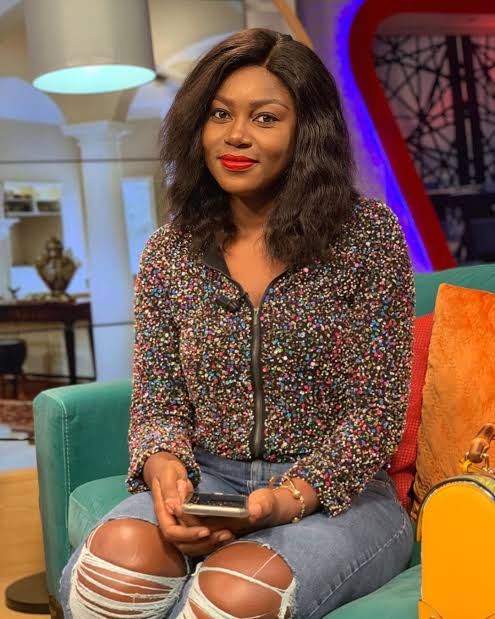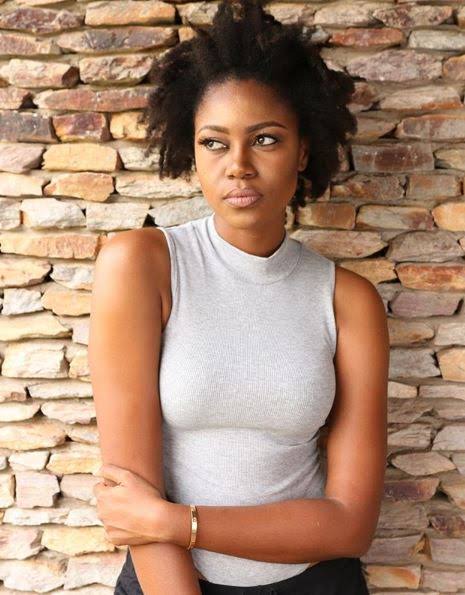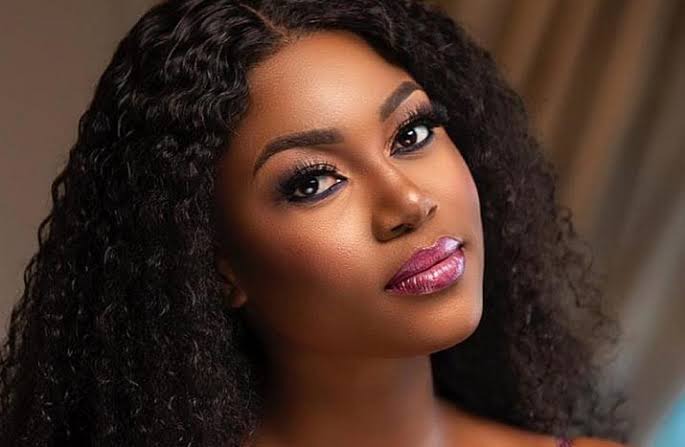 Photos credited to pmnews, Ghanamma.com, ghgossip.com, austin media
Content created and supplied by: Val4real (via Opera News )