You will bear me witness that every Nigerian is fully aware of all the insecurity challenges that has bedeviled our country especially as it relates to the Fulani Herdsmen menace.
You will recall that about 2 days ago it was reported all over the social media and from news agencies that there was a clash between the hausa community and Yoruba indigens.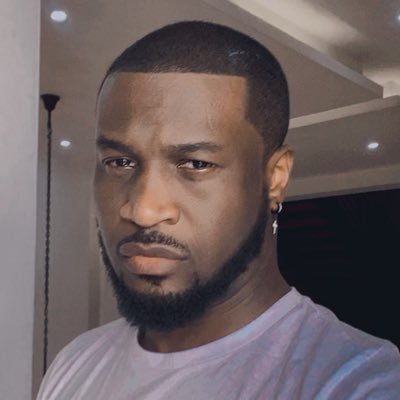 Yesterday one of Nigeria's famous music celebrity in person of Peter Okoye took to his Twitter handle to share his thoughts about the unfortunate development as seen below:
Alot of people have however attacked him by saying if he isn't able to resolve the difference between him and his twin brother how can he fix Nigeria.
Check out his response, minutes ago on twitter: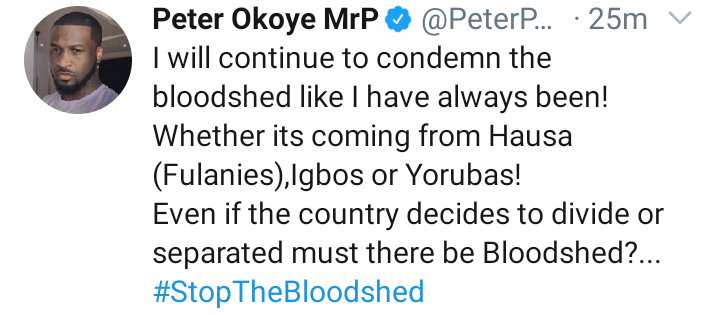 "I will continue to condemn the bloodshed like I have always been! whether it's coming from hausa (fulani), Igbos or Yorubas!
Even if the country decides to divide or separated must there be blood shed?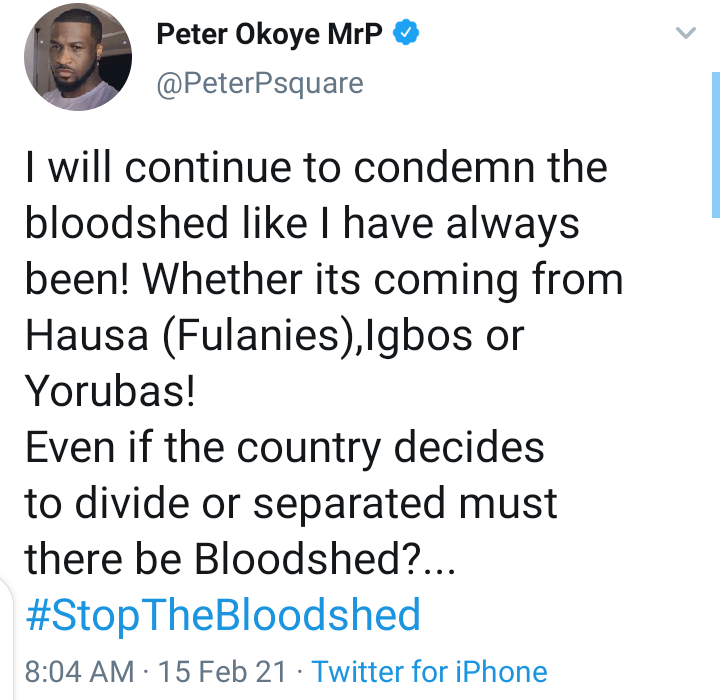 Check out how some Nigerians reacted to his tweet below: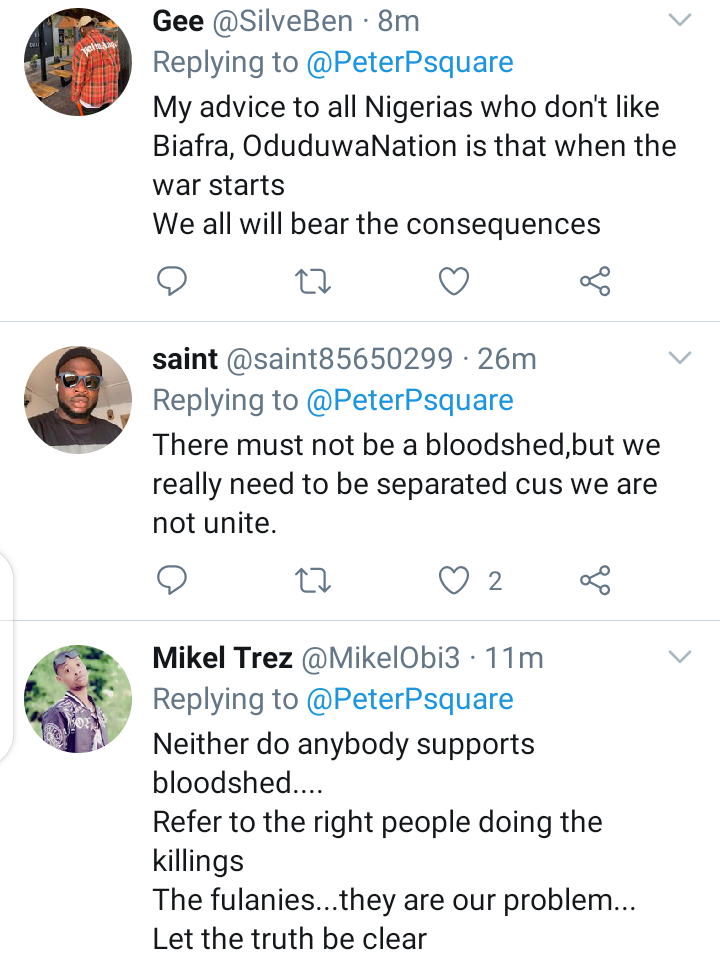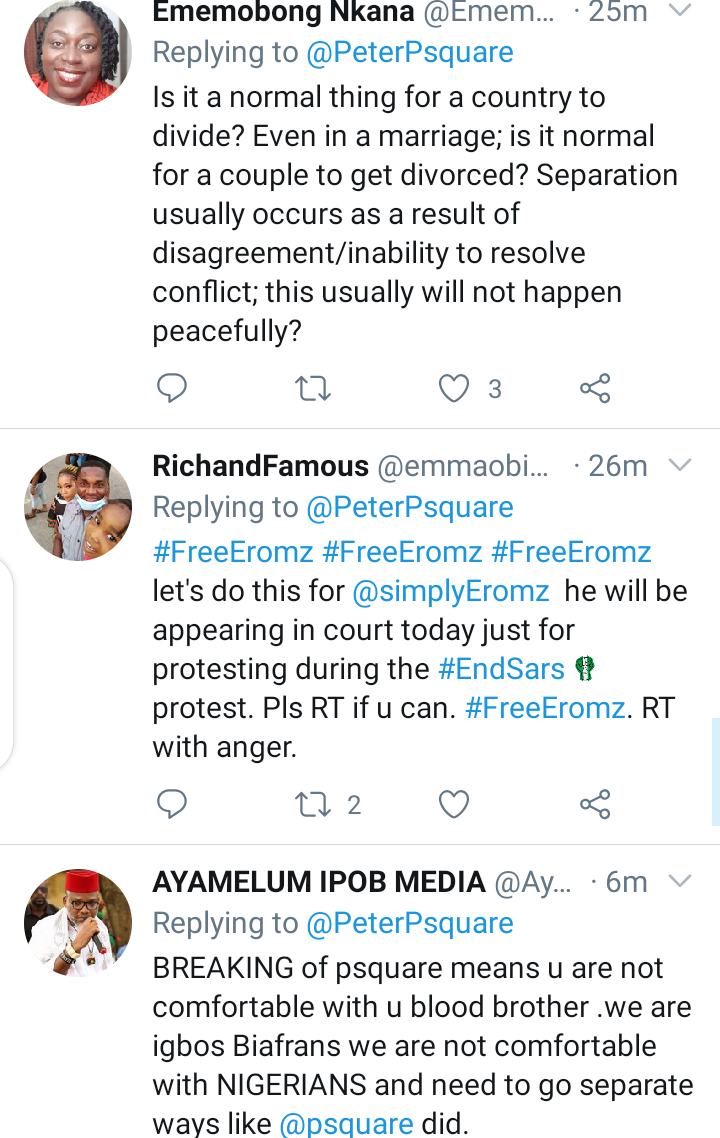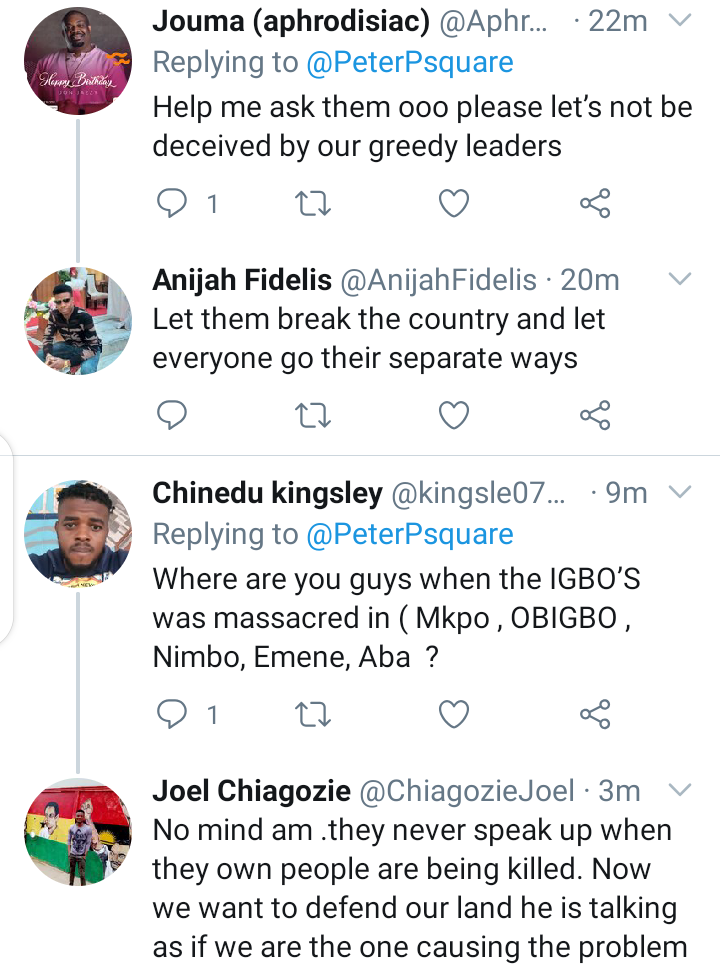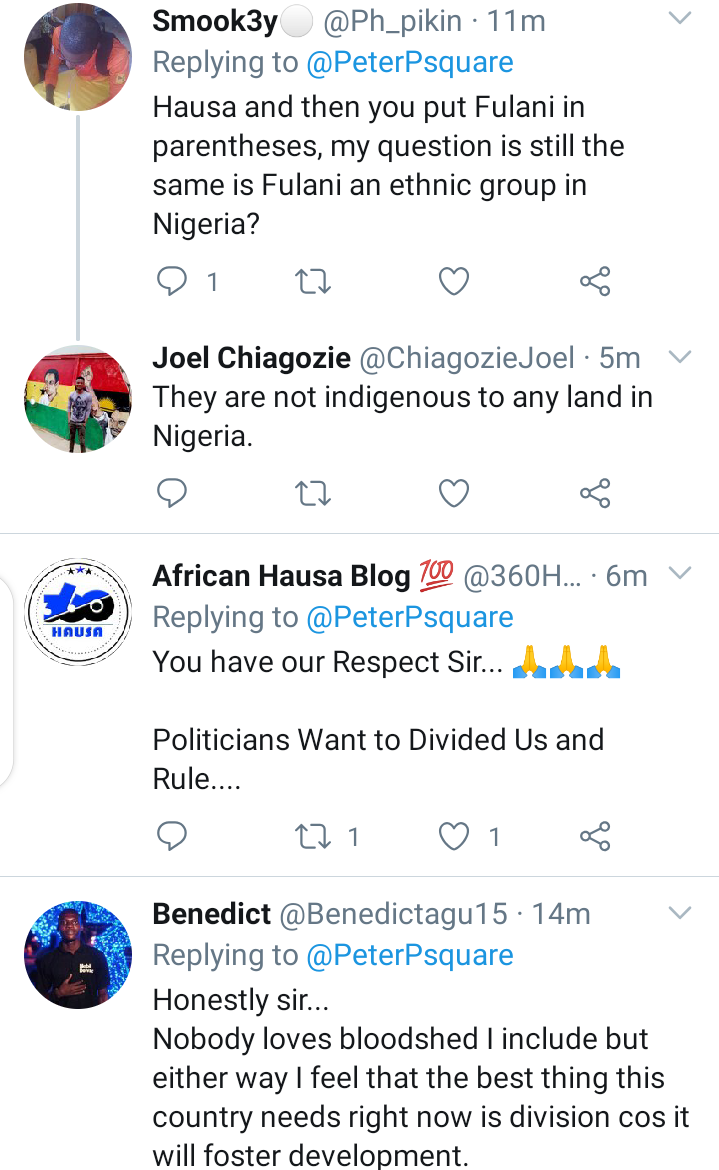 What are your thoughts about his tweet? Kindly share with us in the comment section below and click on the like button before sharing this article with someone.
Content created and supplied by: Kathykelvin (via Opera News )