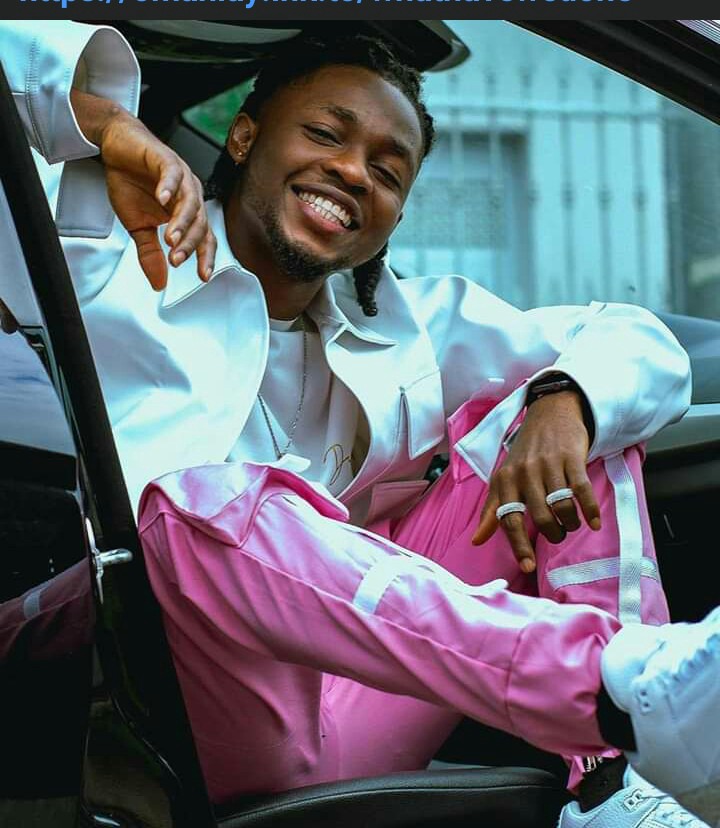 When you get to listen to Omay Lay's music, there is a special feeling. We shall get to know how to make your playlist filled with great sounds. Music that makes the mind reason and maintains your peace of mind. This would also help you select the types of music you should be listening to everyday.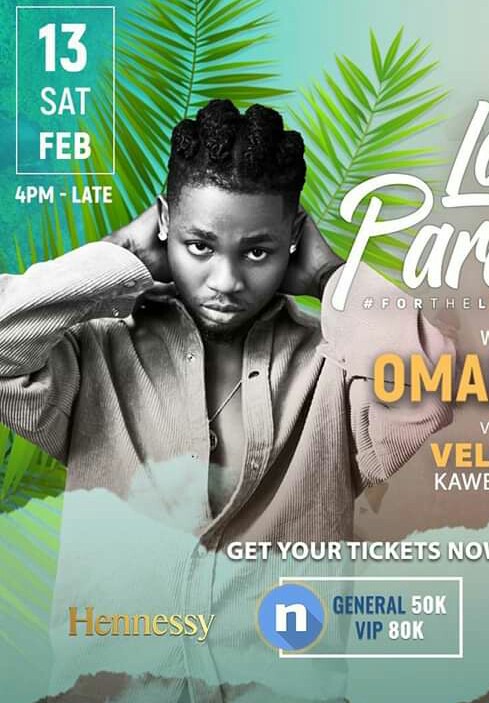 Our chance to live once more is likely not to happen, why not feed your mindset with positive vibes? It is often said and believed that one might not come to this world again so why not listen to music that preaches that peace of mind.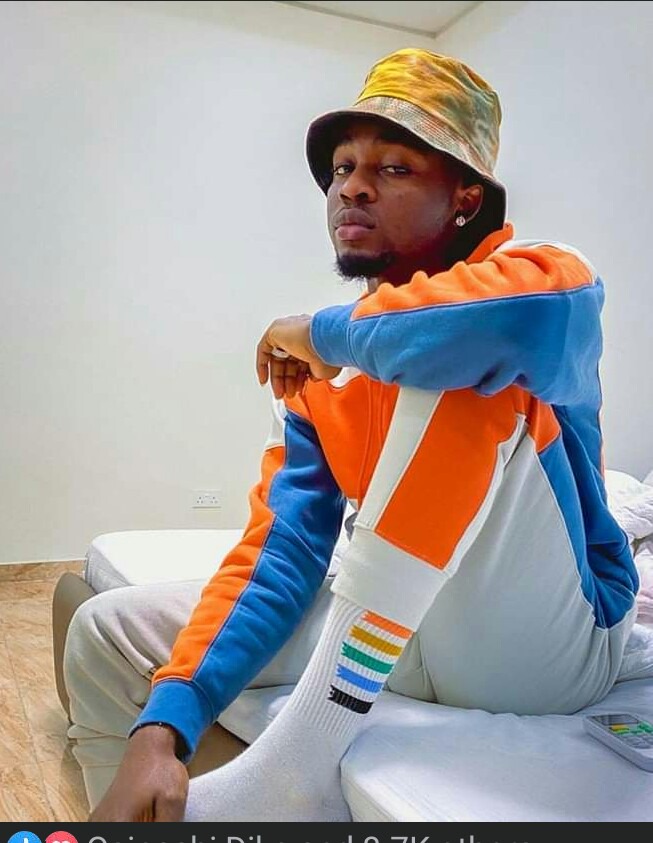 If you feed your ears with noise, it will affect your character and convictions about life. Let your fingers turn high this Omay Lay's hit single ' Do not disturb' and watch how listening to it eases your stress. It would help you do away with the thoughts of people whose decision won't help your journey.
Now, let unmasked the truth as I suggest you listen to Omay Lay's song ' Do not disturb' that has messages hidden in the song.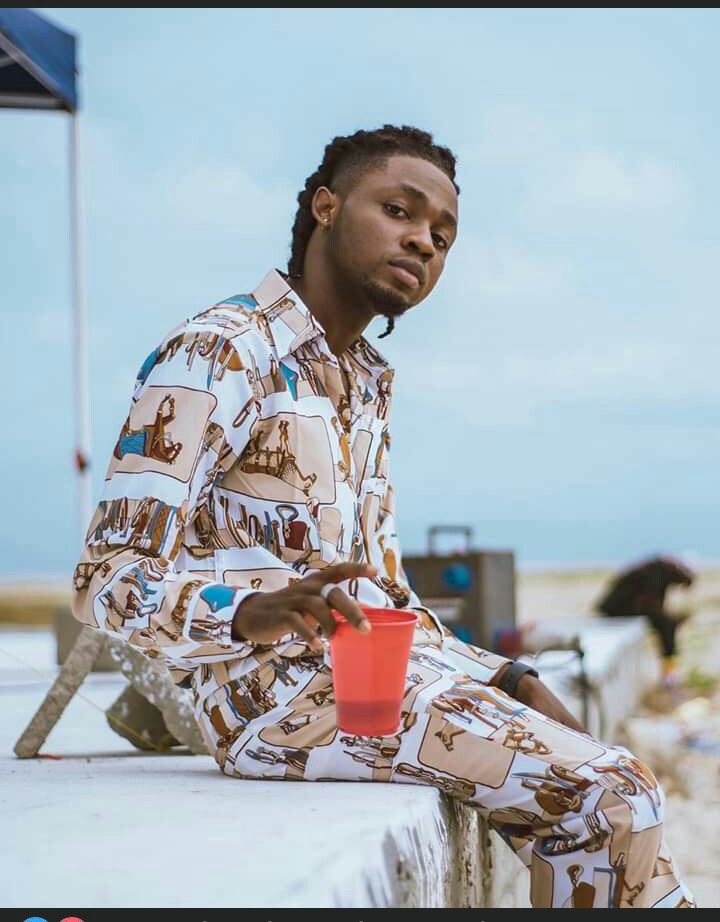 You should listen to the song so you can approach gently and shun the dogmatic approach to pressure management.
It worth listening to. Omay lay's song 'Do not disturb' kills and make impotent your worries.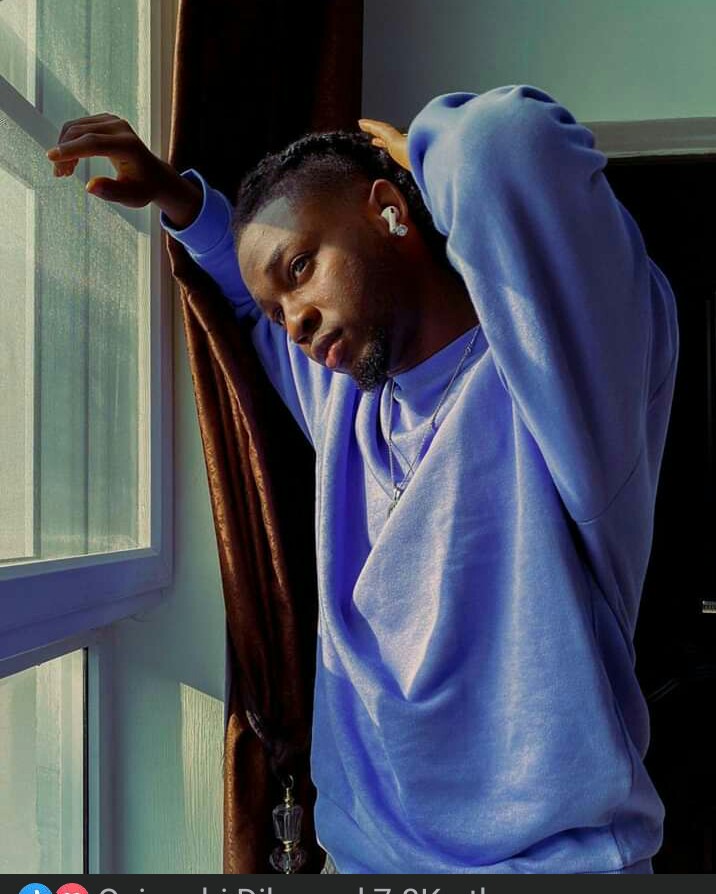 With a song like this, it is easy for you to forget yourself and the world around you. Listen and return to reality
Always remember that a man should develop muscles for the shocks of life without thinking of suicide. Thanks
Content created and supplied by: Pablopicasso20 (via Opera News )