The recent attack in Ebonyi state has promoted the IPOB group to issue another threat regarding the alleged unjust deployment of soldiers to Imo State, Anambra and Enugu during the activities of the Eastern Security Network (ESN).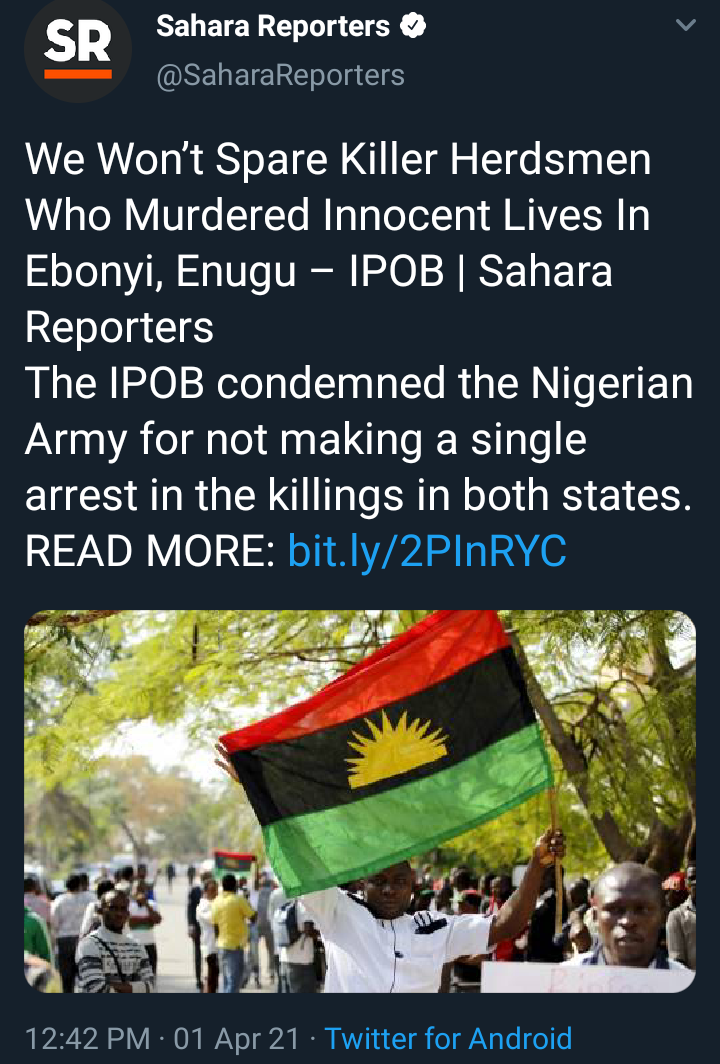 IPOB group disclosed their dissatisfaction from the inability of the military to deploy immediately to Ebonyi State and Enugu State during the attack carried out by an unidentified Fulani group.
They killed and burnt down houses in Enugu State and Ebonyi State but no investigation or even involvement by the military was witnessed alleged the IPOB group in a statement.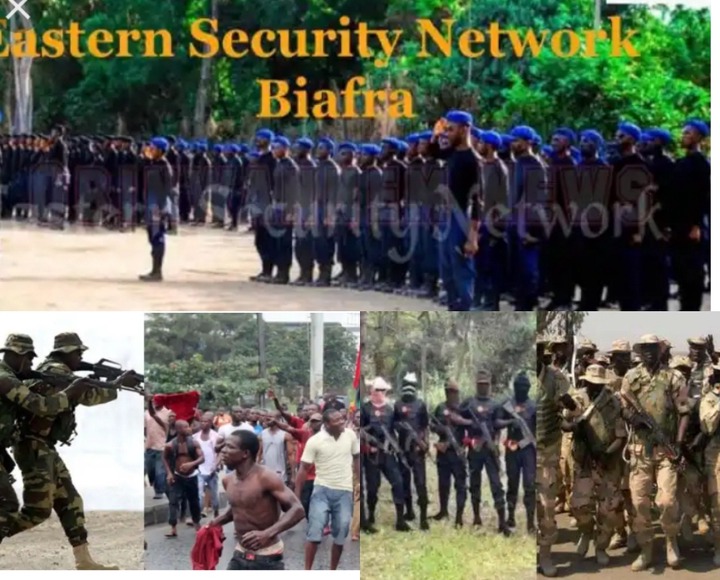 We are candid with our claim that the security agencies are providing cover for this unknown Fulani group killing and abducting people from the South-East of Nigeria.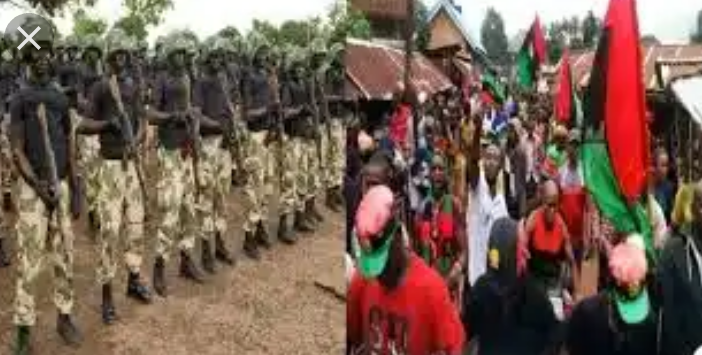 "But we assure them that these genocides will not go unpunished". Our gallant ESN personnel will respond proportionately, and we vow to avenge the bloods of our people spilled in Ebonyi State, IPOB says.
A new report indicates that one of the most popular and successfully music artist known as Jay-Z is set to feature some Nigerian musicians like Olamide and Femi Kuti in his African themed Album, alongside many other African artists.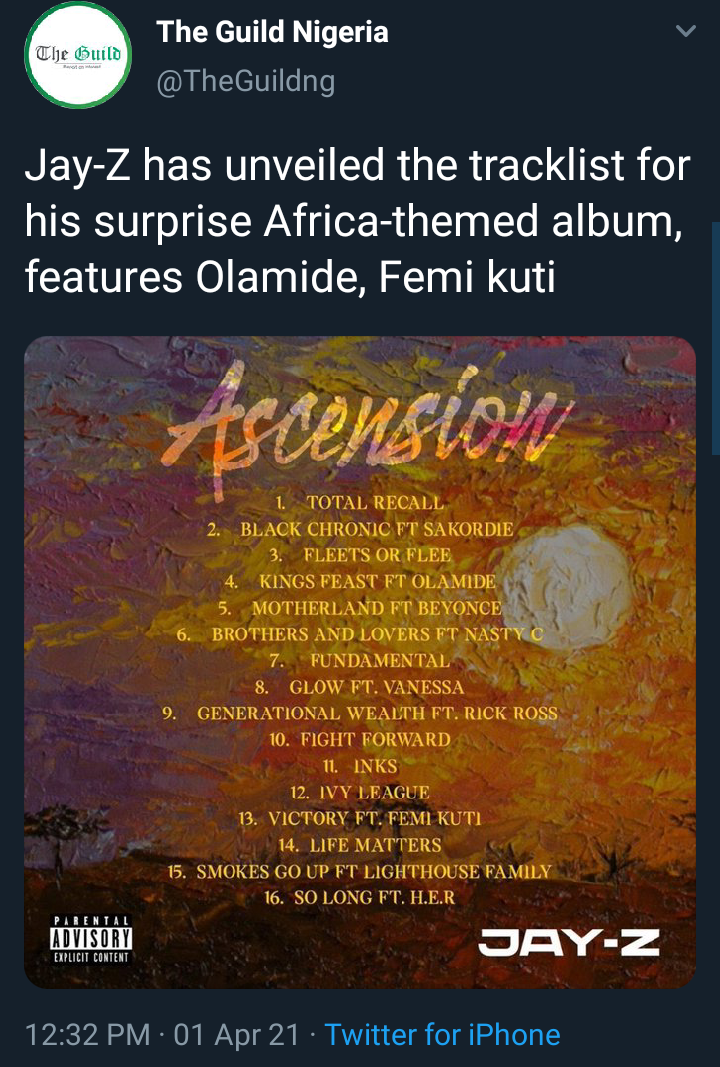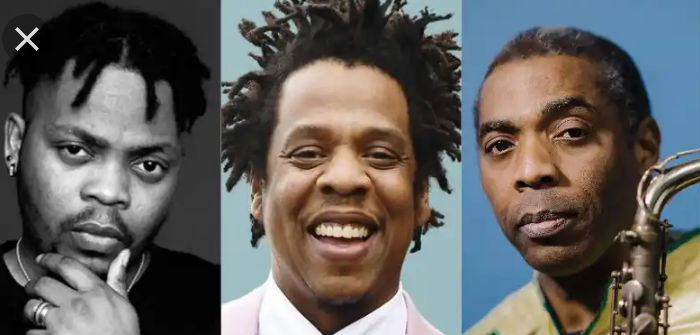 "Pictures for illustrative purposes"
What is your take on these news headlines?
Constantly follow me to get 24hours news on various international, local news reports.
Share, like and comment to get more of my updates on different articles containing sports, politics, entertainment, movies, lifestyle, fashion and trends across the world.
Content created and supplied by: Olisking (via Opera News )