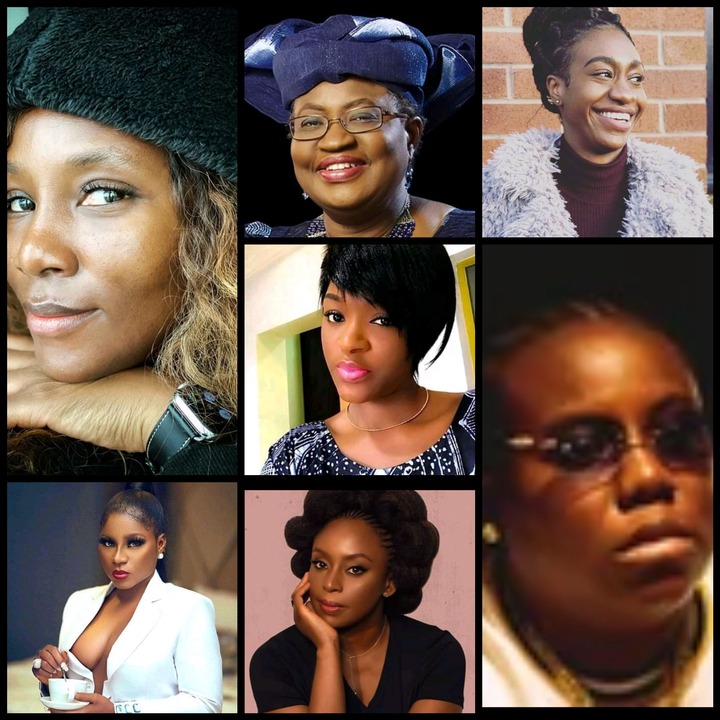 READ MAGAZINES AND PICK OUT STARS WHOSE LOOKS RESONATES WITH YOU
Ask yourself why you like their style. Try not to focus so much on the physical features, but rather examine how they carry themselves and how they accessorize. Celebrities such as Beyonce, Zac Efron, Kanye West, and Rihanna have become iconic because they have a signature style. Although they may not be loved by everyone, people certainly know who they are.
ENHANCE YOUR MAKE UP TO ACCENTUATE YOUR FEATURES
If you don't usually wear makeup, now is the time to start. Try to get a foundation and concealer closest to your face tone. Upscale department stores and beauty workers in salons can help you and give you good advice on makeup that complements your features.
PLAY UP YOUR HAIR
Before you can start acting like a celeb, you need to do some primping! Try getting highlights in your hair, dying it, or simply getting it cut. Hair needs to be trimmed every six weeks or so to stay healthy. Look through magazines for hairstyle inspiration.C
Clean waxed brows will open up your eyes, which should have either clear, black or brown mascara on them, and a light eyeshadow, such as beige or taupe. Use an eyeliner pencil on the top of eyes. Light pink or clear lipgloss is great for lips.
GET PEDICURES AND MANICURES PERIODICALLY
They make your hands and feet feel so soft and will boost your confidence as well. You can do these at home, but if you want a treat, you can always head off to a salon! Most celebrities use a light coat of paint for their fingernails and a darker color for their toes. For an ultra-glam look, dress up your nails with stick-on jewels!
COLLECT QUALITY CLOTHING
Work with what you already own first. Analyze your closet and donate anything that doesn't fit your new celebrity lifestyle. Buy a few celebrity gossip magazines and check out what's in vogue. What are your favorite celebs wearing? Your clothing does not have to be designer, it just has to fit your body well. Remember to try clothing on before purchasing so that you can check that it flatters your body type. If you want to buy designer clothing and cannot afford it, start saving. Do odd jobs for your parents for some funding.
WEAR UNIQUE OR STATEMENT ACCESSORIES
Accessories really set outfits off and take a look to the next level. Try looking at online shops such as Etsy or eBay to find unique jewelry that suits your style. Be sure not to overdo it with accessories, however, as the most sophisticated looks often keep accessorizing to a minimum. Try one statement necklace and a few bangle bracelets, for instance.
Content created and supplied by: Hipposmith25 (via Opera News )