Have you gone through a long and stressful day and you need something to cheer you up? Just know that you've clicked on the right article as these photos will cheer you up.
Who said spelling and English are easy? Check out these hilarious photos that were gathered from our local restaurants, and business places. These photos will make you respect English.
1. From "filling station" to "feeling station" I wonder what they feel at this place?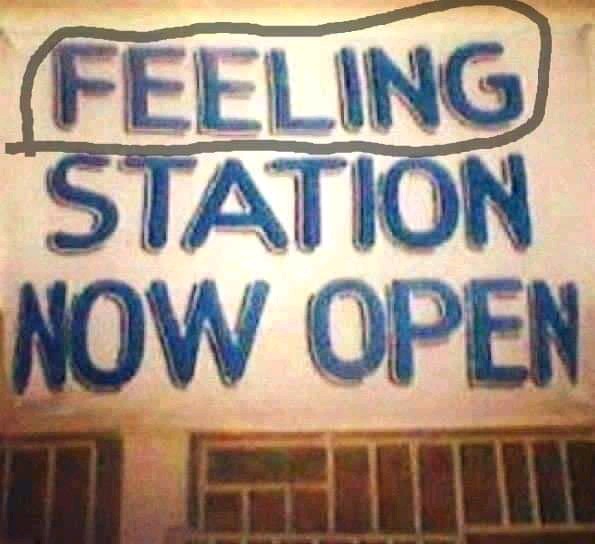 2. They said they need a "female computer" we hope the female computer would get married and produce kids for them.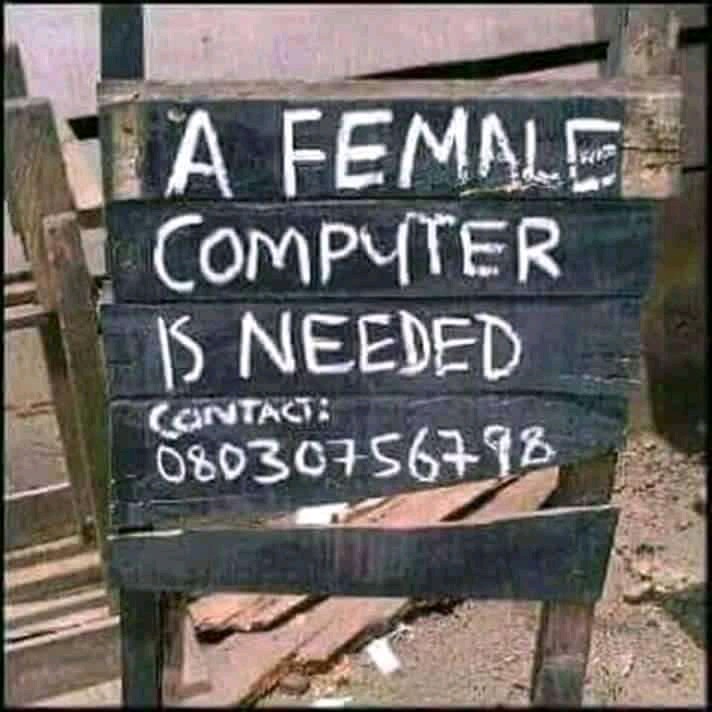 3. They don't sanitize hands in this place, they "satanise" it. I'll advise you not to visit this place if you don't want to get "satanized".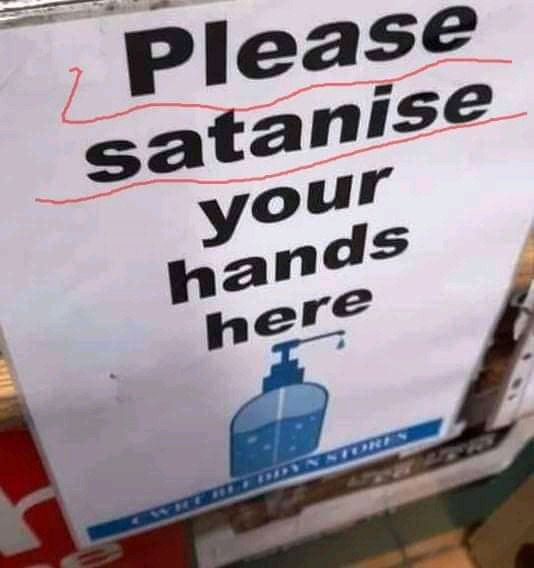 4. They sell snacks like Meat piles, egg roles, " do not" fish piles, plantain "cheps" etc.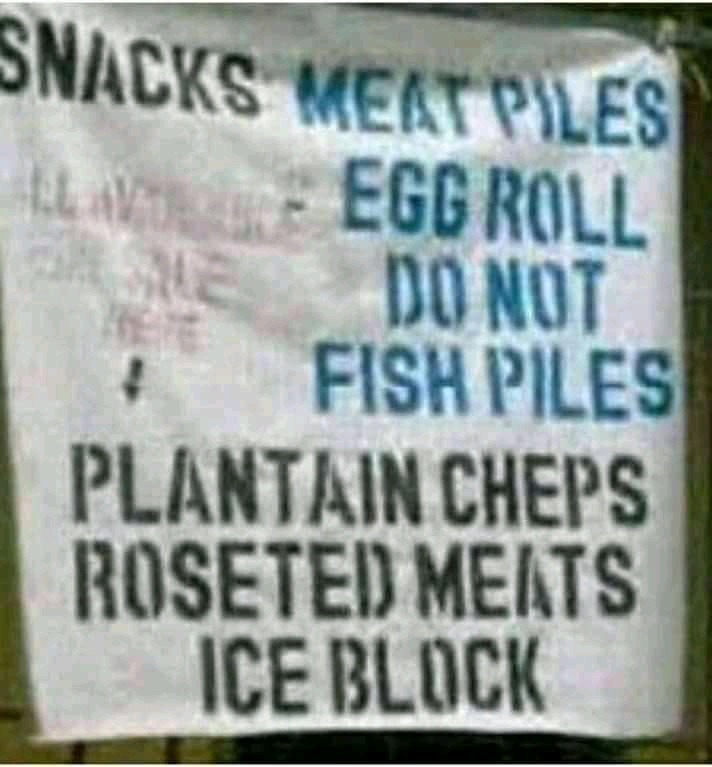 5. They said a "male sales girl" is wanted, should we join them in searching for a male sales girl?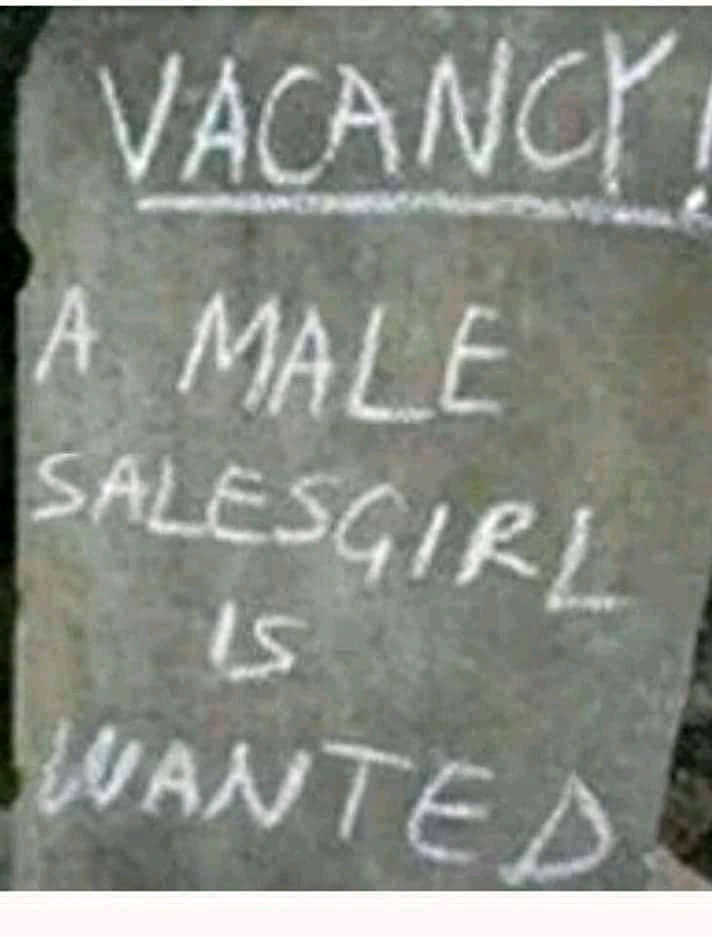 6. They said the name of this church is "Jesus in prison ministry" this is impossible because Jesus is currently in heaven.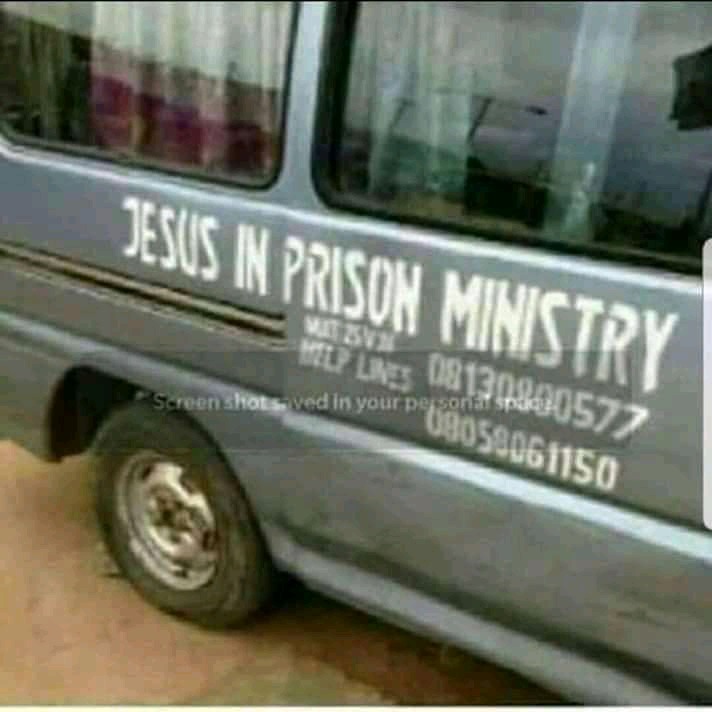 7. The back of this innocent horse carried the weight of an entire community and survived, this horse is a hero.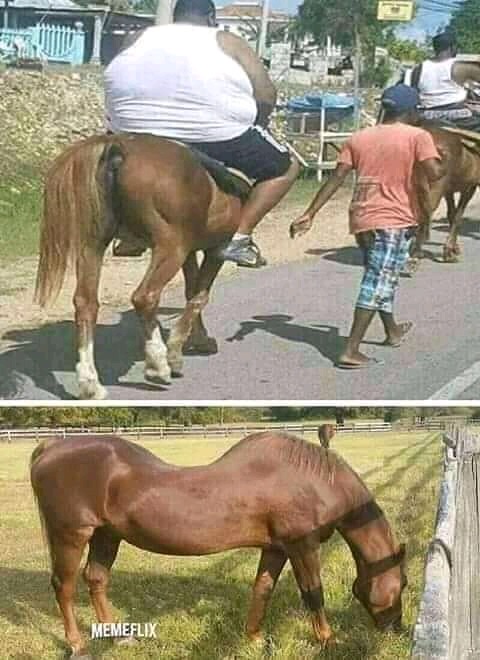 8. So after spending hours digging a grave, you're telling me to come back tomorrow for payment, no money, no burial.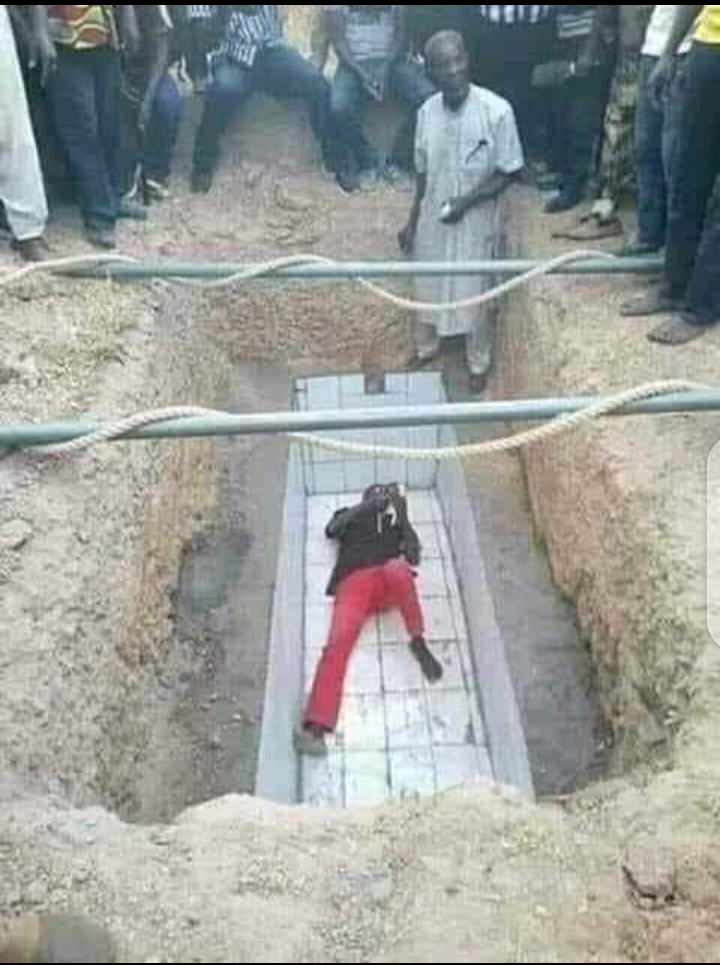 9. This is the definition of excruciating pain in a picture.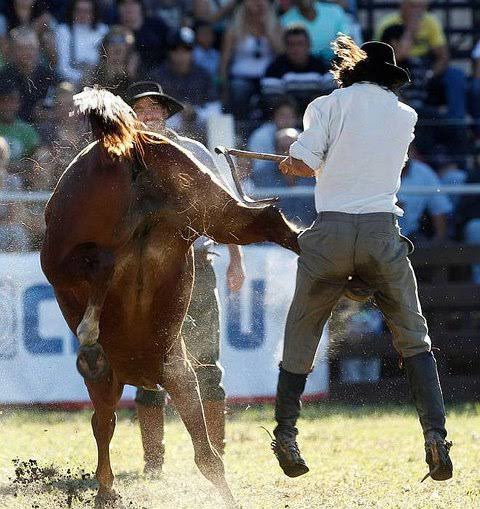 10. He said he needs a heart disease from God, let's pray to God so he won't answer this particular prayer, we need to save a brother.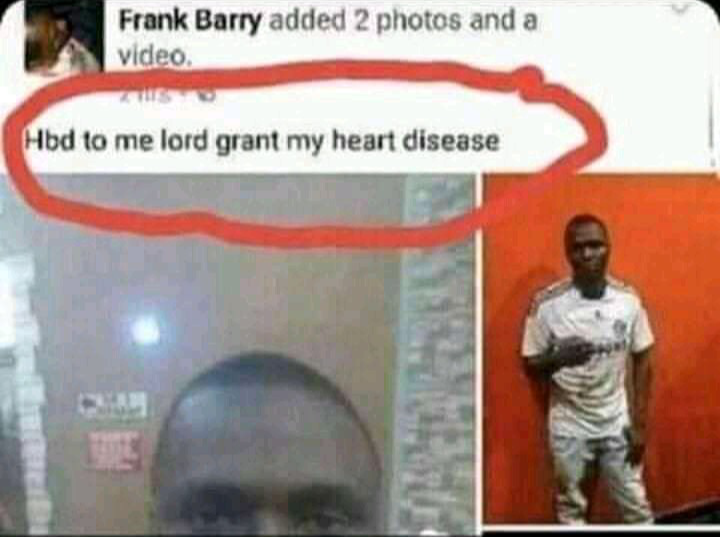 11. He thinks he has nice hair, after zooming in we discovered there's a tree hiding behind him.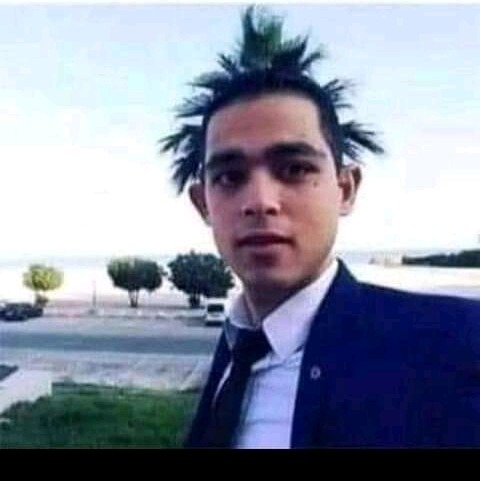 12. Should we call him the minister of toilet affairs, what's your take on this picture?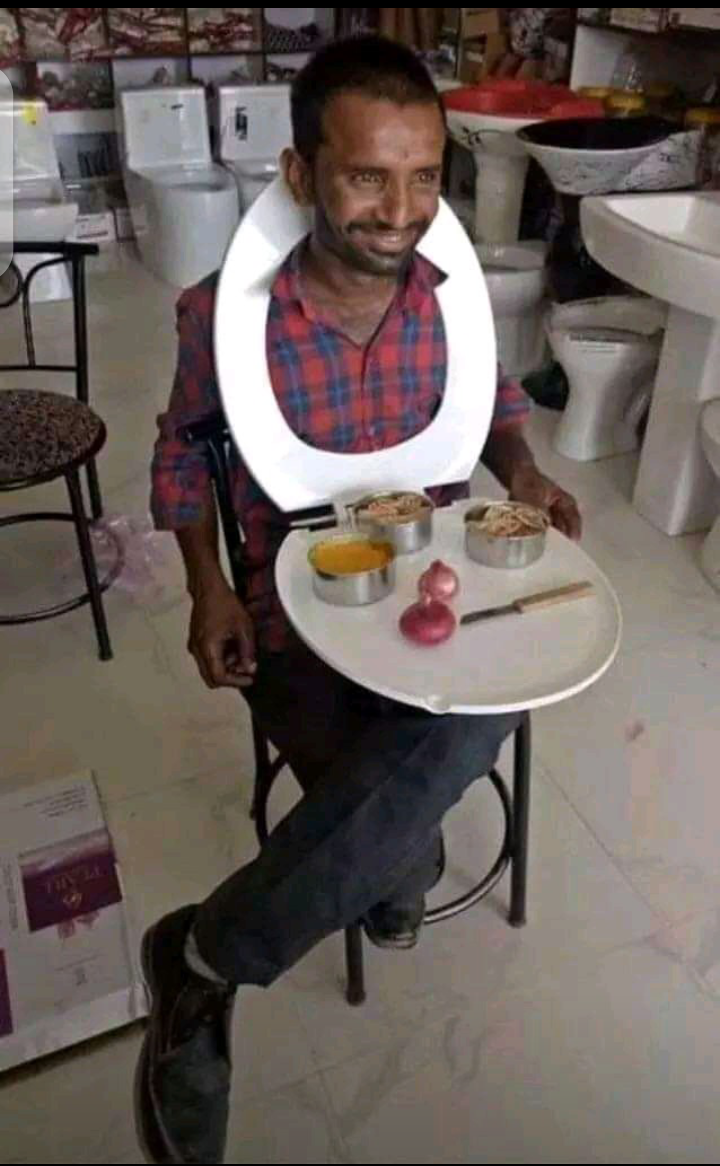 13. This is what I call a "black and white wedding."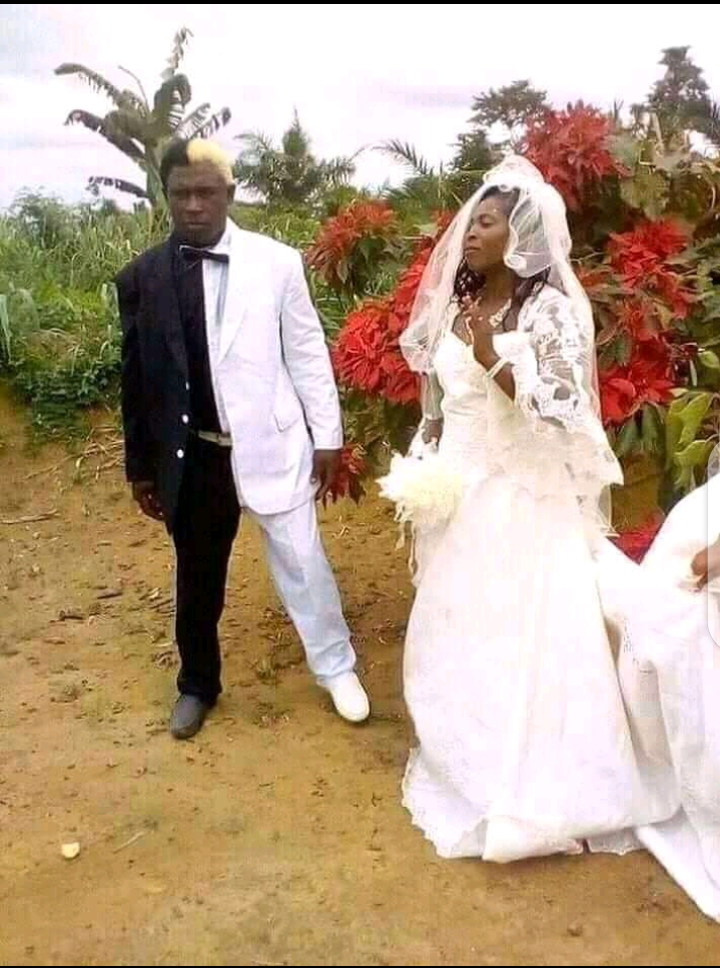 14. How I take pictures vs how my sister takes pictures, "this life no balance."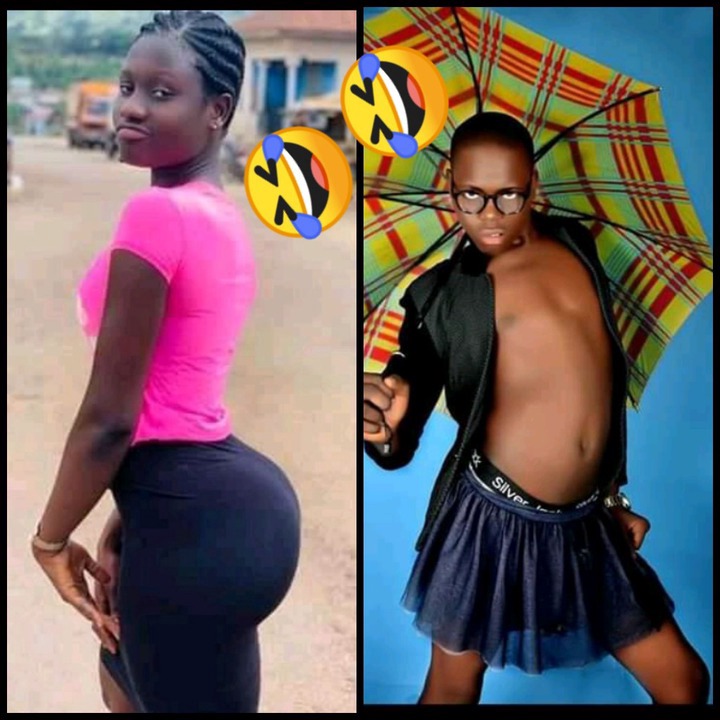 Remember all works without play makes Jack a dull boy, these funny photos are meant to make you feel better after a long and stressful day because laughter is like nature's medicine.
Don't forget to leave a like or a share.
Content created and supplied by: Divineword (via Opera News )