Taking snap shots together with friends is something that can never cease to occur. It has become very common amongst everyone including our celebrities. Taking of Photos together cannot be possible if we don't have a good rapport with such people. It is always good to have a good rapport amongst friends and colleagues.
In our entertainment industry, especially Nollywood, many of our actors and actresses have been spotted on several occasions snapping together and posting on social media. It shows they have unity in the industry. Most of them have gone beyond colleagues and are now regarded as very good friends.
Chief Imo is one of the actors who doesn't joke with taking snap shots as he took to his instagram page few moments ago to show off a picture of himself cuddling Actress Nkiru Sylvanus, says our cry cry baby is back. This is from a movie scene, that Nkiru probably answered Sonia.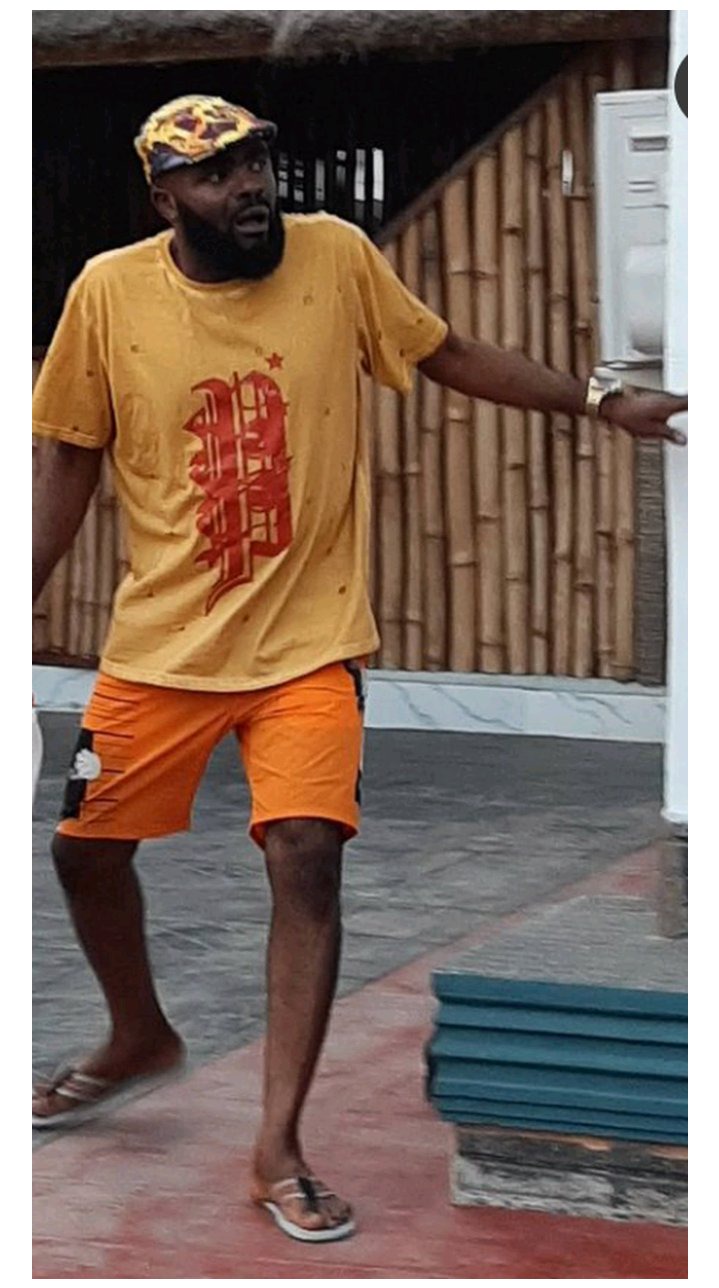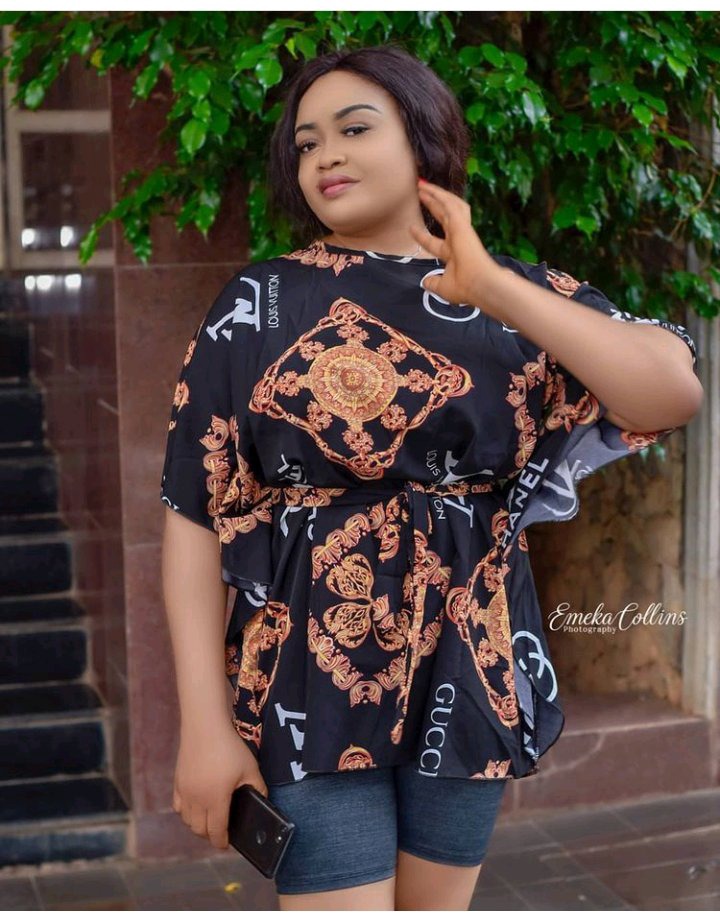 Nkuru Sylvanus is one of the actresses popularly known as ble ble because of the way she cries in a movie. She can actually cry for Africa. She is a very good actress who knows her onions. She left the entertainment industry for a while but returned again recently.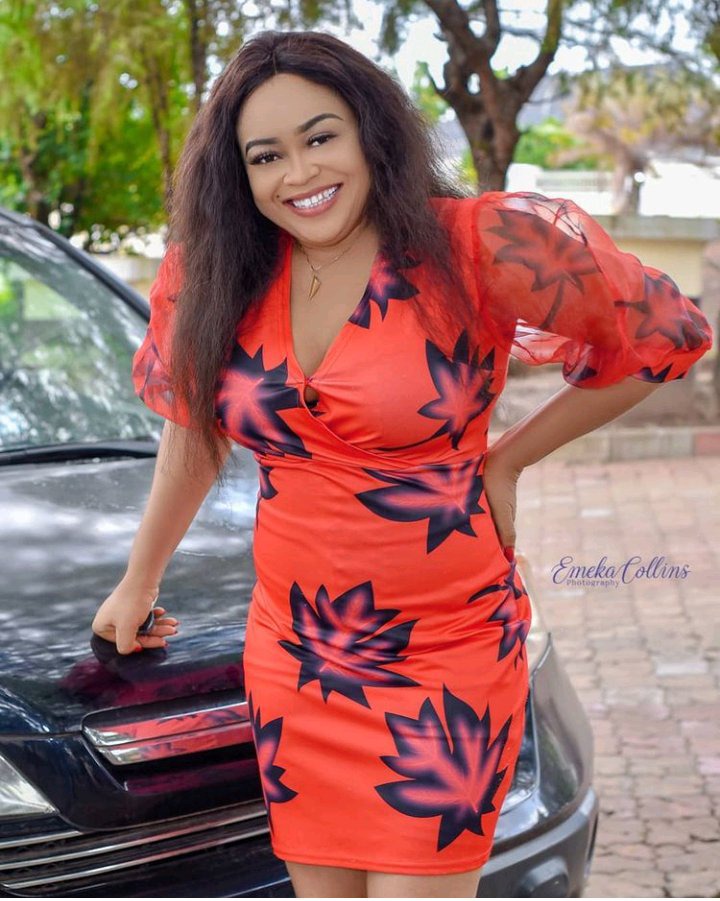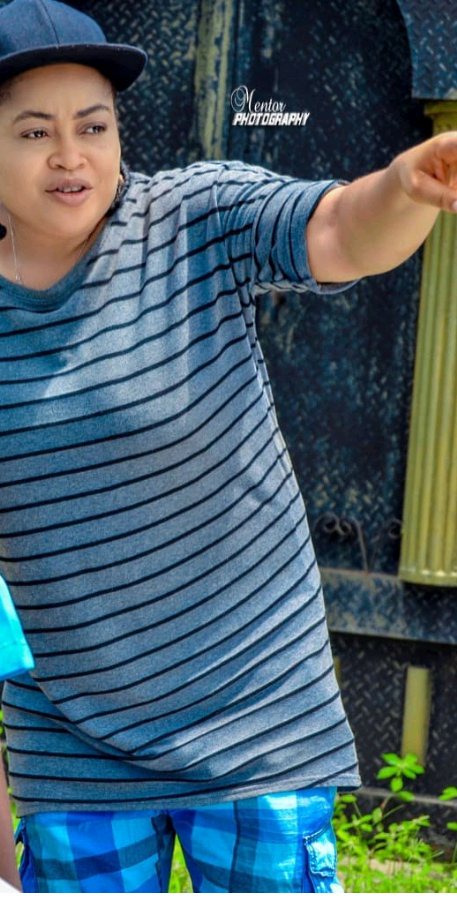 Longinus Anokwute popularly known as chief Imo is a very funny actor a d comedian who has become very famous in recent times. That name chief Imo is on the lips of virtually every body in this country. He is known for acting movies and doing comedies in his native language.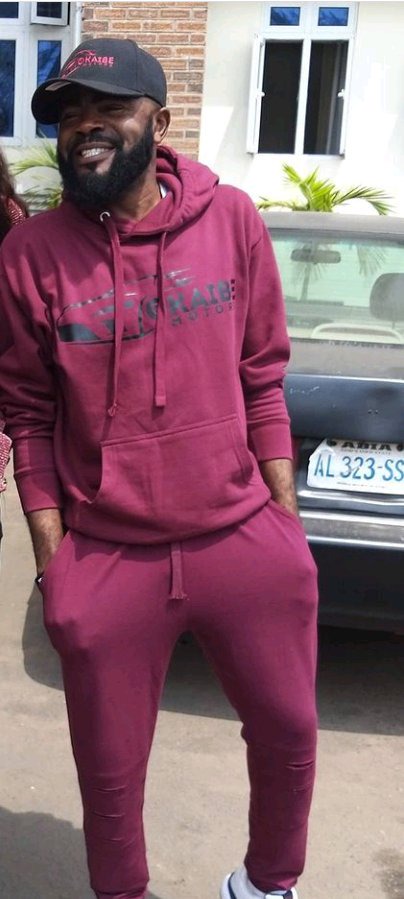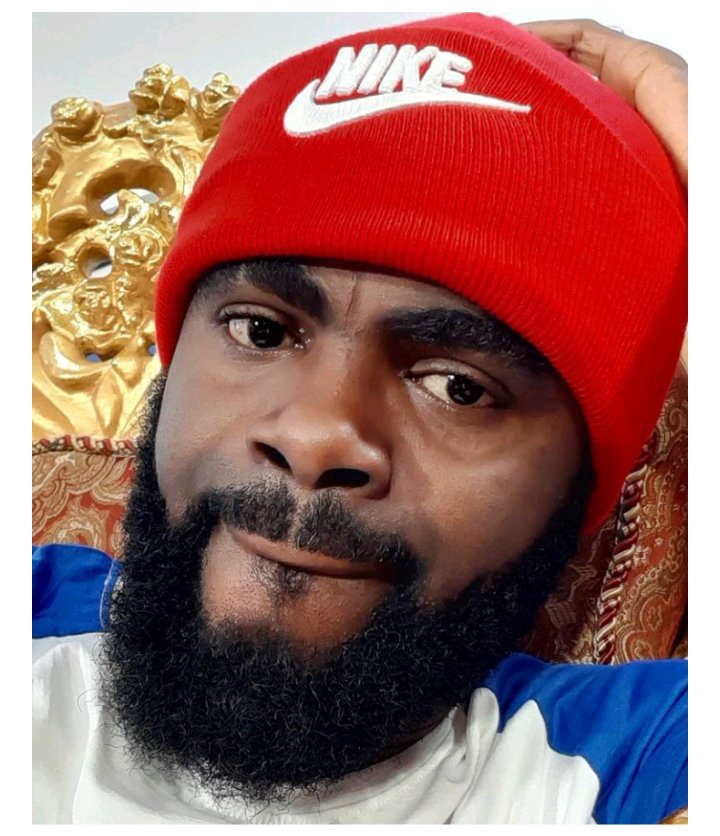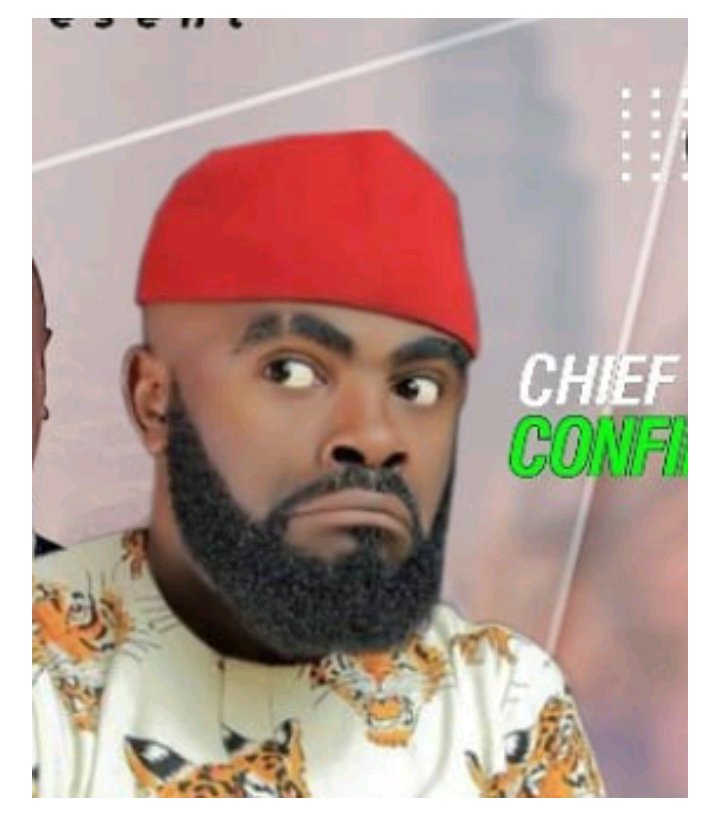 Chief Imo hails from Imo state and is married to his beautiful wife. The marriage is blessed with three lovely kids.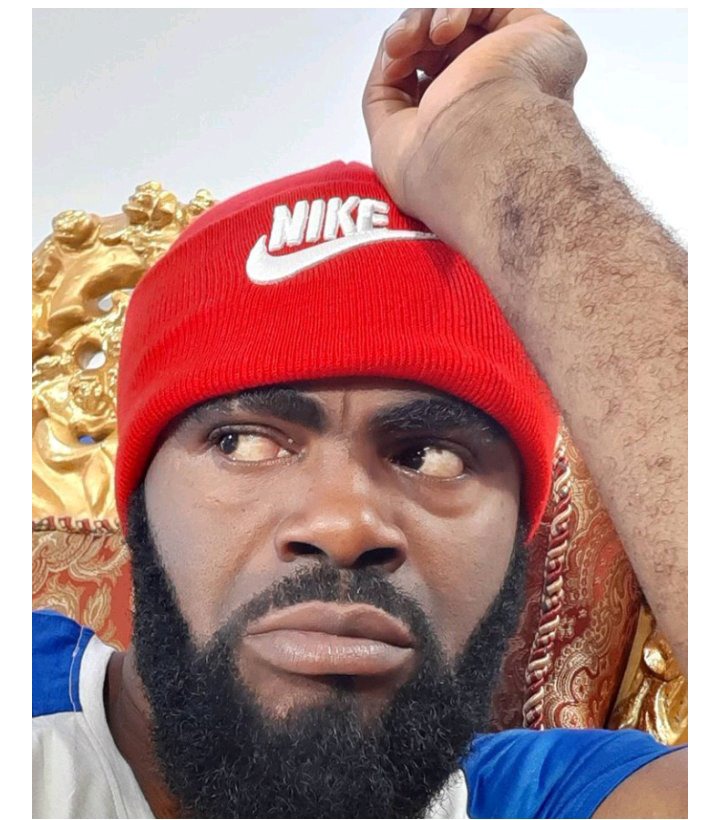 Take a look below and see the movie scene where Chief Imo cuddled Nkiru Sylvanus and called her cry cry baby. One would simply say Nkiru is very talented in crying.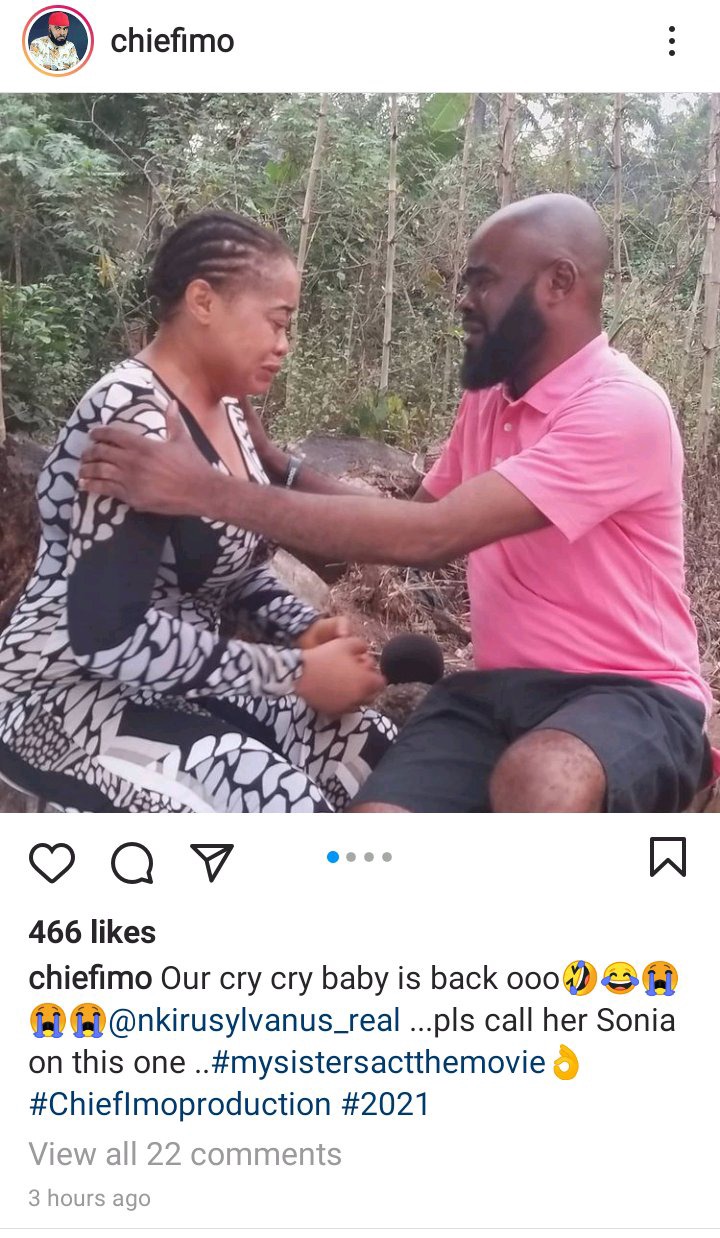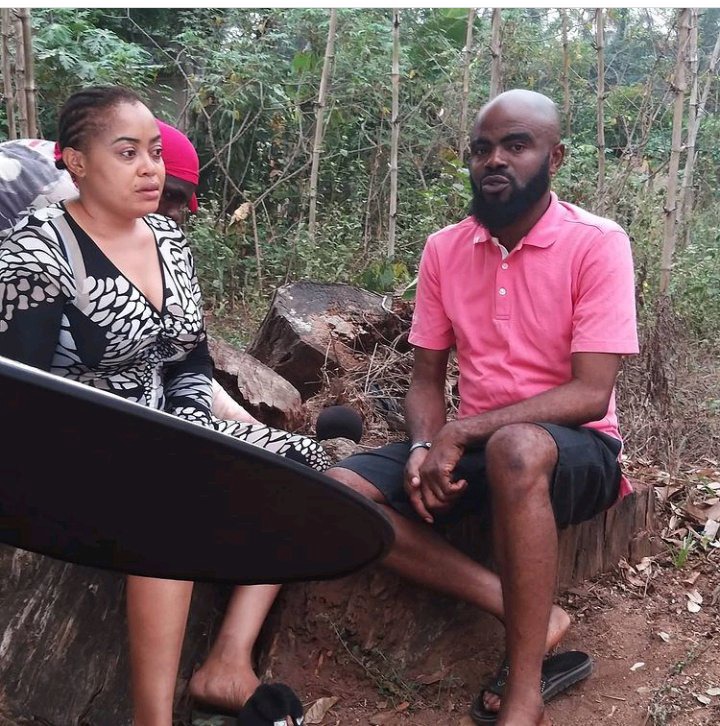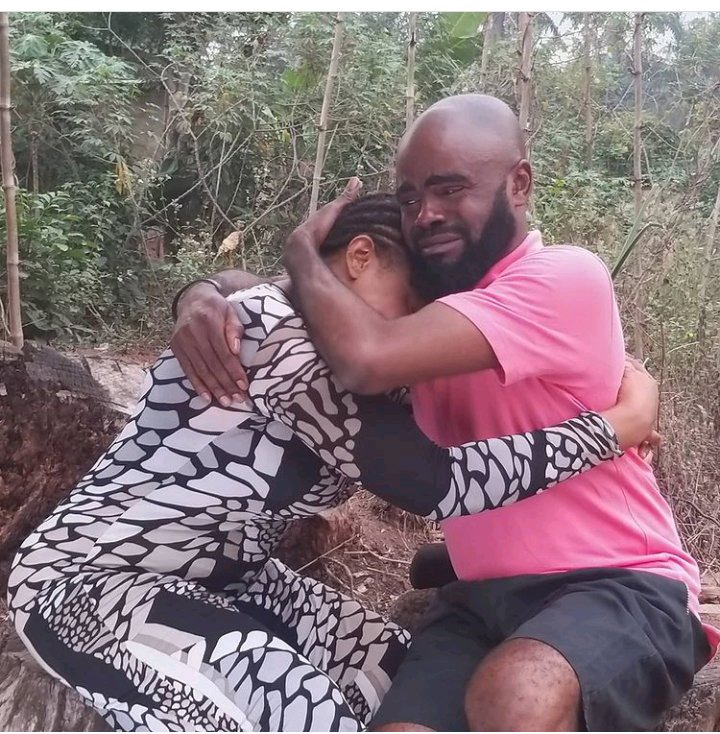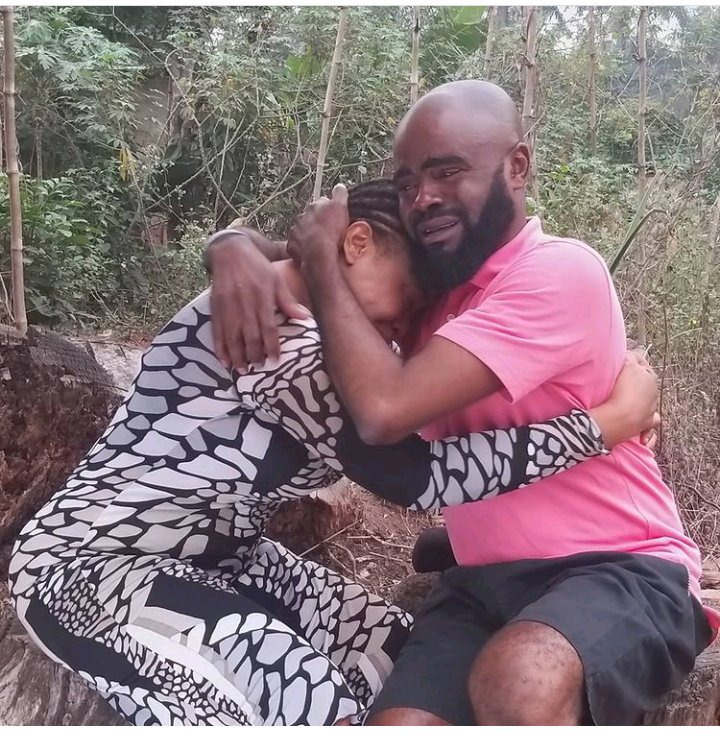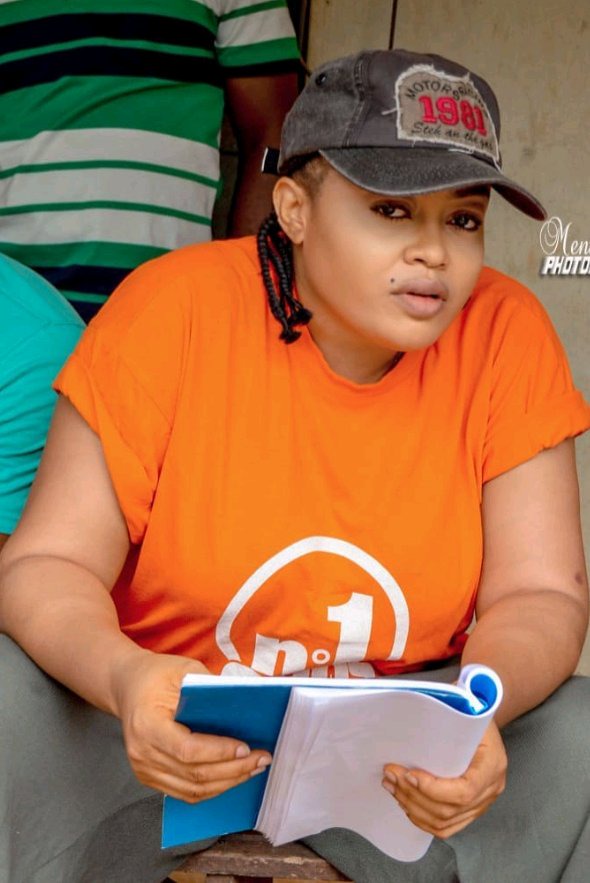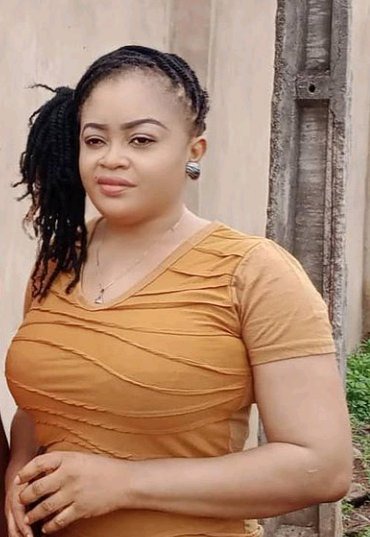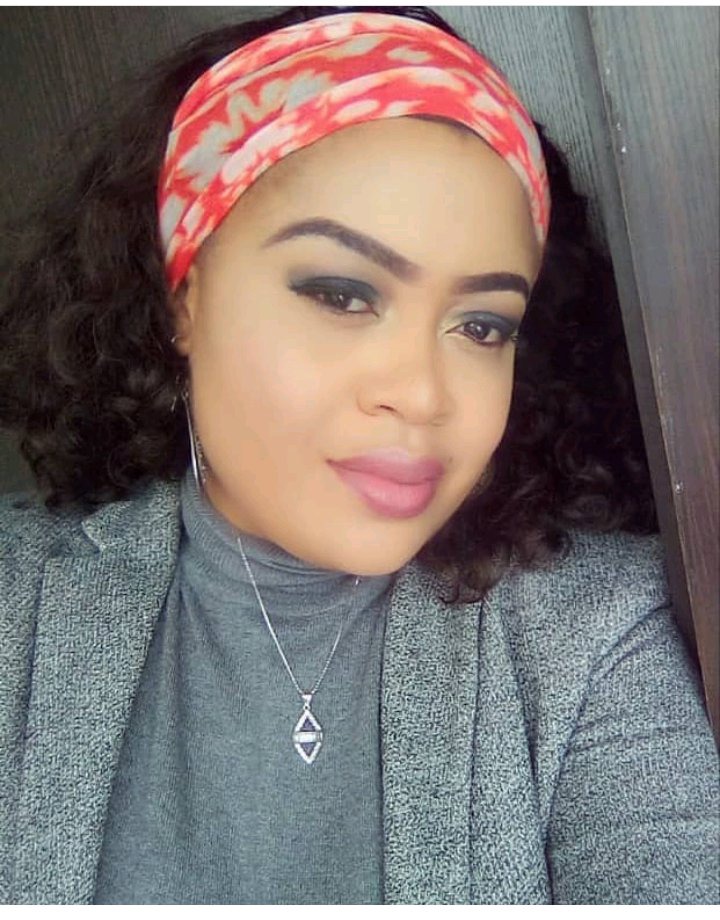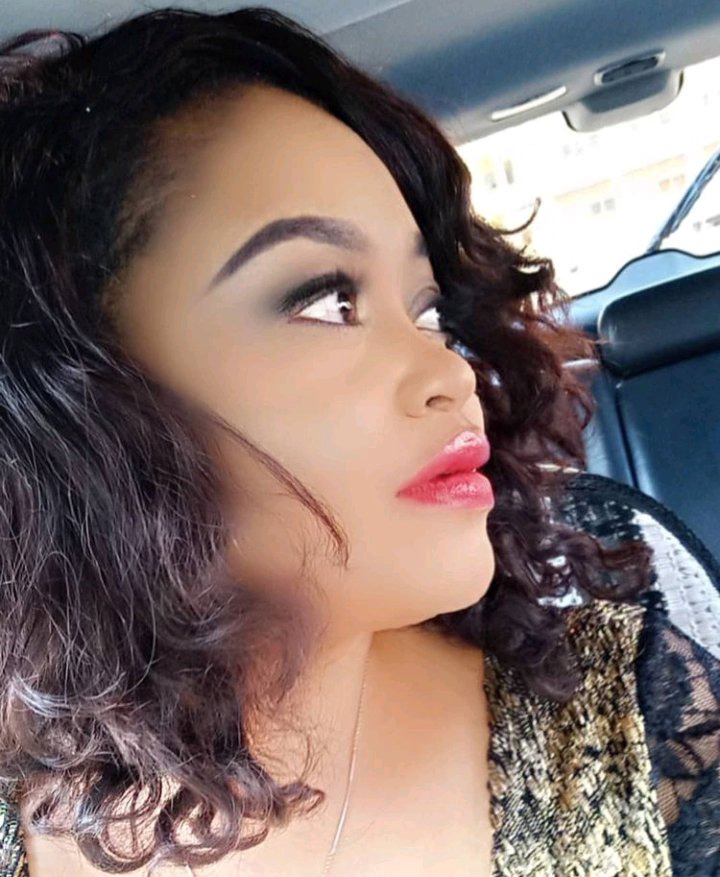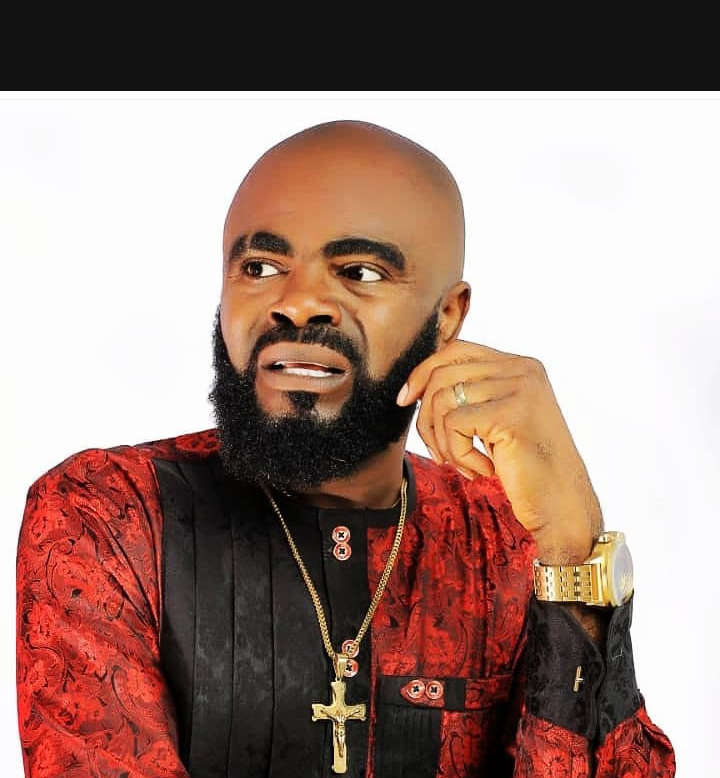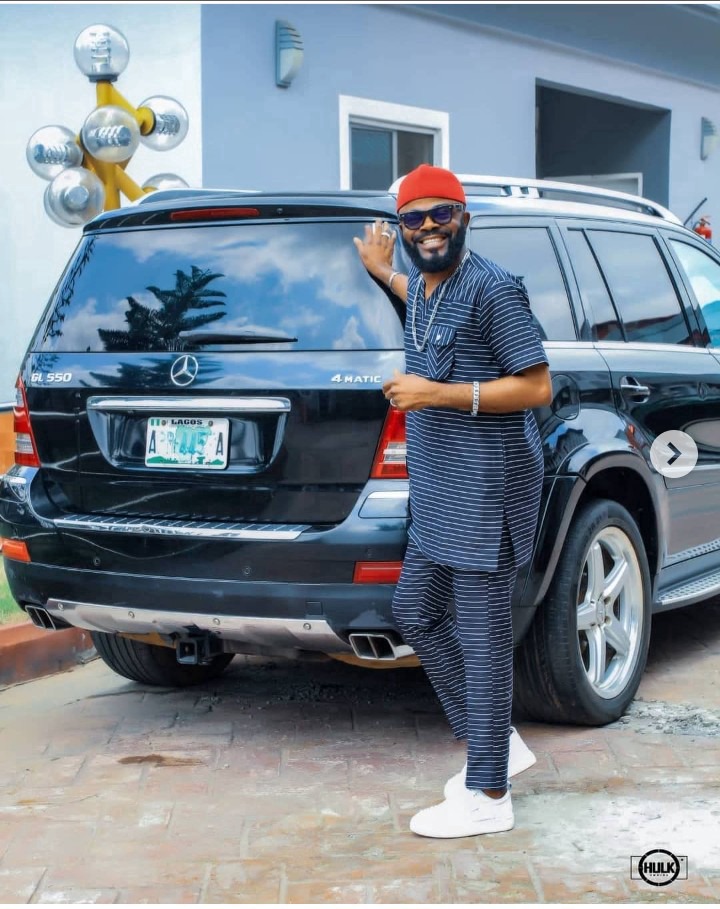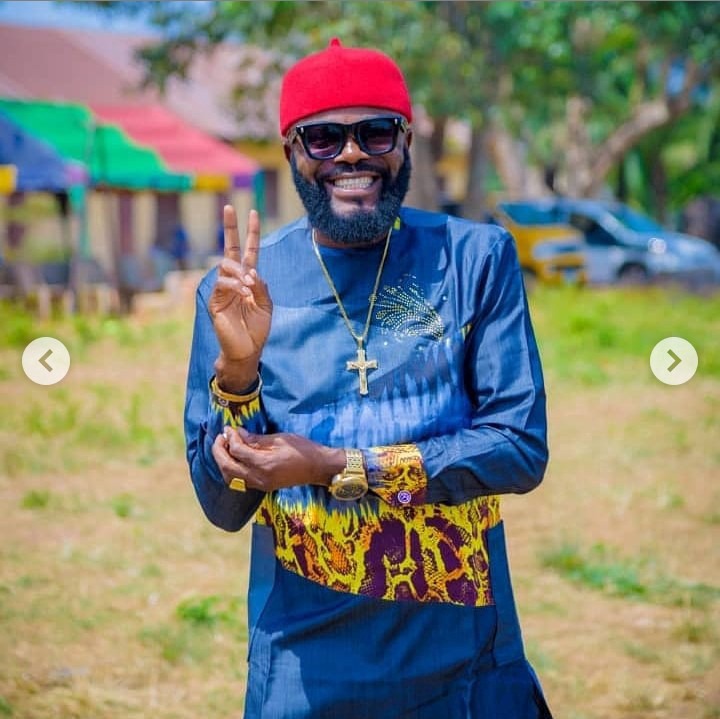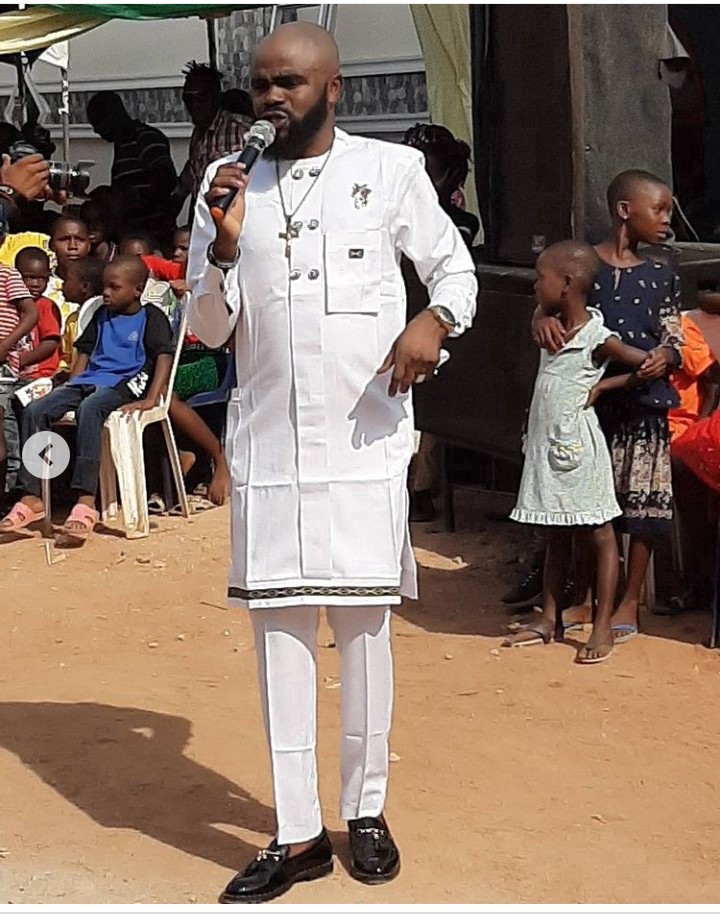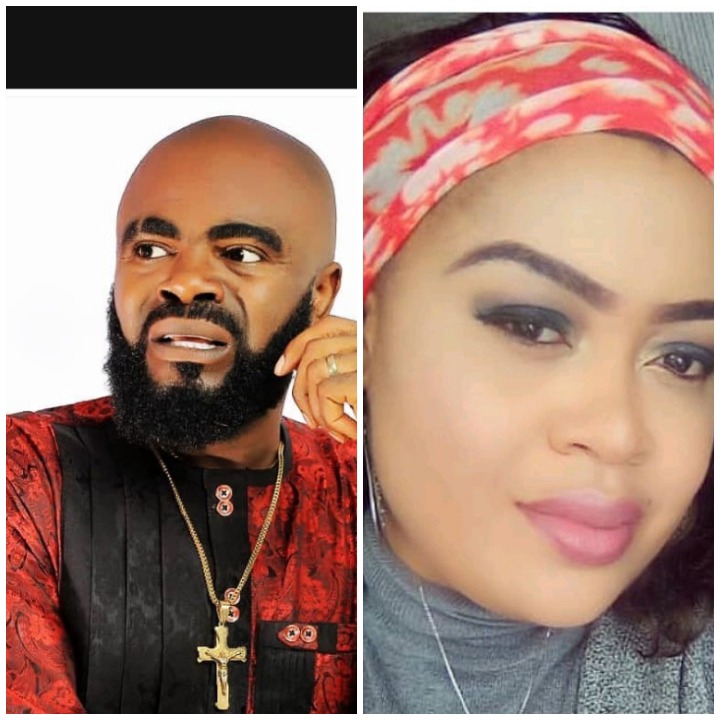 Photos credited to instagram
Content created and supplied by: Val4real (via Opera News )