Odun Adekola is one of the most hard-working actors out there, the fact that he acts in so many movies doesn't make it affect his acting, he delivers excellently everytime.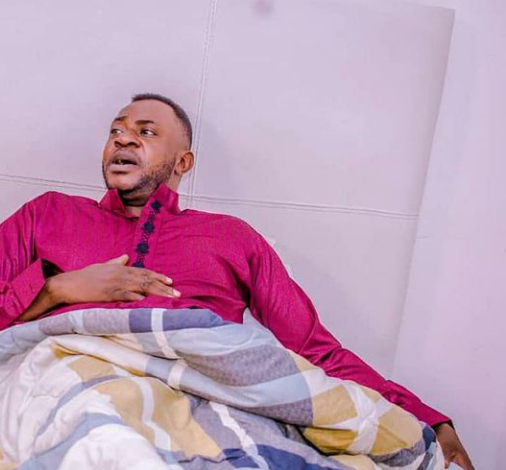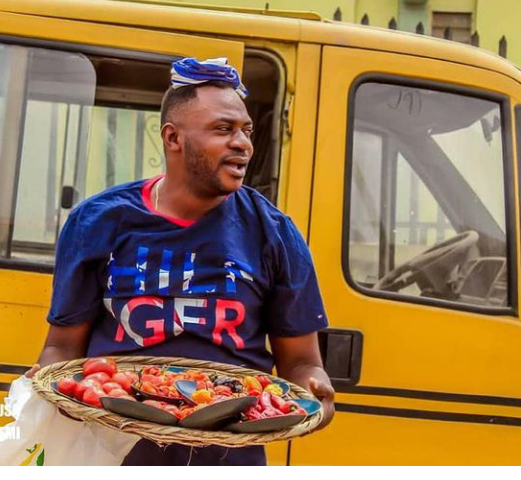 Odun Adekola is now so good that he even has his own film school, Odun Adekola Film Production,their motto is 'we stand to achieve'. The school is in Abeokuta and that is where Eniola Ajao learnt how to act professionally, she remains one of his best students.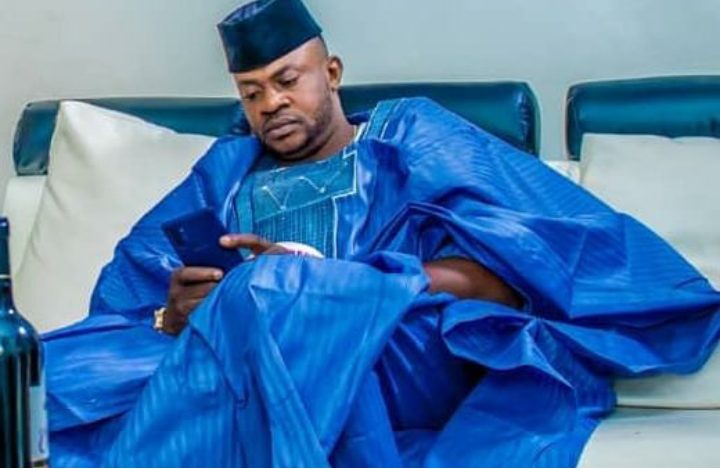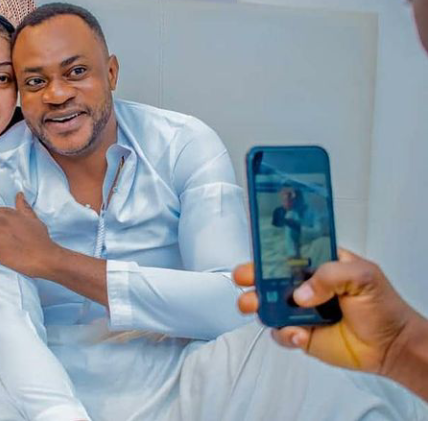 New students are graduating again and he posted their photos on his Instagram page, asking fans to pray for them for the new journey they are about to start. Yes, they can now start producing movies as they have been certified professionals.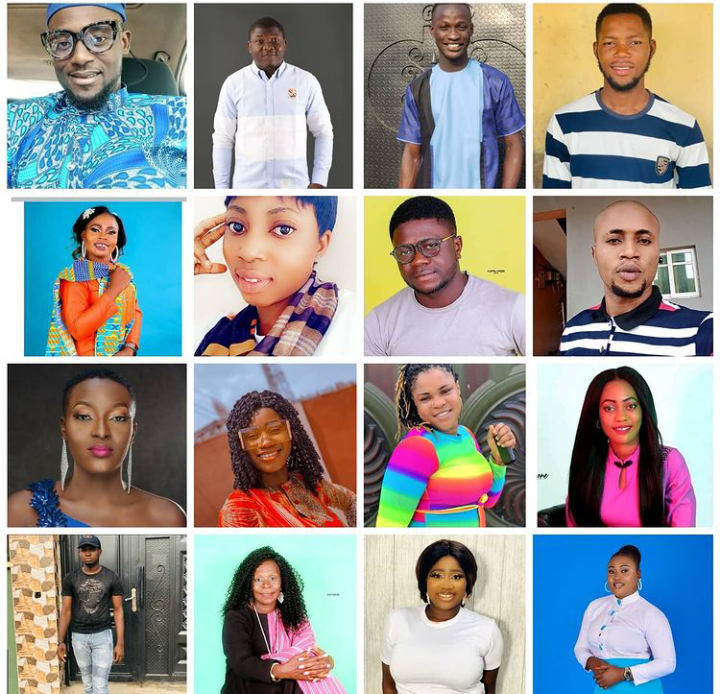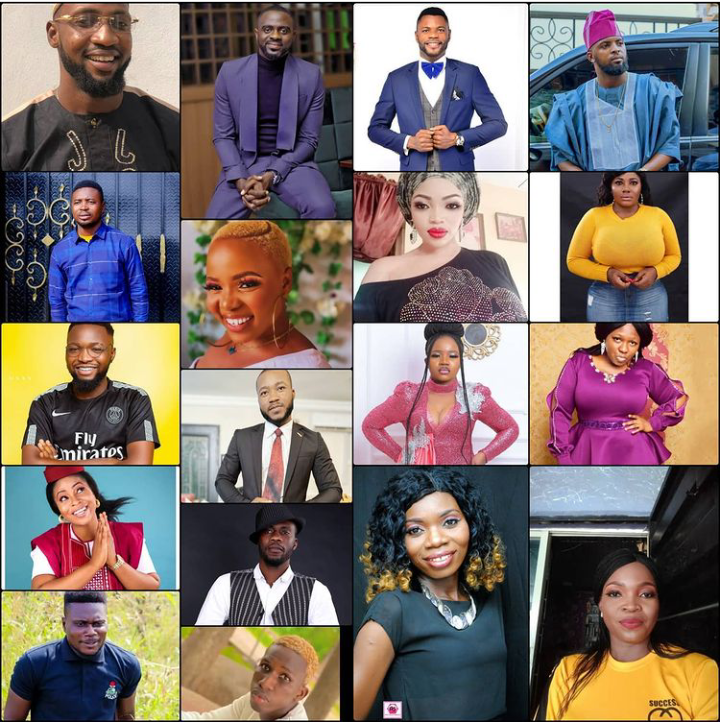 Films schools are much everywhere but people who learn from Odun Adekola will definitely nourish the entertainment industry. I have seen some faces here who are already actors.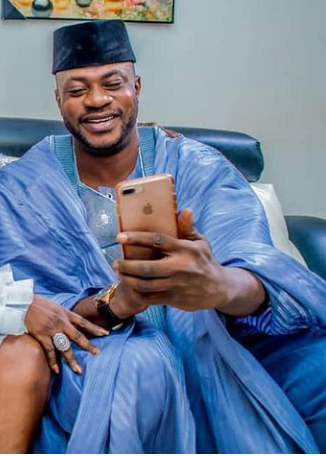 May God help them excel in their new stage. Do you know any of the graduands, have you seen them in movies?
Content created and supplied by: Cleopatraznews (via Opera News )