Soft drink
Once upon a time, the Fulani man goes to drinks shop, intended to buy soft drink. He experience that whomever bought drinks the shop owner use to open the bottle for him, therefore he asked the seller to give him one bottle of Coca-Cola, after the seller opened the bottle for him then he asked what's the price of it, the seller told him that it's N70 then he said that can you give me the amount of 20 Naira. Hhhhh 😂😂😂.
It has become my duty to makes you laugh, therefore here is 30 hilarious pictures to breakdown your day with it.
I hope you will enjoy this season of love and admiration together with family and friends.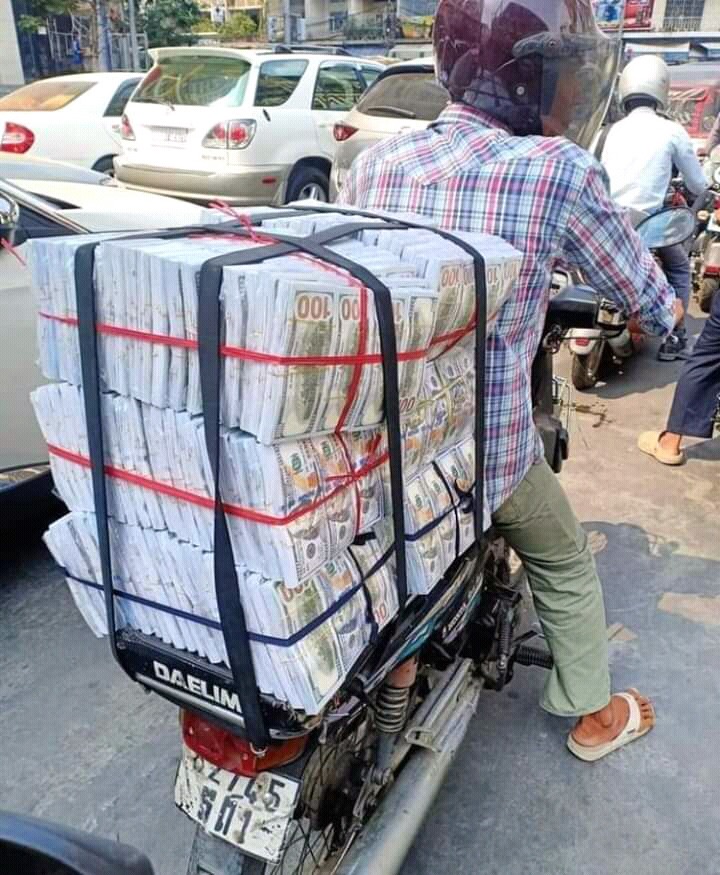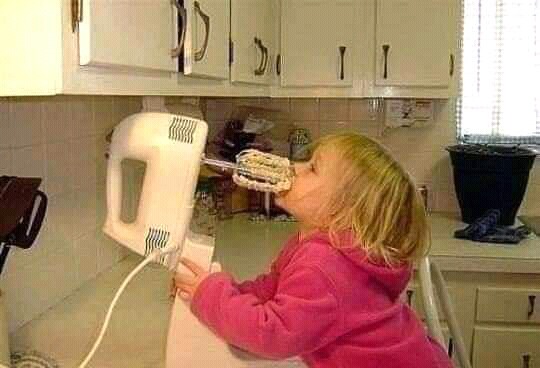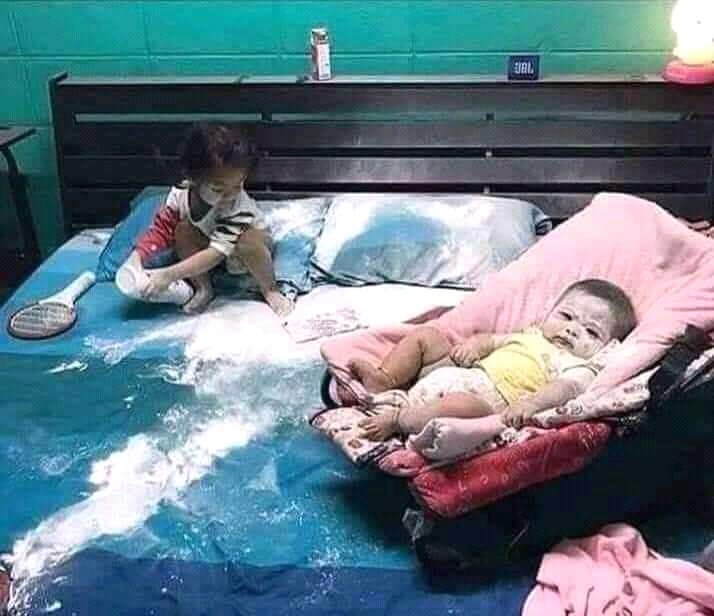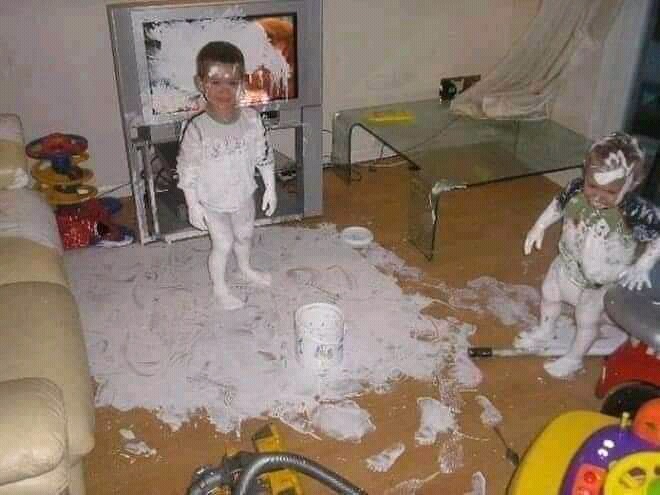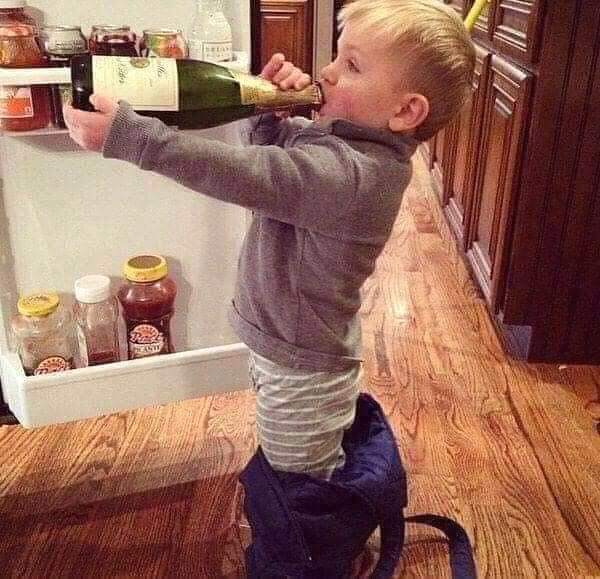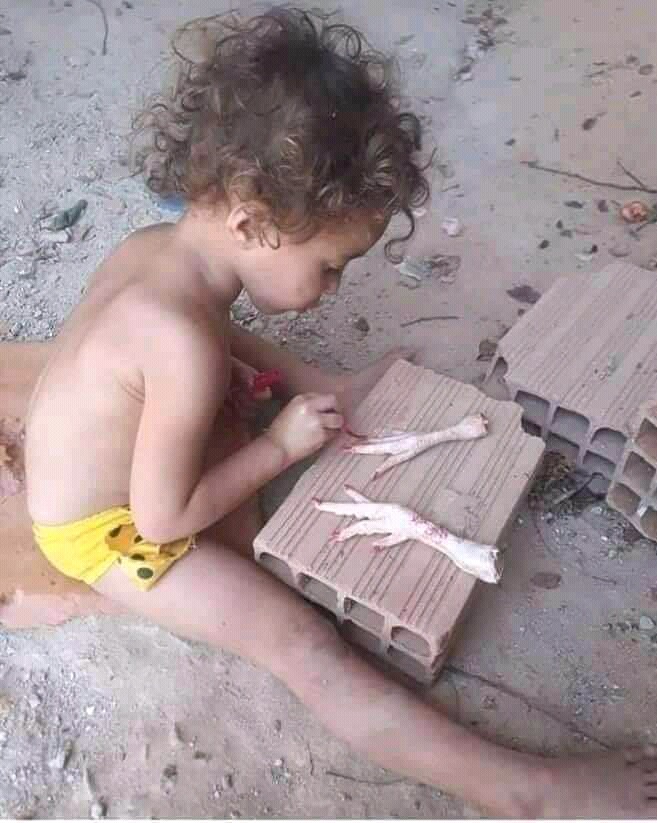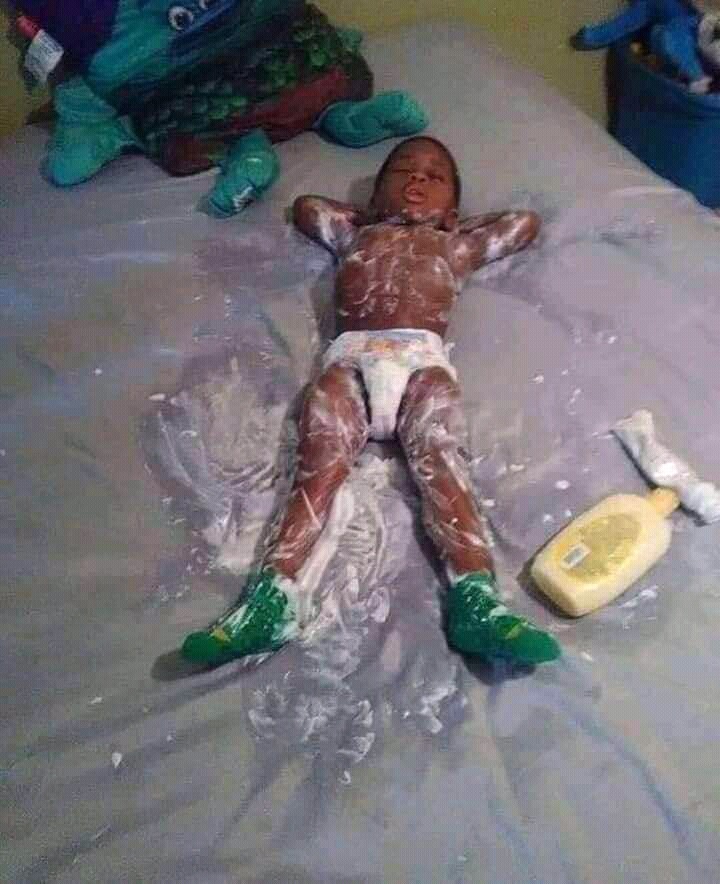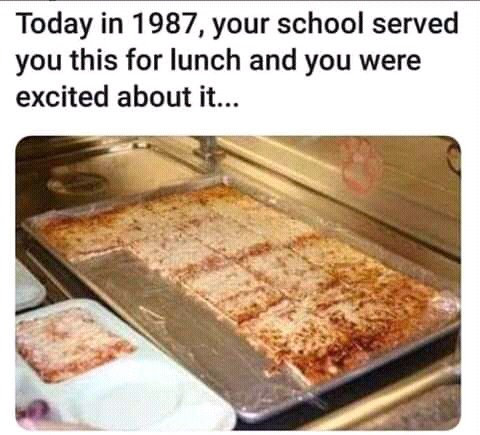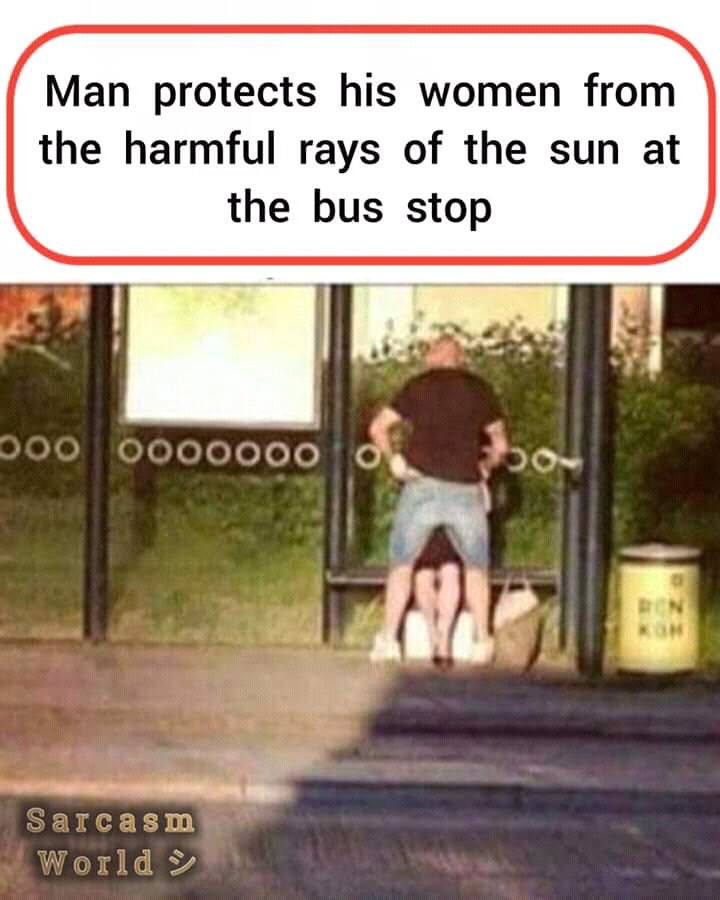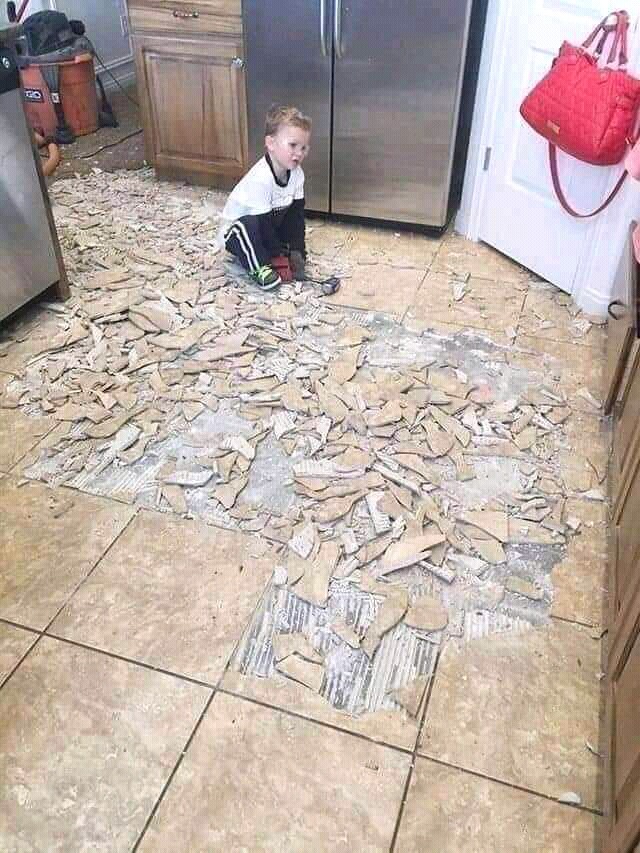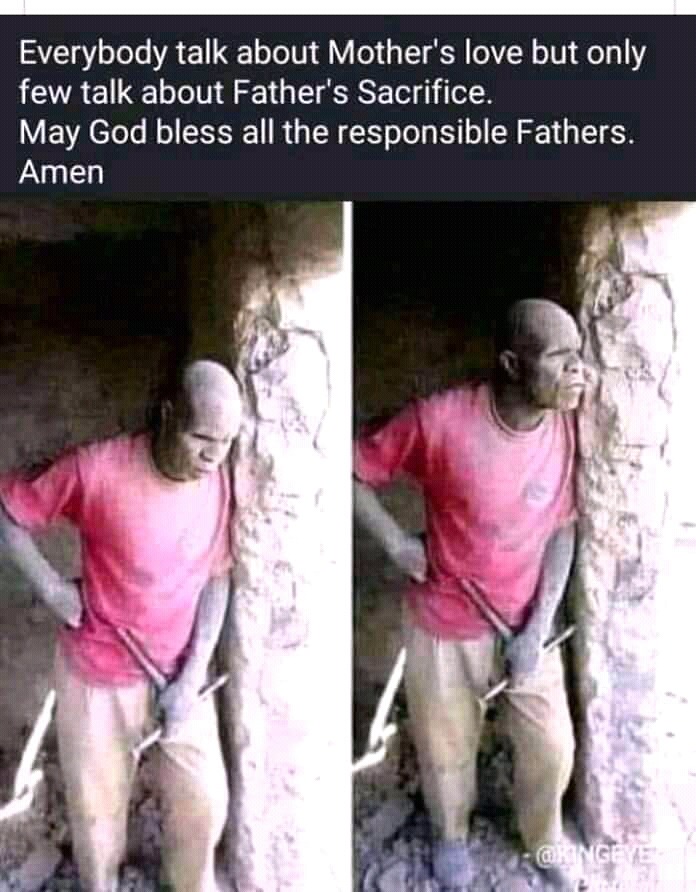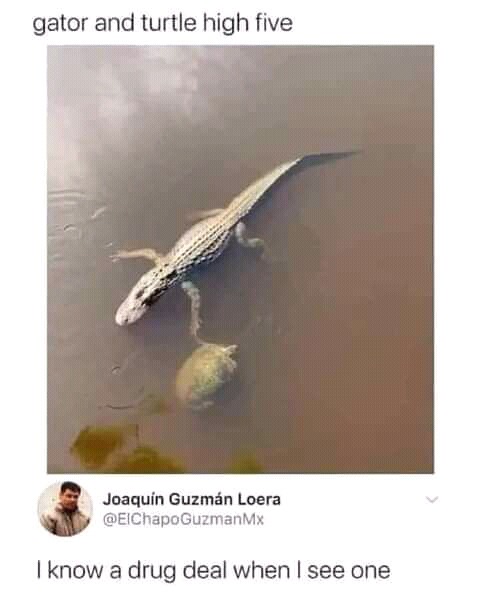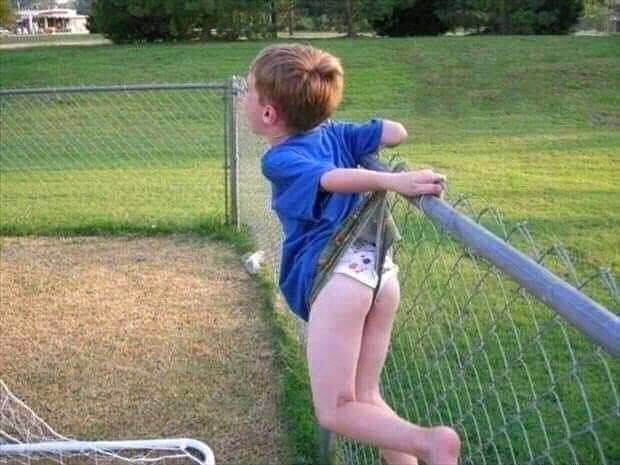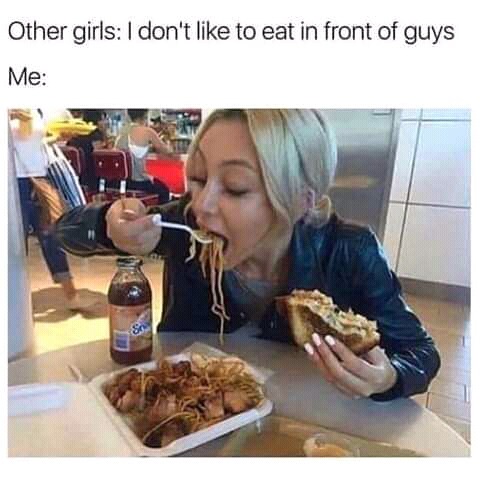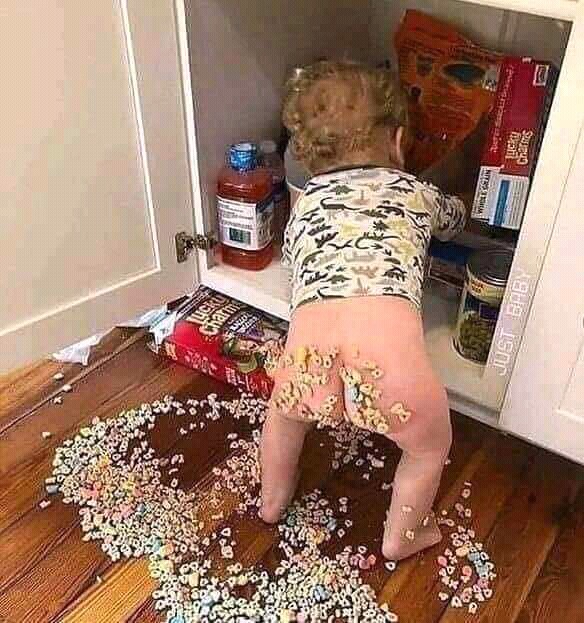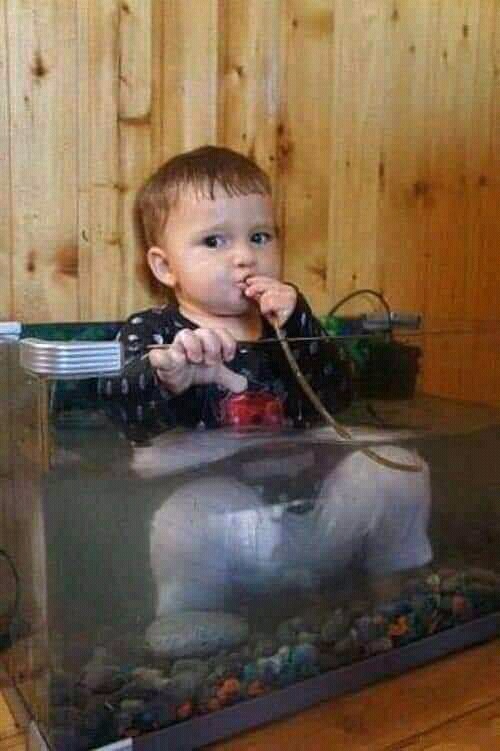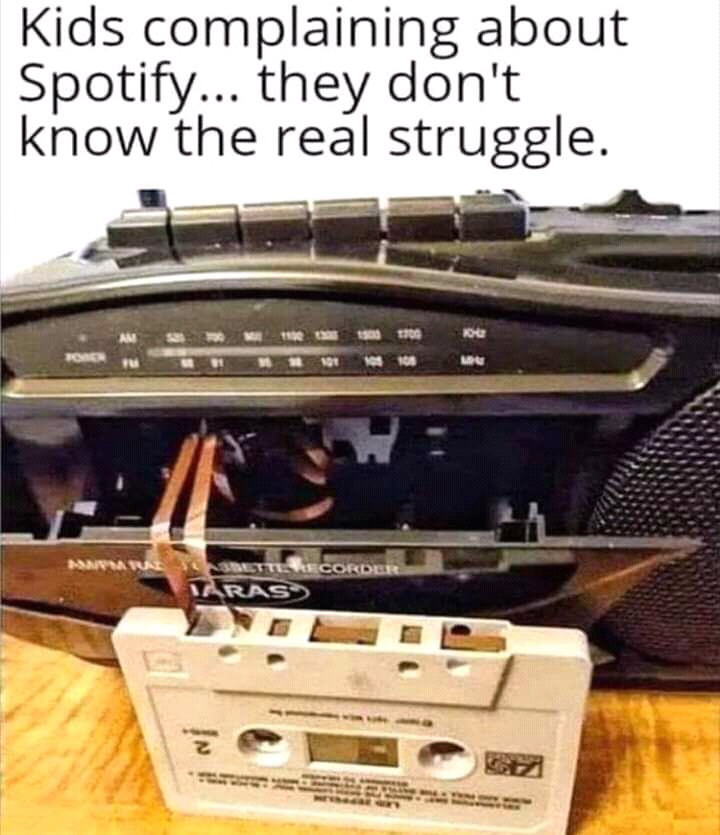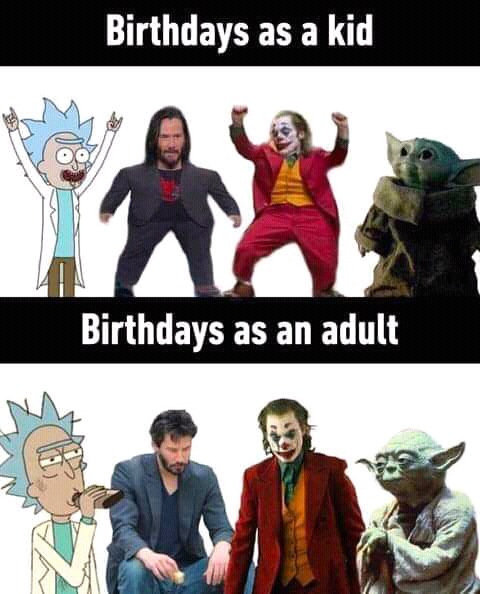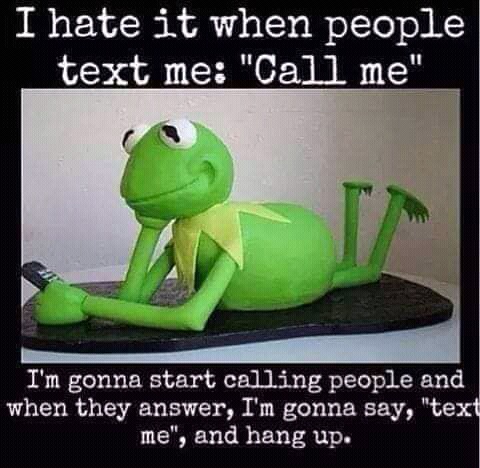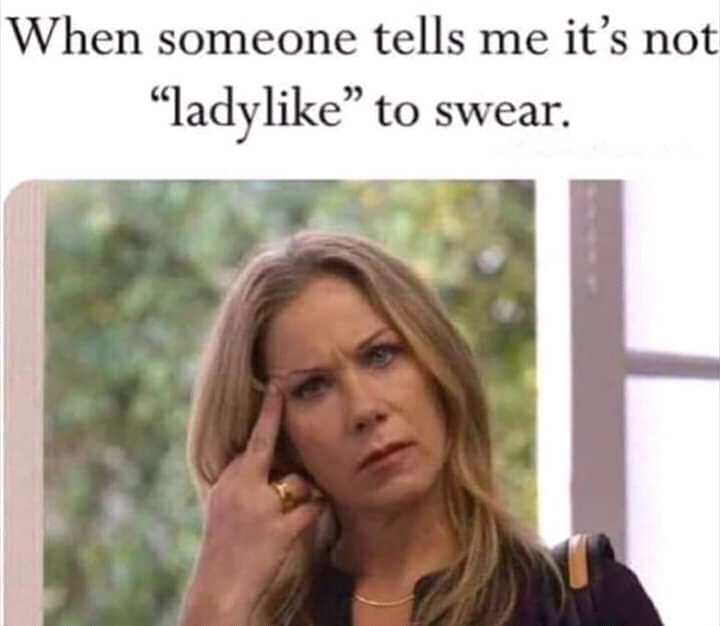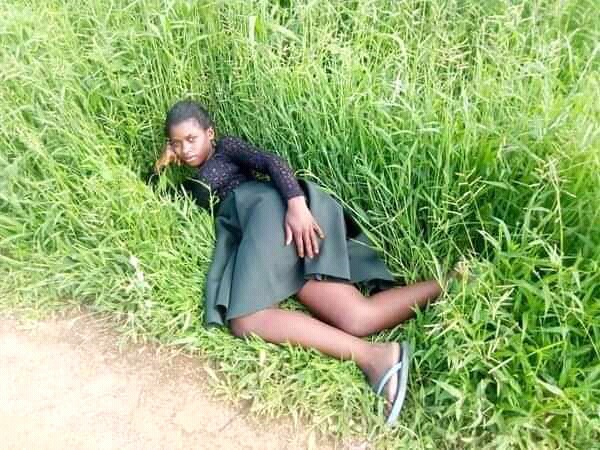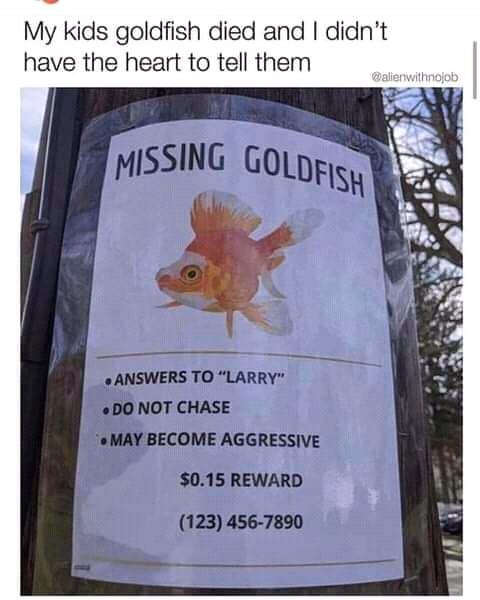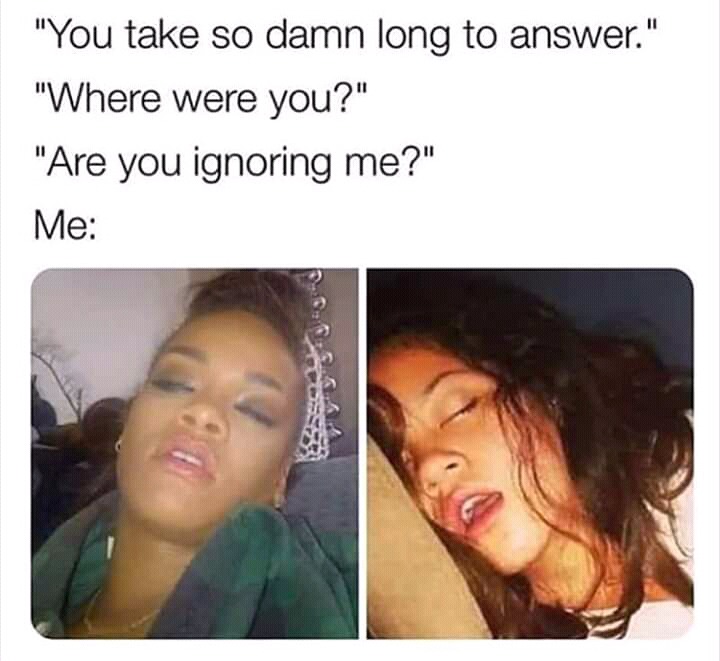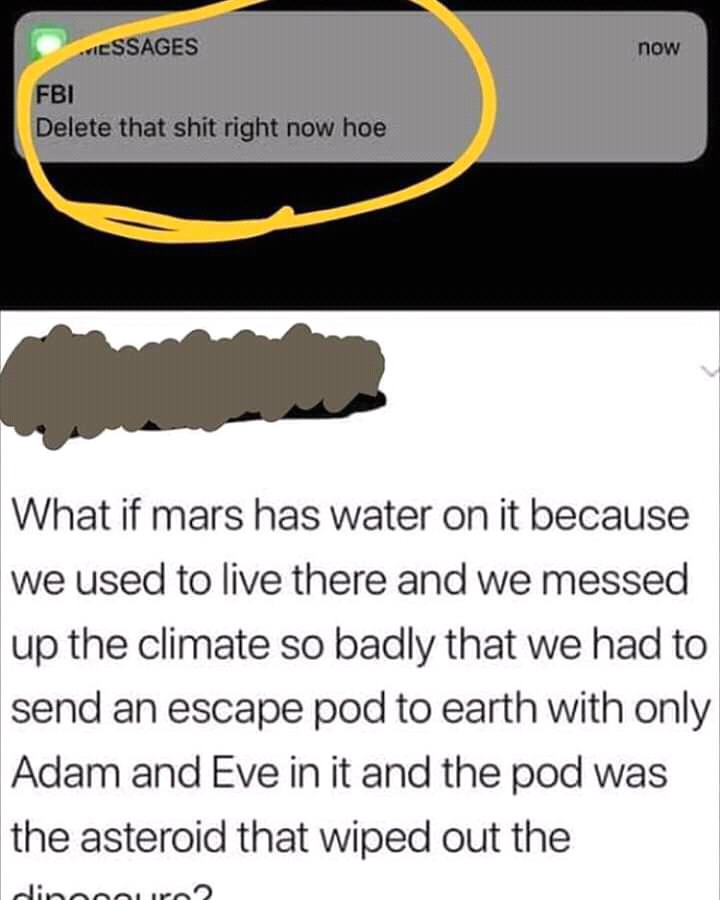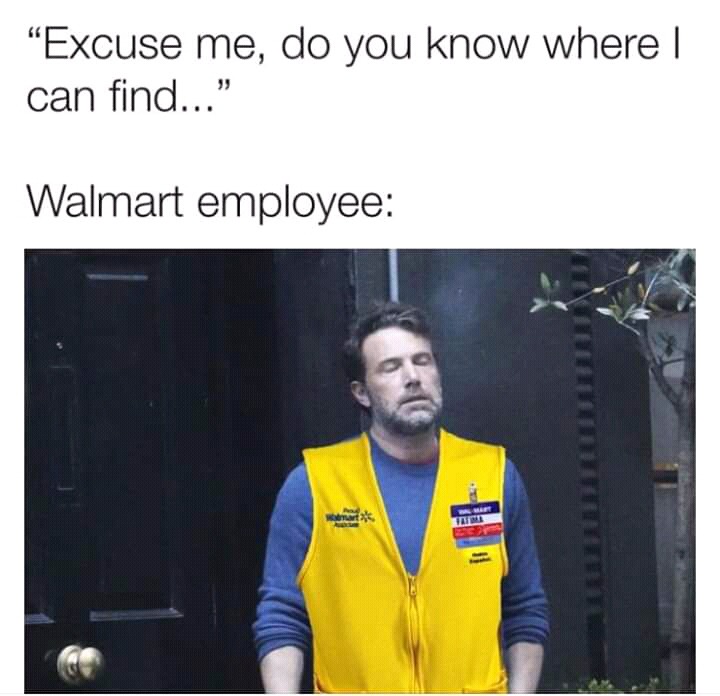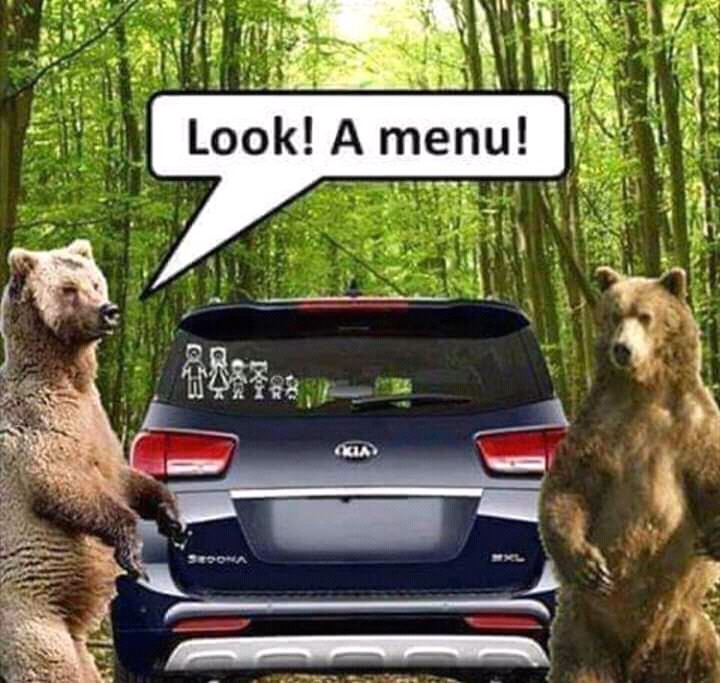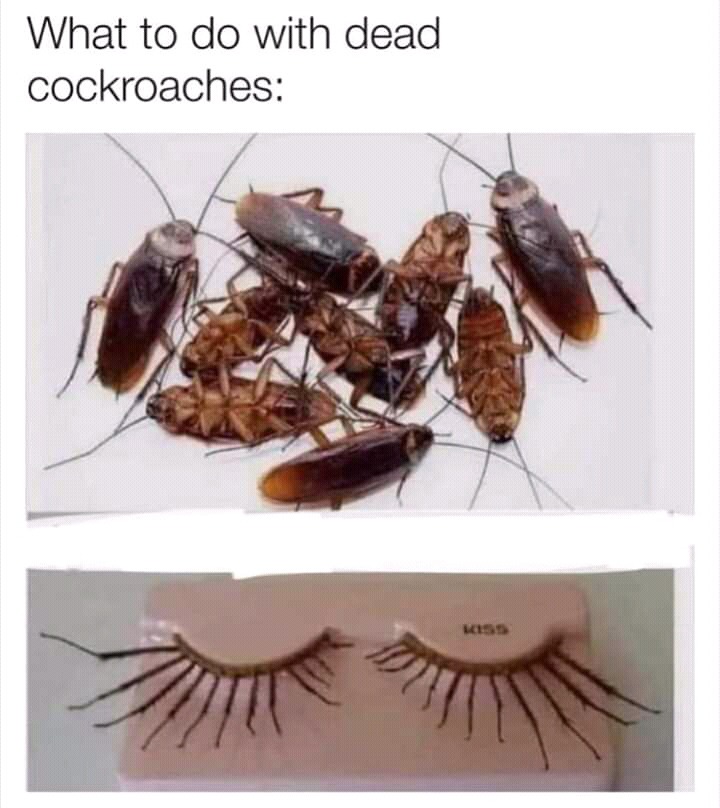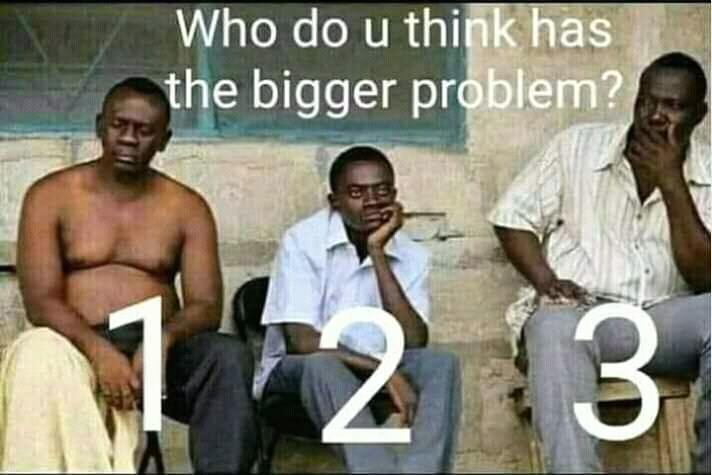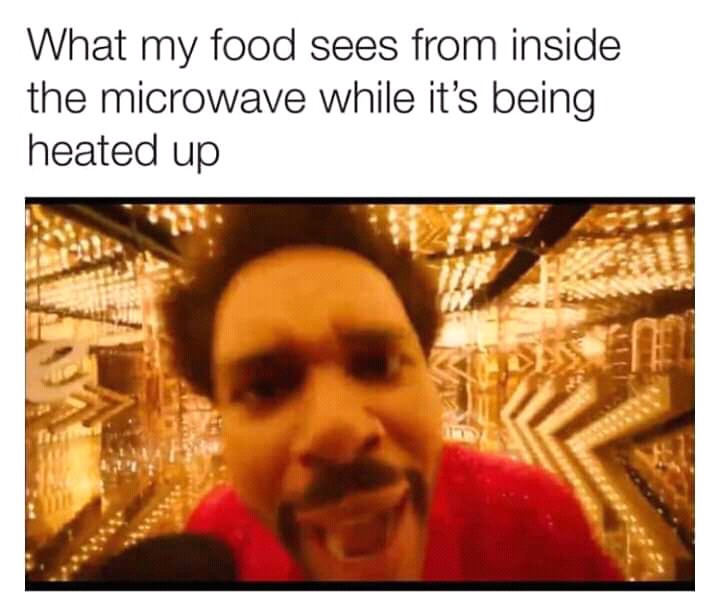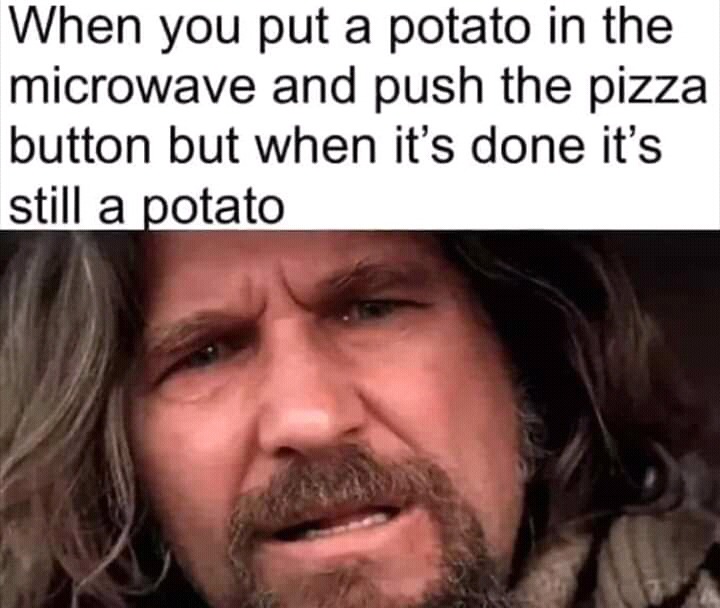 Try to control yourself while laughing.
What do you think about this? Kindly share your thought below in the comment section.
You will never stay without laughing if you follow us.
Content created and supplied by: MlyGetso (via Opera News )