It is the season of love. Tomorrow, Feb 14 is Valentine day and people are expected to share love and romances. Culturally, Valentine is a day you take your partner or spouse put to share love together.
But in Nigeria, it is a whole new dimension, many take it as a day to help, some as a day to have sweeter intimate relationship with partners. While some don't even care about the day because they don't have a partner and they don't want to feel bad so they have a way of defending themselves when you wish them happy valentines.
This category of people are many, so I have bring to you some memes that you can relate with and will also make you laugh.
1. When you are single as a babe, and no Val is showing up. You got to publicize yourself.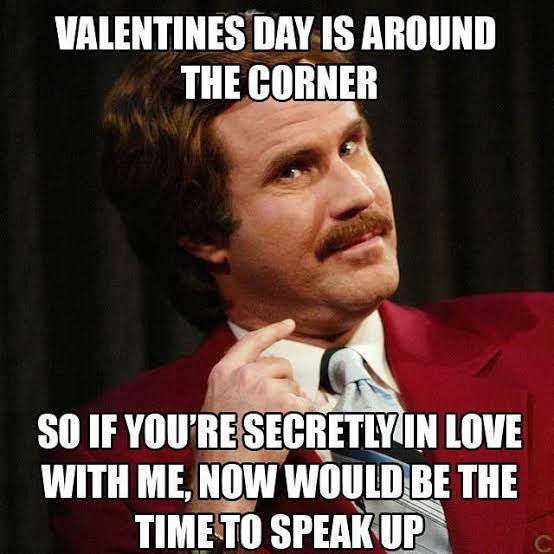 2. As a sharp Nigerian man who has no Val. When asked how you are going to spend your Valentine's day.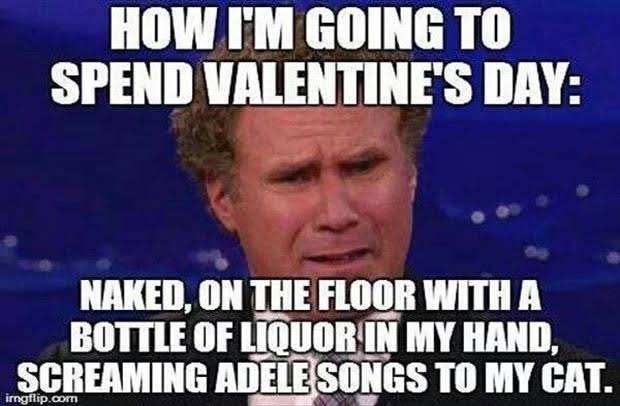 3. When a friend wishes you a happy Valentine's day and you are trying to make yourself happy because you are single.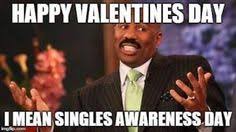 4. The kind of look you give to people who ask you questions like how is valentine gonna be. When they know you are single to stupor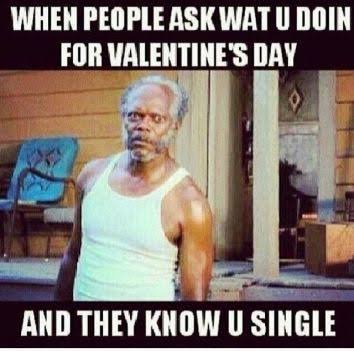 5. When someone asks you how Valentine's day is gonna be and the question doesn't sound real to you.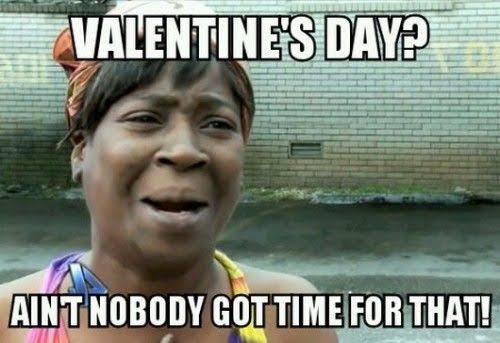 6. When you already know that nobody is going to be your valentine but you just want the social media cruising!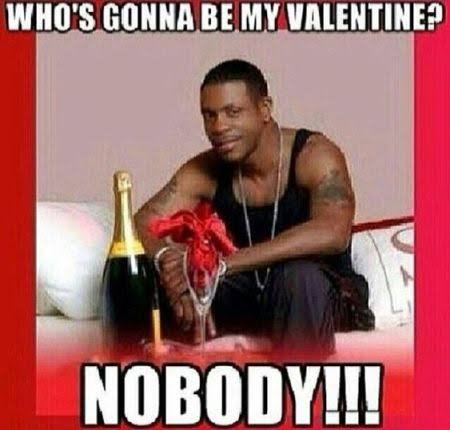 7. When a male friend is wishing the wrong person a happy Valentine's day.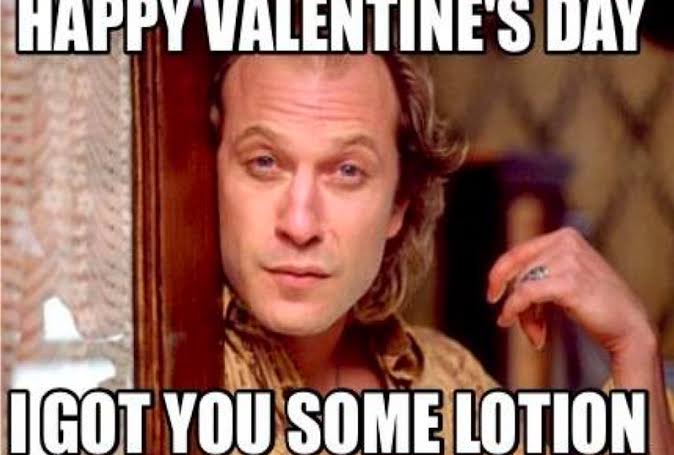 8. When they say love is in the air and you want to spray it because it stinks to you.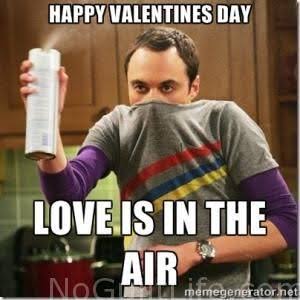 9. When you already know that you got no Valentine partner so you have got a plan already on spending the day already.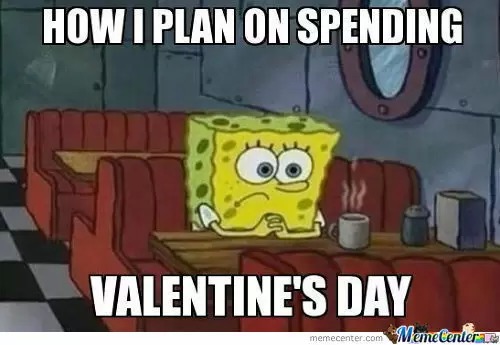 10.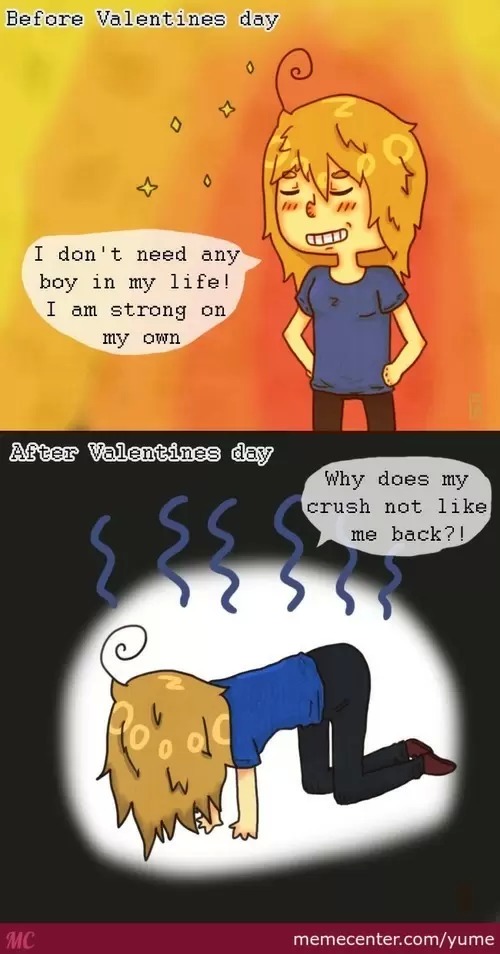 11. When you are a gamer and somehow is asking how you will spend valentine.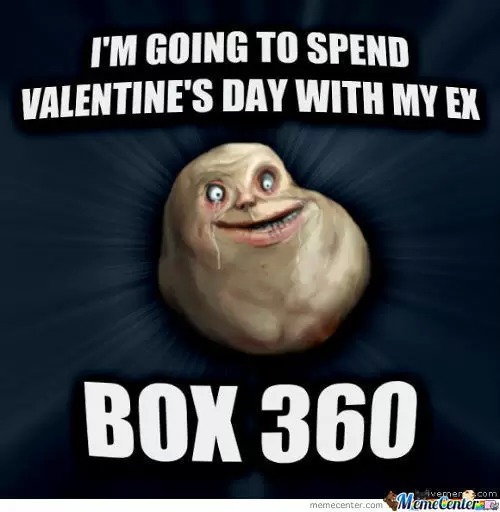 12. How you be feeling when you realise that you won't spend anything on valentine. Lol.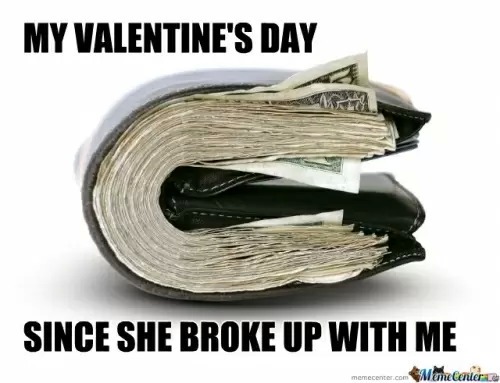 13.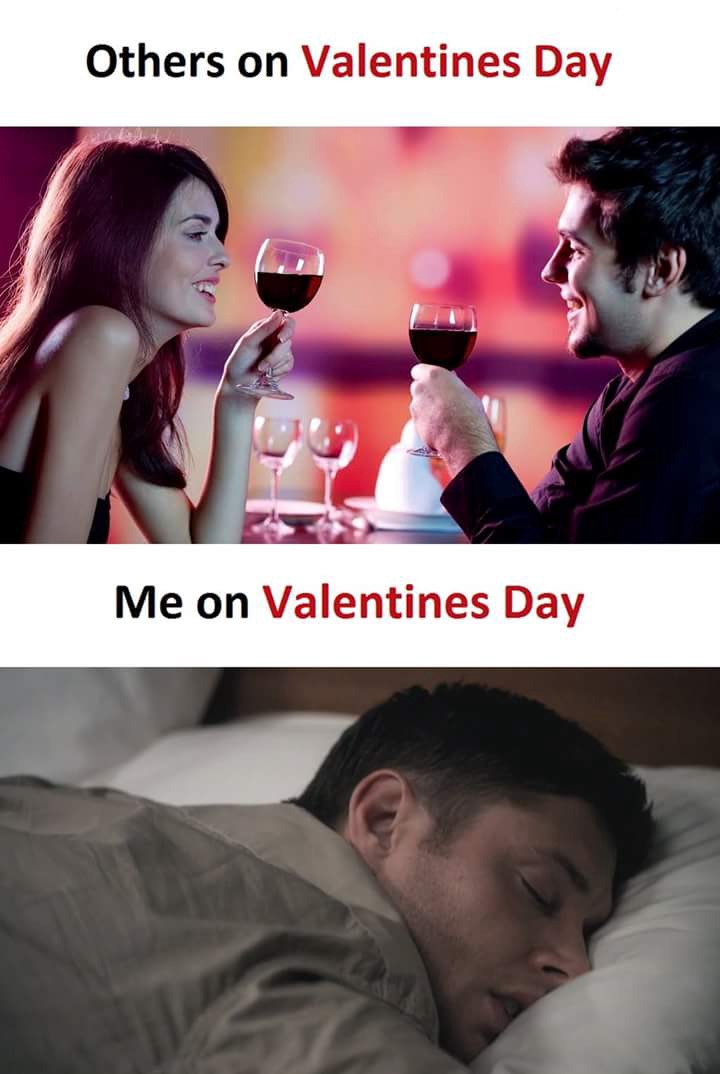 Does it make you laugh? Don't laugh alone kindly share to your friends. Happy Valentine's Day.
Content created and supplied by: 10waysto (via Opera News )