Are you a young lady aspiring and hoping on dating an Igbo man? Or at the moment you are already dating an Igbo man, but you don't know the process of the essential ways of pleasing him so that he can admire you more. 
Hence, below are essential things an Igbo man admire in a Lady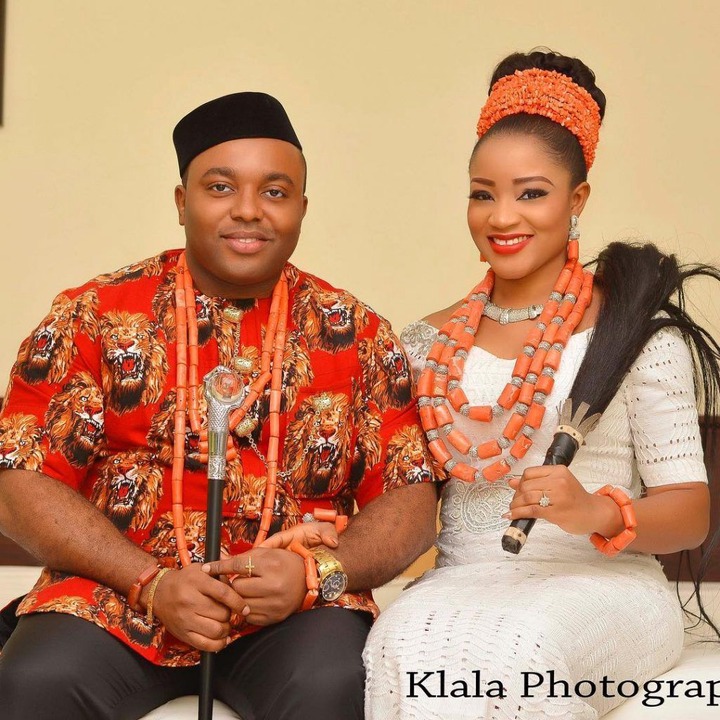 1.A lady who is Submissive
One of the greatest things a man requires from any woman is one who is submissive. And an Igbo man is not excluded. Therefore, if you are planning on dating or having a lasting relationship with an Igbo man, you need to be submissive.
These days in which a whole lot of young guys are coming up with the notion that they don't owe a woman in whom they are not dating a dime. Just like any other man with his right senses, an Igbo man greatly admires and would want to date a woman who is independent and knows what she wants
3.     A lady who is confident
An Igbo man greatly admires a woman who is confident. And who is very bold and can speak out her mind in a polite and coordinated manner, while showing him the respect he needs.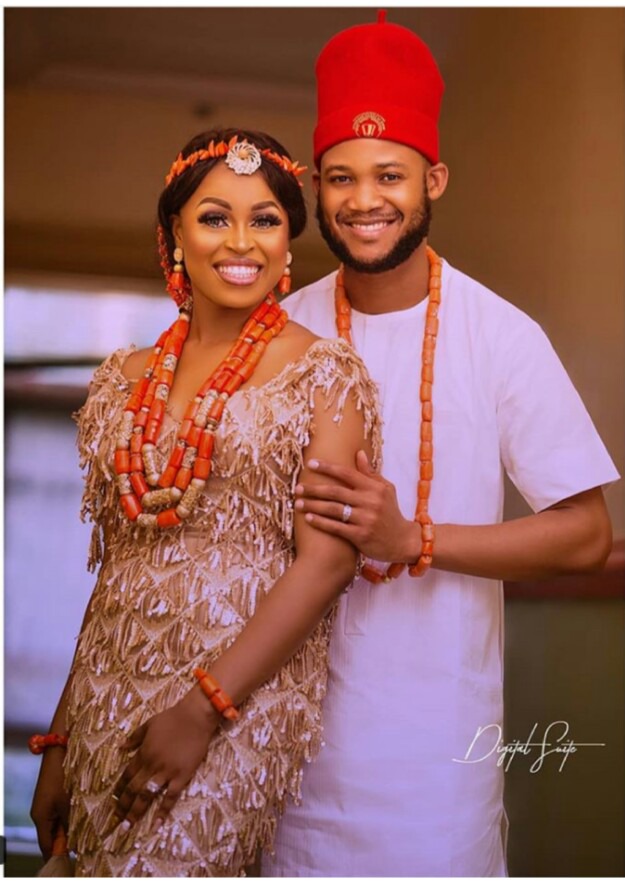 4.  A calm lady
Due to how busy and the busy nature of an average Igbo man is, he would want a woman who is calm, and whom he can easily show off when in public without her overly talking and showing that she doesn't know how to keep quiet when in public.
5.     A lady who is homely
These days whereby a whole lot of ladies have sold off their morals in the laps of worldly things, one of the things an Igbo man desires and admires in a lady is one who is very homely ie (accommodating, neat, and nice). Not a lady who has some sort of attitude that everyone else tries to avoid.
What's your opinion about this?
Thanks
for reading. Kindly like, share, and follow for more updates.
Content created and supplied by: Elizz.Thoughtzz (via Opera News )