Bob Marley and Majek Fashek-. They were just like same people but with different nationalities.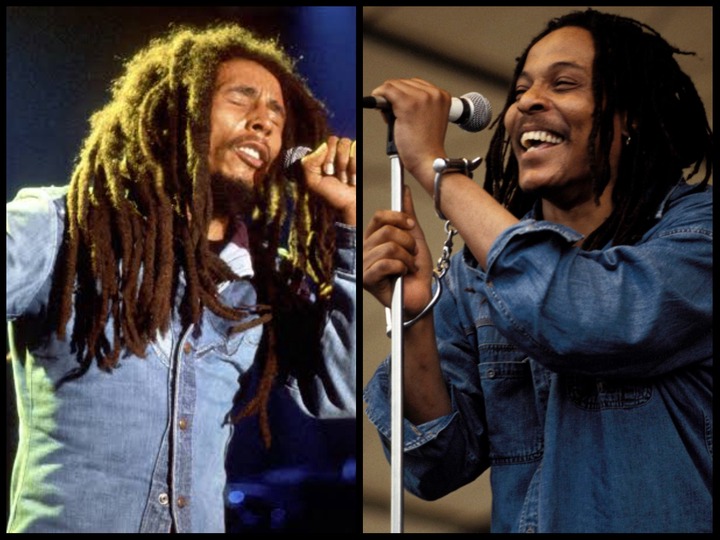 We all know both stars were reggae legends and looked quite similar but they are some other shocking facts these men share together. Without further ado, check them out below:
1. They Were Brilliant Guitarist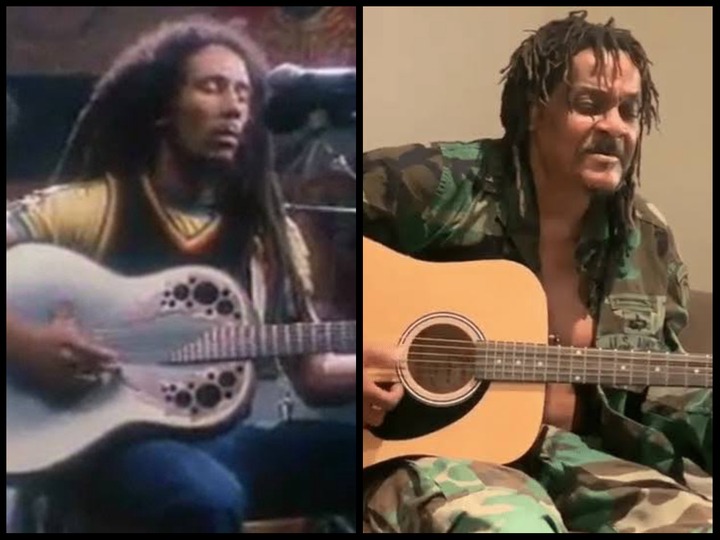 Apart from singing, both legends were blessed with fingers that could produce amazing melodies from a guitar.
2. The Women In Their Life Have Same Name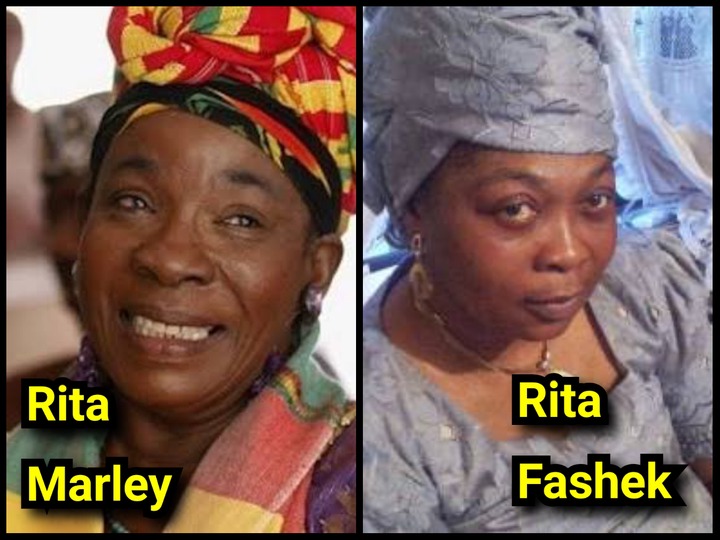 Majek Fashek was married to Rita Fashek before they divorced. The wife of Bob Marley is also named Rita. It's quite surprising that both Reggae legends got married to women who had same name.
3. They Both Died In The same Country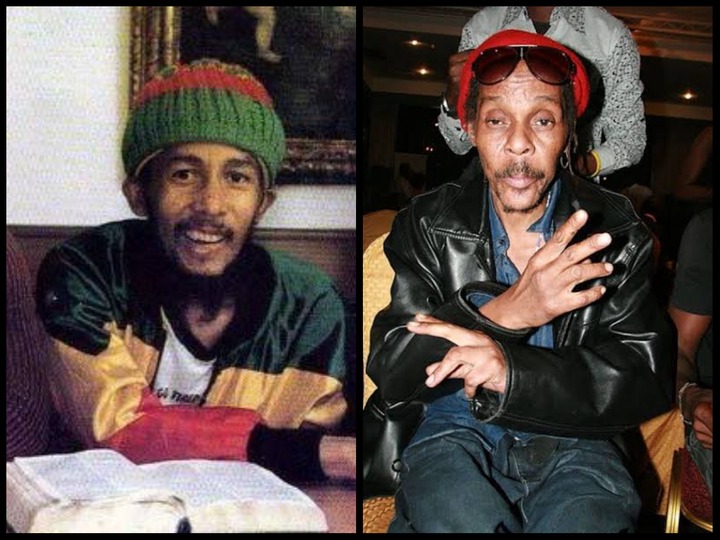 Bob Marley was receiving treatment in Cedars of Lebanon Hospital, Miami, United States before he gave up the ghost. Majek Fashek also died in United States but in a different hospital in New York
4. They Both Died of Cancer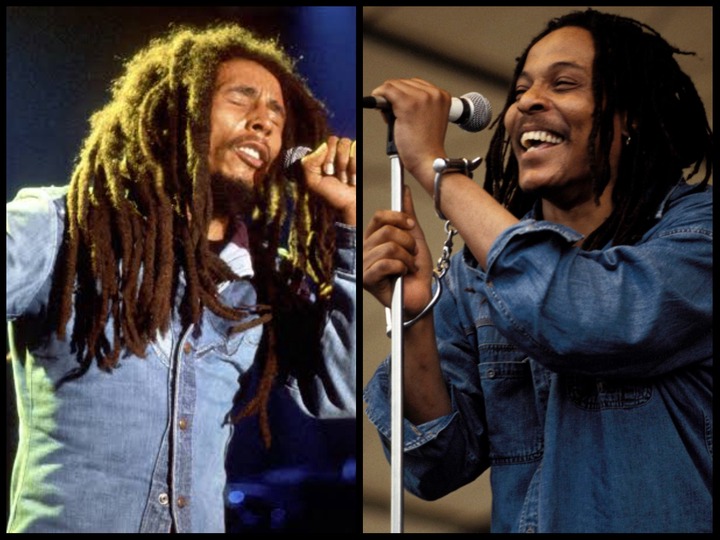 Bob Marley died of 11th of May 1981 from skin cancer while Majek Fashek died on the 1st of June 2020 after a long battle with esophageal cancer.
Though Bob Marley and Majek Fashek are dead, they will continue to live in the hearts of many through his music.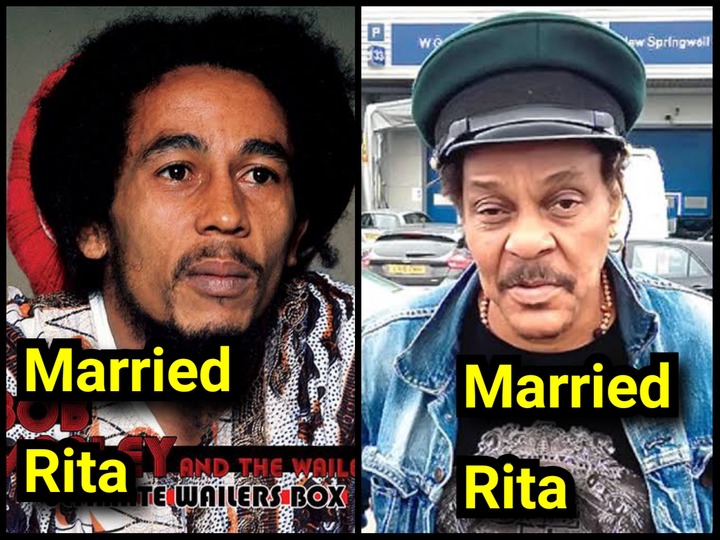 What do you have say about this? Please drop a comment and share.
Content created and supplied by: Johnniepen (via Opera News )