Chatting a wrong number has never been more funny. We have compiled a list of texts that were sent to the wrong number that will make you burst into laughter. These erroneous recipients came up with brilliant answers to these wrong number texts, regardless of how they received them, and you can see them all below. Very funny. Enjoy!
1.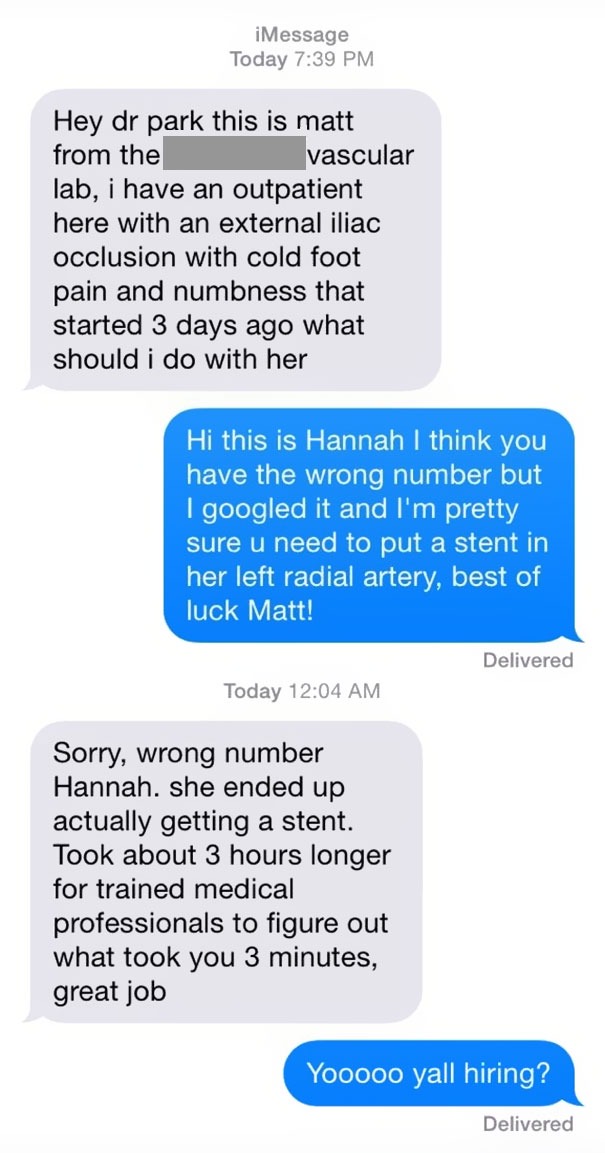 You are hired!
2.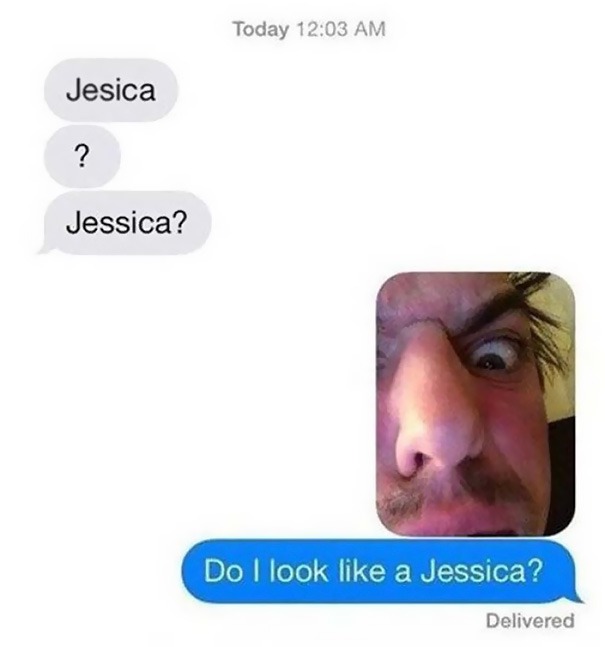 Very funny.
3.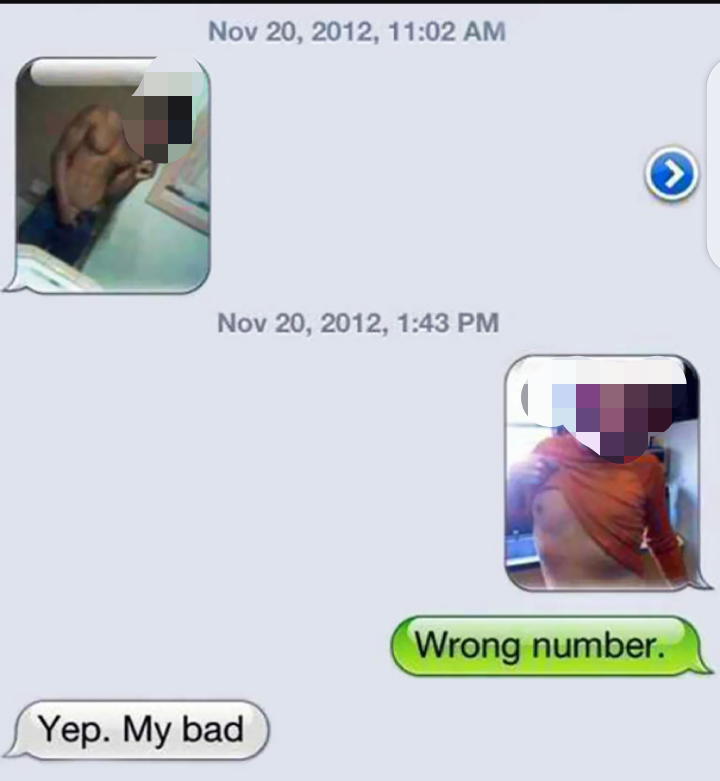 I just love the guy's reaction pics to the first sender message.
4.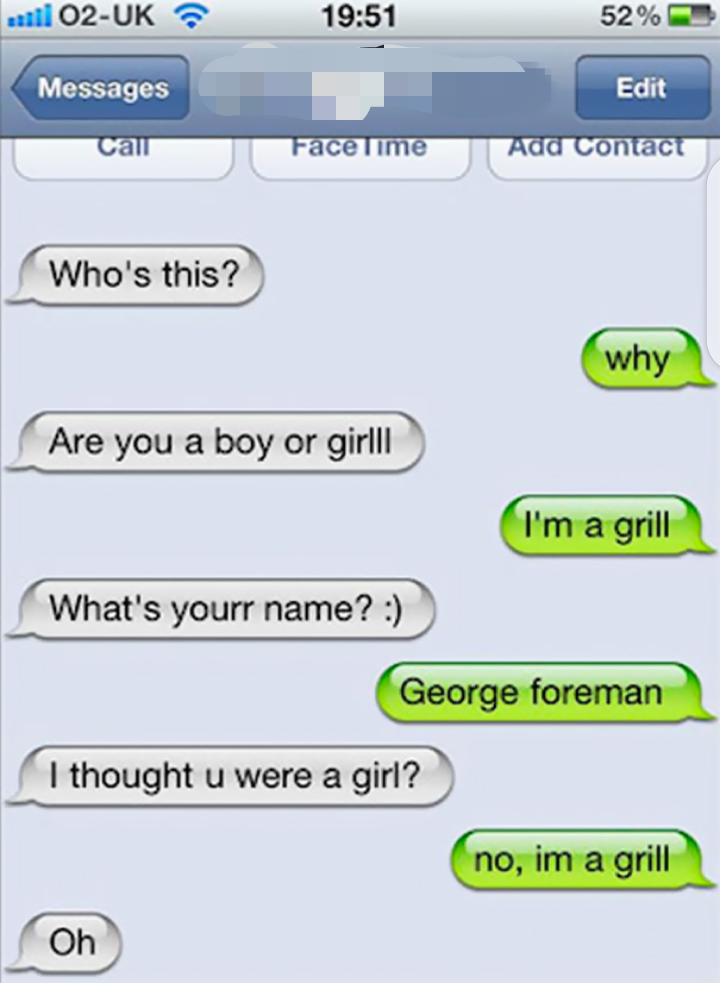 I am a grill!
5.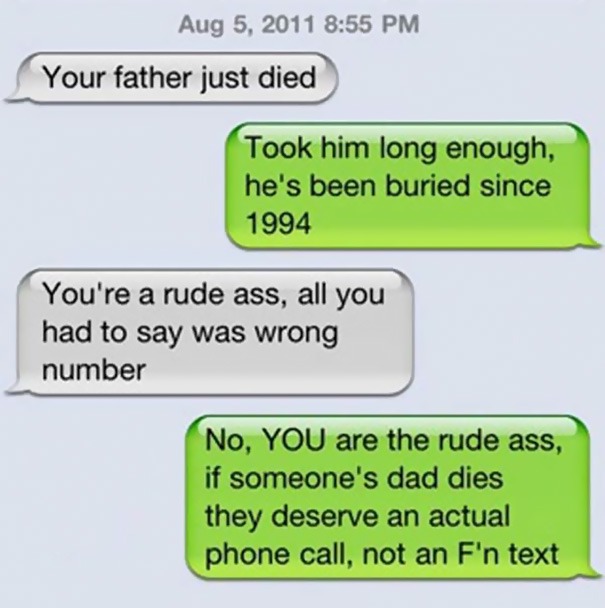 That is really true!
6.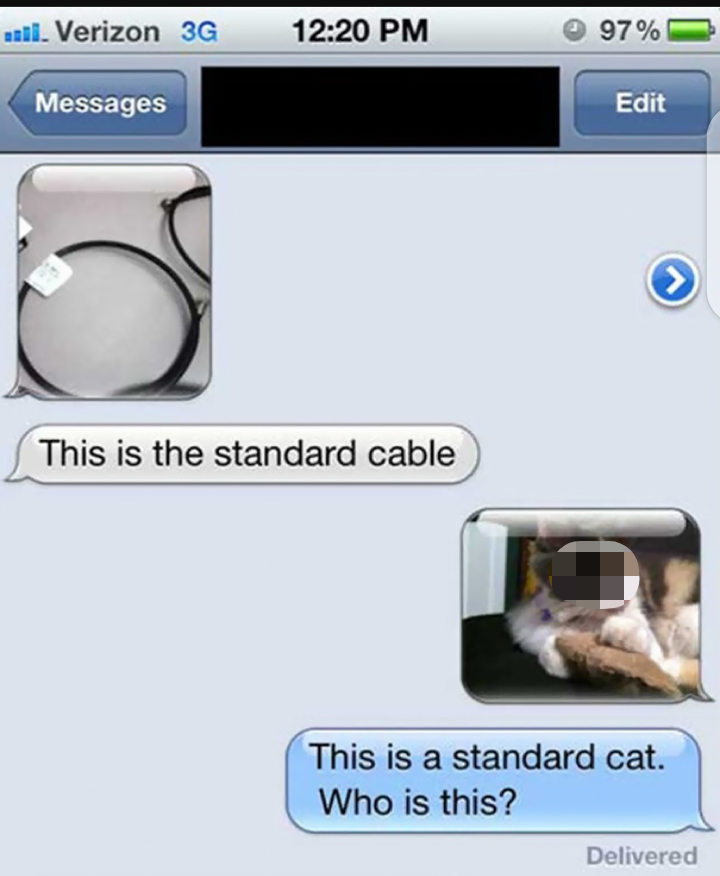 This is a standard article! Yeah! I am blushing!
7.

This guy is the craziest guy I have ever seen. How can you just play along with someone you don't know for so long. It's just too funny.
8.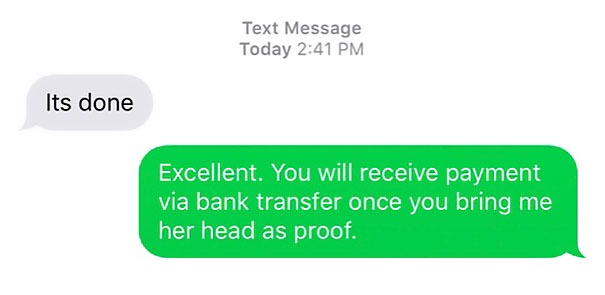 Lol!
9.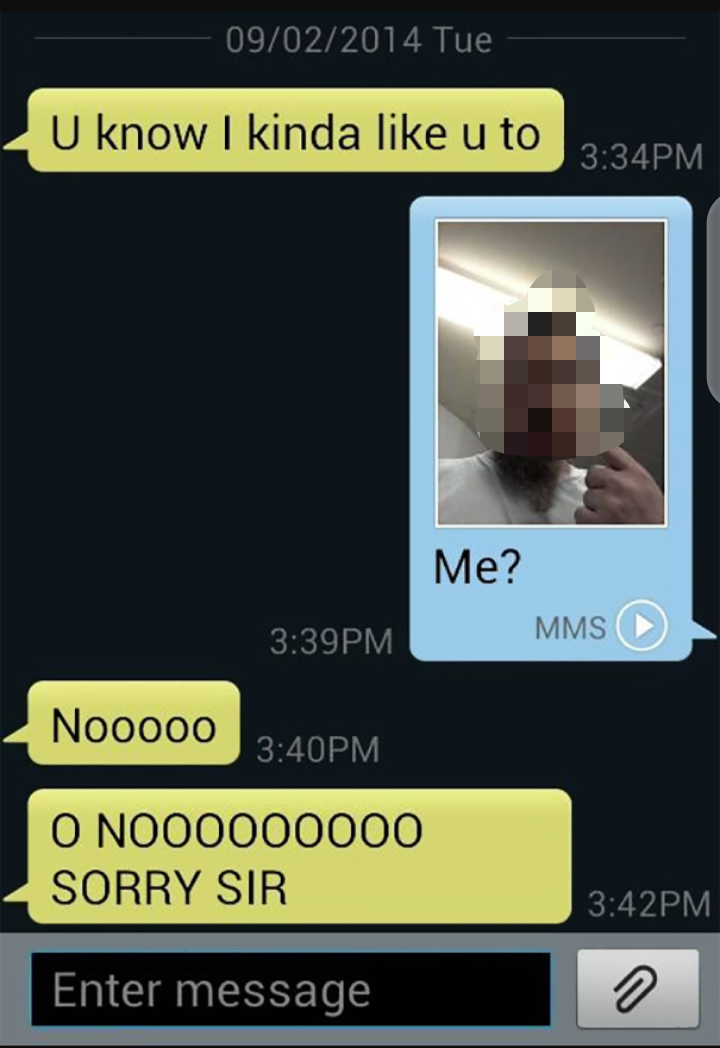 Oh. No sorry sir!
10.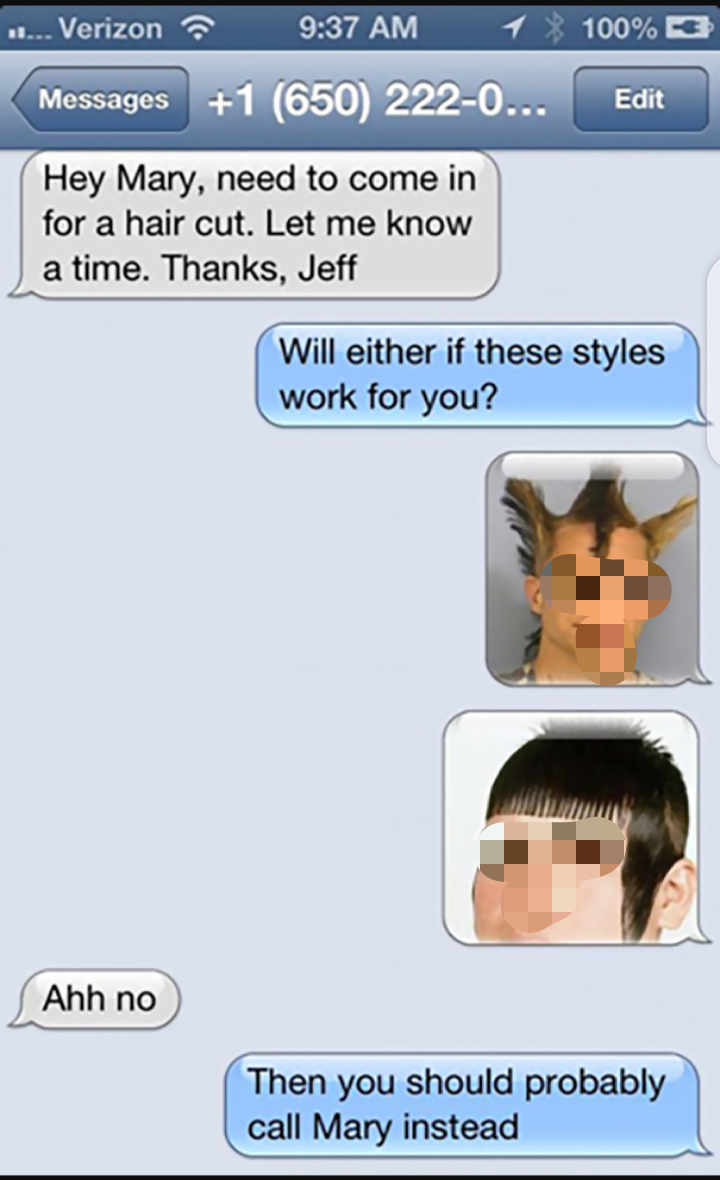 Very funny!
Which of them did you enjoy the most? Let us know in the comment section.
Don't forget to drop a like and follow us for more funny updates.
Content created and supplied by: Adewriter1 (via Opera News )