Lots of people believe that it is good to keep your relationship a secret and to also keep it away from the Internet, but let's state the fact here. If you have a faithful partner, there is no reason why you should keep your relationship off social because there is nothing wrong with that.
Flaunting your man can likewise save you from shock particularly if there is someone else he is spending time with and that is actually what occurred here. A woman met her man on Twitter and revealed him off with the description 'we met on Twitter' with a love emoticons.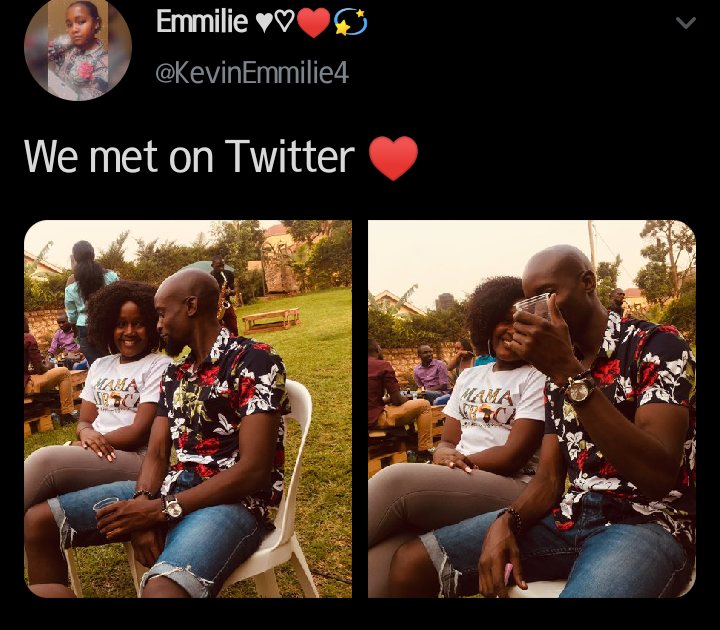 It should be a post loaded with adoration and love yet it was hindered when another woman revealed a photograph of herself and the man out on the date, saying they met on Twitter as well.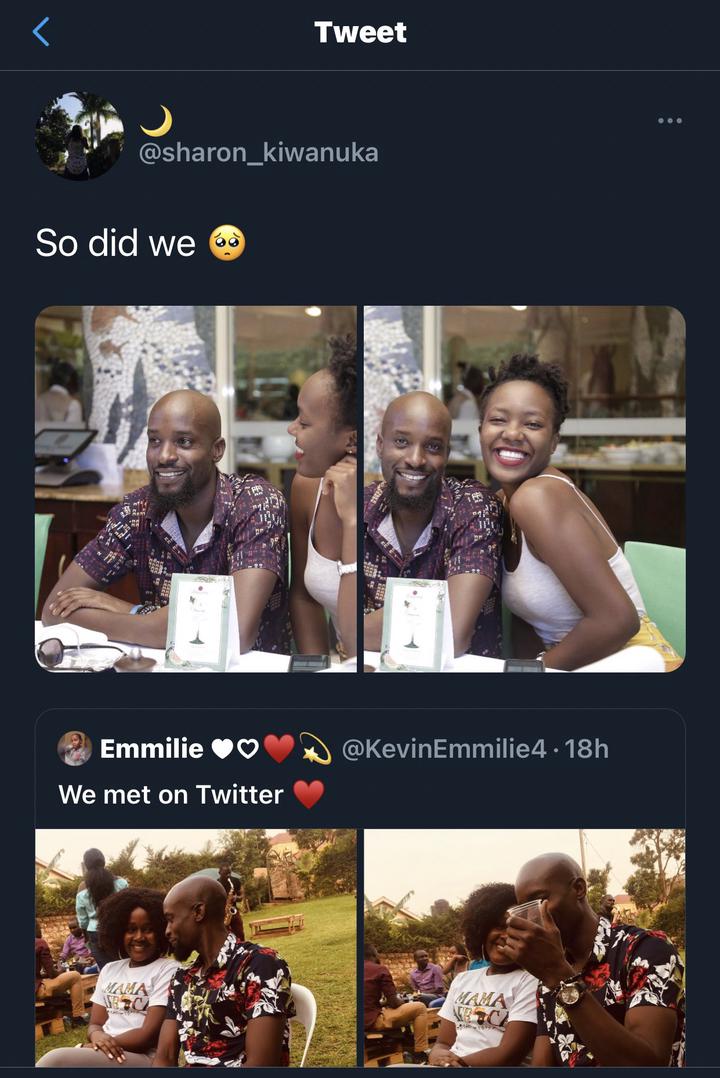 That was not the end because the third woman, flaunted a photograph of herself during an outing with this similar youngster and she said 'little world' and that they met on Twitter as well.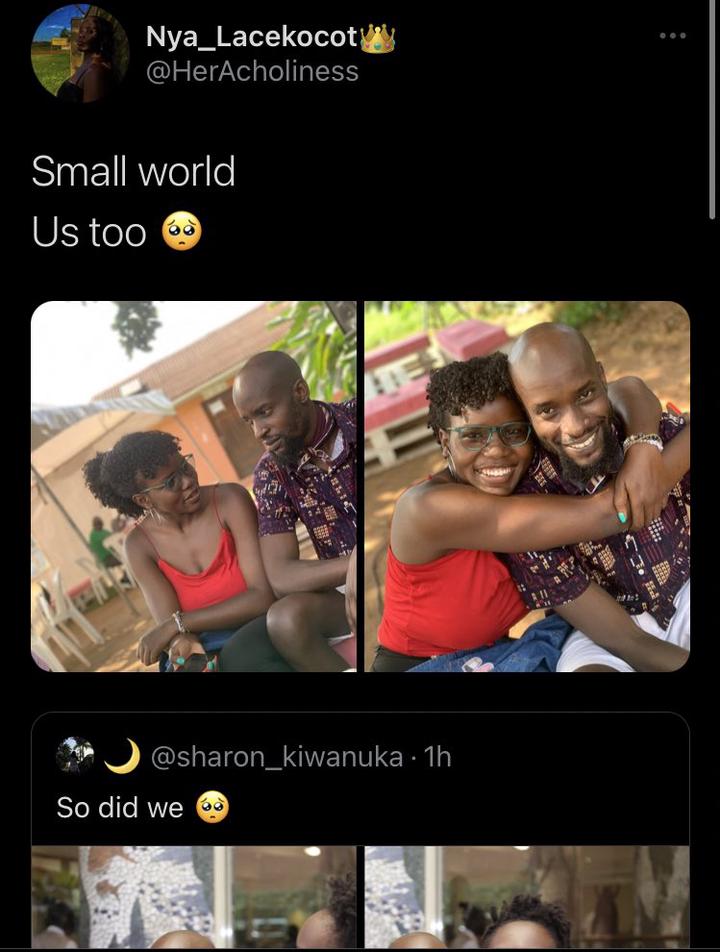 They said "the Internet has made the world firmly close together", this is the ideal representation of that adage and looking at these ladies, they are gorgeous. 
See more of their pictures below.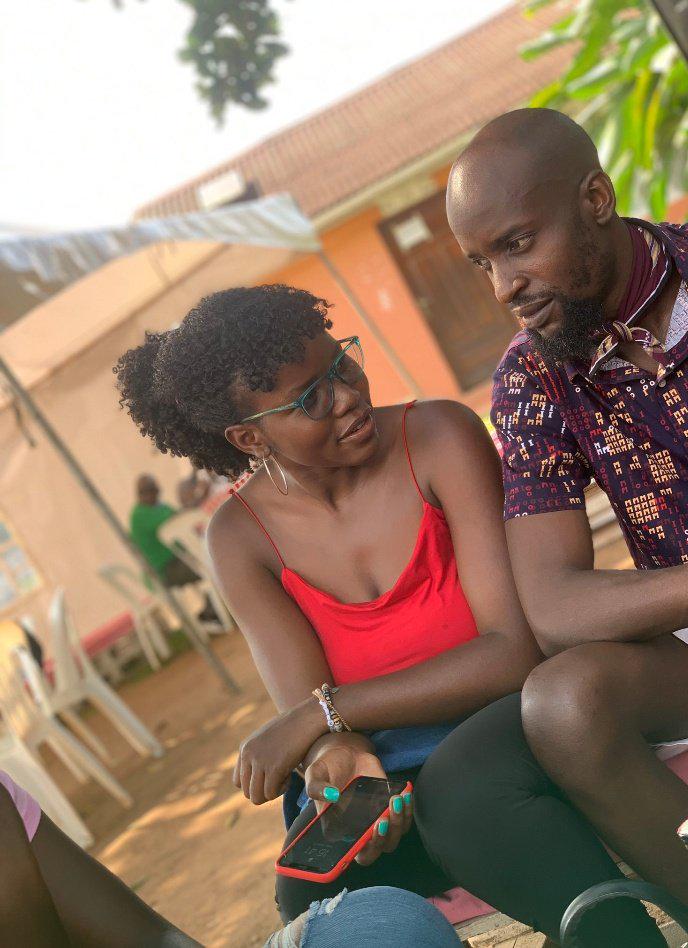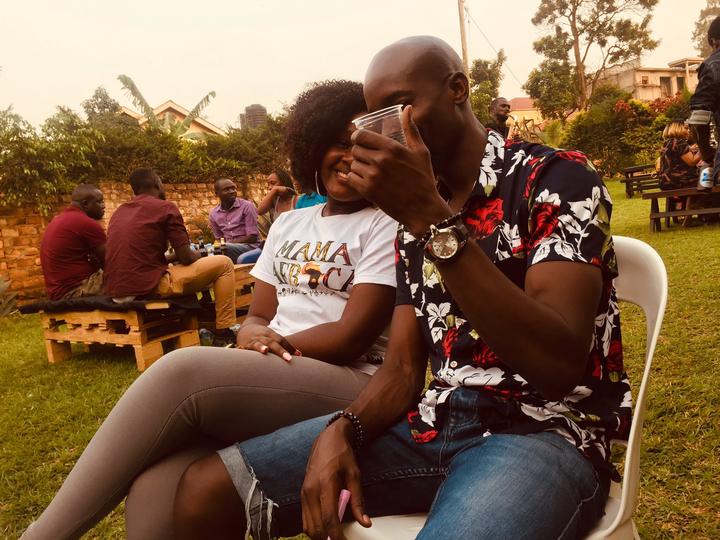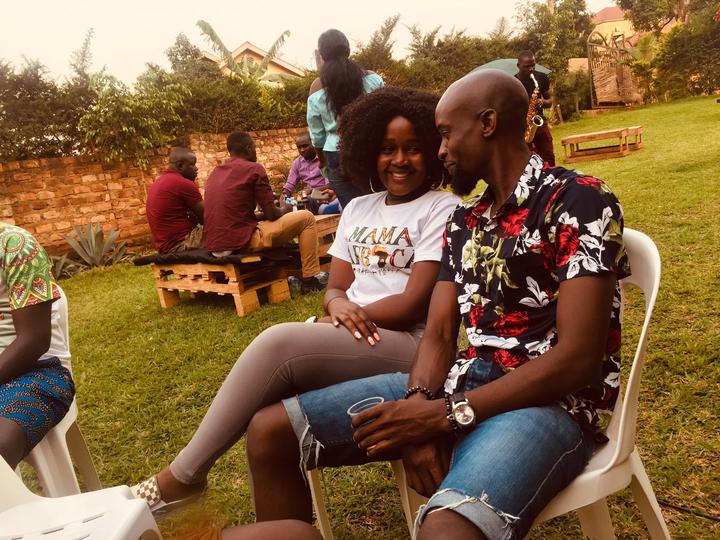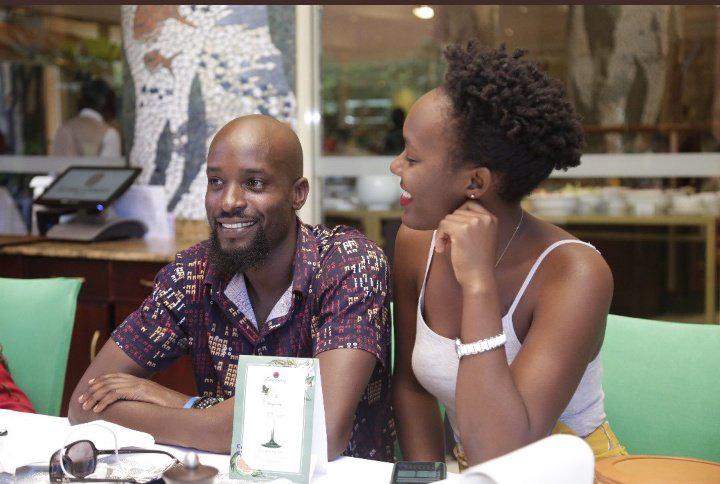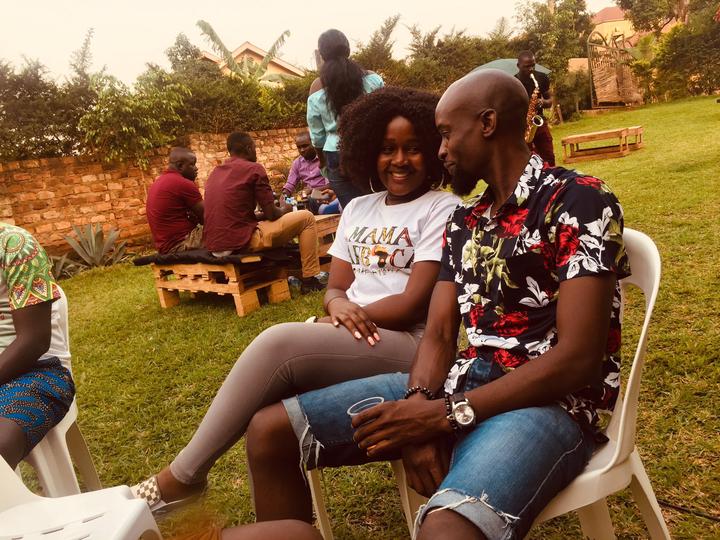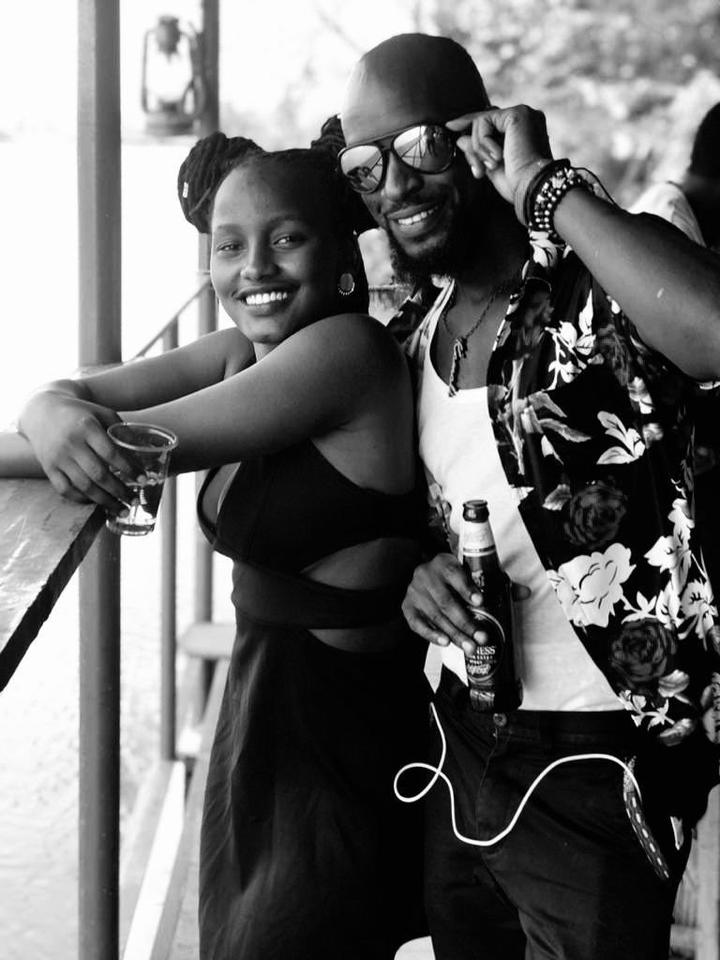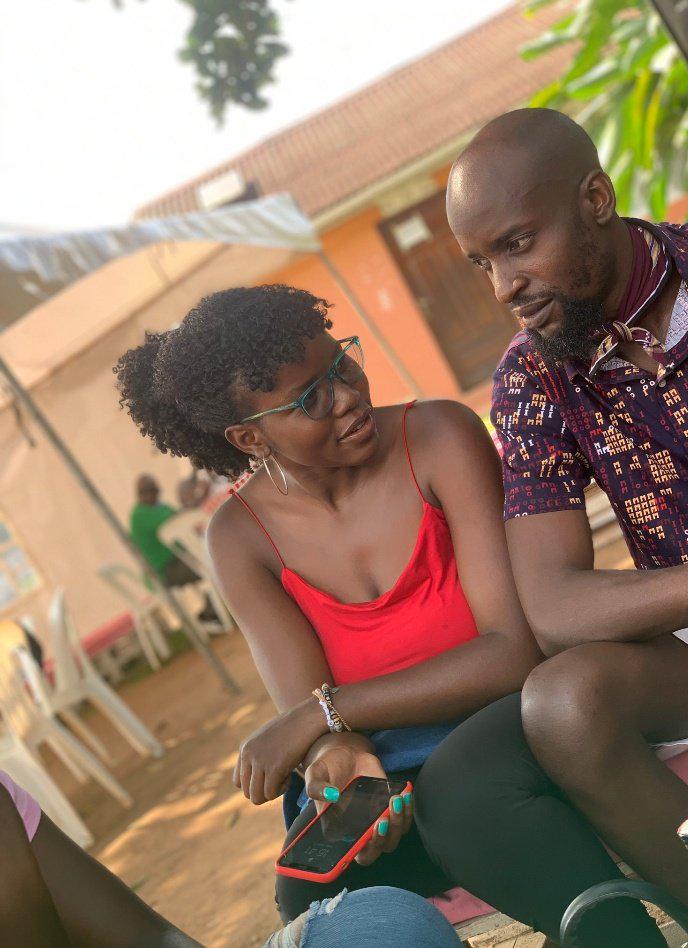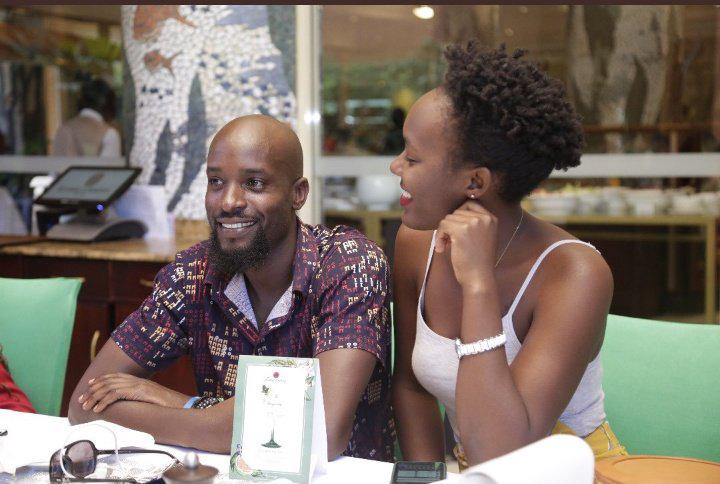 See reactions from people.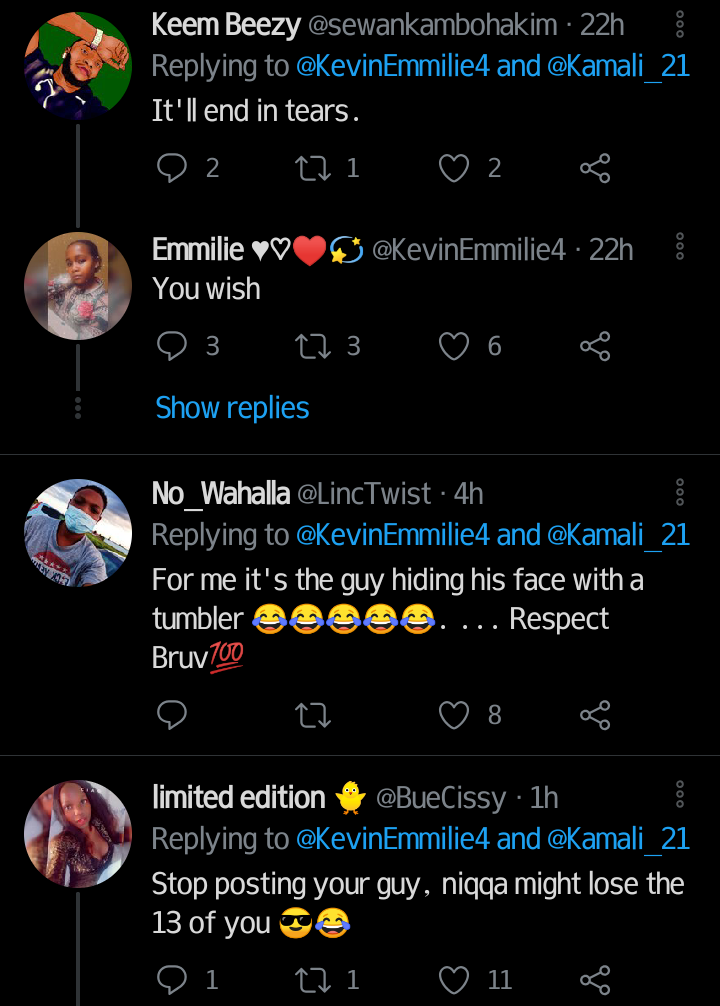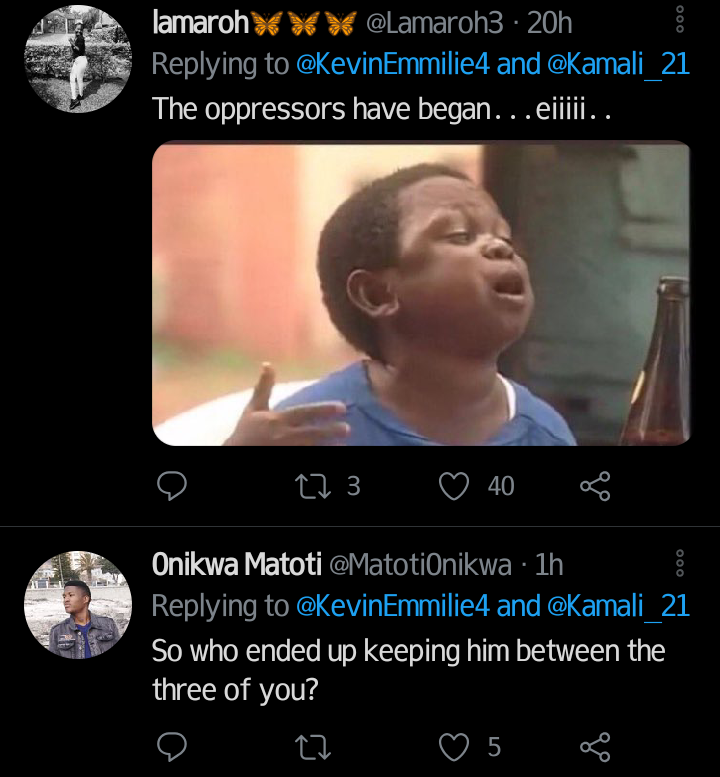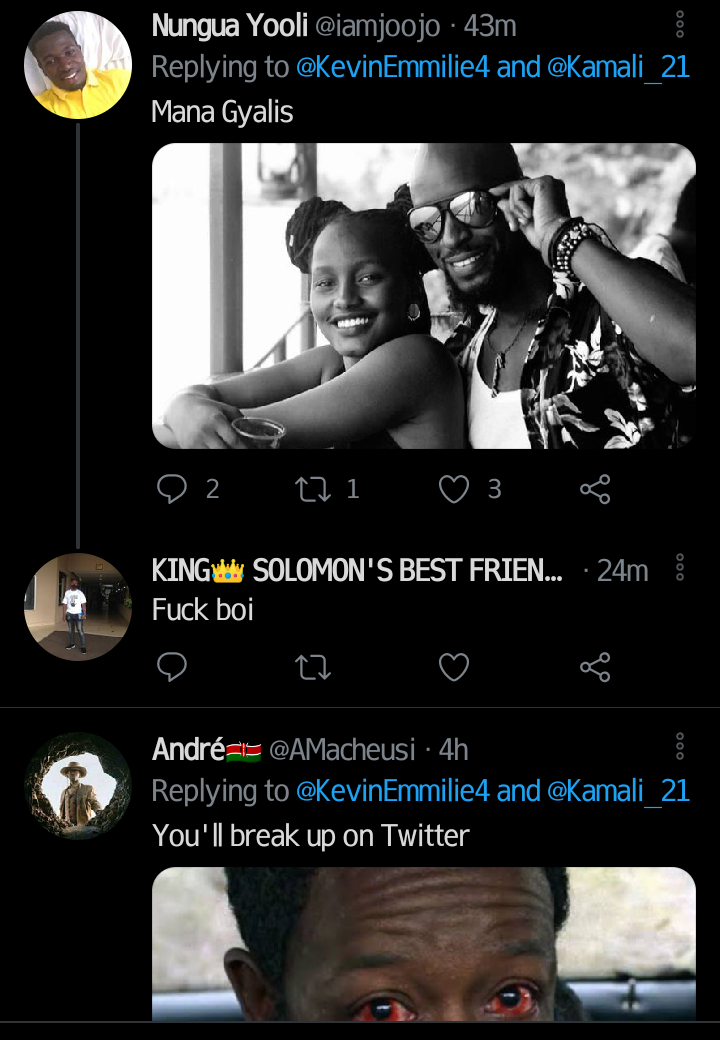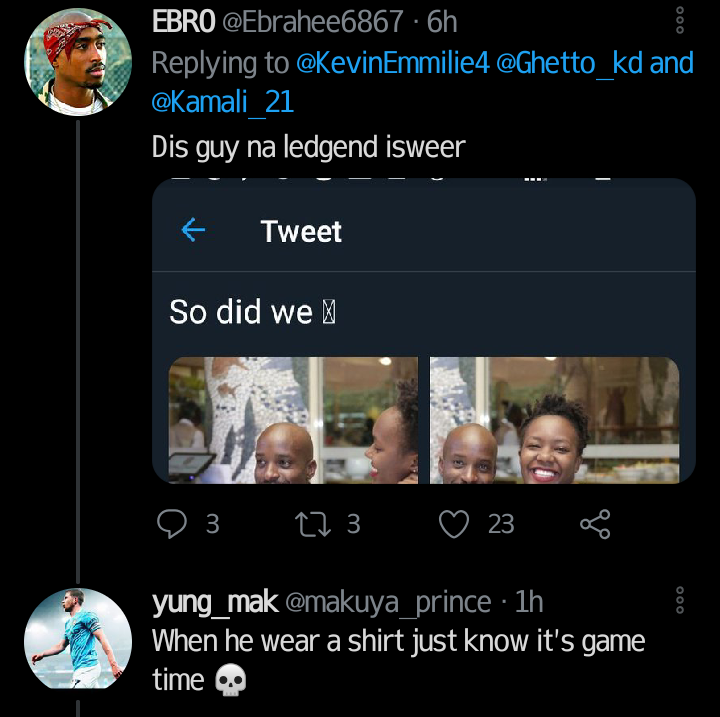 Have you encountered something similar to this previously? If you find yourself in this situation, what is going to be your next step?
Content created and supplied by: ToluMartins (via Opera News )