So what are you going to do about the problems you are currently? Continue to look sad, think and worry till your brain burst? Believe it or not, everybody has issue or the other. Even me writing this article has an issue, so you are not alone. Wahala never dey finish! It is our ability to laugh and smile through our "wahala" that make us come out stronger and better.
Life is for the living and it's short; if you keep on worrying too much, it may cut short your lifeline. Many people will turn down funny posts like these as they will prefer to discuss the pressing issues in Nigeria. But looking at funny pictures like the ones here will refresh your mind and make you think of great ideas that can translate to wealth.
The pictures of funny poses are to make you laugh, but if your mood does not change after seeing these hilarious pictures, that means i can only pray to the Almighty God to give you a reason to smile.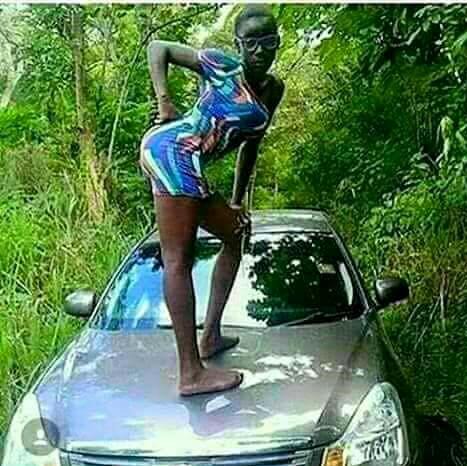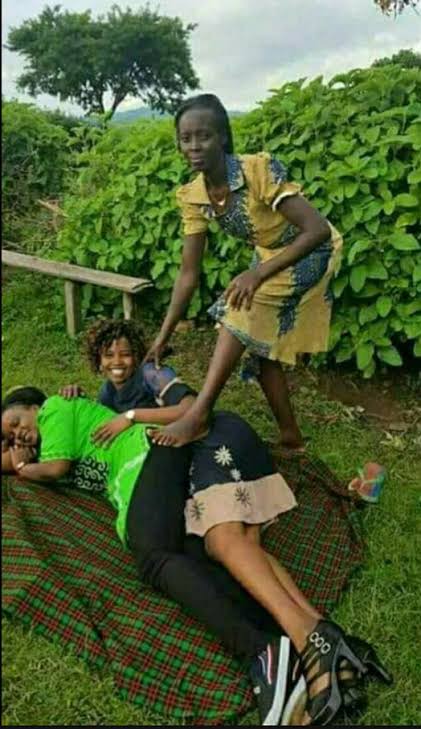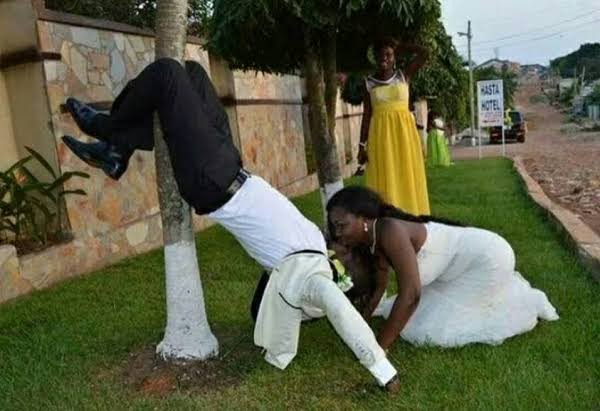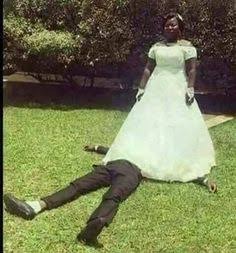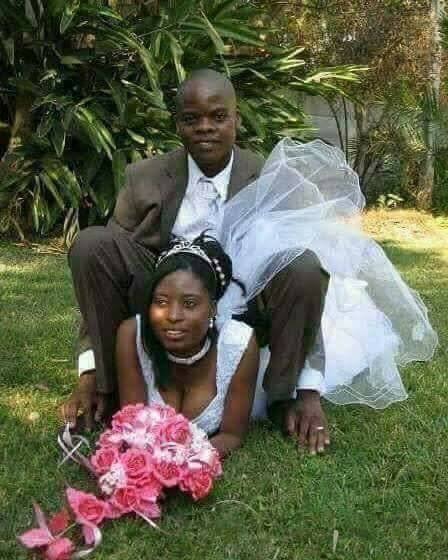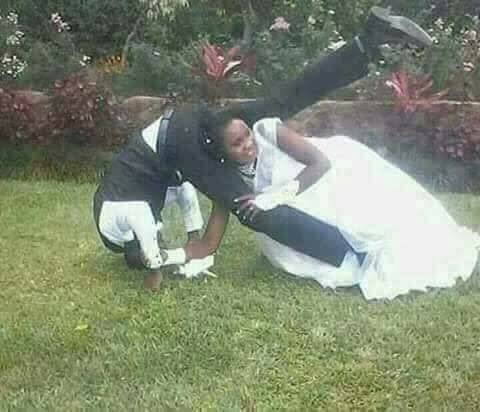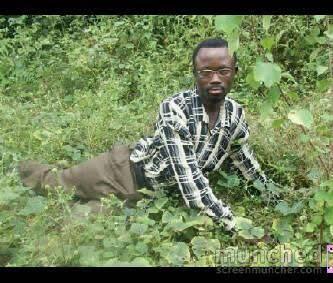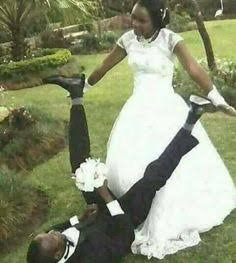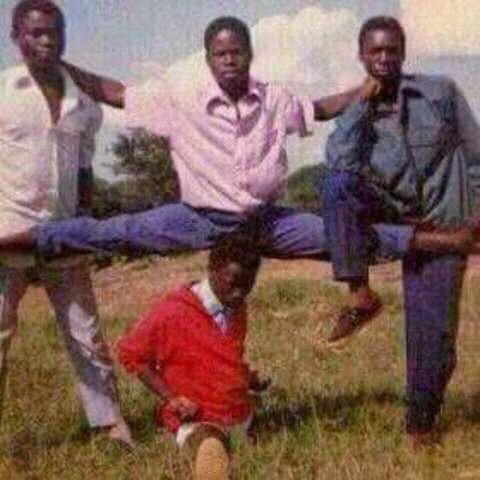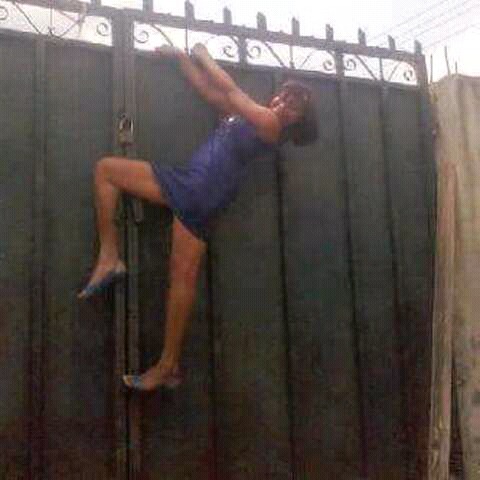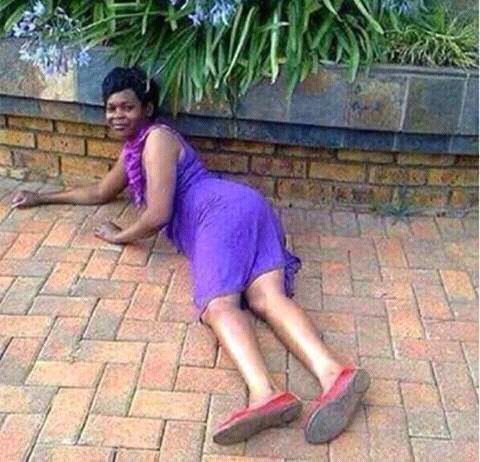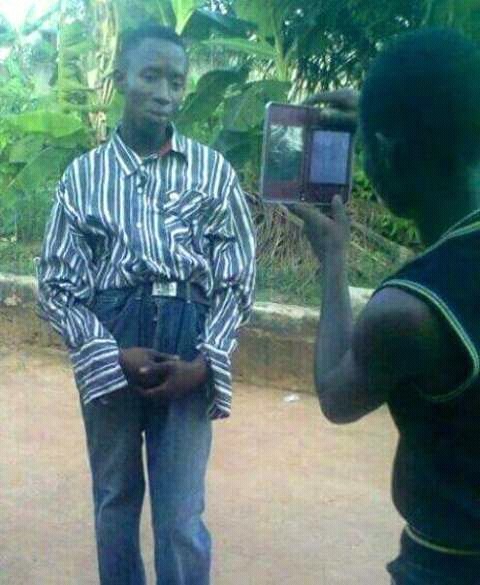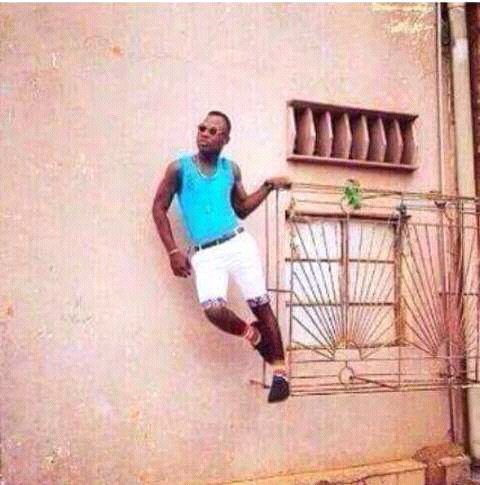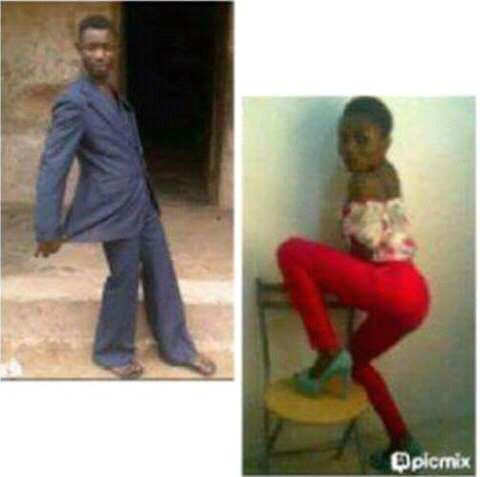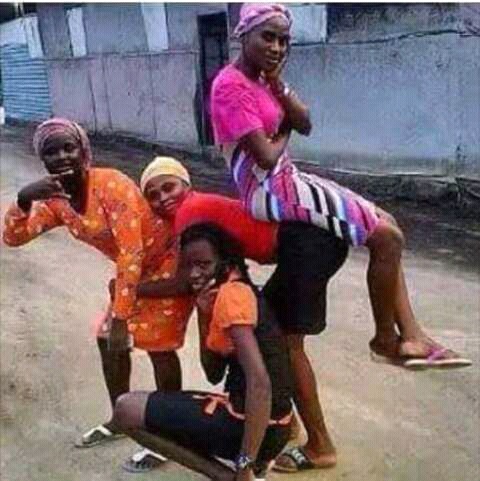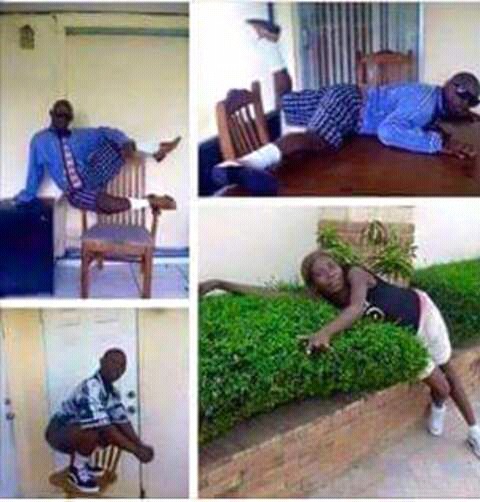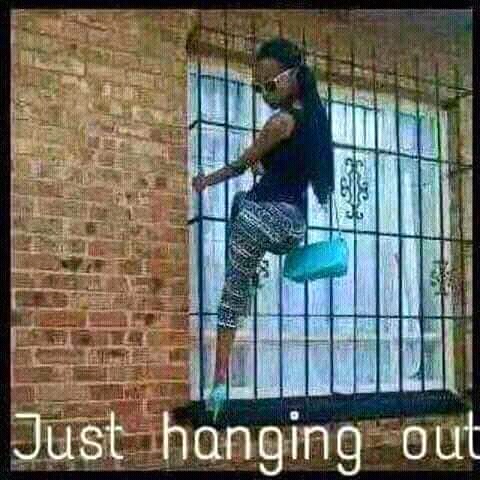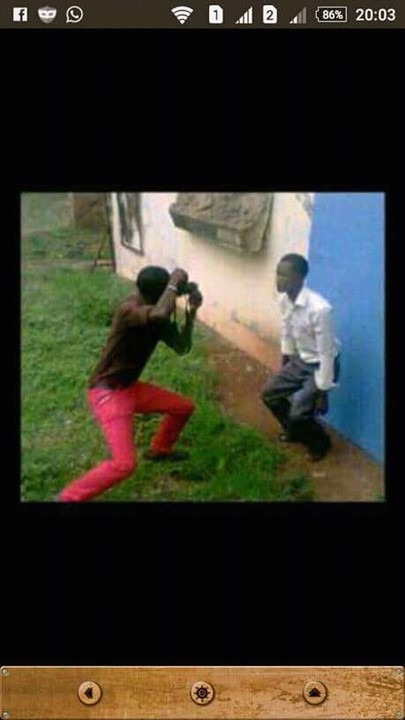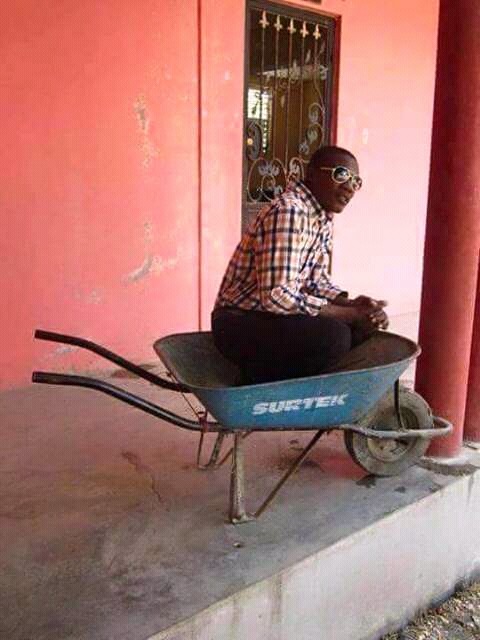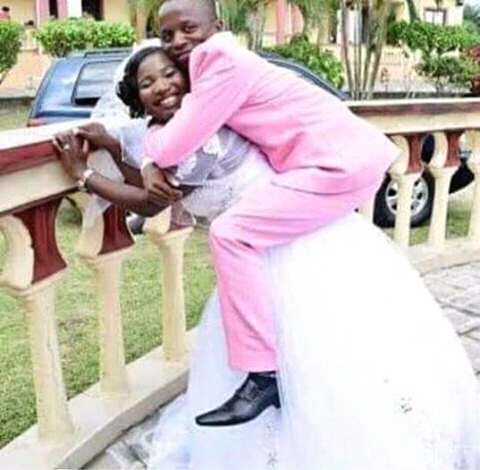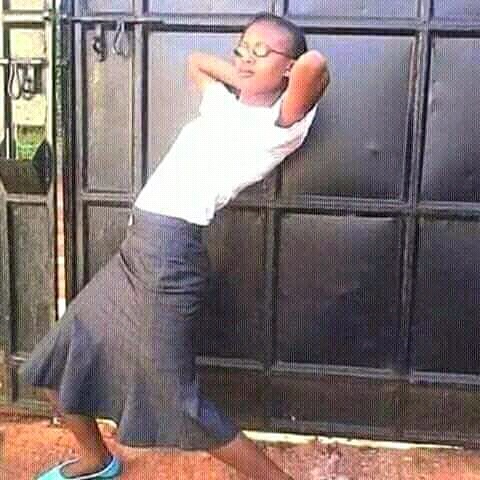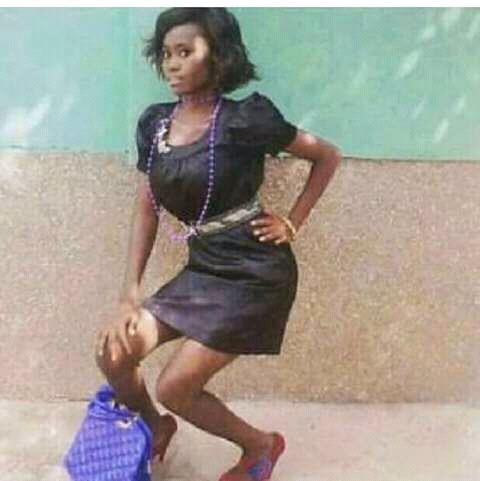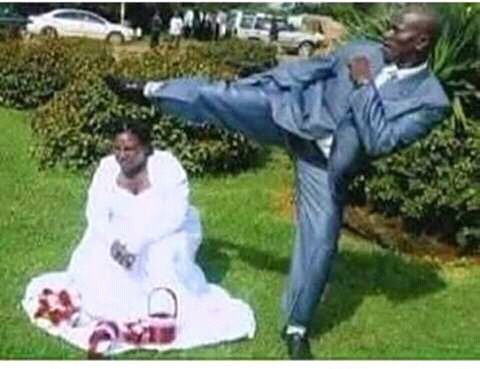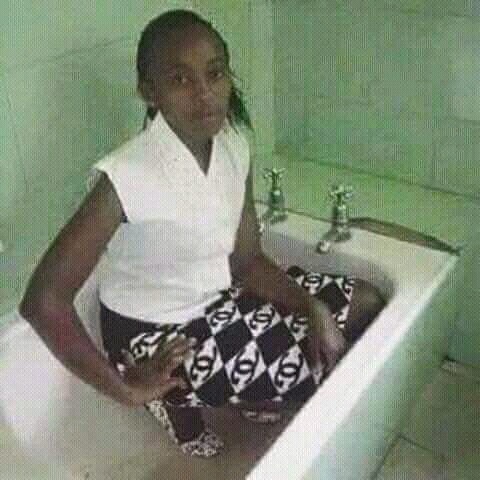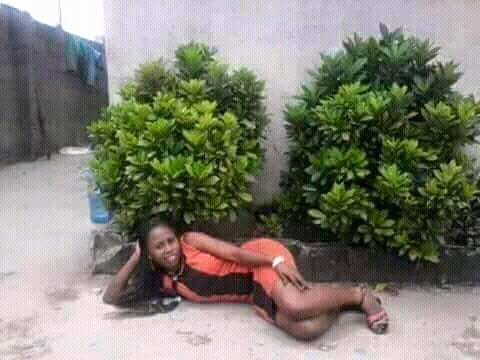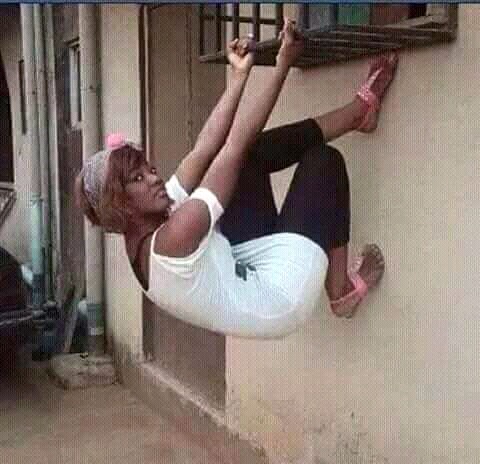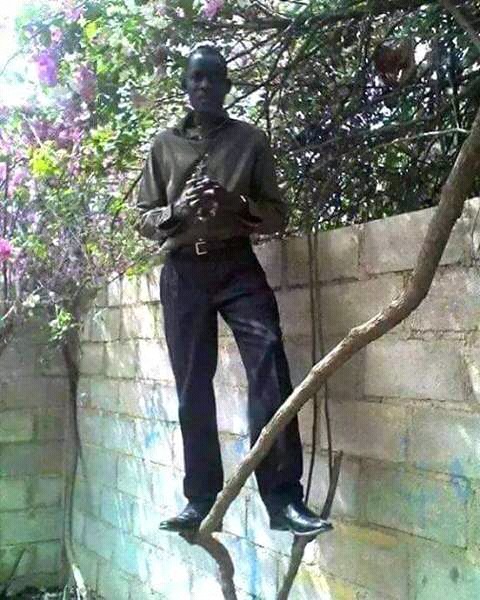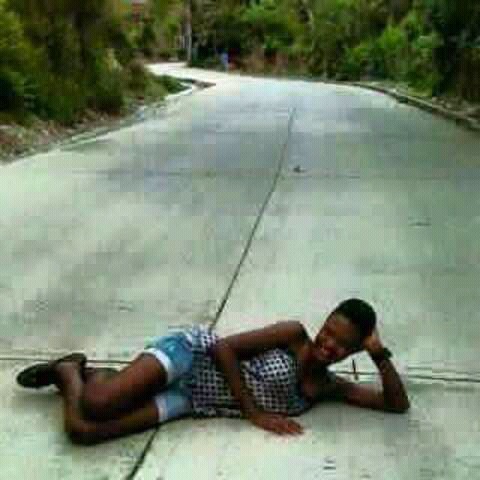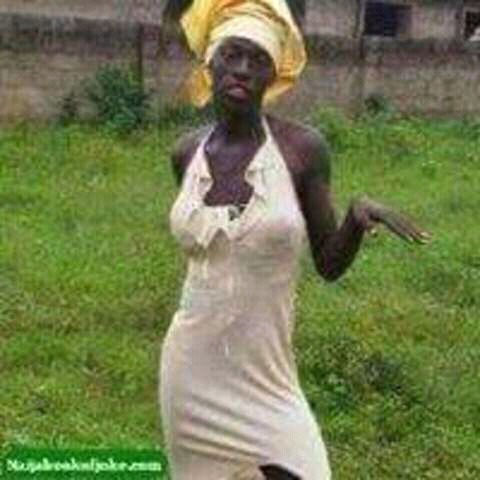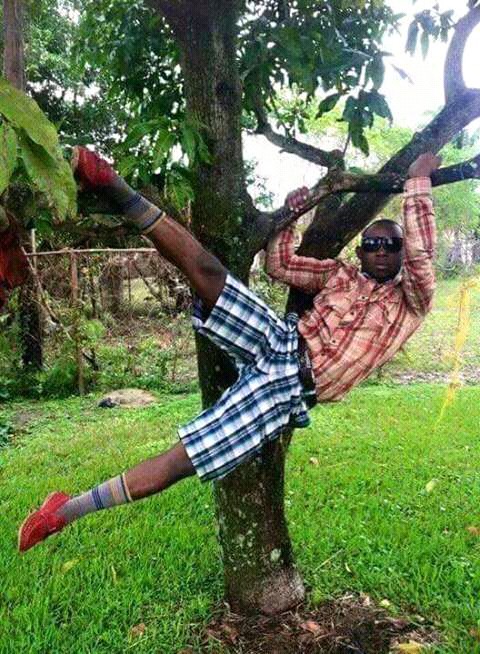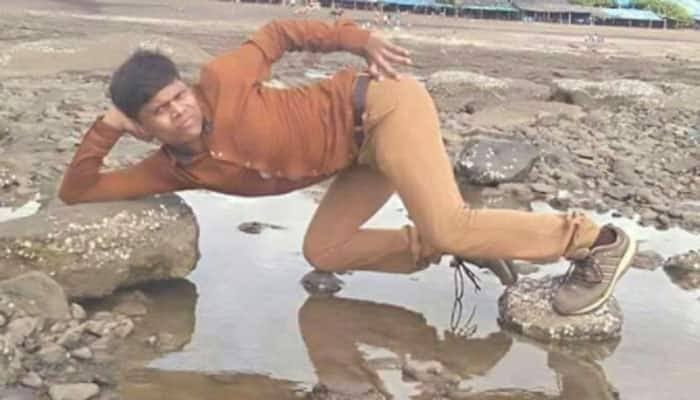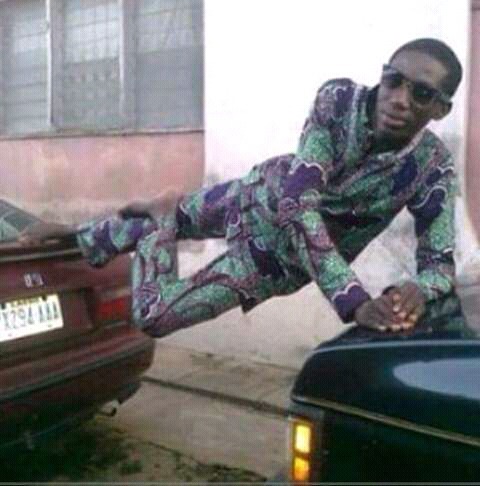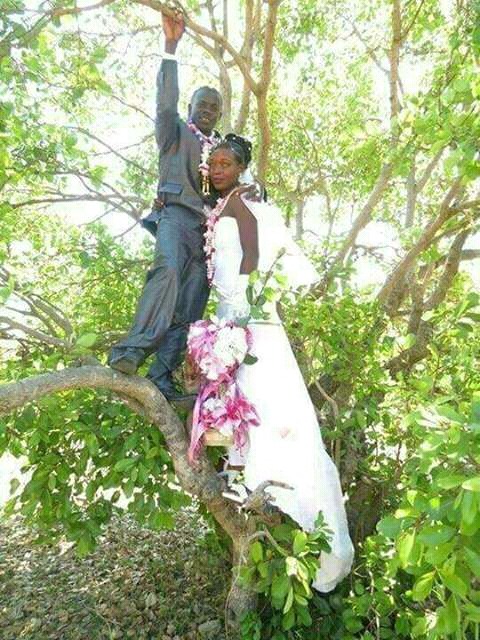 if you like this post don't forget to share it with your friends!
Content created and supplied by: Johnniepen (via Opera News )