Fans Call Out Popular Actress, Laide Bakare, For Slaughtering Ram On Bare Floor
studio.opera.com
2020-08-01 10:55:35
Some fans have angrily reacted to the ram slaughtering picture posted on Instagram by popular nollywood actress, Laide Bakare. Laide, who posted how the Eid-Filtri ram was slaughtered in their house, said she had to take charge of the cooking due to the fact that her mother who usually takes charge is not in Nigeria at the moment.
Laide said her mother got stuck to London, as the airport is still closed. However, some gas has reacted to the picture. They said t is unhygienic for the popular actress to slaughter the ram on a bare floor. They said the actress would have placed the ram on a mat or something. They said it is not Islamic.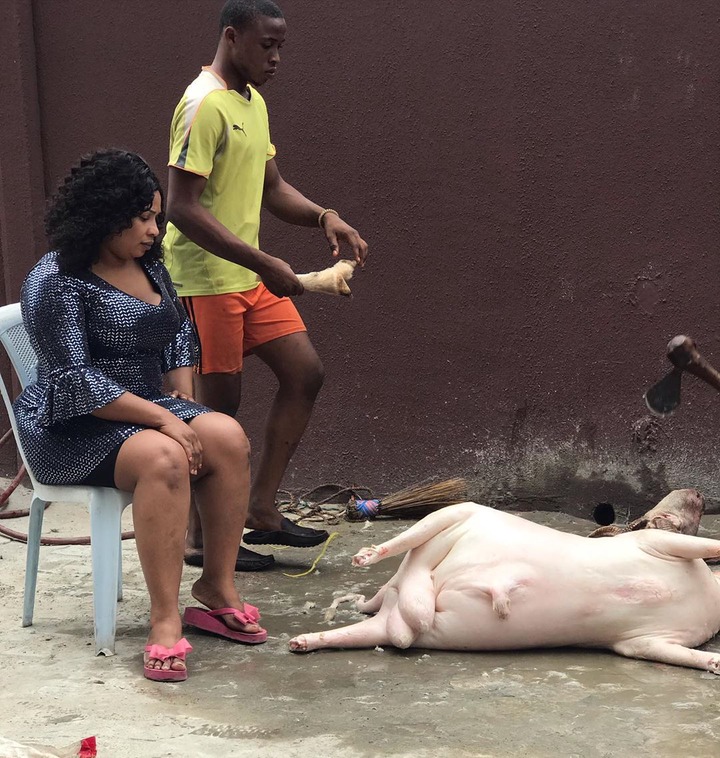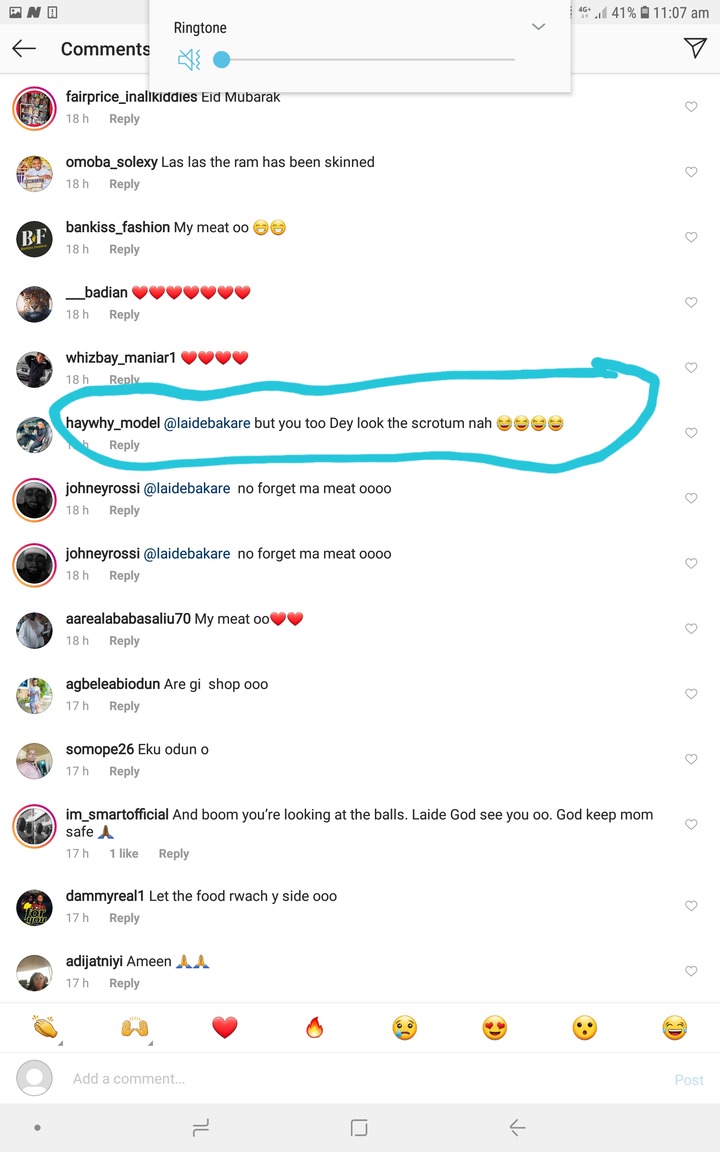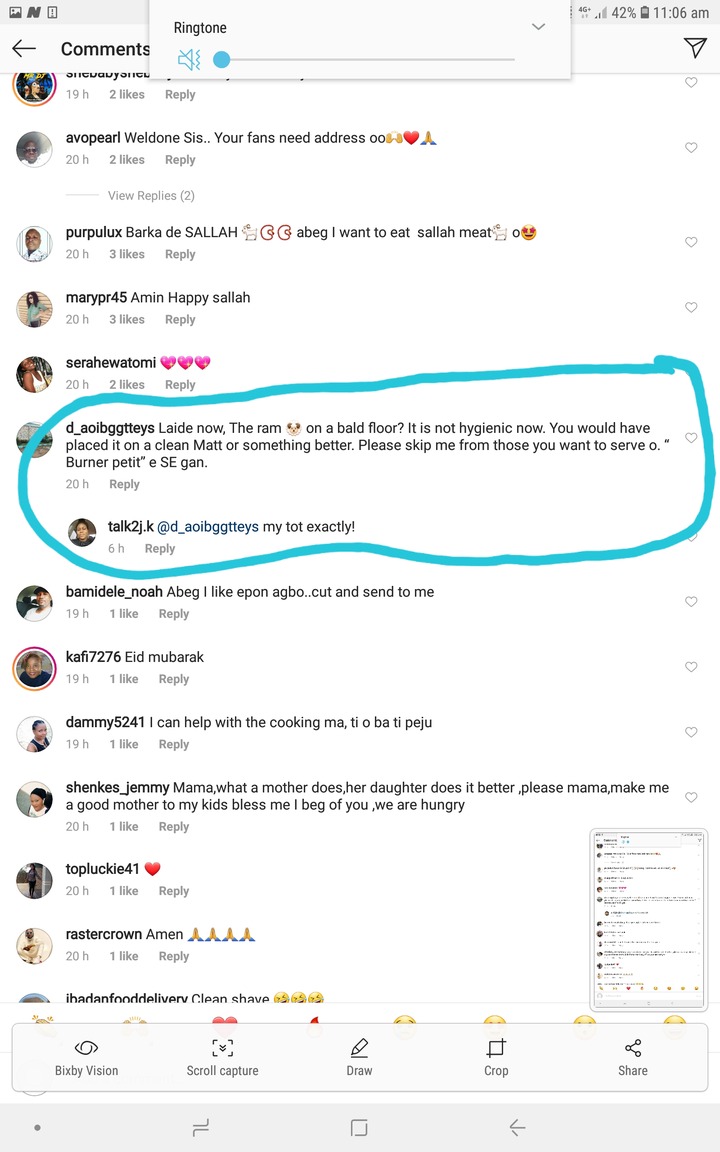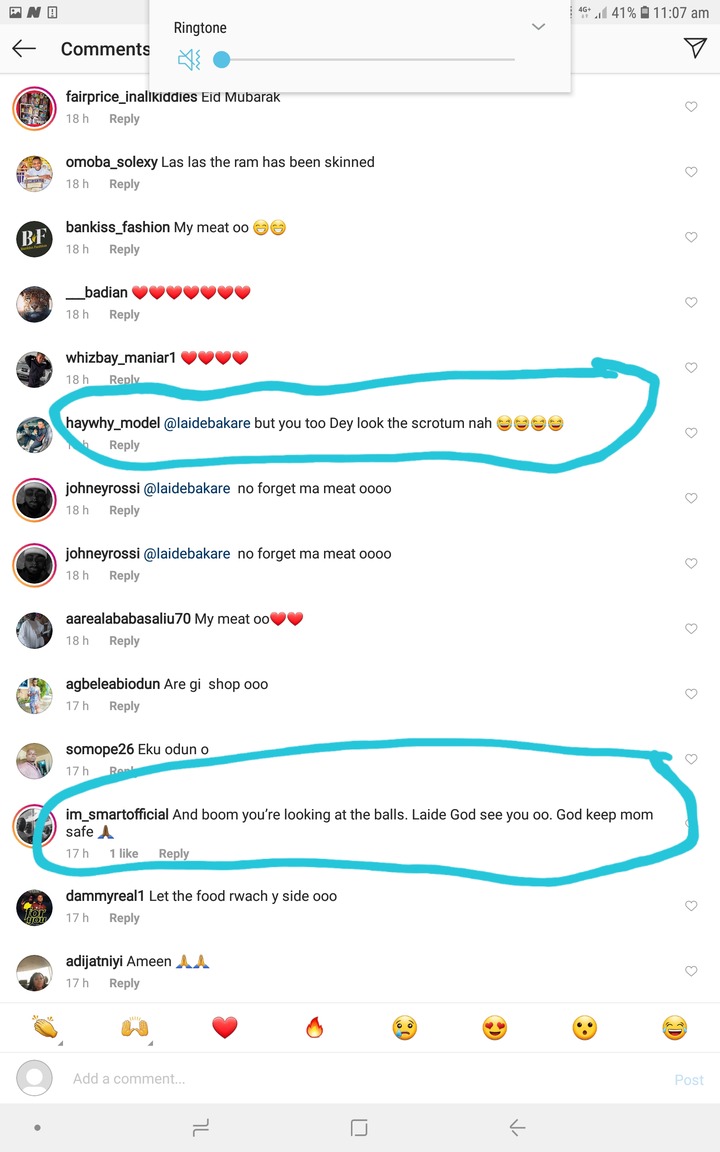 Some are of the view that the actress was looking at the ram scrotum, instead of her to focus on how the ram was being slaughtered.
Laide Bakare is an award-winning actress. She was born in Lagos state, but she hails from Ibadan.
She started acting in 1999, in a movie titled "Adeyemi". She is happily married and blessed with kids.
Source: Opera News