Few Weeks after Actress Ebube Nwagbo lost her mum- See the recent Photos she posted on Instagram.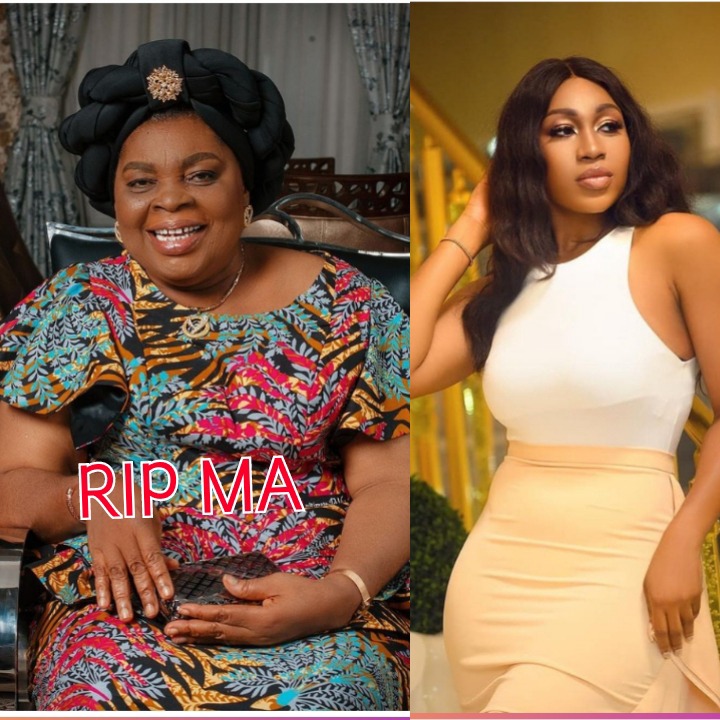 Nollywood actress lost her mum on 18th of January, 2021, she took her Instagram page and shared the news with her fans and colleagues who commiserated with her. Death of a loved one is not a good way to start a year but we can't question nature. There is time of birth and also time of death.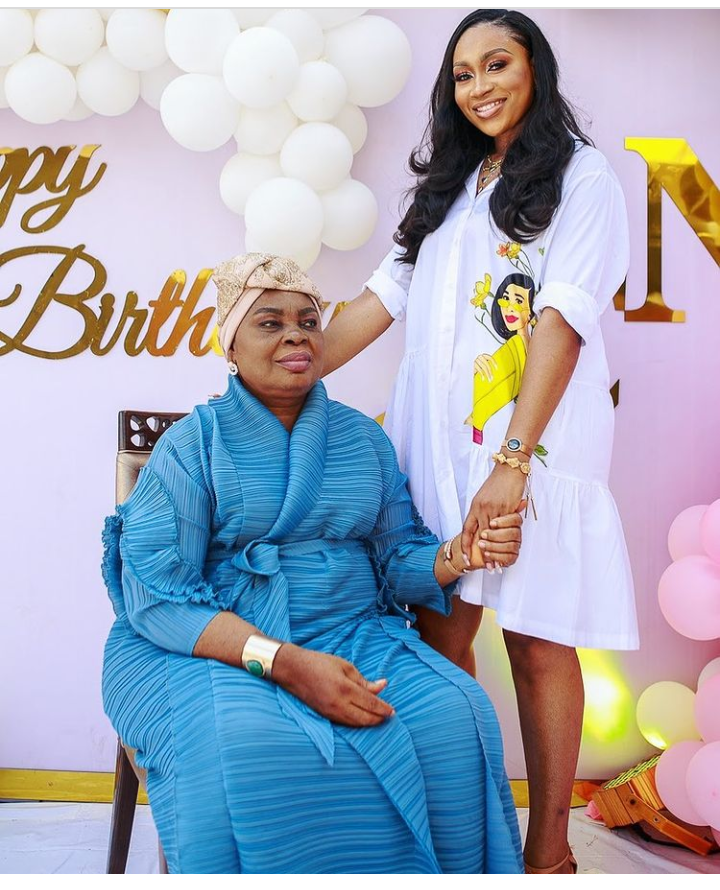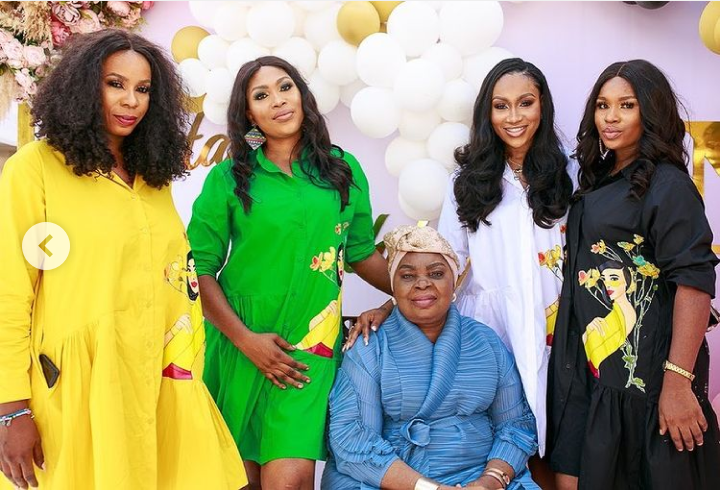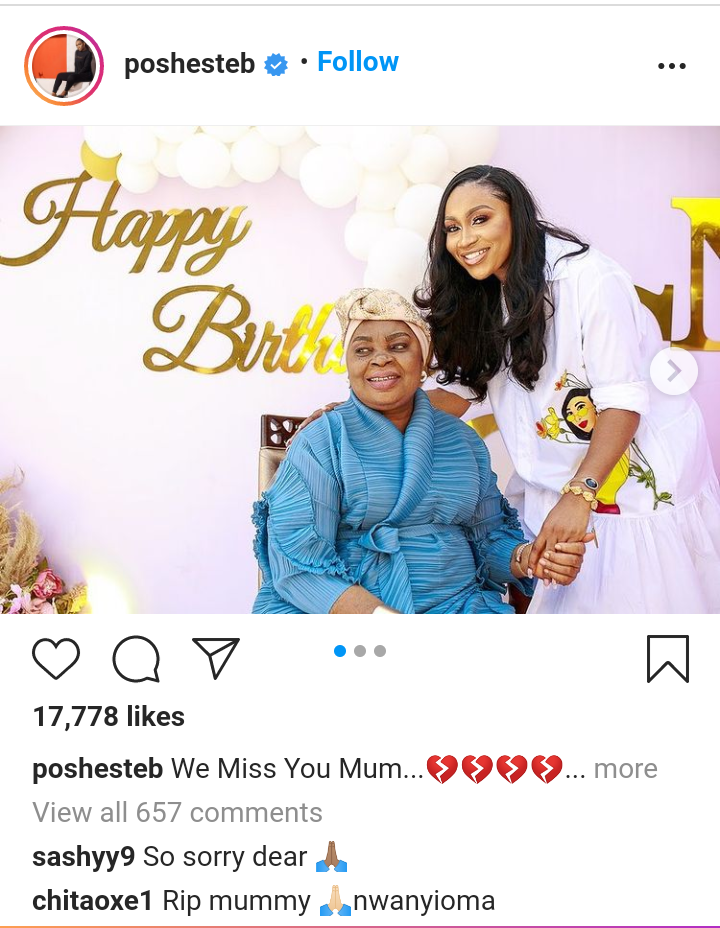 Few weeks after the death of her mum, she posted Photos of herself and other actors on movies set.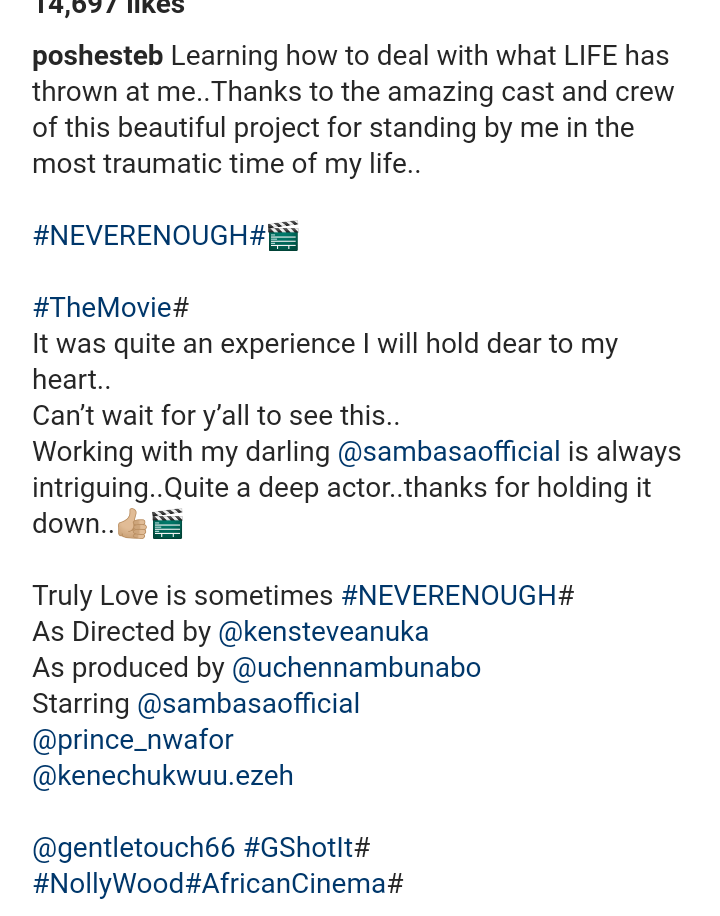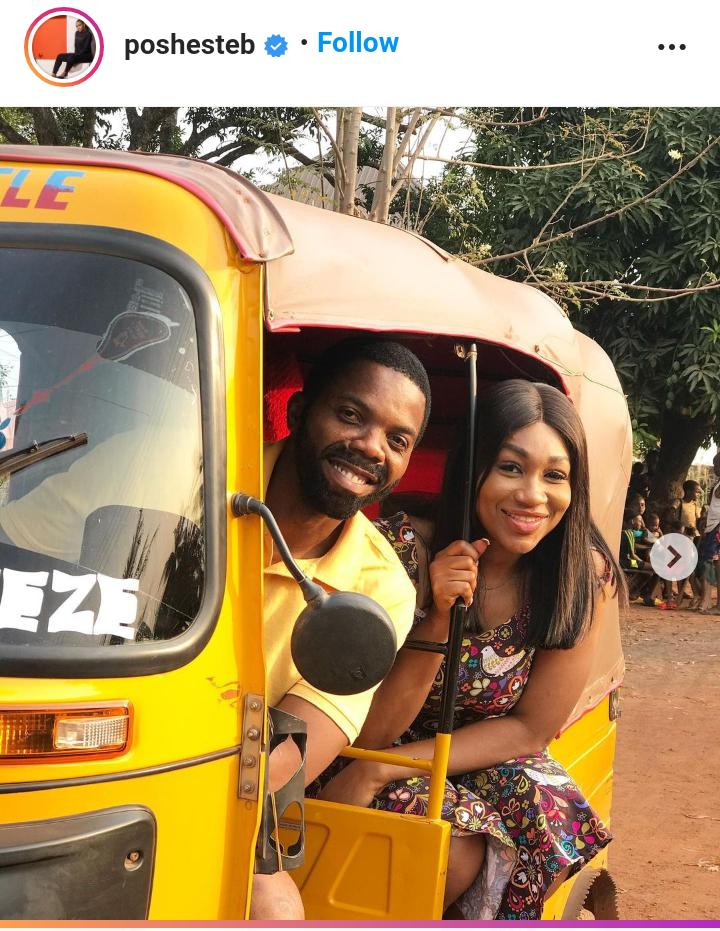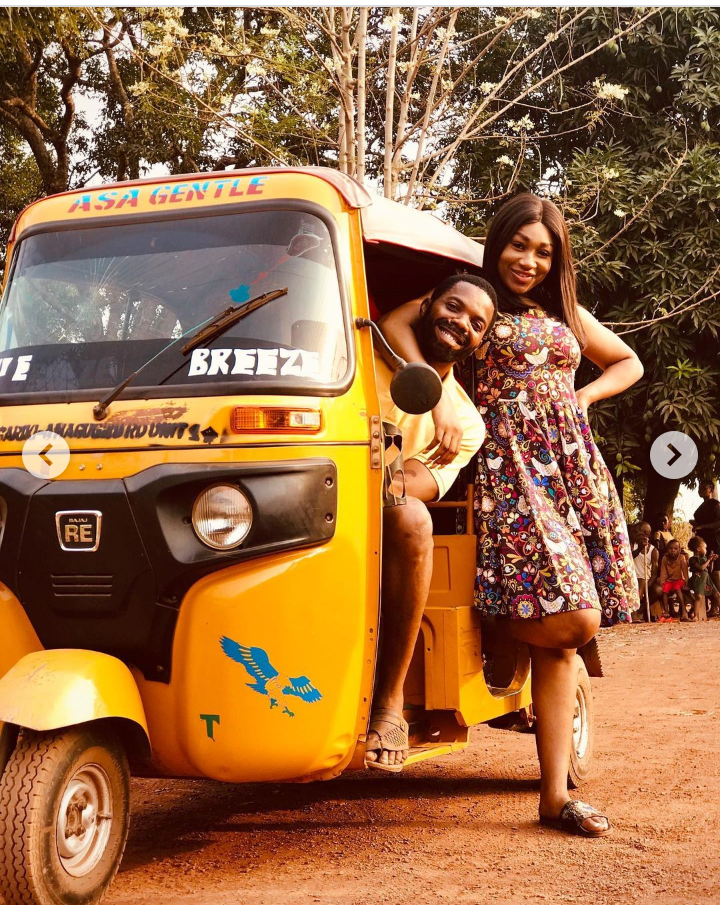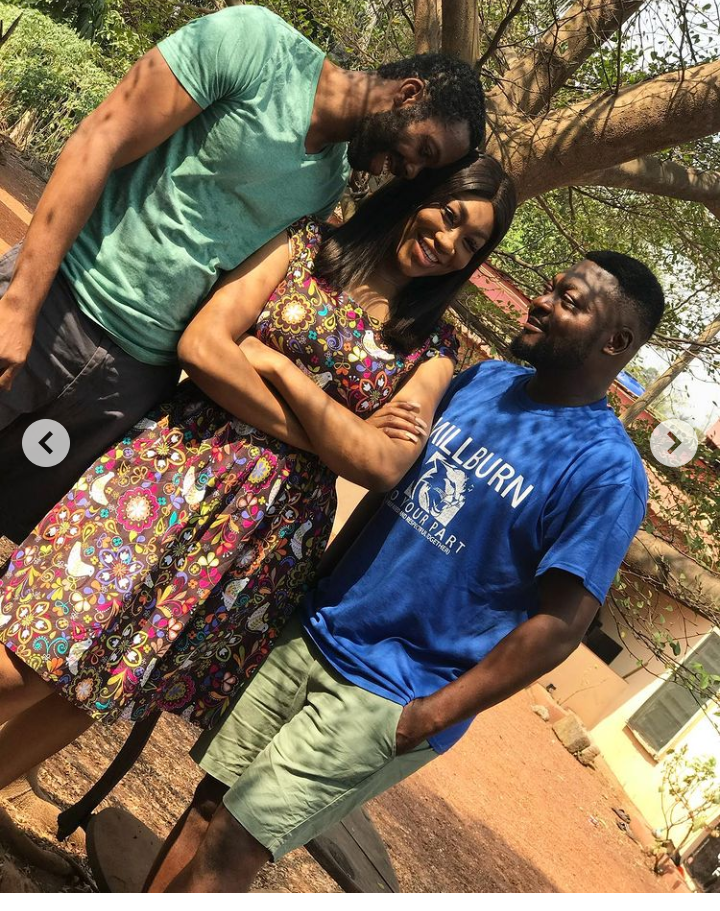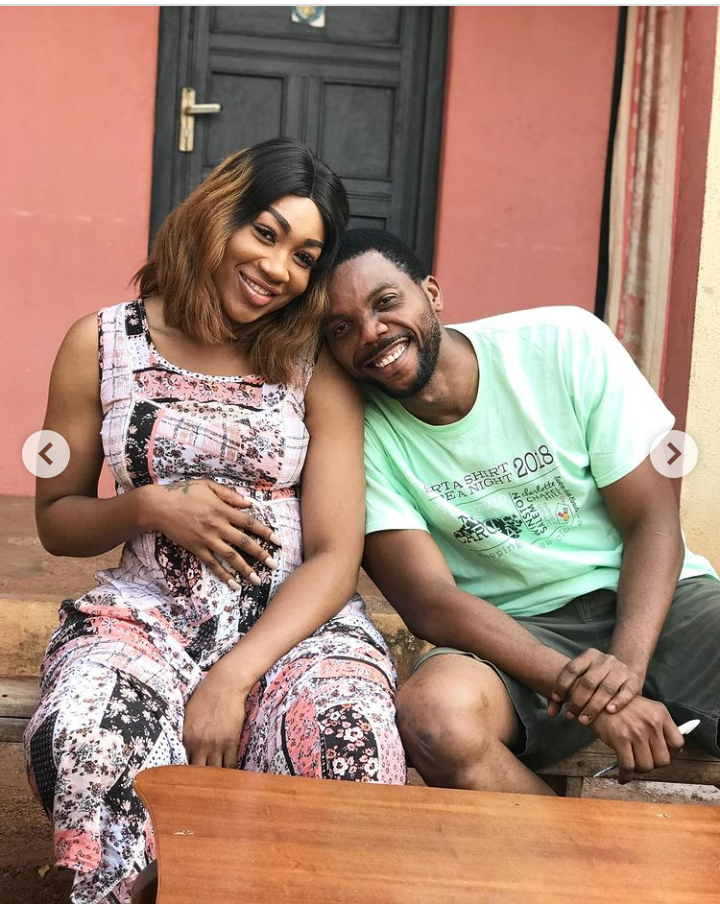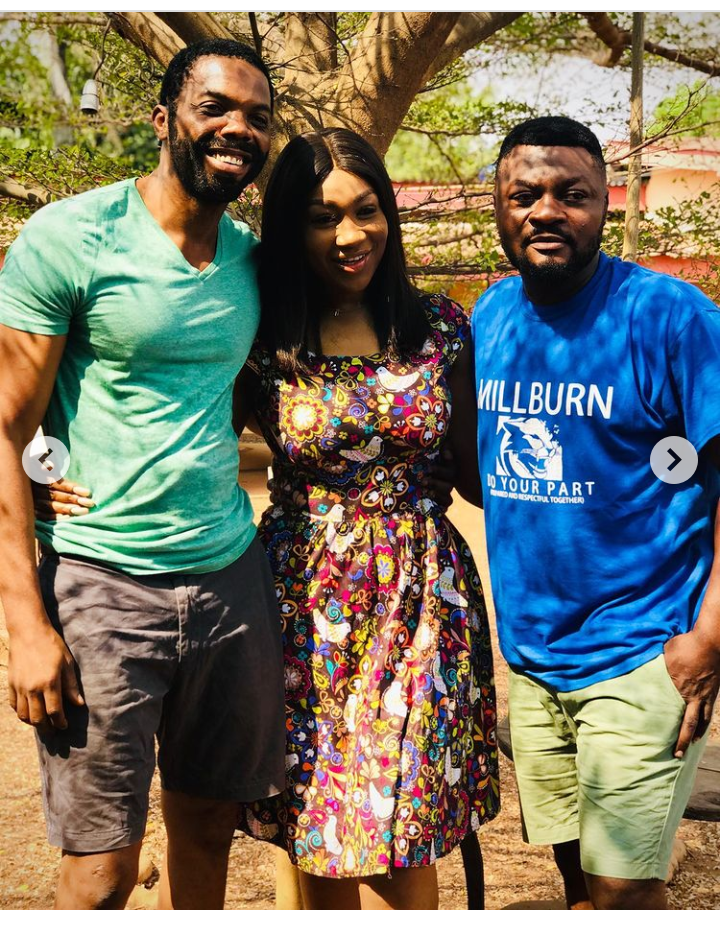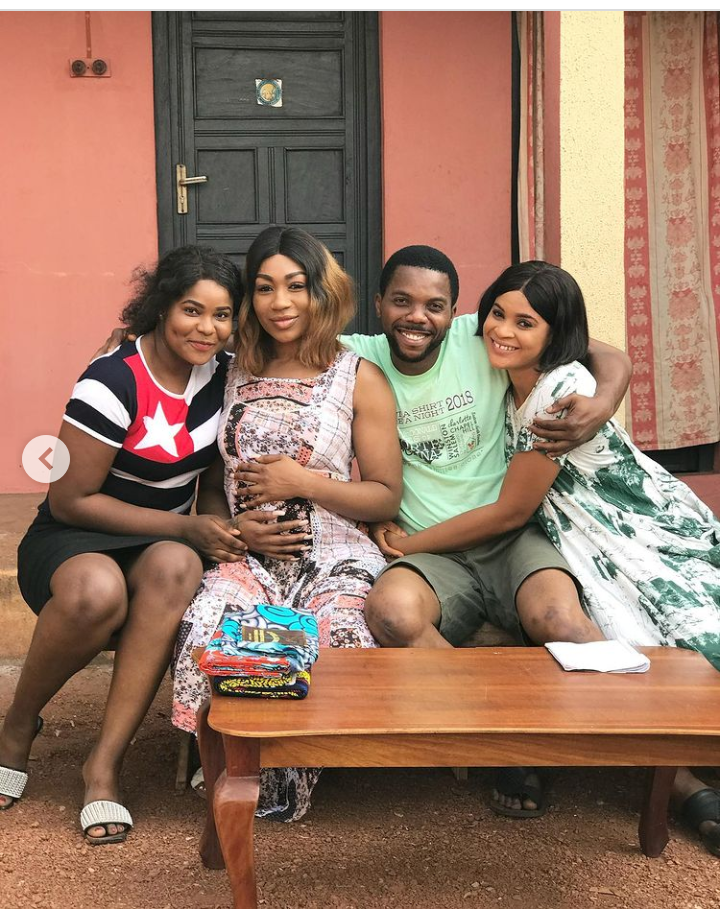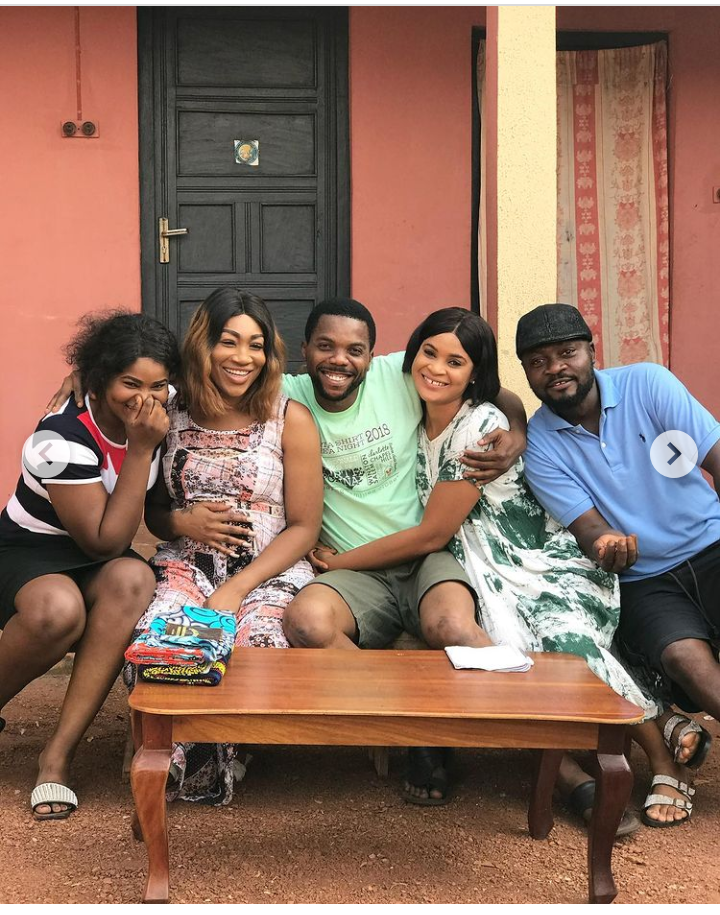 It is delightful to see that she is doing well and has gone back to work.
Recently, she posted these two photos on Instagram with the caption " You don't know how strong you are until being strong is the only option you have" The Lord is my strength.
From the caption, it is understandable that she is staying strong after what happened.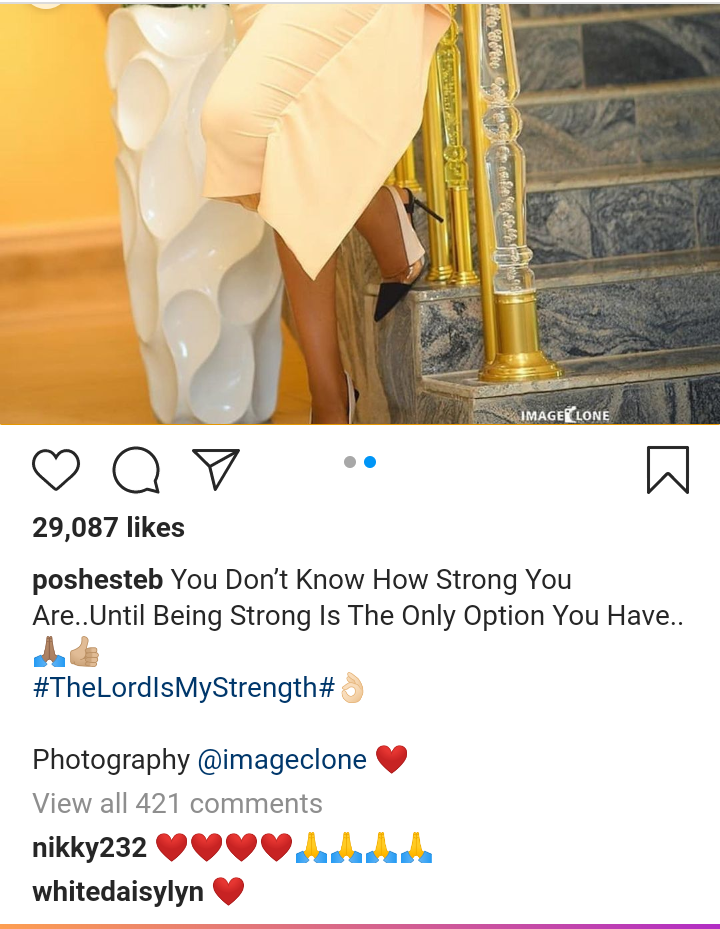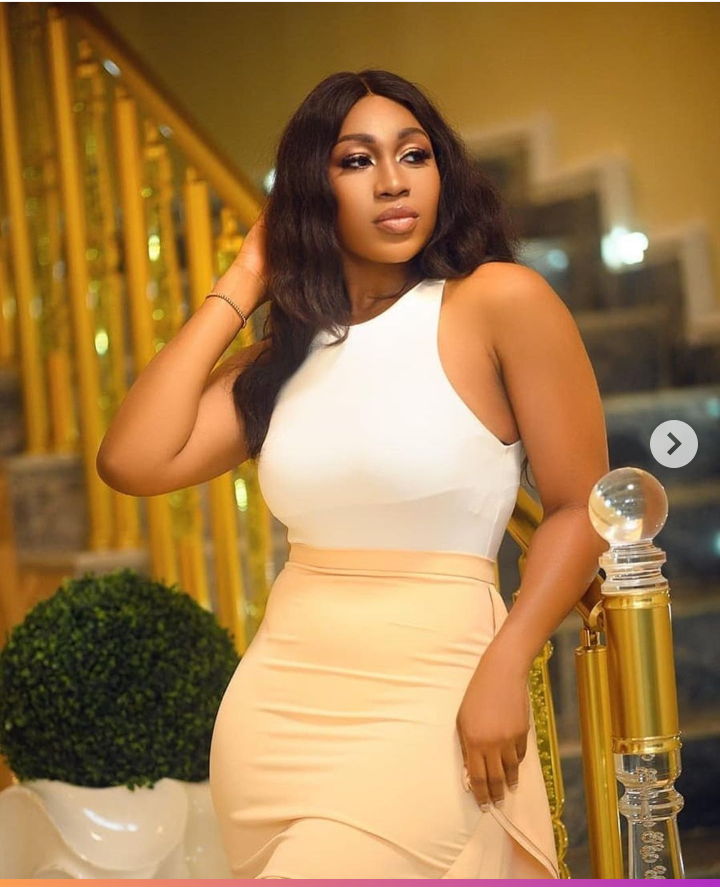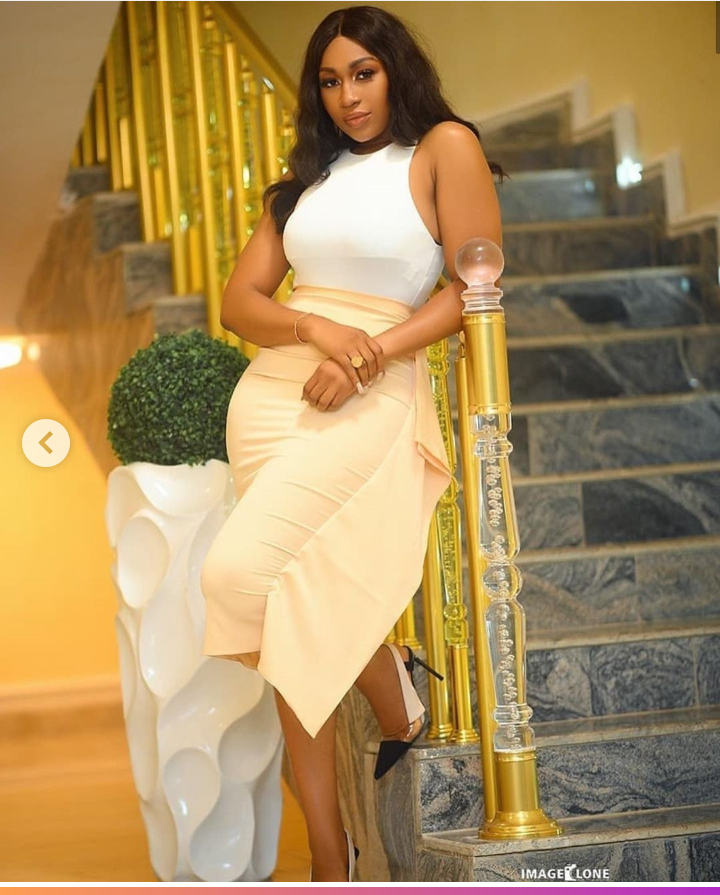 She looks beautiful and gorgeous as usual. One thing I love about this actress asides her exceptional acting skills is her Fashion taste. She is the baddest fashionista.
Share your thoughts on the comments section below.
Thanks for reading!
Content created and supplied by: Alluringpearl (via Opera News )