Music is a collection of sounds or sounds that are pleasant to hear. Making music is the process of putting sounds and tones in order, often combining them to create a unified composition.
Music includes common elements such as pitch, rhythm, tempo, meter, and articulation.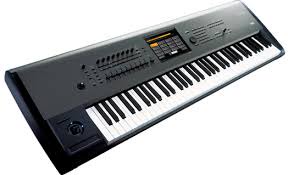 Music is performed with a vast array range of instruments and vocal techniques ranging from singing to rapping; there are solely instrumental pieces, solely vocal pieces, and pieces that combine singing and instruments.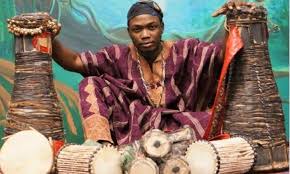 In many cultures, music is an important part of people's way of life, as it plays a key role in religious rituals, rite of passage ceremonies E.g graduation and marriage, social activities, and cultural activities.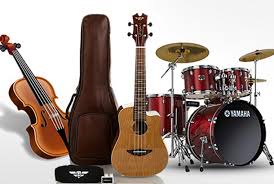 In Nigeria, many musicians have sung songs and different lyrics to advise political, religious, and traditional leaders on the need to improve the economic situation and well-being of the people in the country.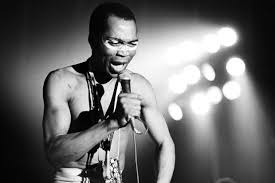 To some of these musicians, Nigeria is a great country which has failed many of her citizens to reach their destined potential due to selfish and uncaring attitude of the leaders who control the affair of the country.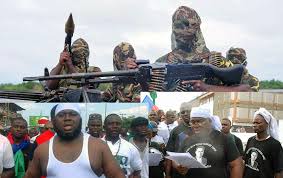 Don't forget that the issue of secession is presently the order of the day in Nigeria as Asari Tokunbo recently declared the Biafra Republic alongside Sunday Igboho who declared the Republic of Oduduwa.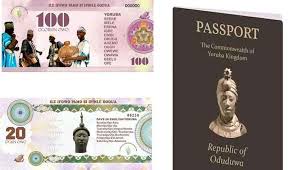 In-Line With The Above, I Present You, 7 Famous Nigerian Musicians Who Sang Lyrics To Show That Nigeria's Fate Has Not Yet Been Decided By Our Leaders
1. Evangelist Sonny Okosun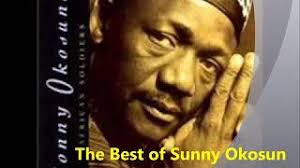 The famous musician, Sunny Okosun in one of his albums titled "Which Way Nigeria" addressed the issues that plagued Nigerians and the teeming youths. The empty promises made by the leaders and the dashed hopes of the children who were told to be the leaders of tomorrow but never got a chance.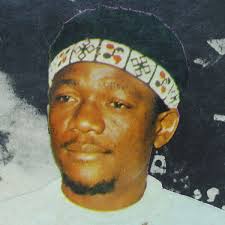 The song asked the relevant question - How long shall we be patient before we reach the Promised Land because decades after independence, a lot seems to go unchanged.
2. Dr. Sikiru Ayinde Barrister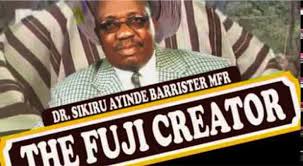 Sikiru Ololade Ayinde Balogun, MFR who is often regarded as a pioneer of Fuji and Wéré music was not left out among the notable Musicians in Nigeria that composed songs to ask for the progress of Nigeria and the sincerity of our leaders to drive the country towards greatness.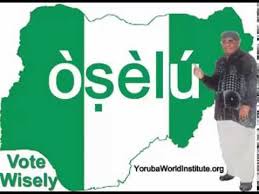 The Fuji Icon in one of his albums titled "Oselu Nigeria" asked Nigerian Leaders where exactly they are driving the country to. The Yoruba lyrics say "Omo Nigeria, Oselu Nigeria, Olori Nigeria, Nibo la n lo o?
3. Bayo Adegboyega AKA Atayero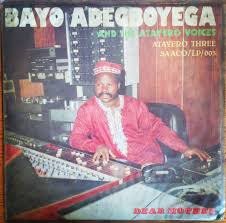 Evangelist Bayo Adegboyega before his demise just like Evangelist Sunny Okosun released many albums in which he dedicated some of the lyrics in his song to ask for Nigeria's fate in the nearest future.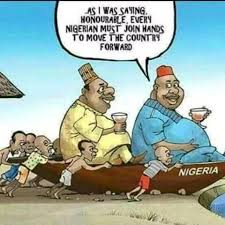 His song centered so much on the total transformation and reformation of Nigeria as a country towards achieving greater height among the comity of nations. Some of his notable songs are Oko Nigeria ma re loju agbami( Nigeria Boat is on a big river looking for someone to drive it) Atayero wa taye se, Ilu le Koko o, (Olorun wa so ilu dero o).
4. The Way Forward – Sunny Ade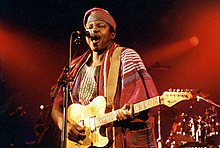 In 1993, King Sunny Ade brought together many Nigerian artists to sing the song titled  " The Way Forward" (Part 1 and 2). The track was sung in Yoruba, English, Igbo, Hausa, Pidgin English, among others.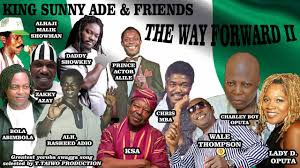 The song was sung after the annulment of the June 12 elections but re-composed in 2003 as a reminder of what the country passed through as the aftermath of the annulment. The song calls for unity from all tribes, calling collaborative effort of every Nigerian to make the nation great.
5. Asa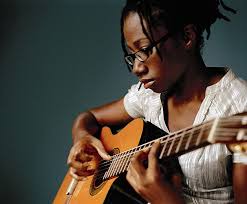 Bukola Elemide, popularly known as Aṣa was born in Paris to Nigerian parents who were working and studying cinematography in France.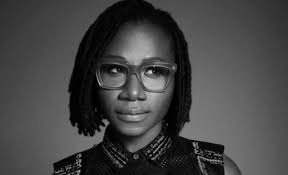 Asa grew up listening to her father's collection of music which featured African, Nigerian, American soul catalogs, and that birthed her love for music.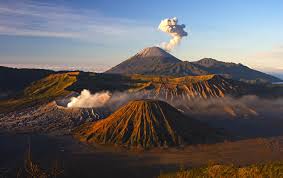 Asa is one of her songs titled "There is Fire On The Mountain" figuratively exposes the situation of things in her country and the fact that nothing has been done to curtail the crises.
6. Chief Ebenezer Obey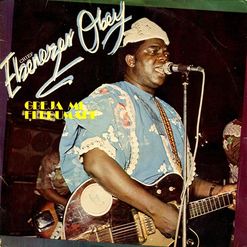 Chief Ebenezer Obey popularly know as Obey Commander was not left out among musicians in Nigeria that sang lyrics to show that Nigeria's fate has not yet been decided by our leaders.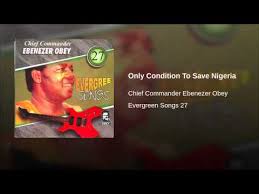 Ebenezer Obey in one of his album titled " Only Condition To Save Nigeria" complained about the poor living standard of the people in the country as Nigeria as a giant nation keep experiencing failed power and water supply to the citizens of the country.
7. Evangelist Niyi Adedokun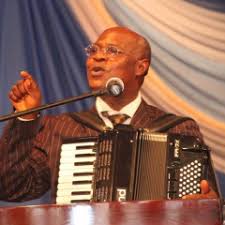 Evangelist Niyi Adedokun in one of his songs titled "The National Question" raised a good number of questions most importantly on the safety of lives and properties of the people of Nigeria and what each governmental sector and institution left undone which has retarded the growth of Nigeria as a nation.
He concluded his questions by asking for the God of Nigeria to appear and save the people of the country.
What is your view about this? Don't forget to drop your comment as you share with others
Content created and supplied by: Magoshi (via Opera News )