In South Africa (SA) particularly, she has always divided people's opinions with her exotic fashion trends, but she doesn't mind as long as she's getting the media attention. The controversial South African female teacher Lulu Menziwa never feels shy to express herself, especially with her beauty vibes whenever she's in the mood. See prides herself as a fashionista, and, without any doubt, she flaunts her styles really good. Though, in the latest photos she posted on her Instagram page, Lulu is already getting slammed over her choice of costume while posing for the cameras. Some fans even tagged the scenario as 'unnecessary expose'!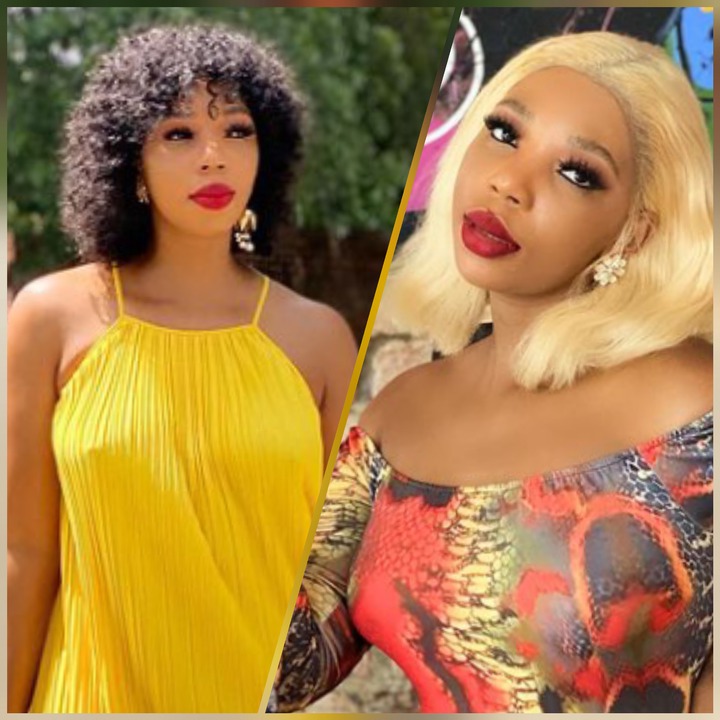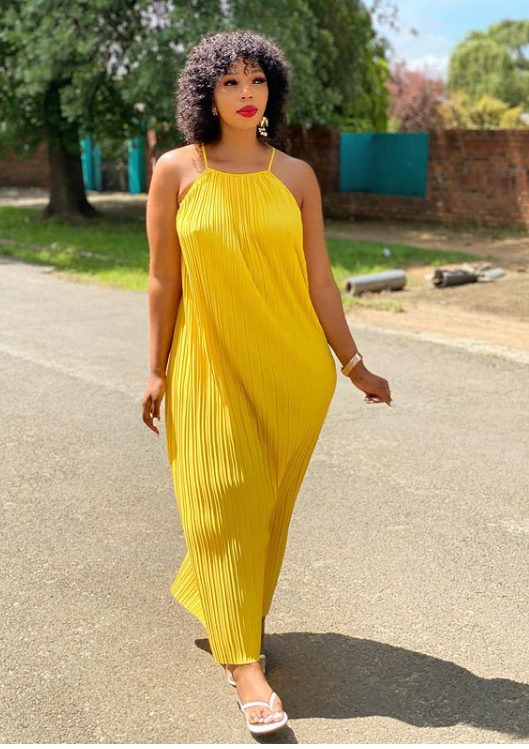 The pretty yet controversial South African female teacher Lulu Menziwa had shared on her Instagram page some photos of herself, while she slays her evident beauty with much ease. But Interestingly, the curious views of her flamboyant tight jumpsuit seemed to have clearly attracted more attention among many observers!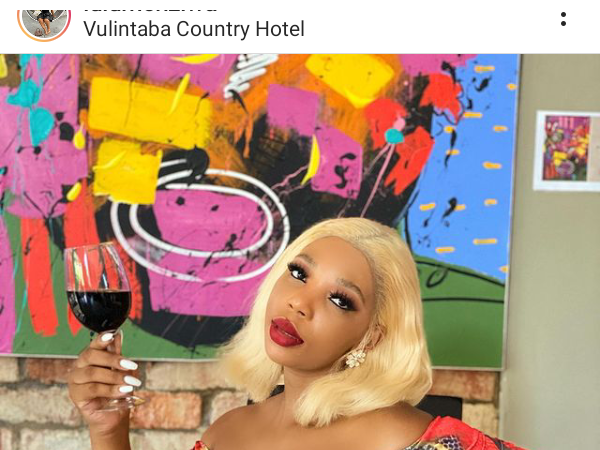 One particular fan, who was not impressed with the display, thus commented: "...💕 but this particular choice of jumpsuit looks too tight for her 😔 and as a female teacher she's not supposed to be publicly dressing this way, it's too exotic 🤦🤦 just unnecessary expose 😩"
See below the snapshots posted by Lulu Menziwa, which revealed her interesting choice of style slaying: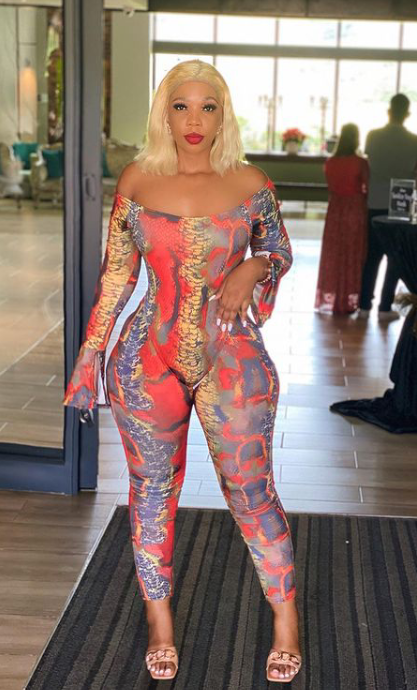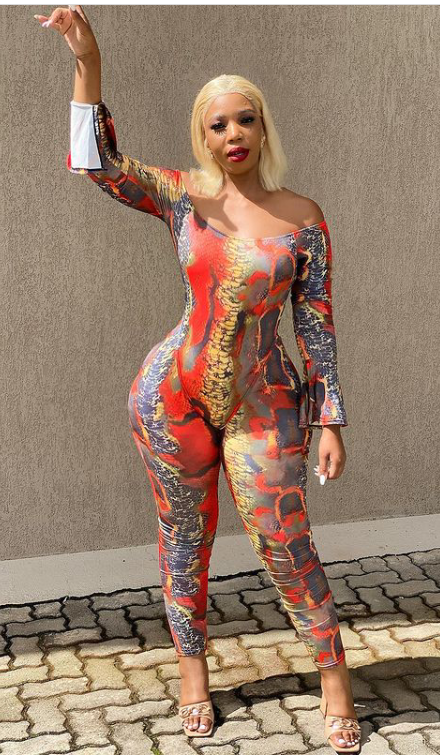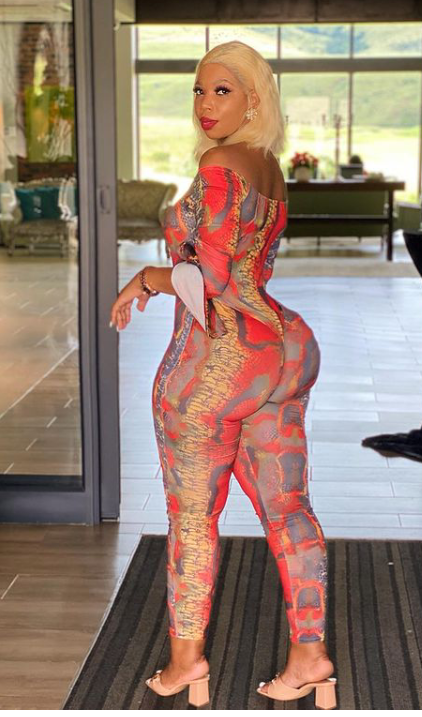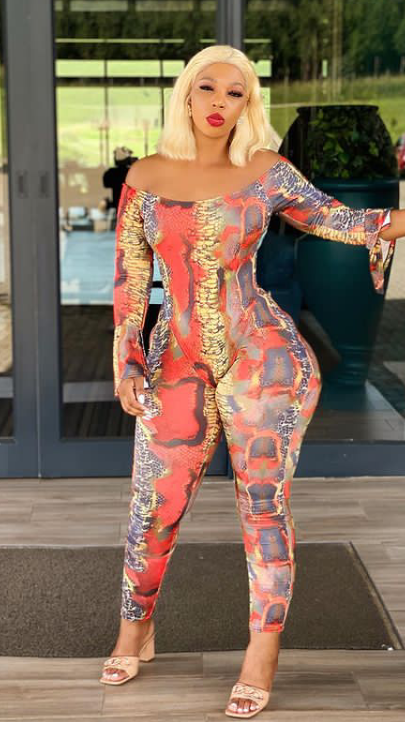 What do you think about controversial SA female teacher Lulu Menziwa's slaying in jumpsuit?
Share your thoughts!
Content created and supplied by: OmoShyne (via Opera News )