Many Nigerians have constantly thrived to put the country on a more respectable pedestal. They have toiled tirelessly to put Nigeria and Africa at large on the grand scale of things. Mike Adenuga happens to be one of such people. He is one of the richest people in Africa. Over the years, Mike Adenuga through the establishment of companies and industries has helped to create jobs for thousands of Nigerians. Mike Adebuga is the founder of the popular Globalcom telecommunications. The business mogul has a stake in several industries all over the nation.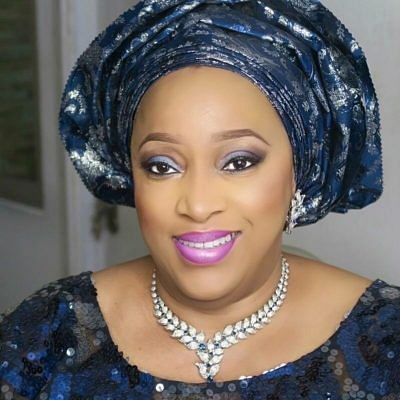 As rich as the man is, he has managed to live a private life over the years. Not much his not by the public about his personal life. In my opinion, this is a great move, as the public has their way of prying into the private life of big personalities. Adenuga is a man who is married with children.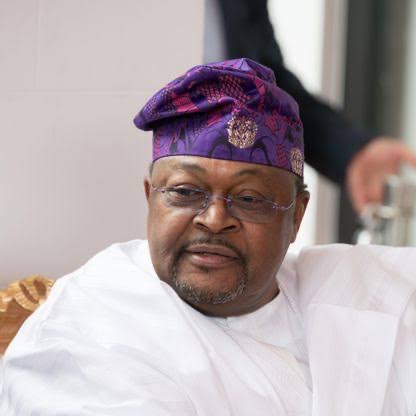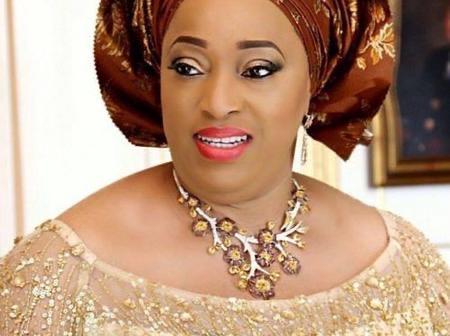 Mike is married to Titi Joyce Adenuga. Although, she isn't the first wife he married, they have been together for several years. Titi is a woman of beauty and has a really good taste when it comes to fashion and beauty. The beautiful woman is in her late fifties, yet she remains so pretty. They say behind every successful man, there's a good woman. Titi is that good woman in Adenuga's life.
Content created and supplied by: T.Oluwafemi (via Opera News )