"After a deep research about LAYCON's past & present Achievements today, my respect for him increased,"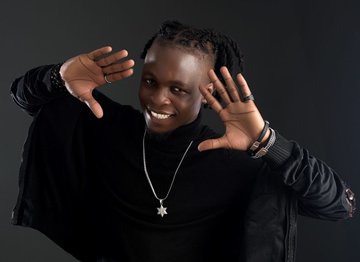 Olamilekan Moshood Agbeleshe is a Nigerian music artist, a rapper, a singer and song writer, he is professionally known as LAYCON.
Few days ago, the young star took to his official Twitter handle calling himself a 'god'. what he said got many of his fans and followers angry including me.
I was wondering why he decided to call himself a god, but after I made a deep research about Laycan today, I have no choice but to believe he's truly what he called himself.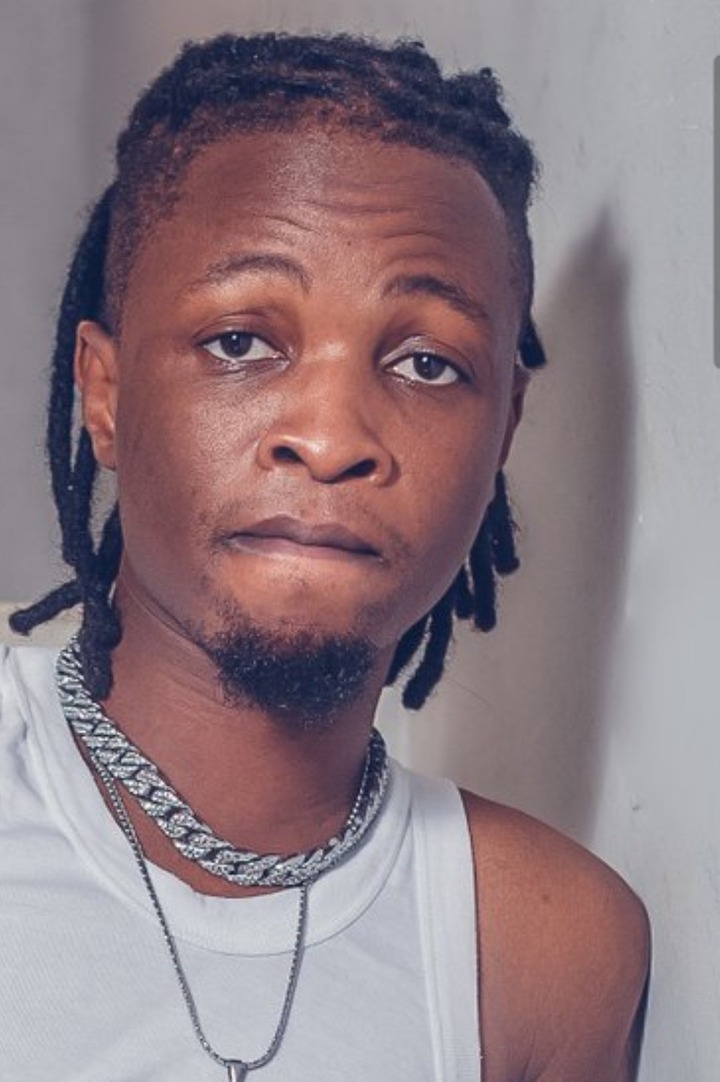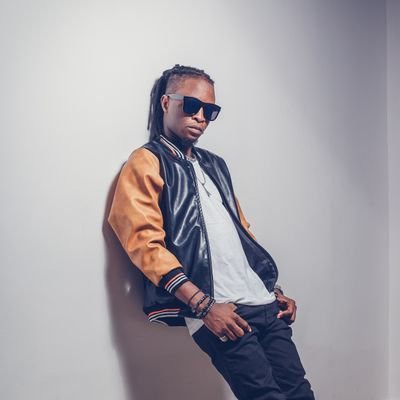 Below are the reasons I truly believe Laycon is right for calling himself god.
Looking at his past achievements, and all the records he has created with his talent and through the help of his iconic fan Base, you would agree with me that not everyone can achieve that much in a little time.
Laycon became the personal assistant to the Managing Director and CEO of Latjum Global Limited while he was still an undergraduate in the university of Lagos.
After his graduation he worked as a sales and business development personnel in Bestman Games, Ikoyi, Lagos. The young rapper became the personal assistant to the assistant director of welfare in administration and human resources at Lagos State ministry of information and strategy.
The music star rise to Fame after he won the Big Brother Naija season 5, reality show with a record-breaking vote of 60% across all voting platform since the show started.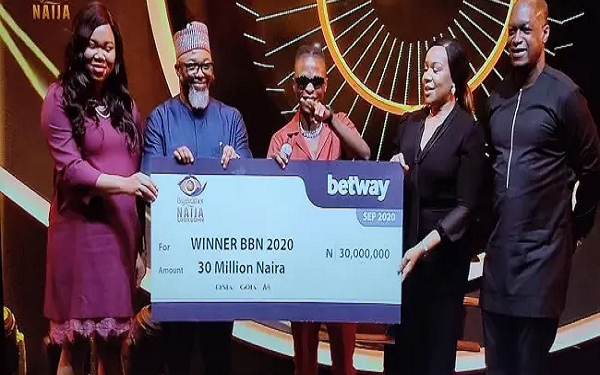 He was the first ever housemate to get verified on Instagram, hitting 1 million followers while he was still inside the reality tv show. He was also appointed as the youth ambassador of Ogun state by the governor after he came out of the BBN Show.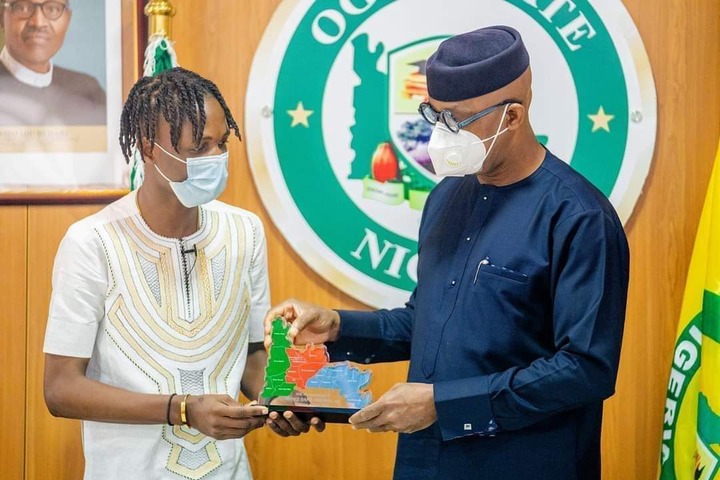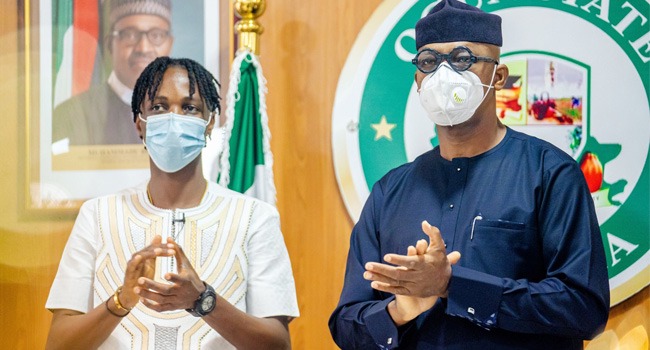 Laycon got an international recognition after he was announced as the 2020 BEST NEW ARTIST by Africa entertainment award USA (AEAUSA).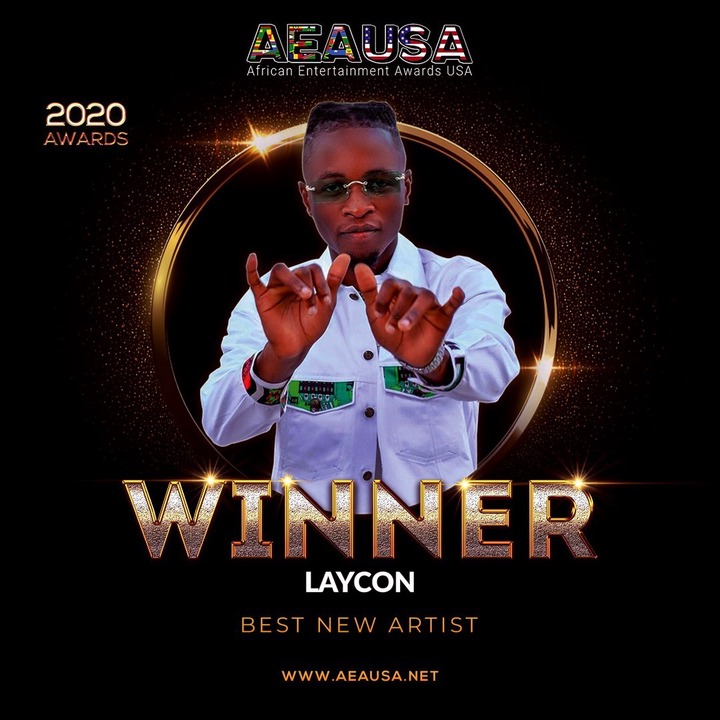 Barely ten days he started his own reality TV series 'I AM LAYCON', streaming on Showmax. The reality series has broken the record for the highest first-day views for any show ever on showmax according to the PRO of showmax.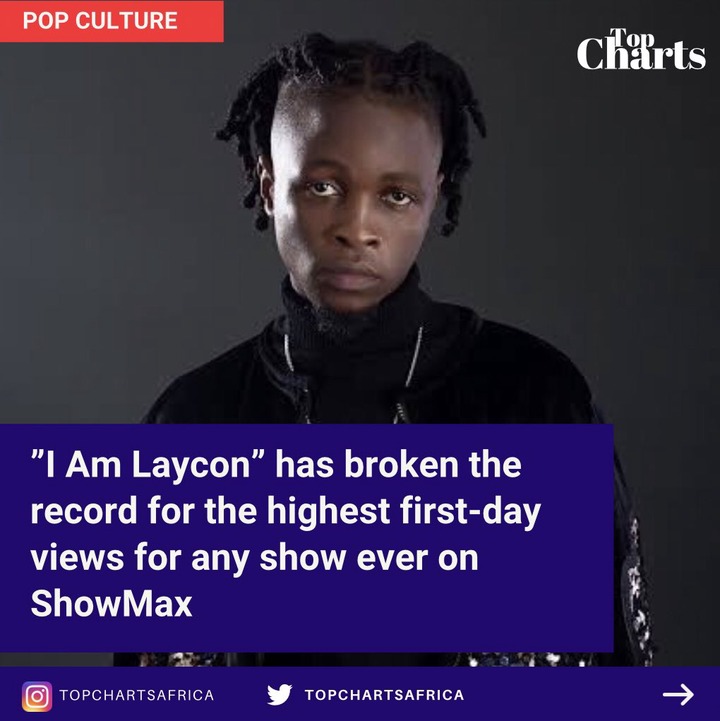 Aside from being a talented rapper, he has worked as a freelance writer for different companies and establishments. One of his recent write-up on Time Next 100 was Davido by Laycon, published in Time Next 100 in New York.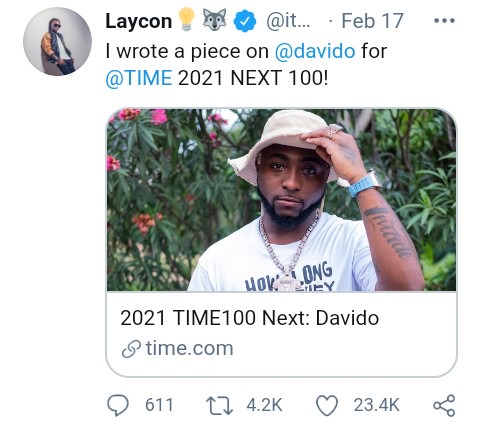 After getting to know all this about him, I can tell that he is heading to greatness, and his music achievement so far speak volumes.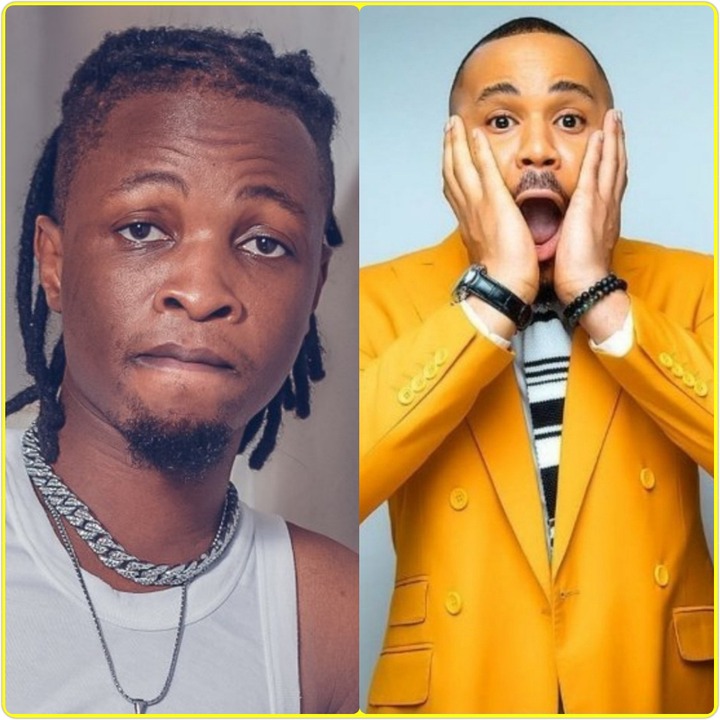 Content created and supplied by: Emmanueltechnical (via Opera News )