These cartoon looking photos are so cute and they could be used as your screen wallpaper. There are lots of them here, you could change your phone wallpaper frequently with these amazing cartoon pictures.
These cartoons are inspired by Asian actors and actresses mainly from China. If you are a fan, you can recognize them right away.
Even though your phone already has cute default wall paper, consider giving these one's a try because they are so cute and exquisite.
Don't think that these cartoon pictures should only be used by children, this isn't true. They are matured looking so you don't have to feel shy about your friends seeing them.
There are about 30 of them here so you are free to choose from the varieties here. Have a look at the varieties and keep changing your wallpaper regularly. 
Here they are, pick your choice.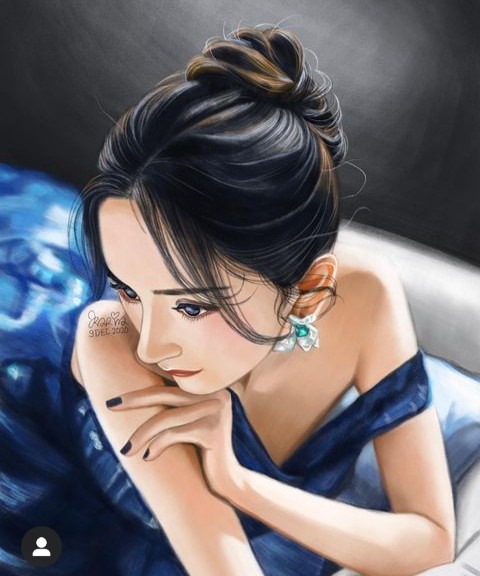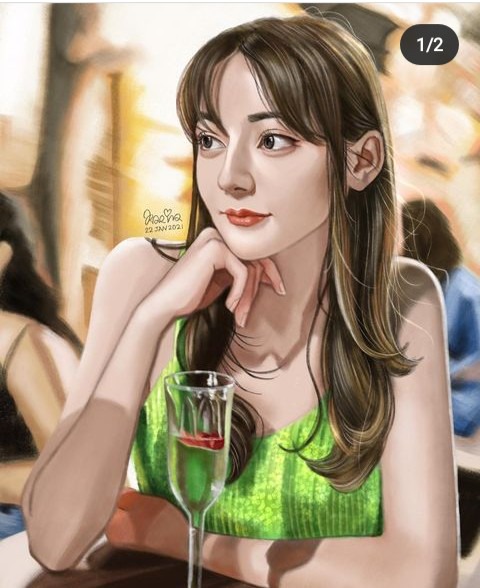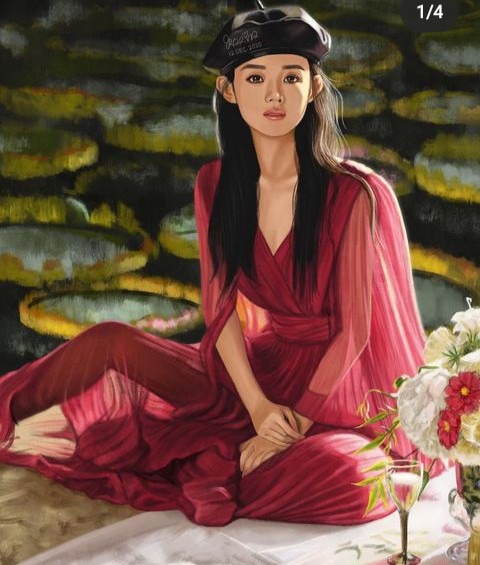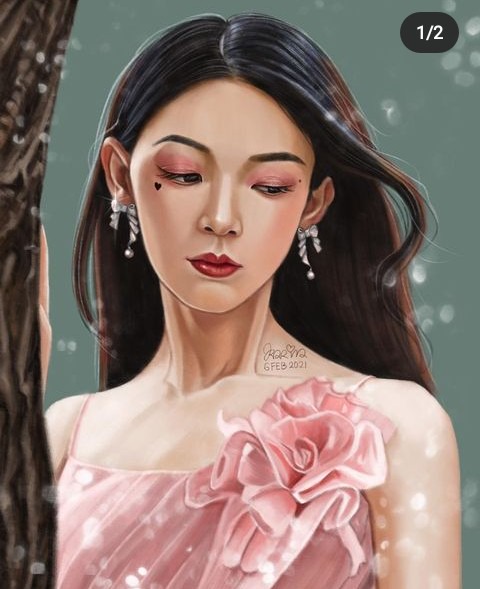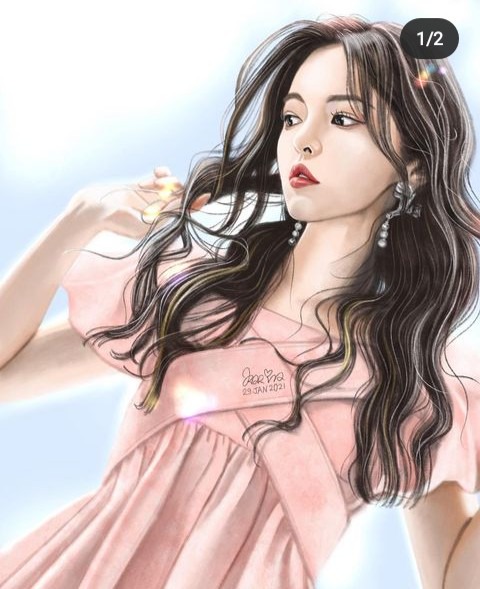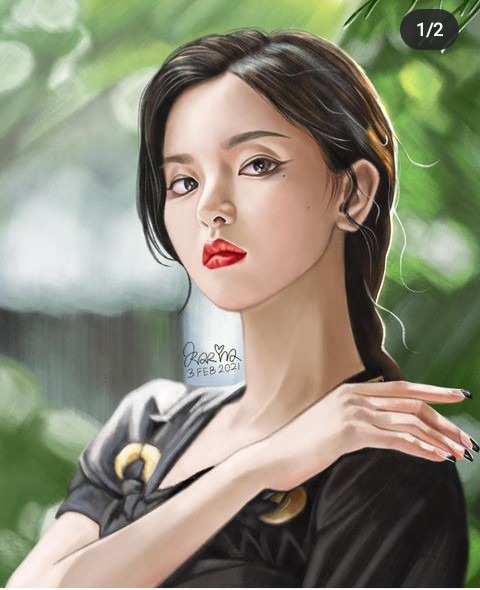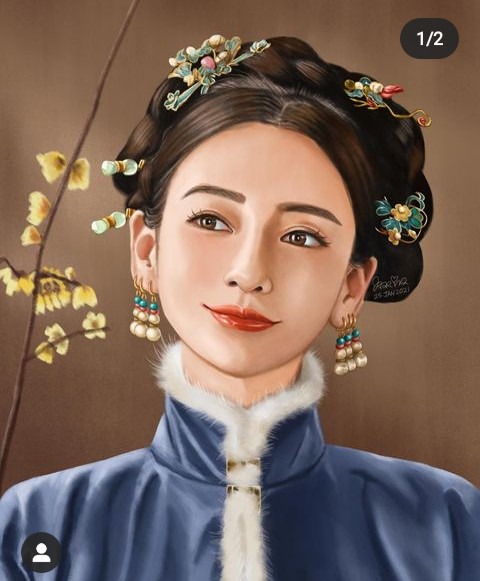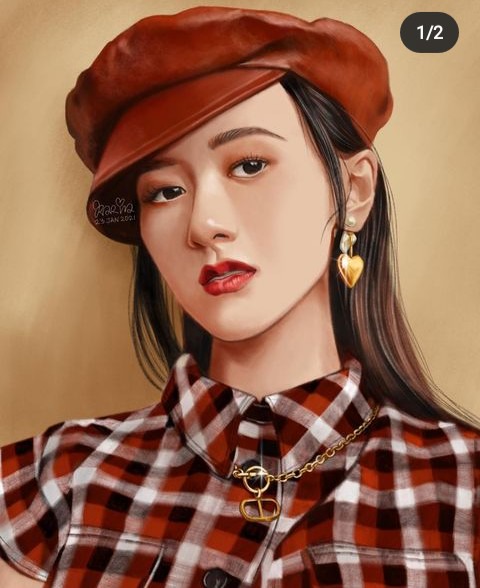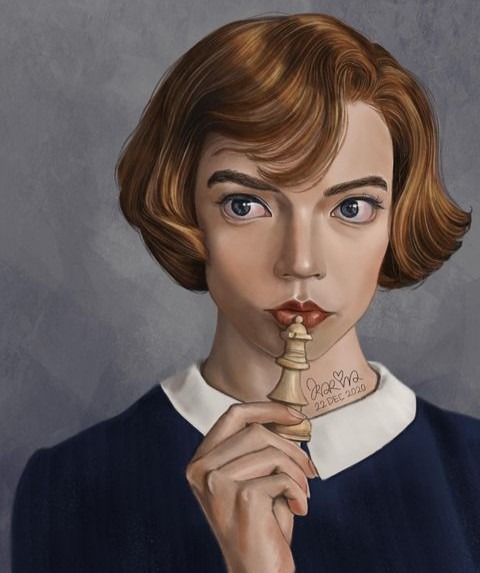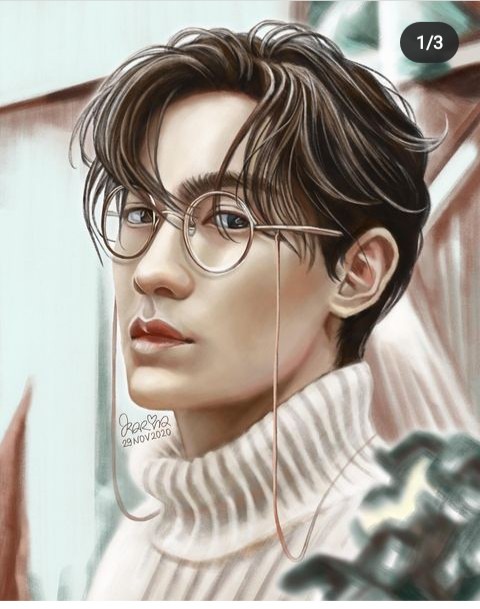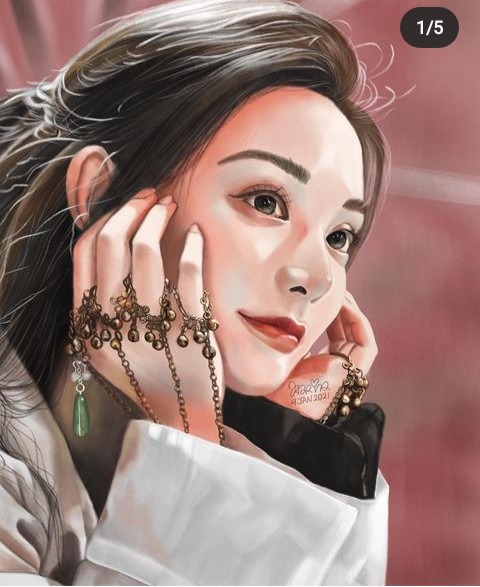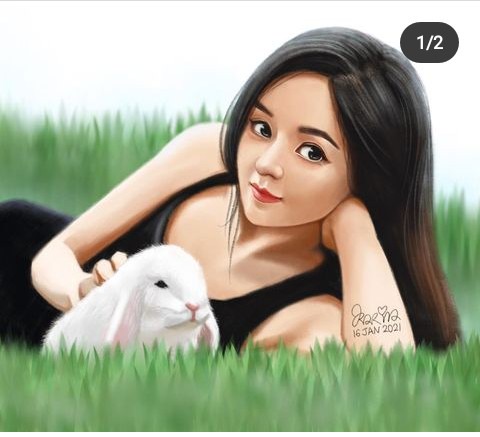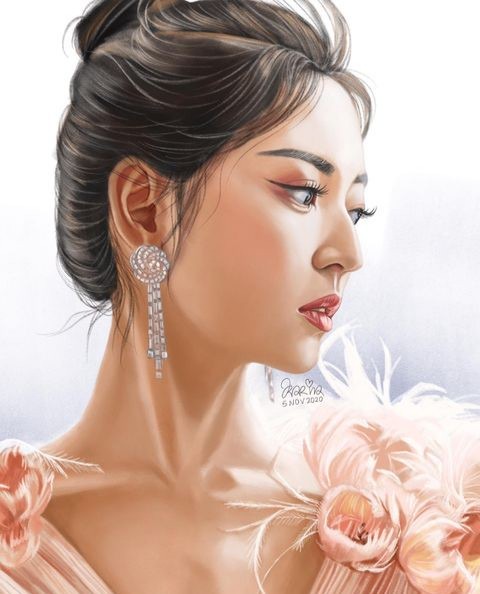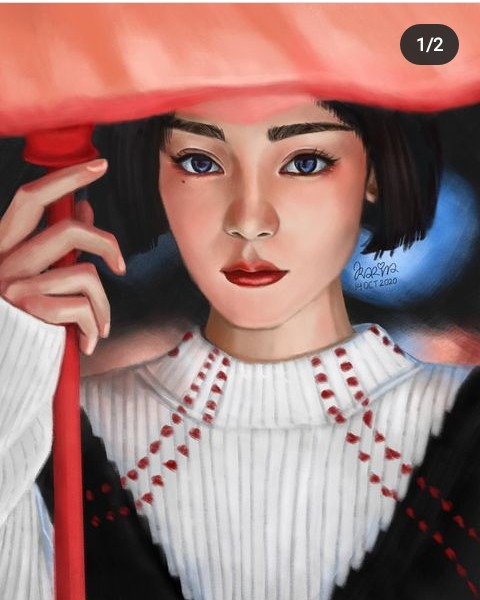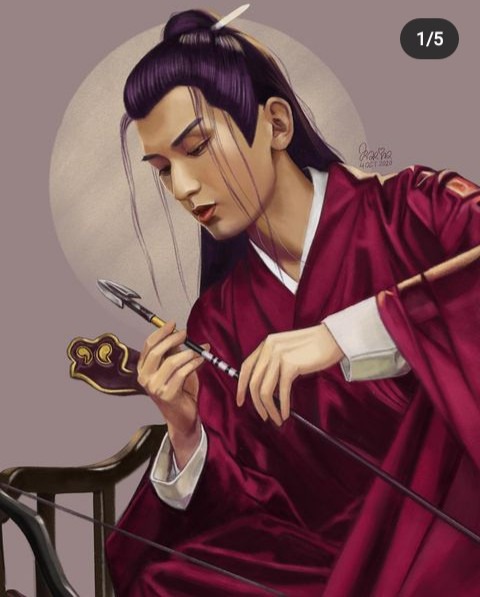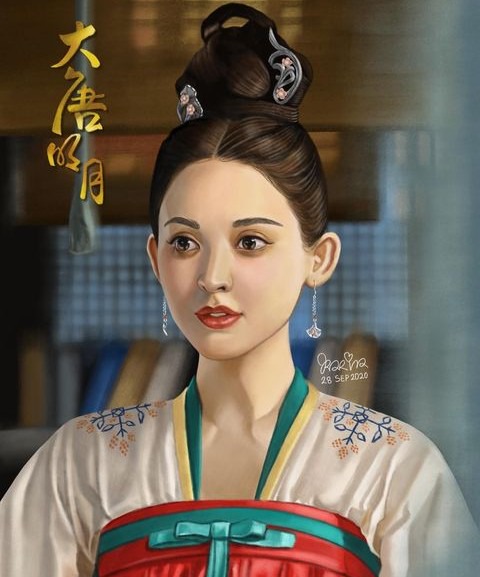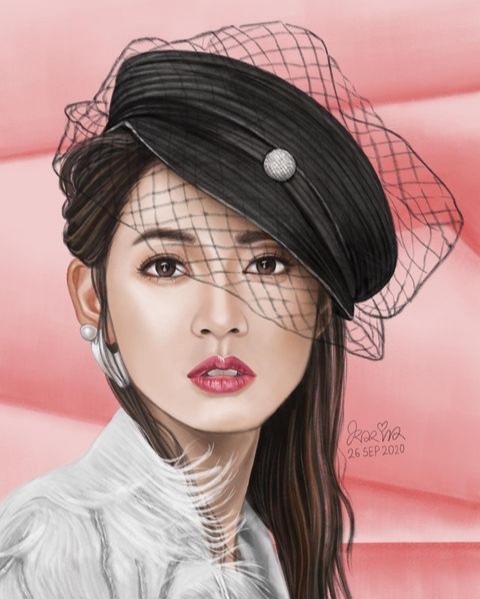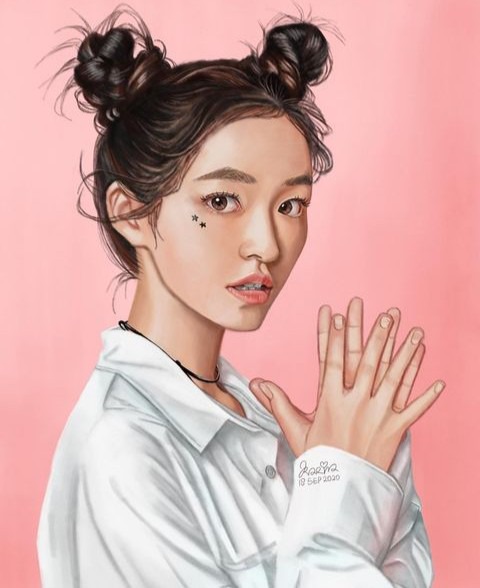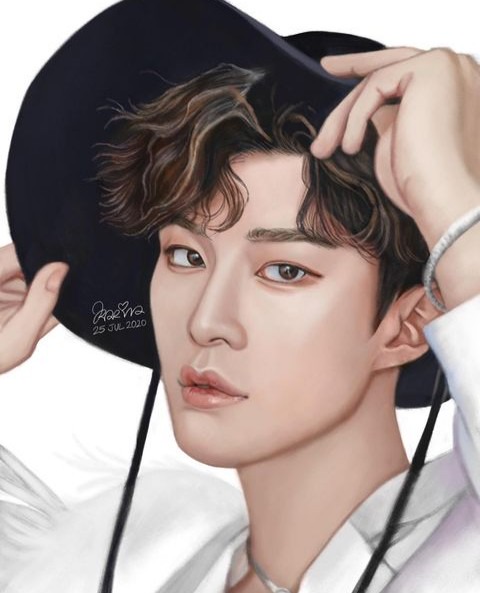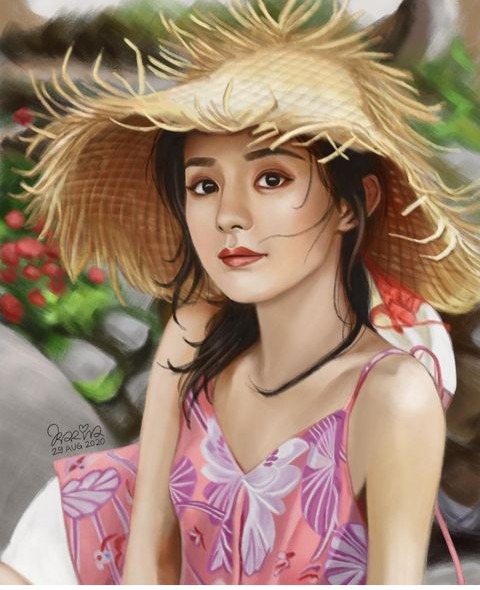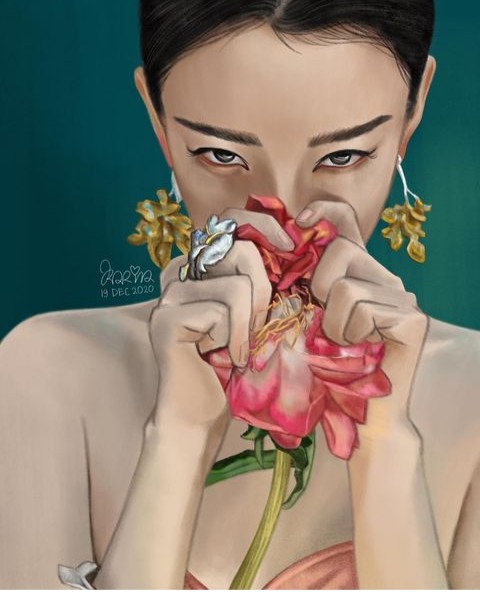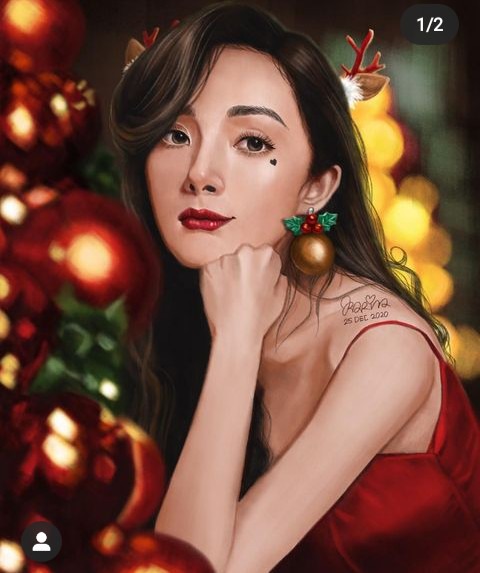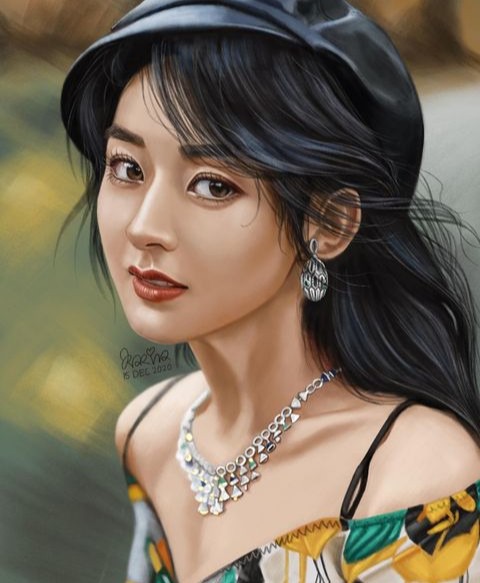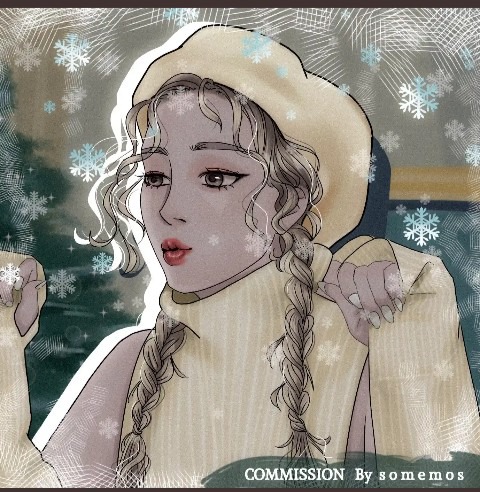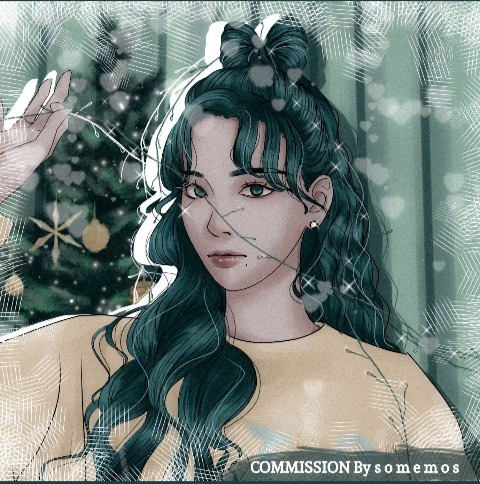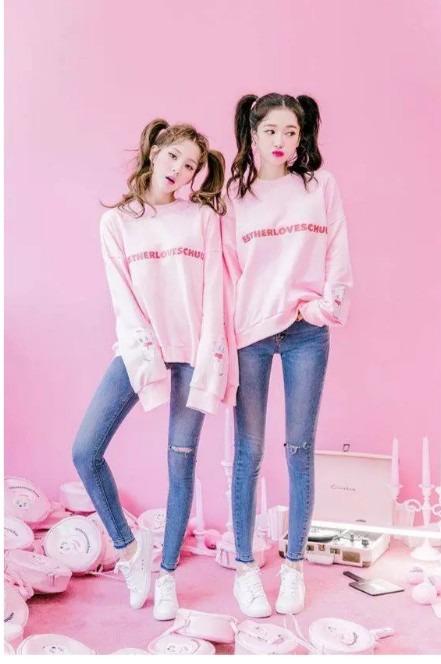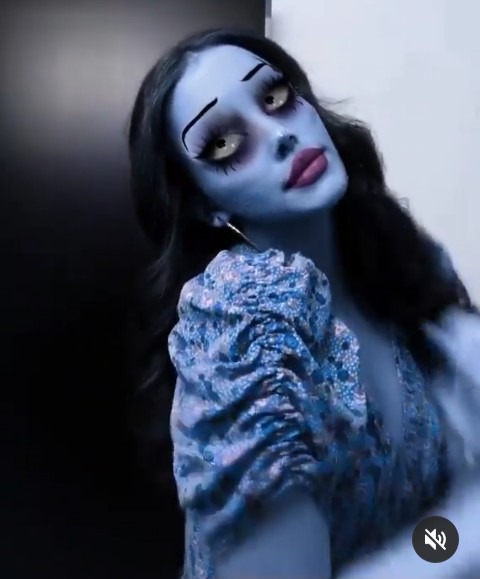 What do you think? How many did you choose?
Content created and supplied by: PearlyBlack (via Opera News )