An ideal friend is not a mere word, deeper than what the six letters implies.It is more than a person other than family.True friend is more than an associate who provide an assistance. It is more than that person who put smiles on your face in good or bad times.
A friend is the one that sees the best in you,even when the world calls you a failure and nonentity. He/ she put smiles on faces when life is fooling you and seems all hope is lost, encourages in other to make dreams and aspirations comes into reality. He sacrifices himself for your own gain.True friend loves unconditionally and forgives in advance.He sees beyond your present conditions, gives all unconditionally, anticipates to see you at the top,and loves to the point of death.
An ideal friend stands firm by you in the midst of challenges, sleepless for your safety and never go back on his/her words; stand by it until all is fulfilled.
He gives direction, in confusing time,speaks courage in the time of despair,and never give up on you irrespective of the state of your condition.He sees your end right from the beginning, and has the capacity to do and undo as far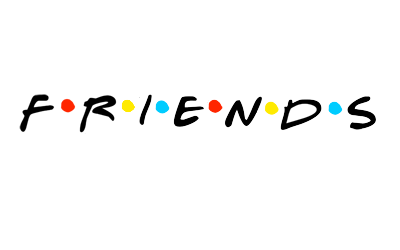 as it is concern.Such does not love you in other to receive in return,it is a perfect love.
Who is that friend?
That perfect friend is JESUS christ( The Saviour).
Content created and supplied by: IBUOLA2020 (via Opera News )