Social Media is the place where most people especially the Youths reveal things about themselves. While some people come on Social Media to seek relationship advices, some come on social media in search for love.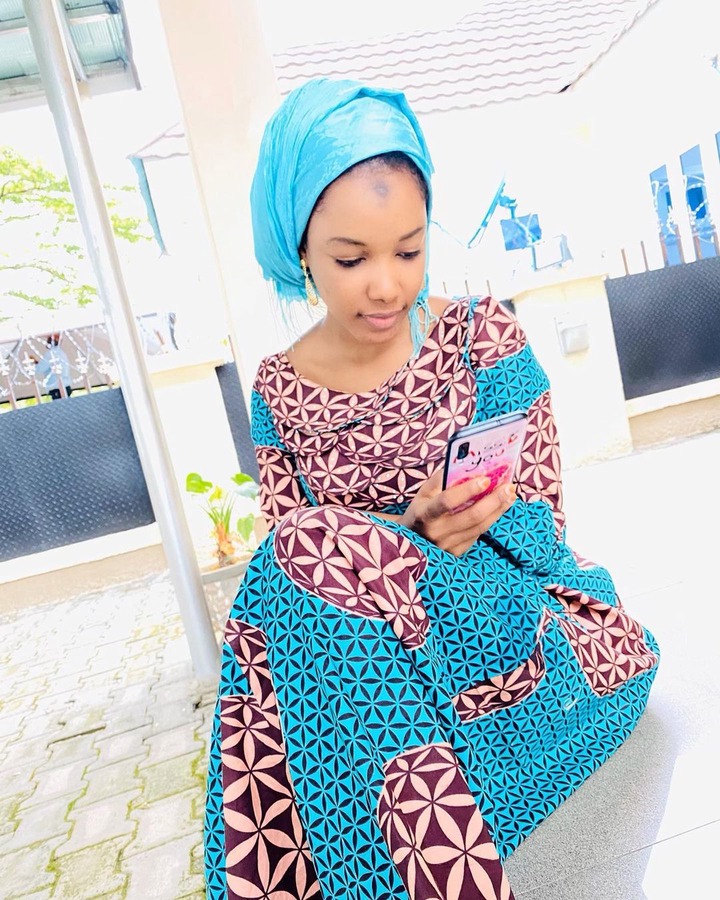 Here is another social media user who goes by the name Deejaat, she took to her Twitter page to post about her relationship status. She posted two pictures of her self and captioned it with words which she directed to her "Future husband", the tweet has gained reactions because of how funny it sounds. In her full tweet, she said "To my future husband.. May GOD continue destroying your relationships until we meet"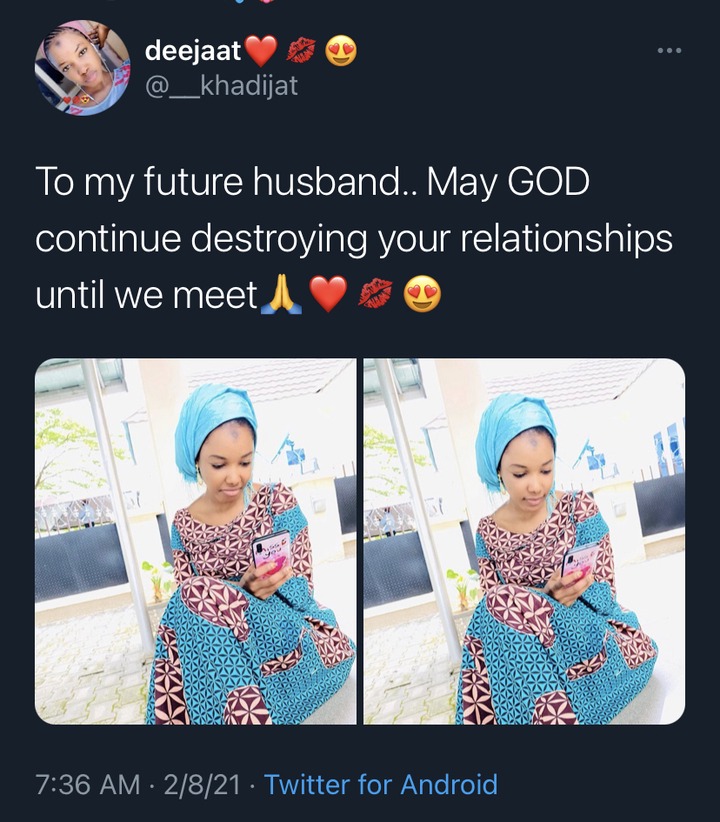 One of the people who reacted to her tweet said "Until he lost all his emotions, energies and conclude that relationship is scam not meant for everybody"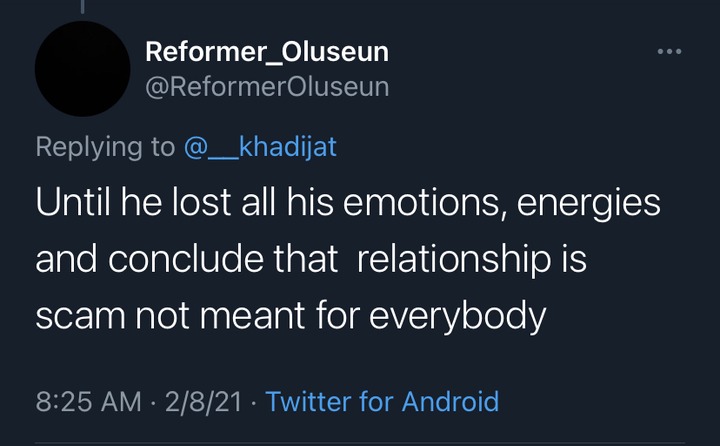 Here are some other reactions below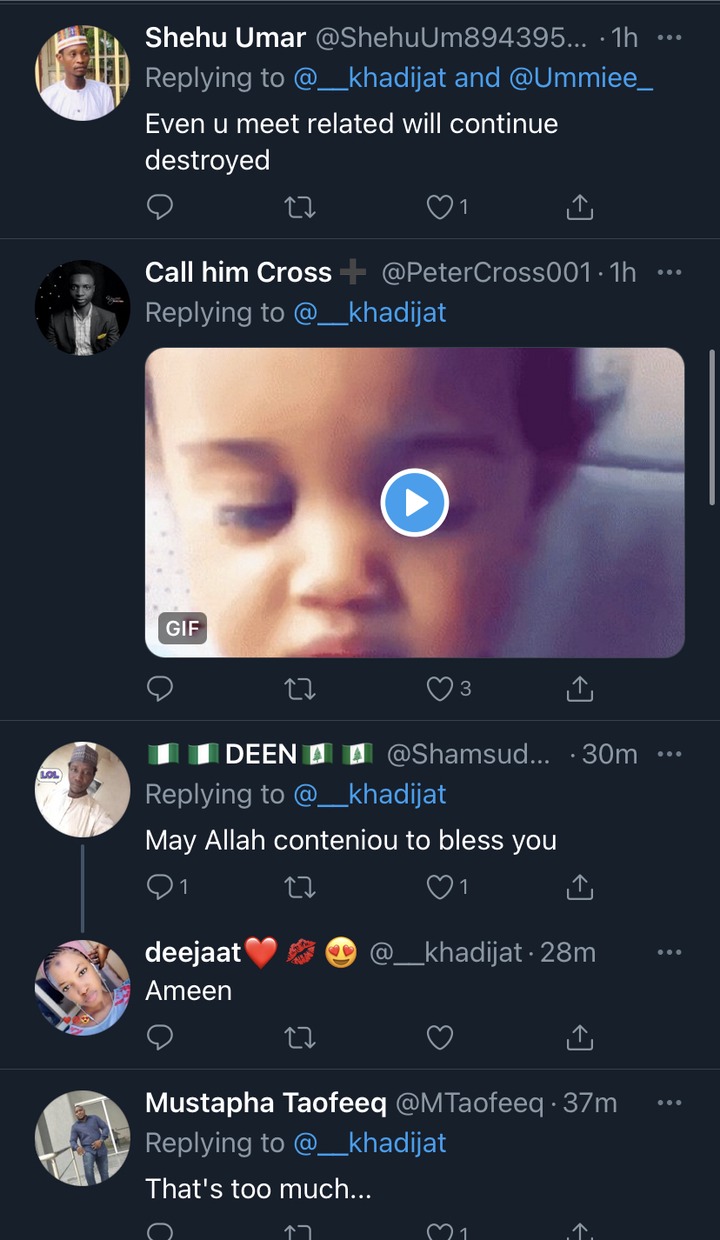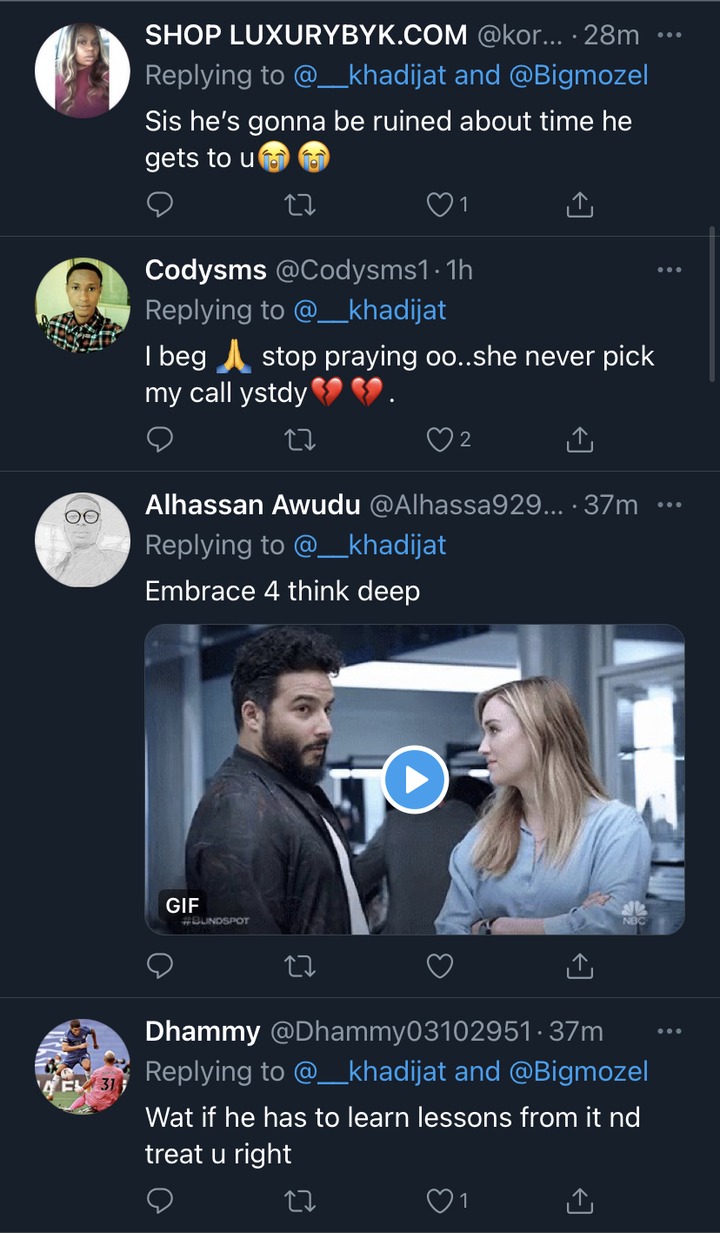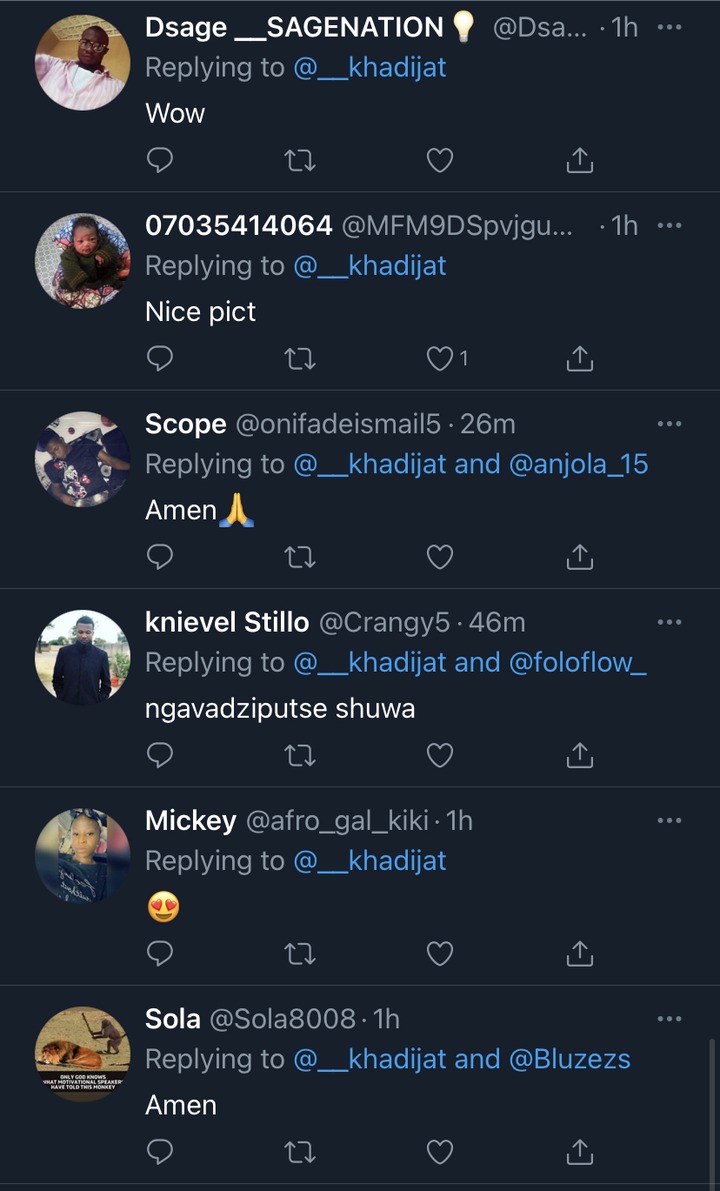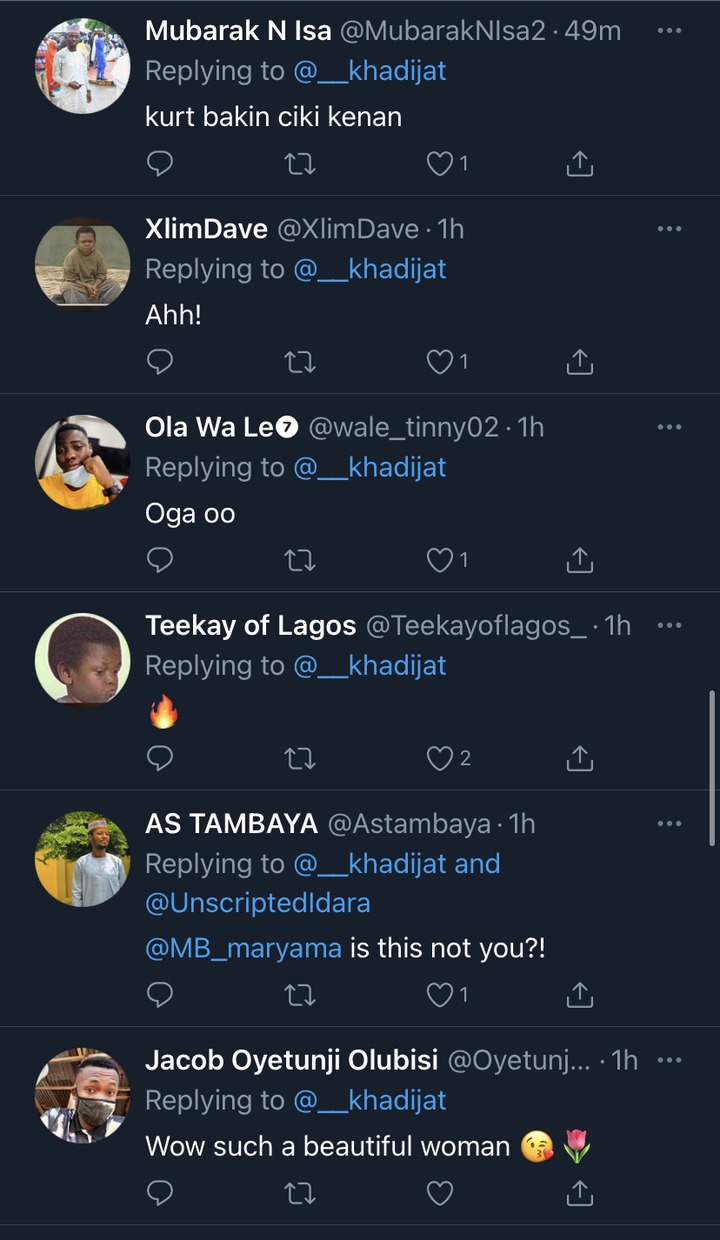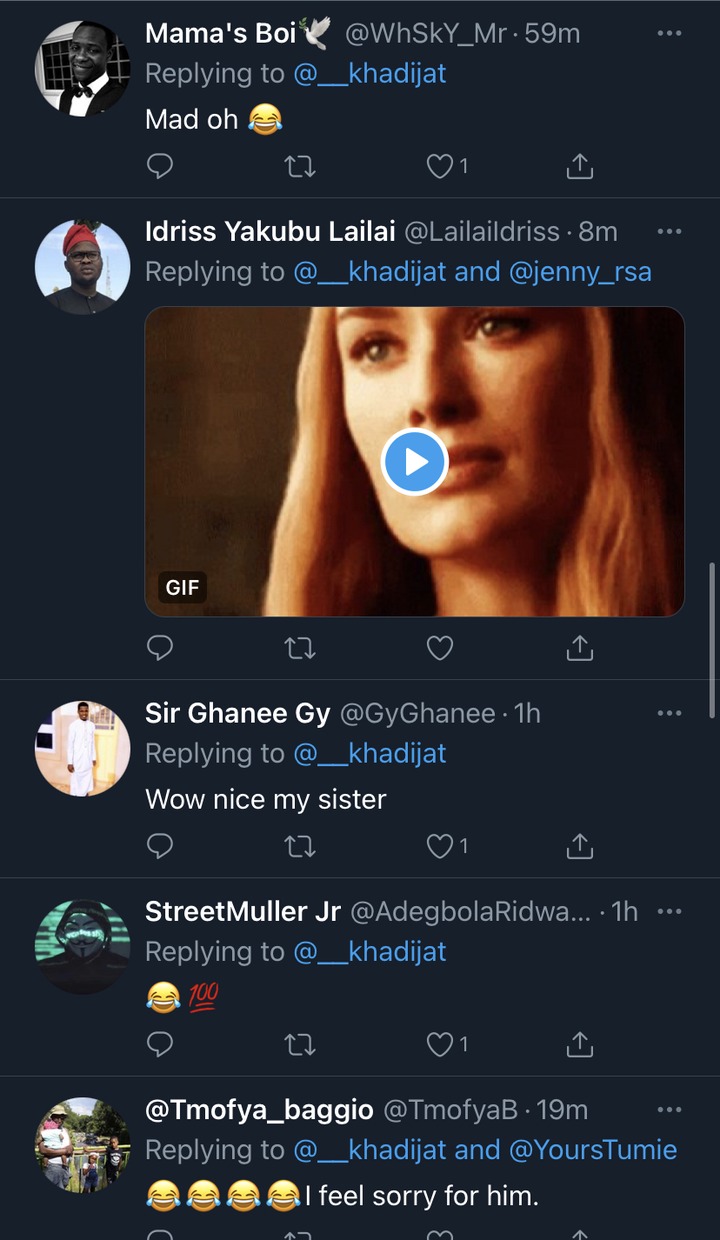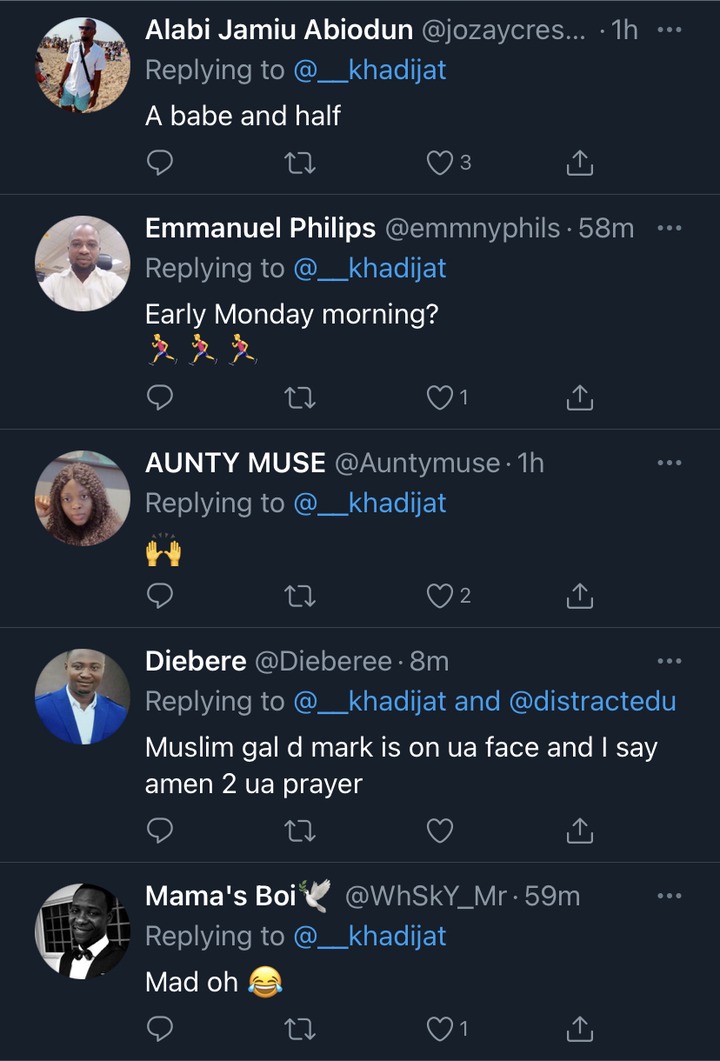 No one knows the reason why she posted that on her Twitter page but it seems she needs love. Some people are having a hard in their relationship and sometimes hope for a better future. Could that be the case for this beautiful lady? No one knows.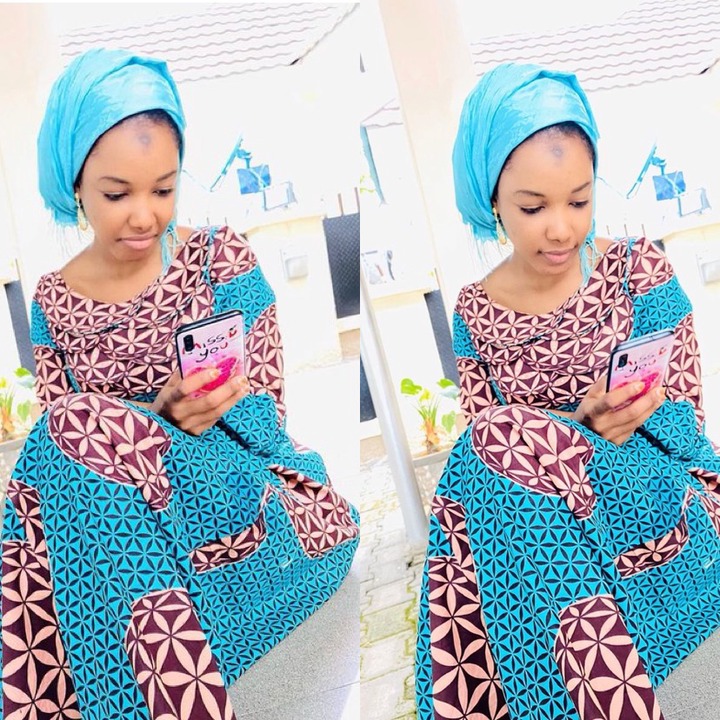 Was she wrong to have tweeted that? Leave comments below and don't forget to like.
Content created and supplied by: Himurai (via Opera News )