Alhaji Wasiu Alabi Ajibola Odetola popularly known by his stage name, Pasuma or Paso is a prominent Fuji musician in Nigeria. He started his singing career several decades but came to limelight with the debut studio album he released in 1993 titled Recognition.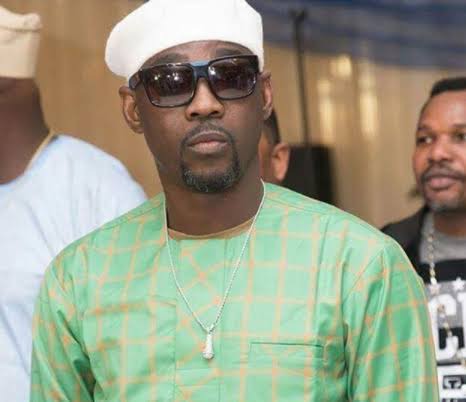 Pasuma was born in Mushin, Lagos on the 27th of November, 1967 (53 years) but he later relocated to Kwara State where he grew up. The star singer was raised single-handedly by his mother after she divorced Pasuma's father when he was just 9 years old.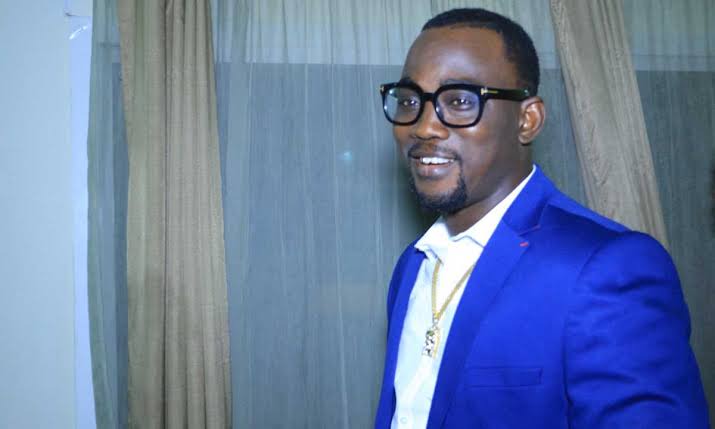 The 53 years old didn't have too much education but he did attend primary and secondary school but was not able to further his education due to financial constraint. Being brought up by a single mother, Pasuma did not enjoy the luxury many children enjoyed.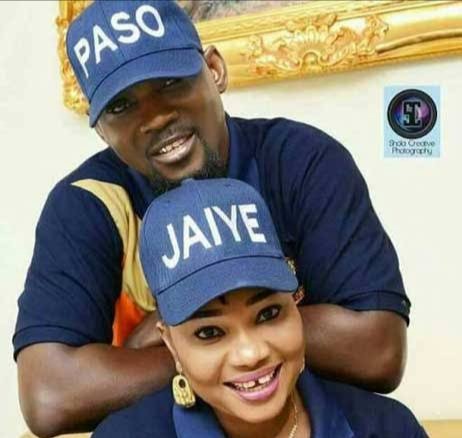 According to the singer himself, he once revealed that he suffered alot while growing up because they were poor. Pasuma emphasized that poverty ate deep into them to the extent that they can hardly eat two square meals daily talkless of three.
But to God be the glory, Pasuma is now a household name in Nigeria, Africa and the whole world. There is hardly anyone who will claim not to know Oga Nla of Fuji Music because he is not restricted to Fuji only, he also a film actor and a hip hop artist.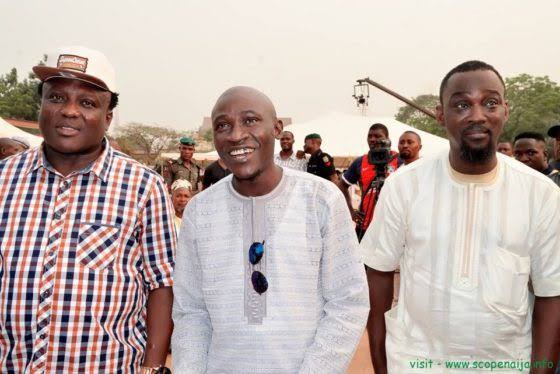 All in all, Alhaji Wasiu Alabi Pasuma has done quite well for himself in terms of fame and wealth. He is currently one of the most richest and famous Fuji musicians in Nigeria.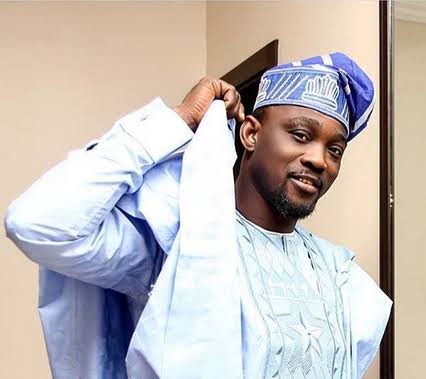 Everything was not rosy for him before the fame and wealth but he worked hard towards his goals before he became successful. So in this article we brought you the throwback pictures of Pasuma before he became famous and wealthy.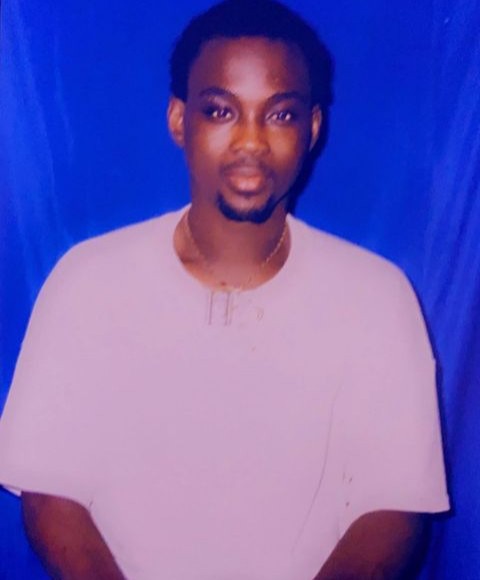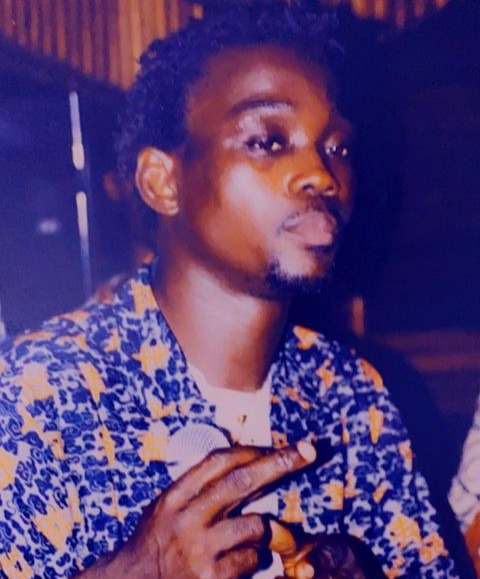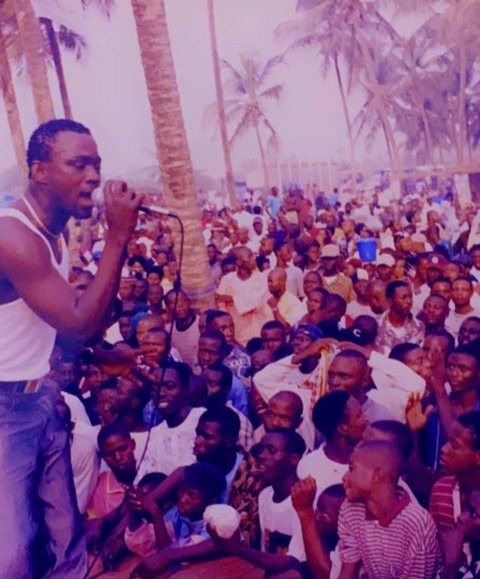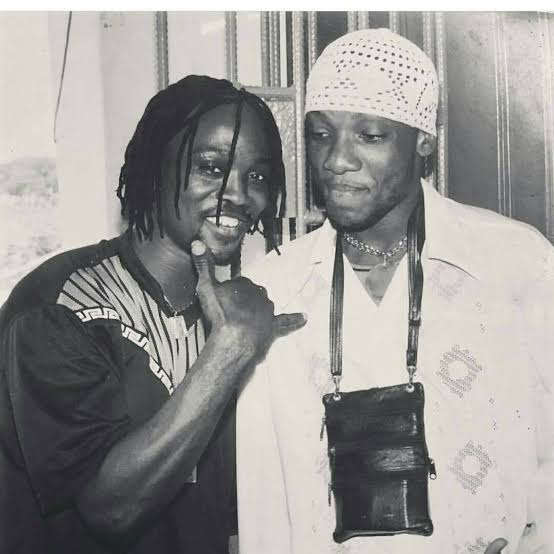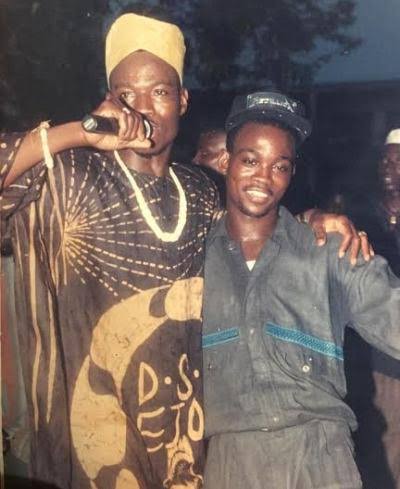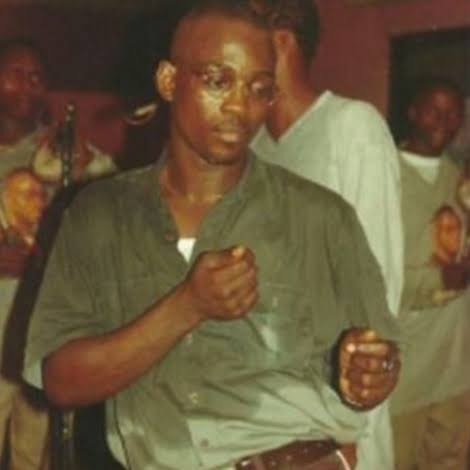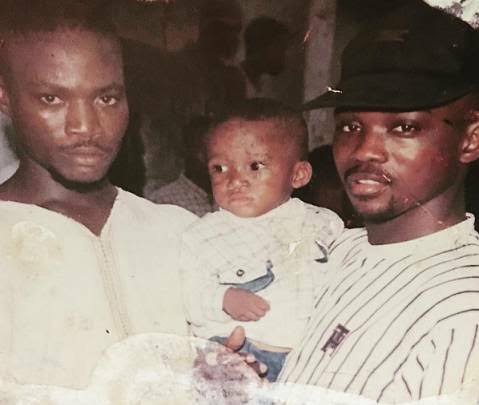 Readers, every good thing takes time, so don't rush. Many great people we see today have gone through alot. But they worked hard, persevere and endured all the sufferings they went through before they became what we see today. Pasuma is a perfect example of rising from a humble beginning to fame and riches.
Kindly drop a comment below and don't forget to like and share this article to inspire others.
Content created and supplied by: SportyMotive (via Opera News )