Now matter how busy you are, it is important to always make out time for humor. Jokes help to relieve stress and when you smile and laugh more, it helps you forget your sorrows for a while. It is good to have a great sense of humor because it would help you know things that should be taken as jokes.
Here are 20 Hilarious pictures for fun:
1. That moment when your are patiently waiting for someone to mistakenly stain where you have cleaned, only a referee would be able to settle the fight.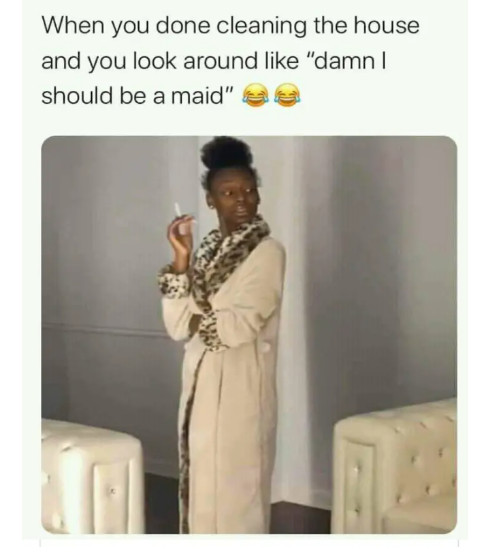 2. When you decide to use mathematics to calculate if you are a faithful boyfriend or not.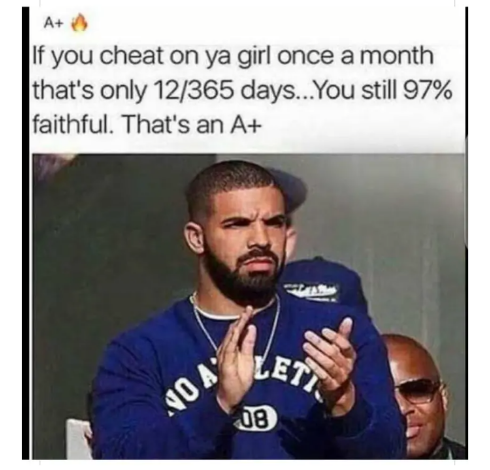 3. Every elder brother can relate to this, that moment your younger brother wears the new Pam you just brought. He should just start praying that nothing bad should happen to the Pam.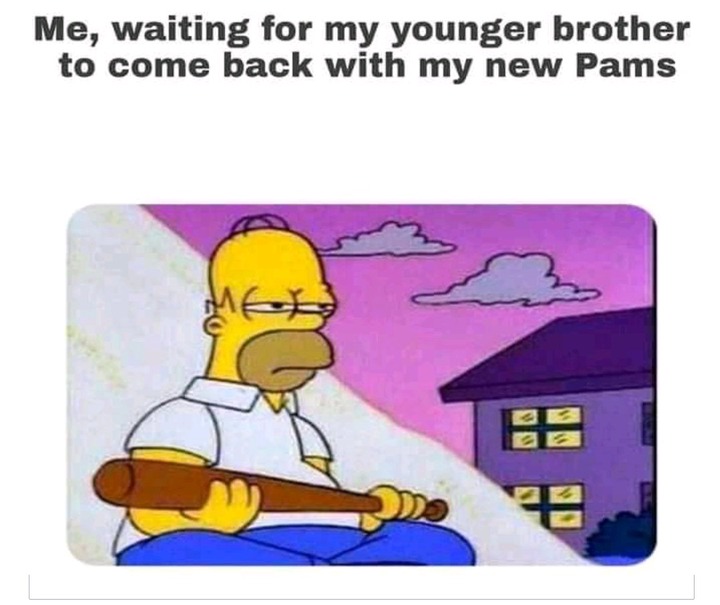 4. When a puppy smokes weed and starts feeling like he is the king of the jungle.
5. Is it a crime to help your neighbor bathe their chicken with hot water? If I were the one, I would bathe the chicken in a pot of stew for proper cleansing.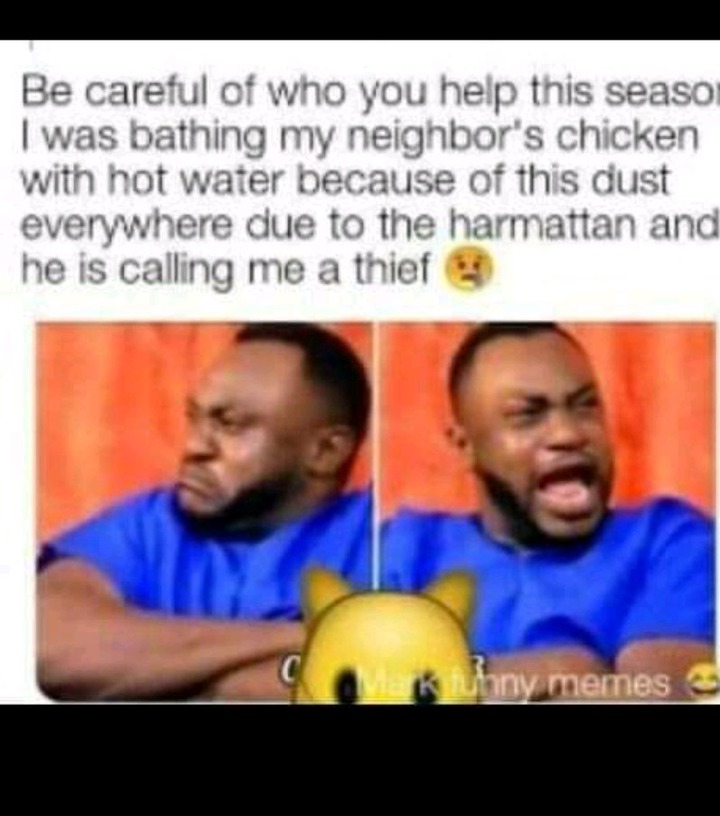 6. Nigerian movies have made me develop fear for this plate, anytime you see this plate in a movie, just know that someone is about to get poisoned.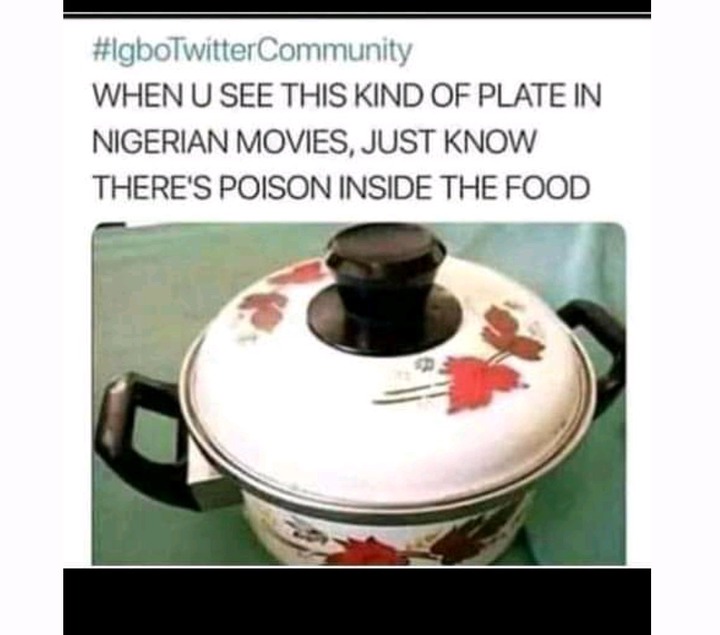 7. This is for the "urgent 2k" gang, amend and our ways now.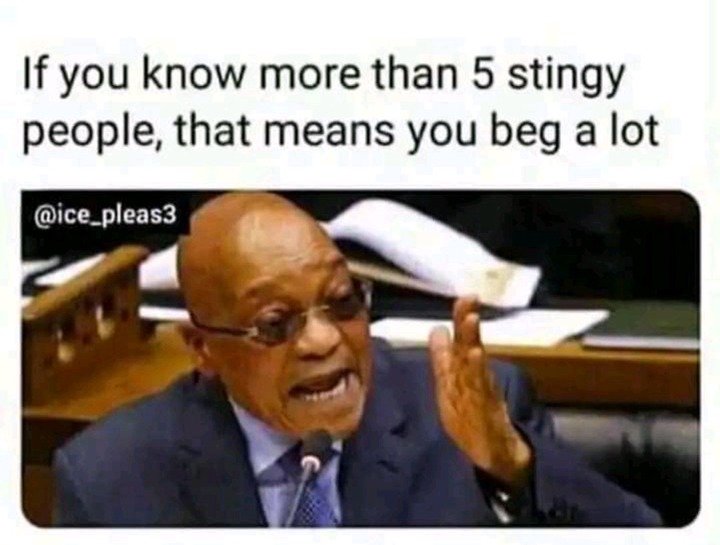 8. Say no too weed, before you start seeing things that are not there.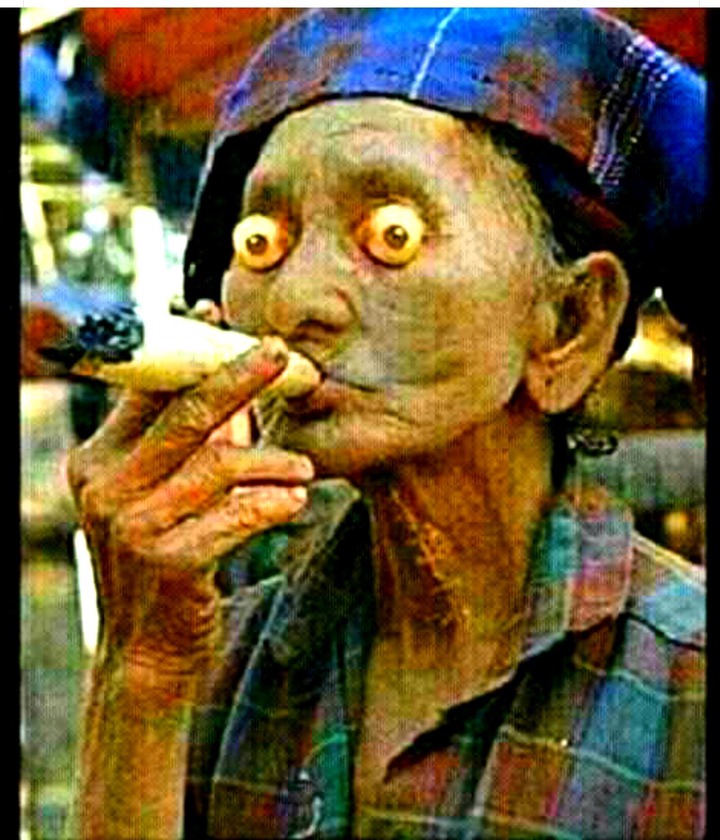 9. Please, open the gate for me, I am not a prisoner, I simply wanted to pluck mangoes.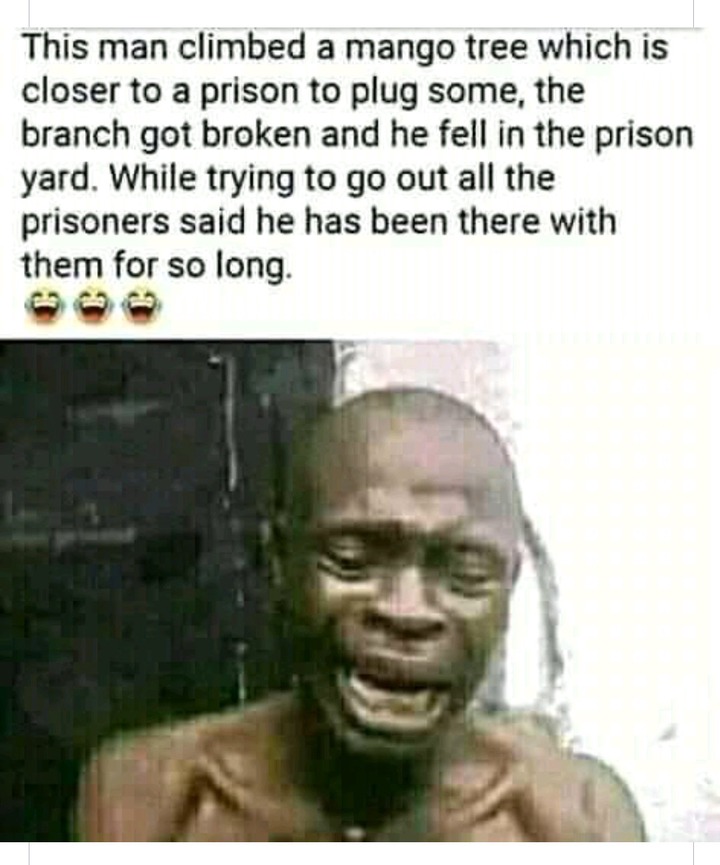 10. Elders of the land, what do you think we should do about this case?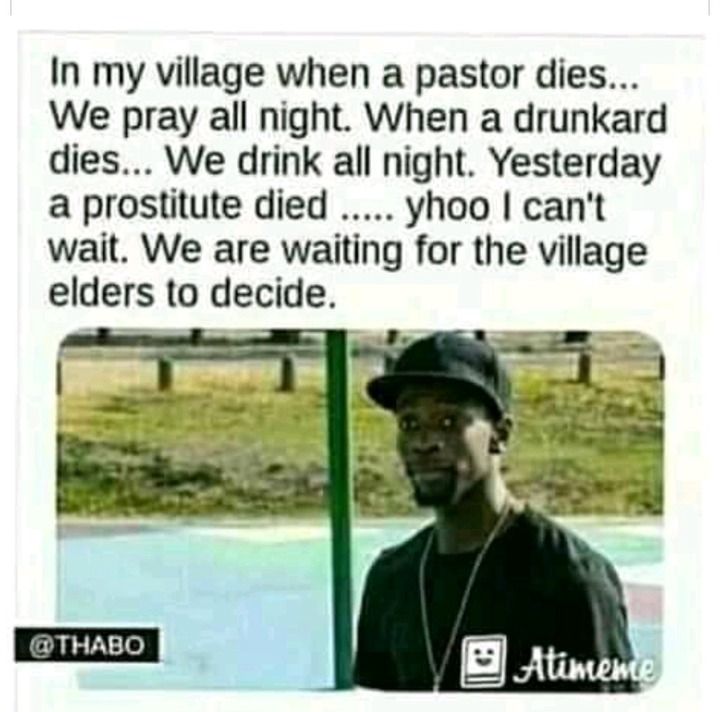 11. Which kind of Rat is this? As for me, I would step on it and warn it never to look at me like that again.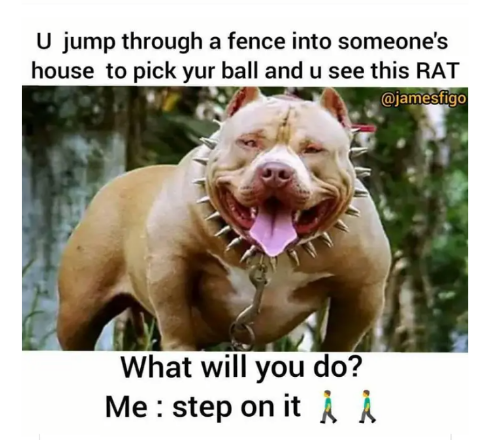 12. When your uncle from abroad finally sends you that Christmas shoe he promised you since January.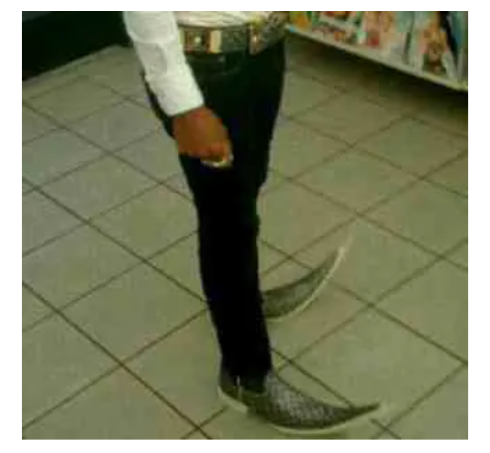 13.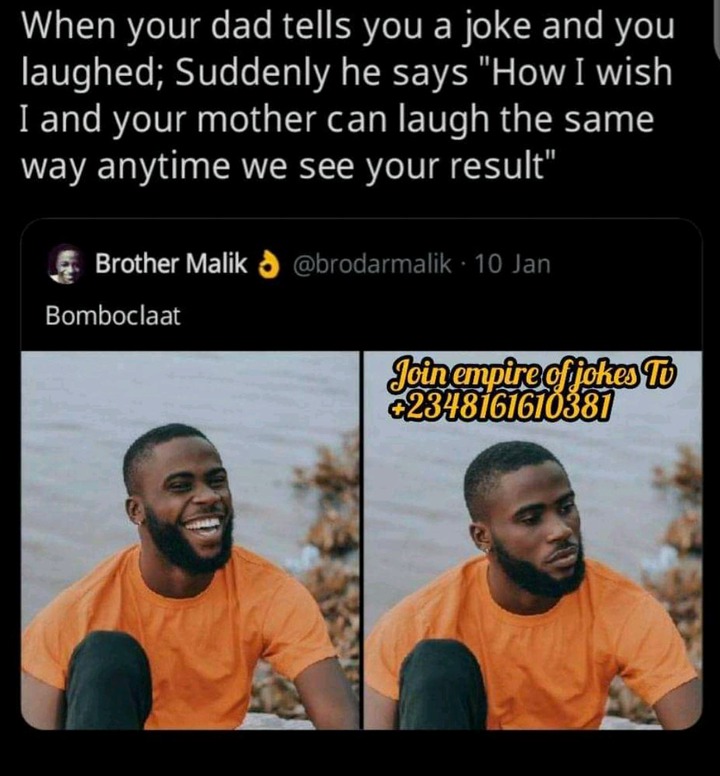 14. When there is flood but nothing will stop you form drinking free beer.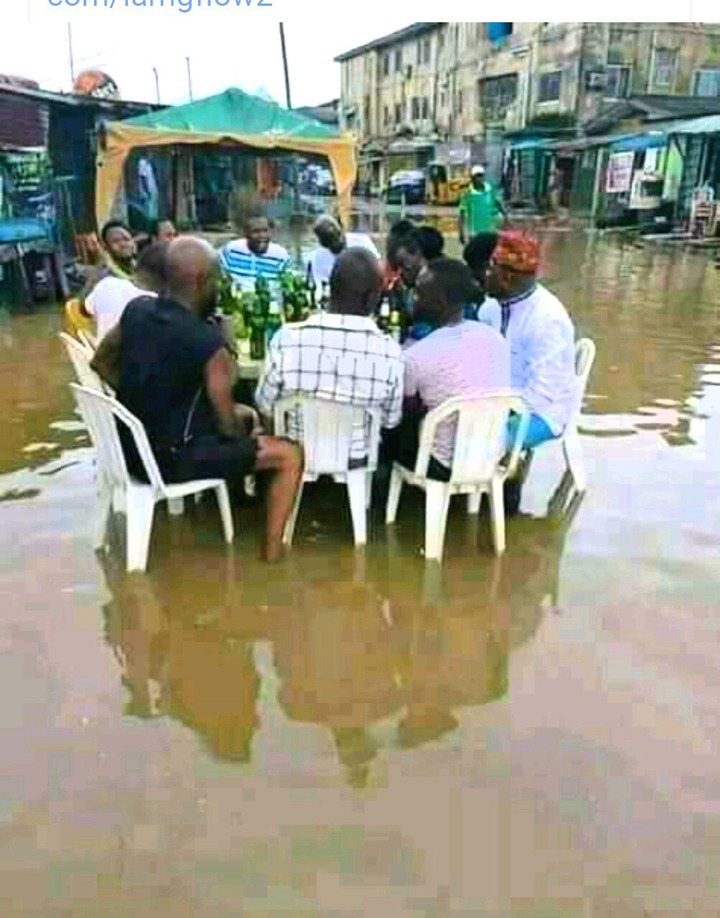 15. I simply wanted to check if the Chicken's legs are working fine, next thing, they said I want to steal Fowl.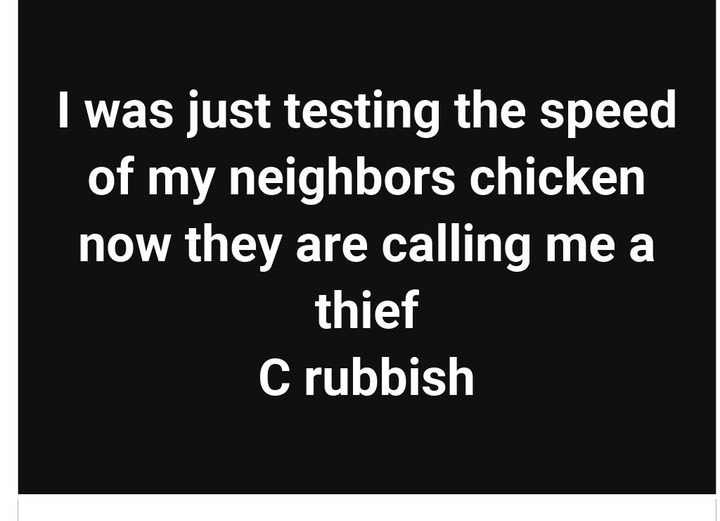 16.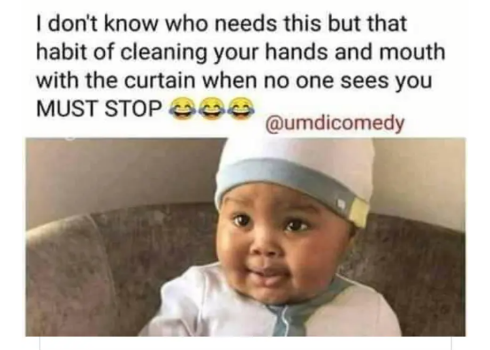 17. Please mind your speech inside this bus.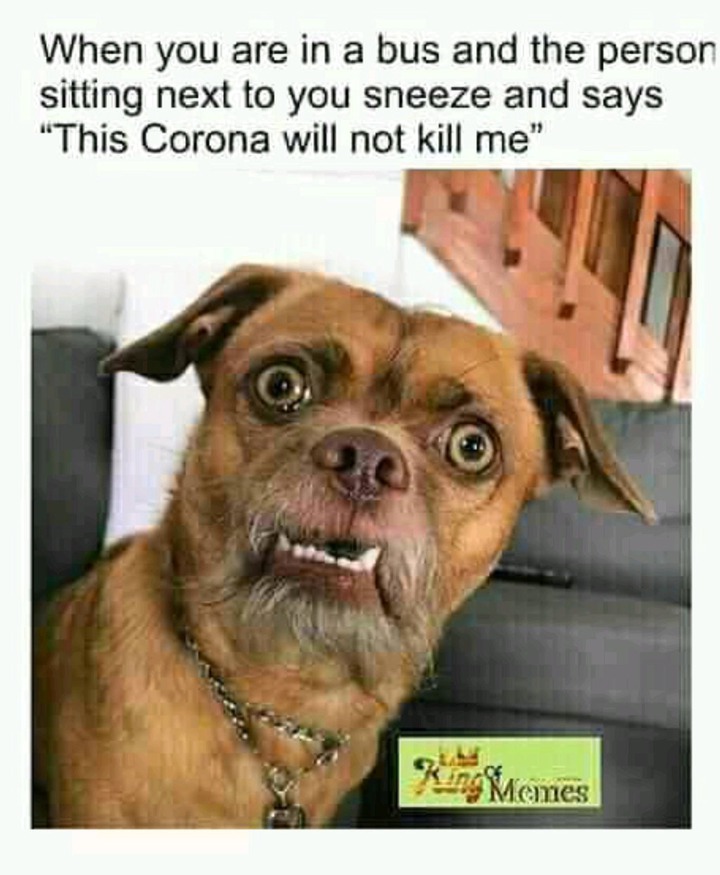 18.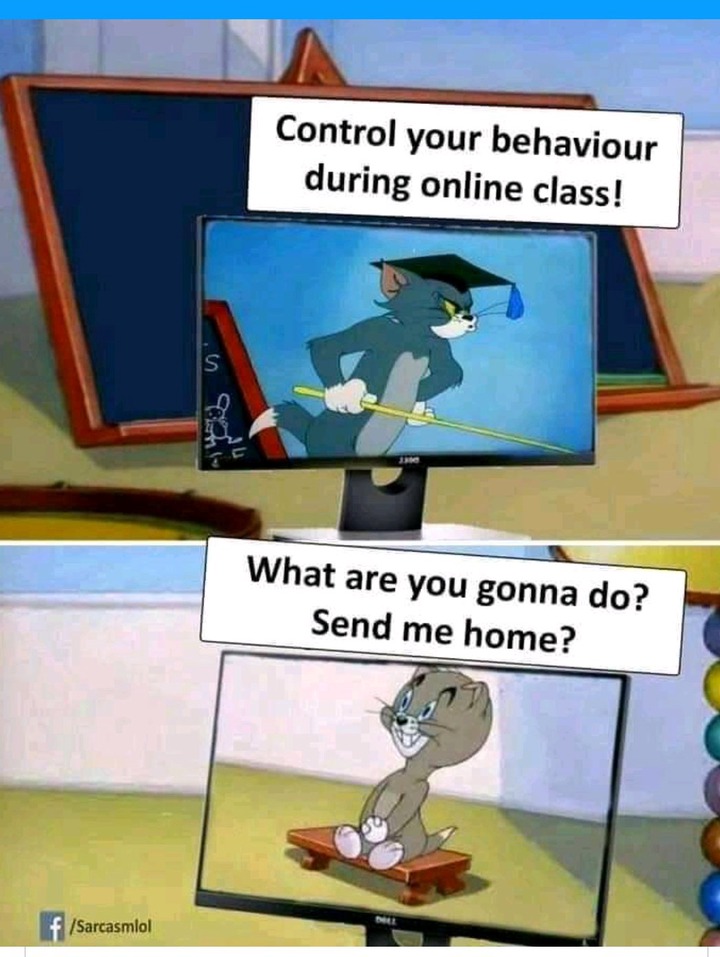 19. That moment when you have a first class degree in engineering.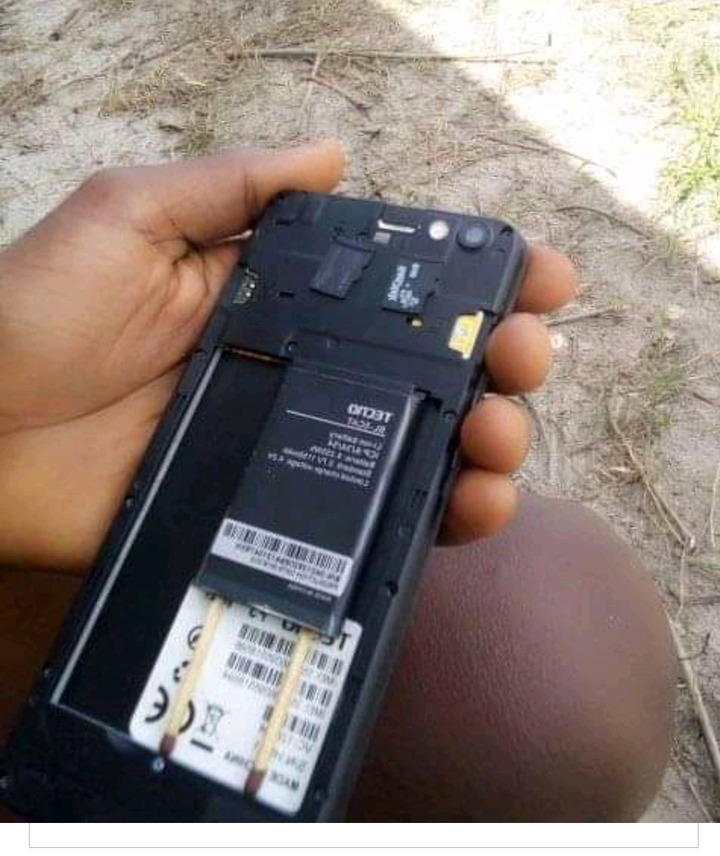 20. That moment when your teachers say you are the head prefect.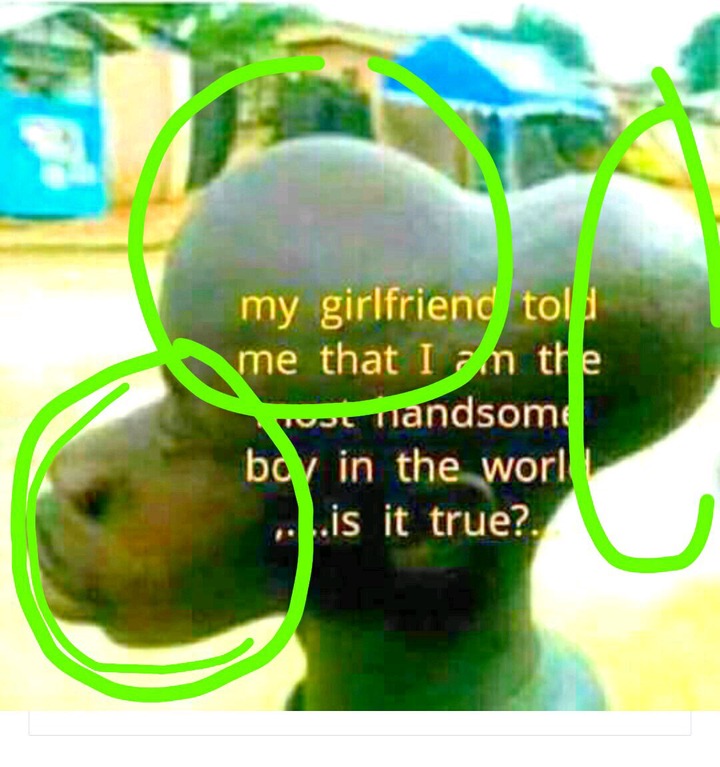 Content created and supplied by: TwitterNews (via Opera News )