The entertainment industry in Nigeria has witnessed an increased growth and development. The quality of productions and influx of Talented people has gone up in resent years. Actors, actress and Musicians has been featured in foreign movies and music too.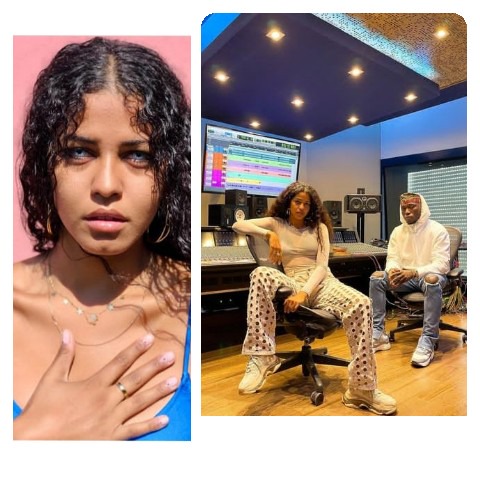 The likes of Don Jazzy, DJ Exclusive, DJ Spinall and others Nigerian record producers or sounds engineer has worked with foreign Entertainment individuals or companies too.
Dj Spinall took to his official Instagram page and shared a picture of himself and a female musician. She goes by the name Yendry Fiorentino. Little investigation below showed she is a musician and she is presently working on her album. This goes to show that Nigeria's Music producers are also in demand in foreign countries too.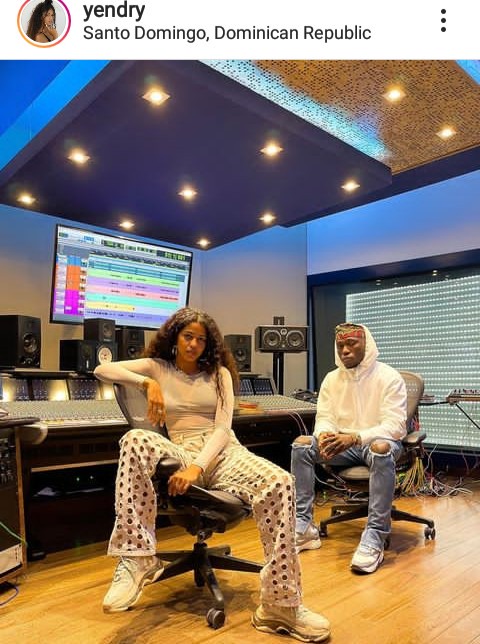 www.songcontests.fandom.com
Yendri Fiorentino was born in Santo Domingo, Dominican Republic and moved to Italy at the age of three, where she lives with her mother, two brothers and her adoptive father. She has been attending a singing school for a year and in 2012 she was selected for the sixth edition of X Factor, in the "Under 24 Women" category, led by Elio. Every since, whebhas been an active in the Entertainment industry in her country. Below are some pictures from her official Instagram page.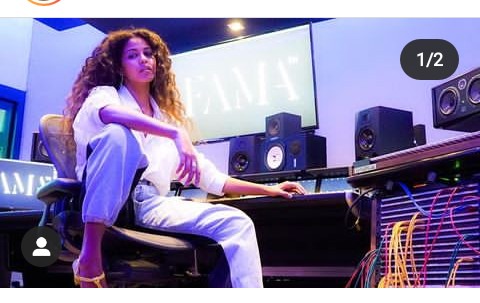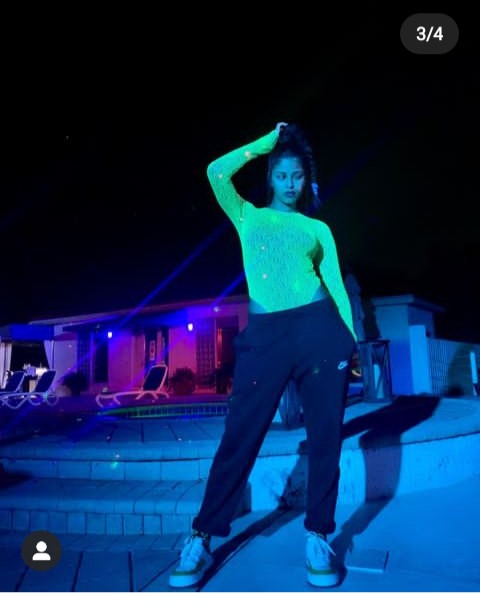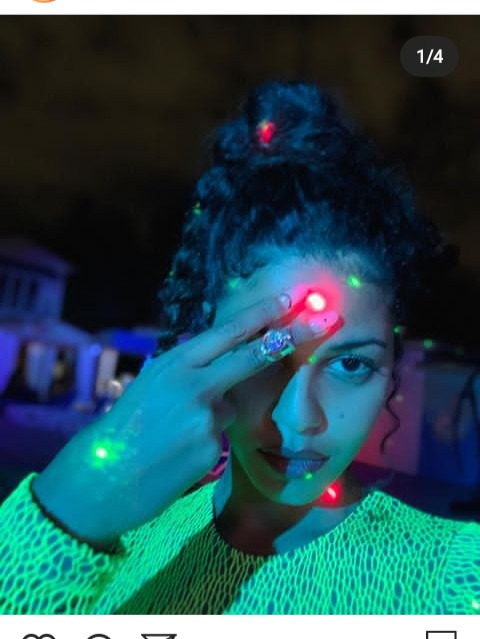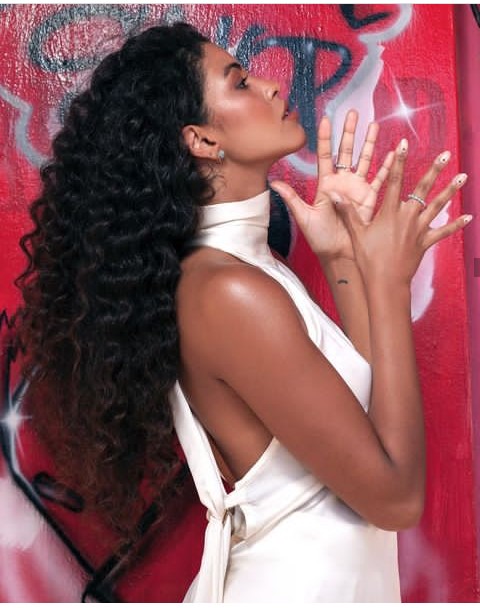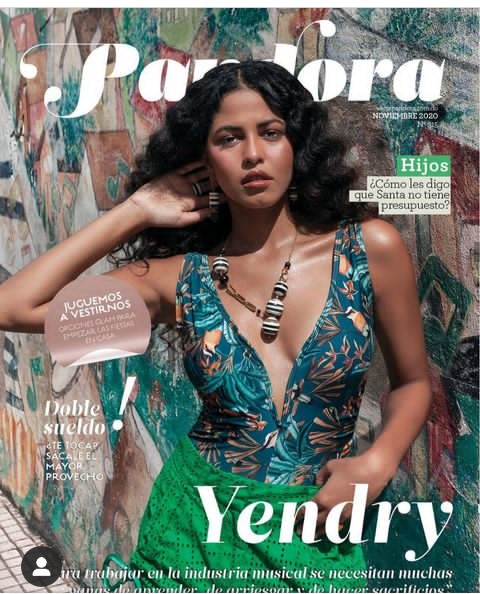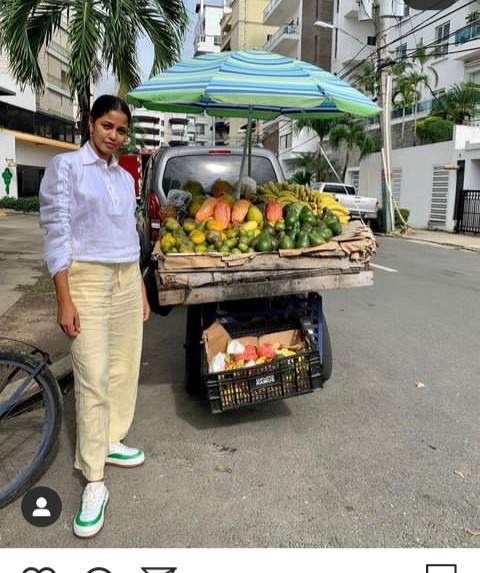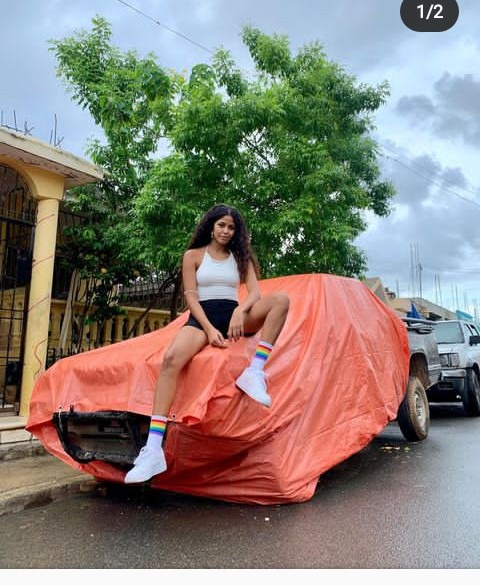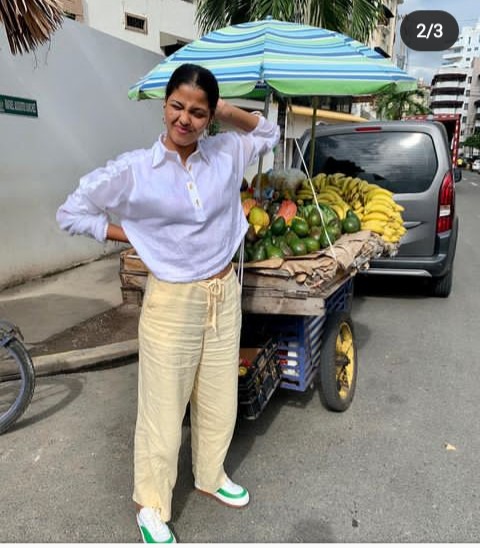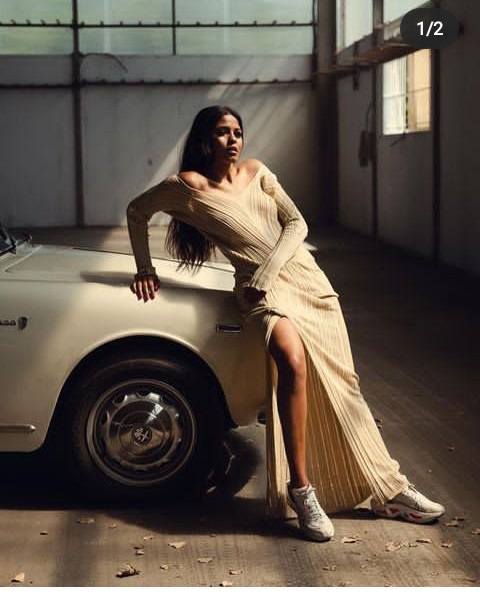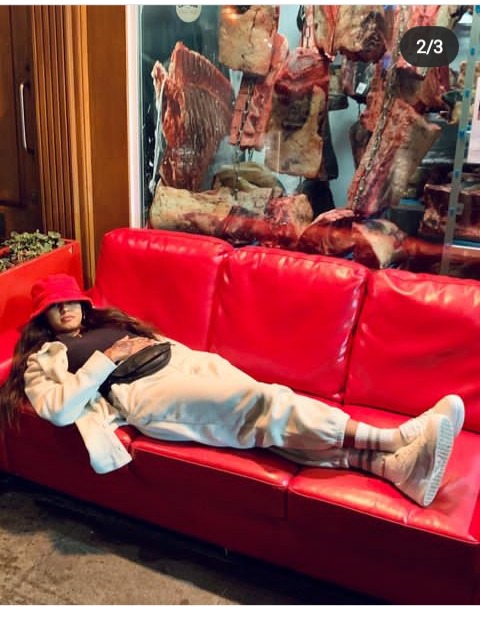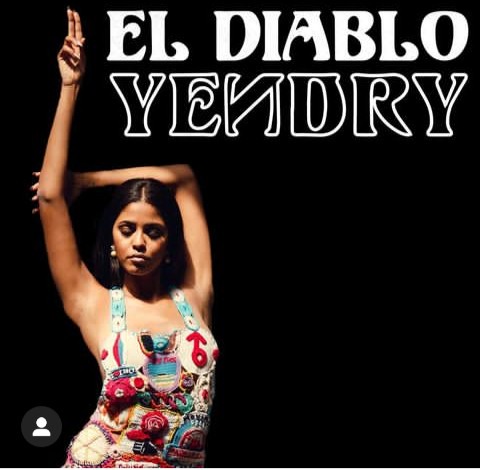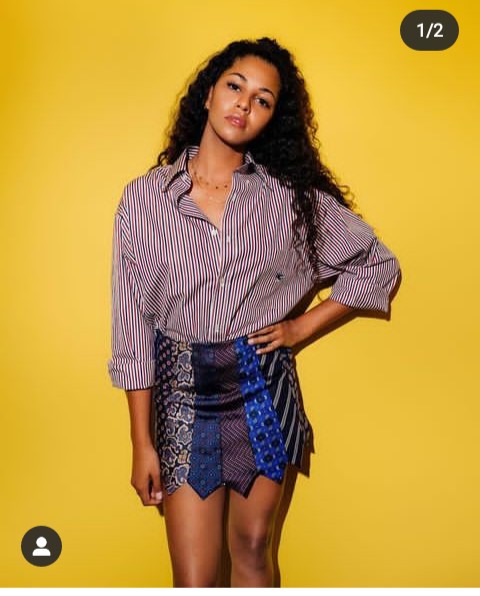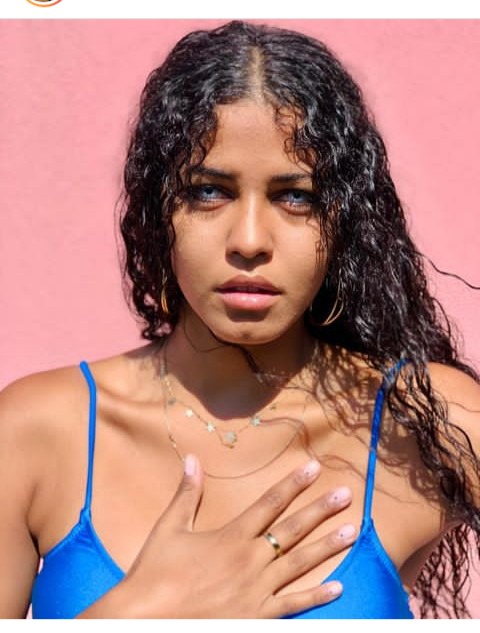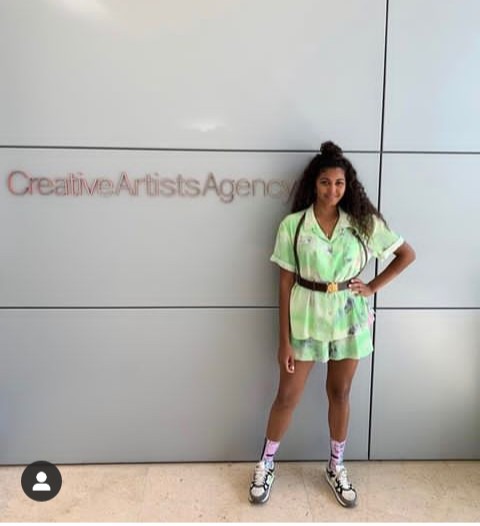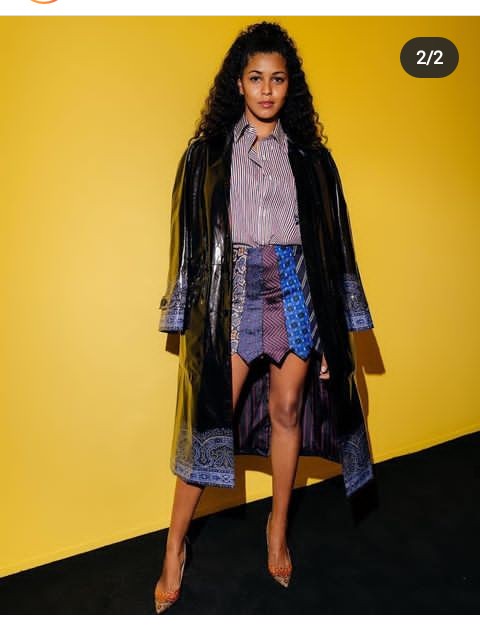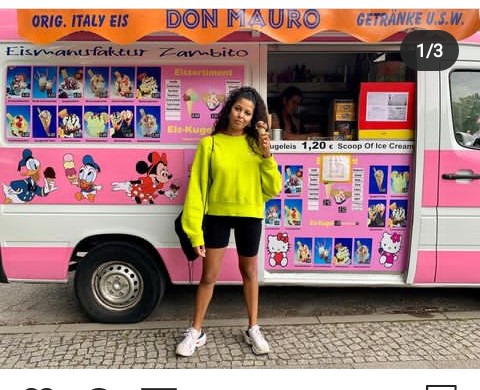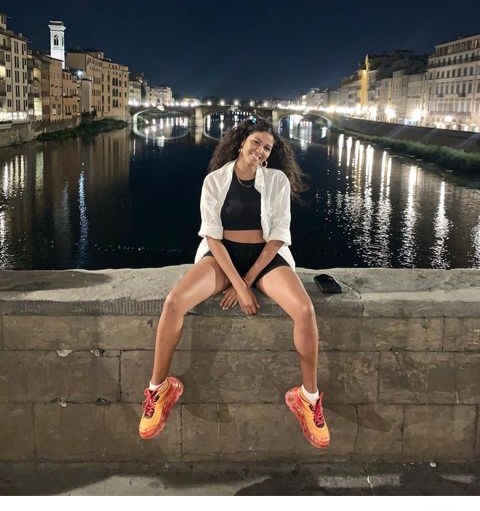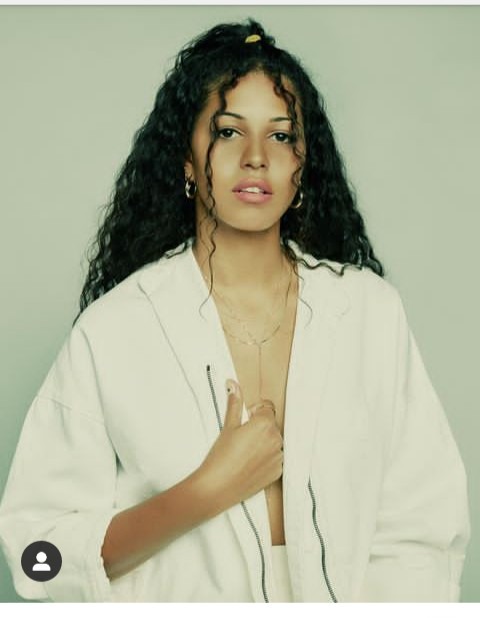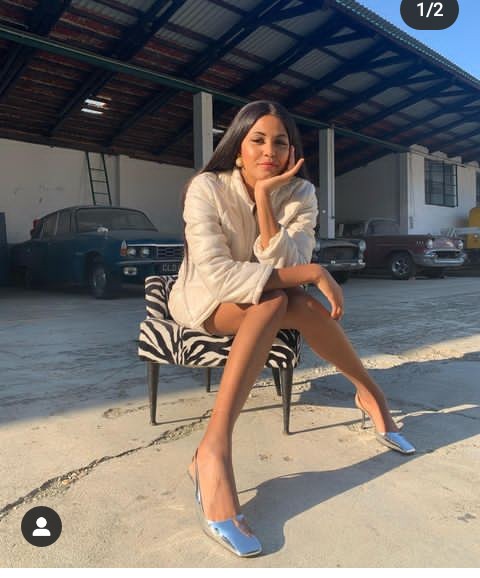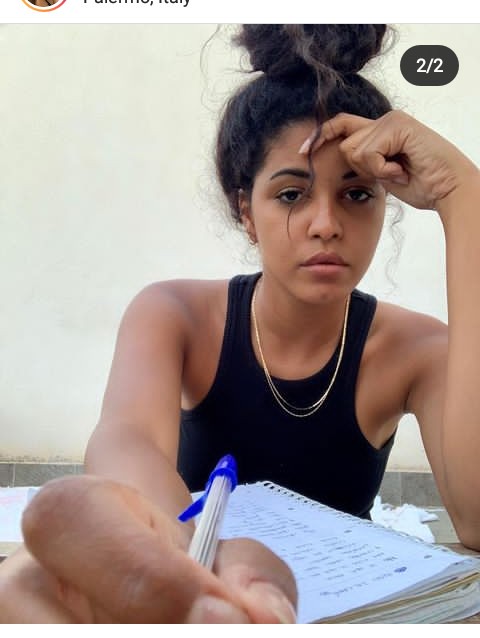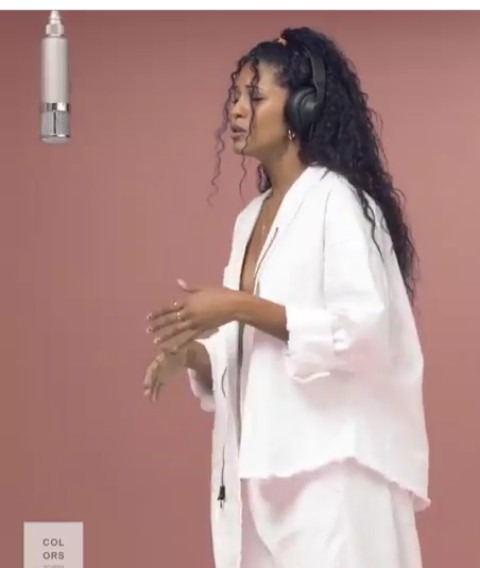 Don't to comment, like,share and click on the follow button. Thanks.
Content created and supplied by: smooth2real (via Opera News )