Social media influencing has been a source of income in Nigeria, especially among the teenagers because it is becoming an easy way of getting money in Nigeria as it requires less time to create your content for a brand,get paid and move over to the next thing you want to do,either you attend your classes in school or go about with your day.
In Nigeria today, we have a lot of brand influencers especially teens from the age of 17-18,this influencers always slays and post stunning pictures of them selves on social media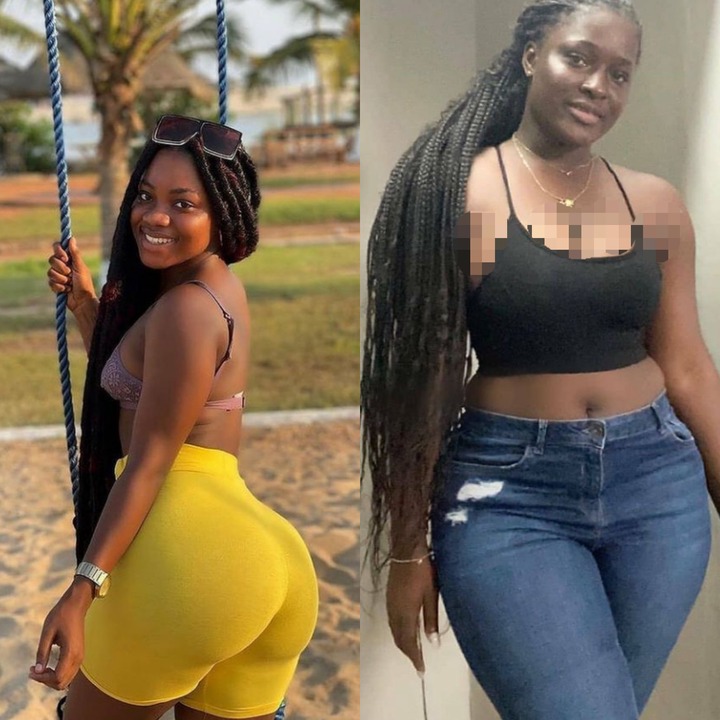 This article is about some 18 years old influencers on social media who always flaunts and showcases their beauty.
1)Diana Eneje; Diana Chioma Eneje is a 18 years old media personality and influencer, Diana has a following of about 470,000 people on instagram.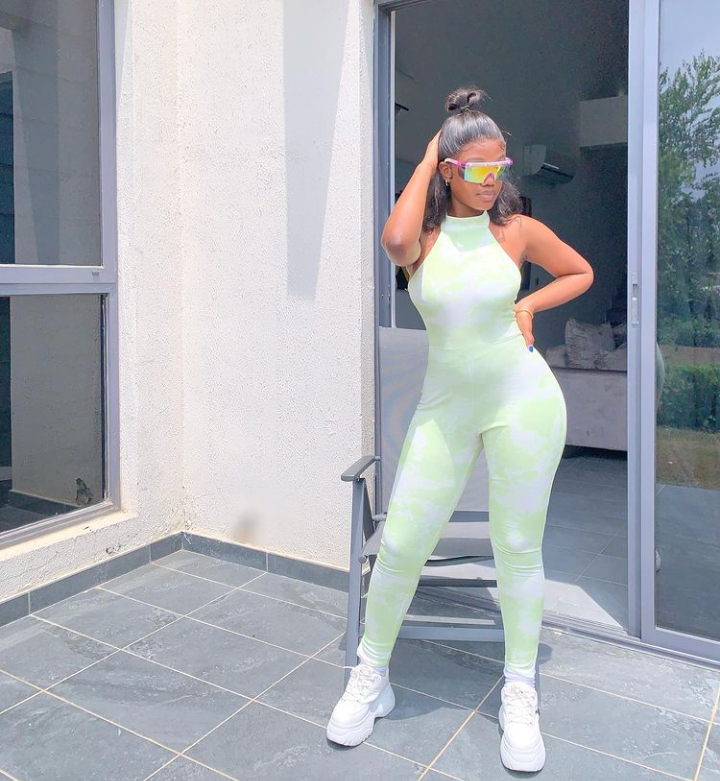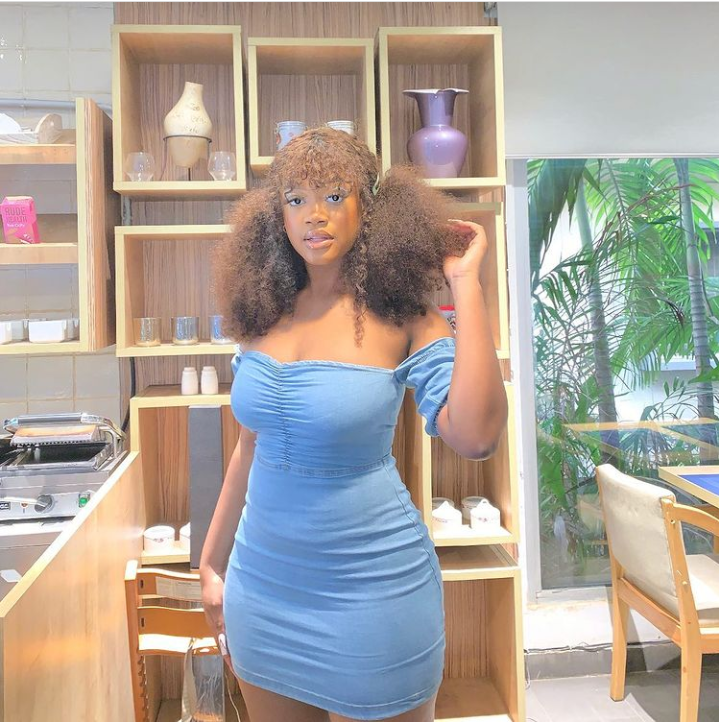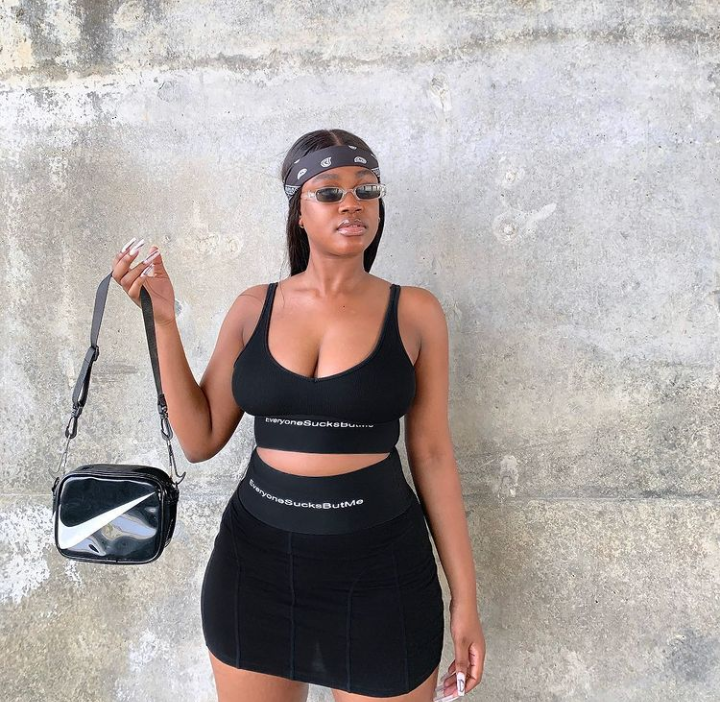 2)Chisom Onwuegbuzie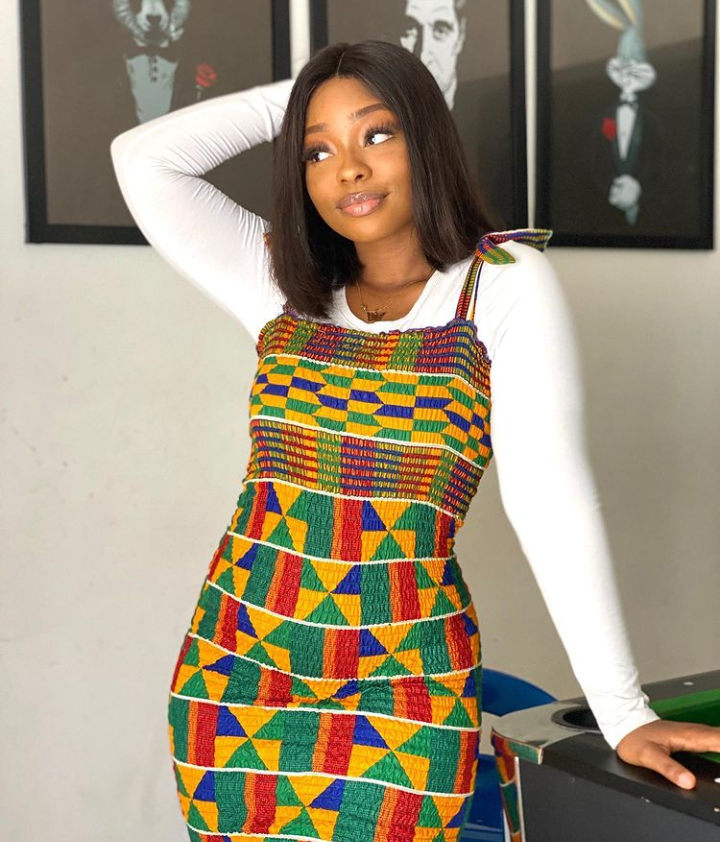 Chisom always stuns in her pictures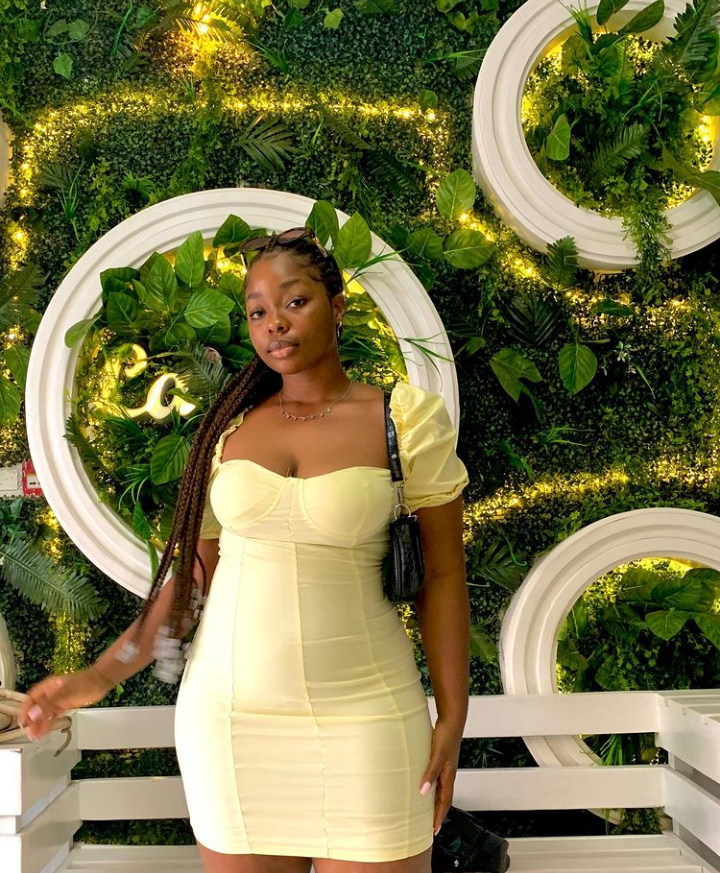 3)Kamari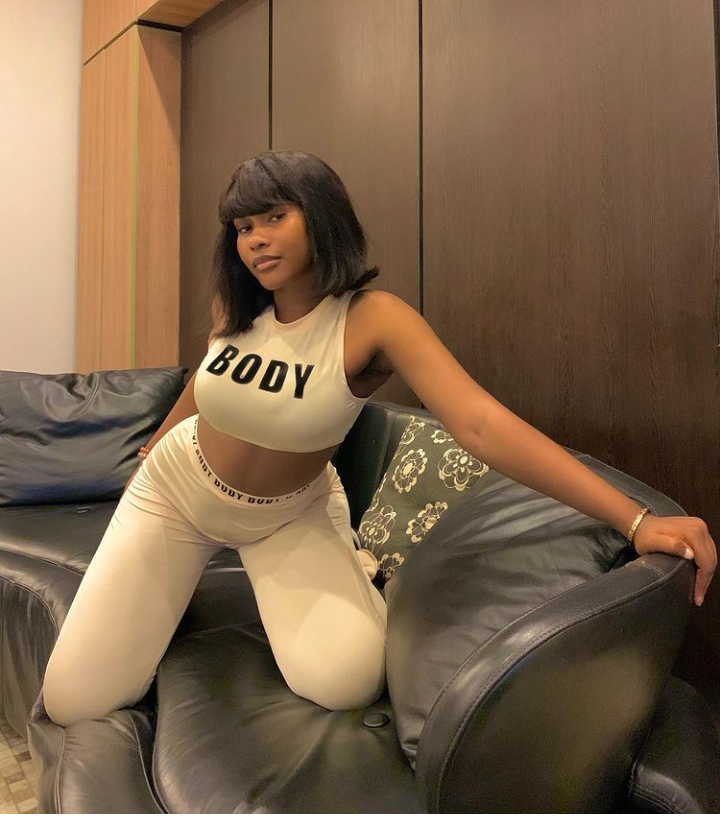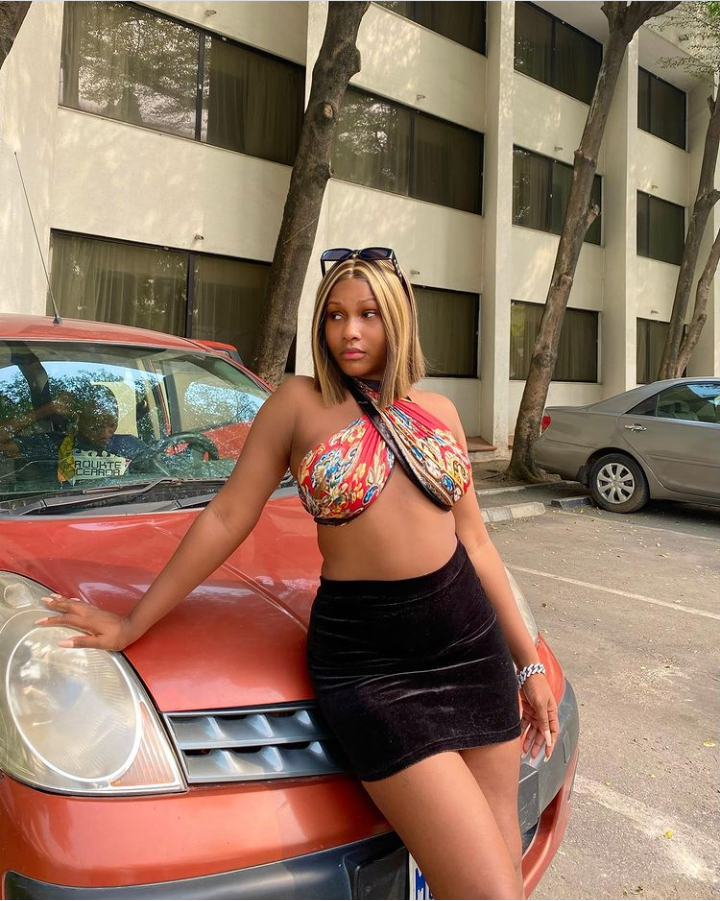 4)Chantel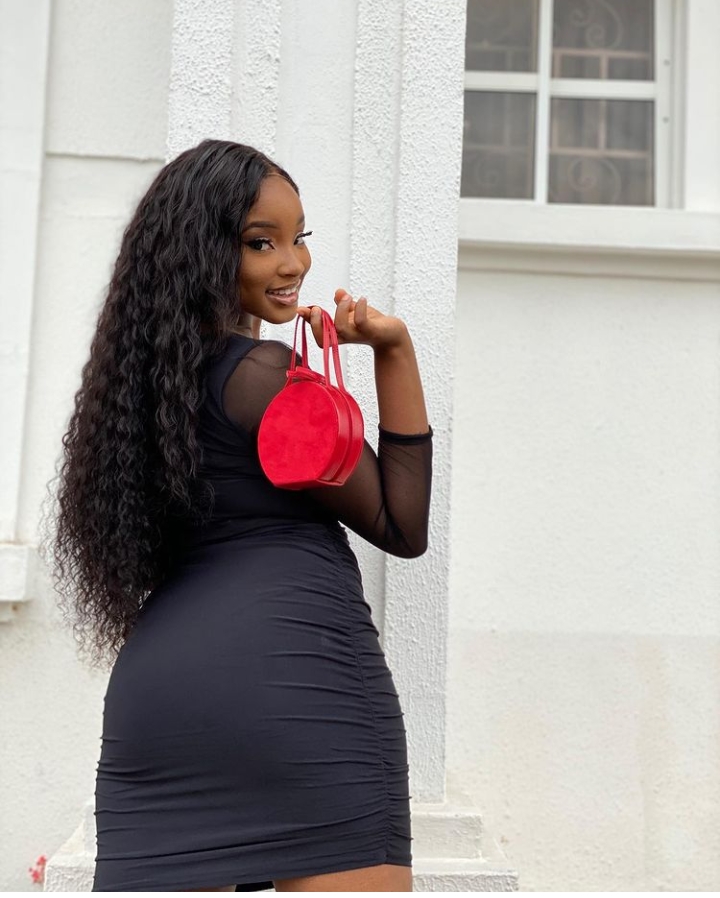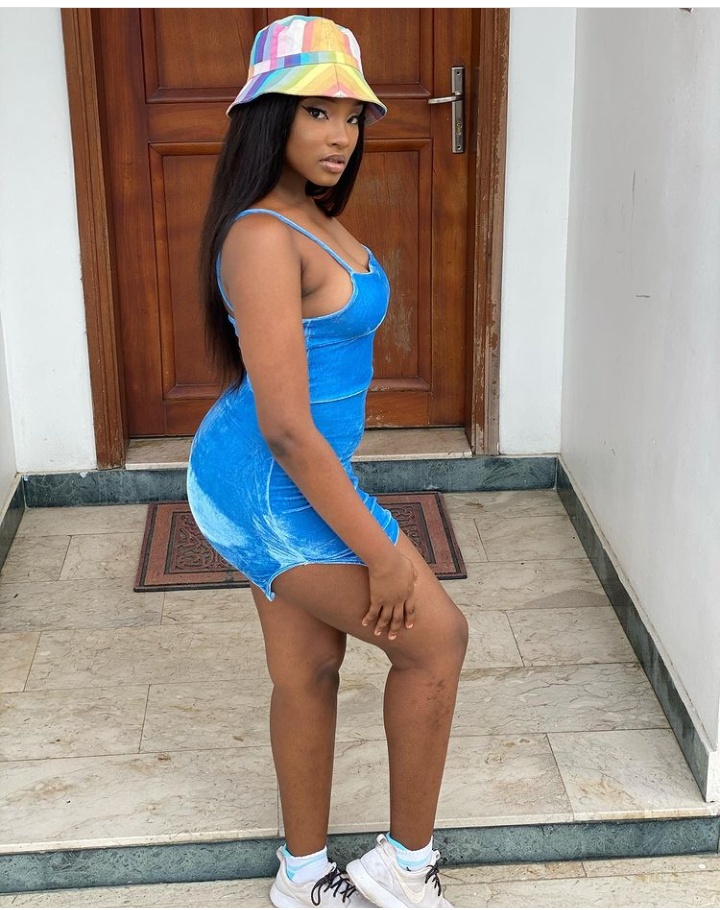 5)Kalle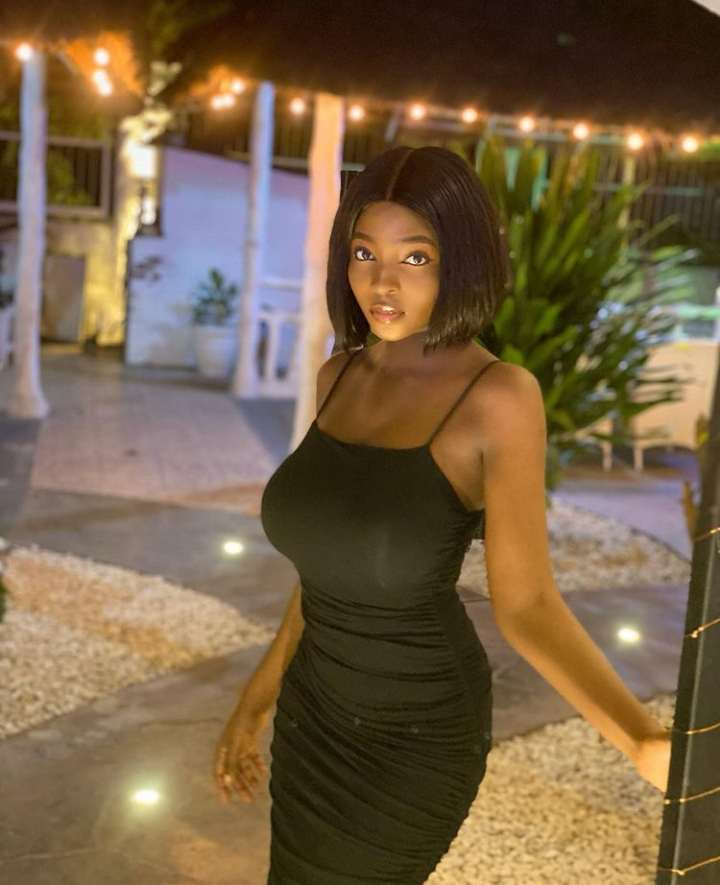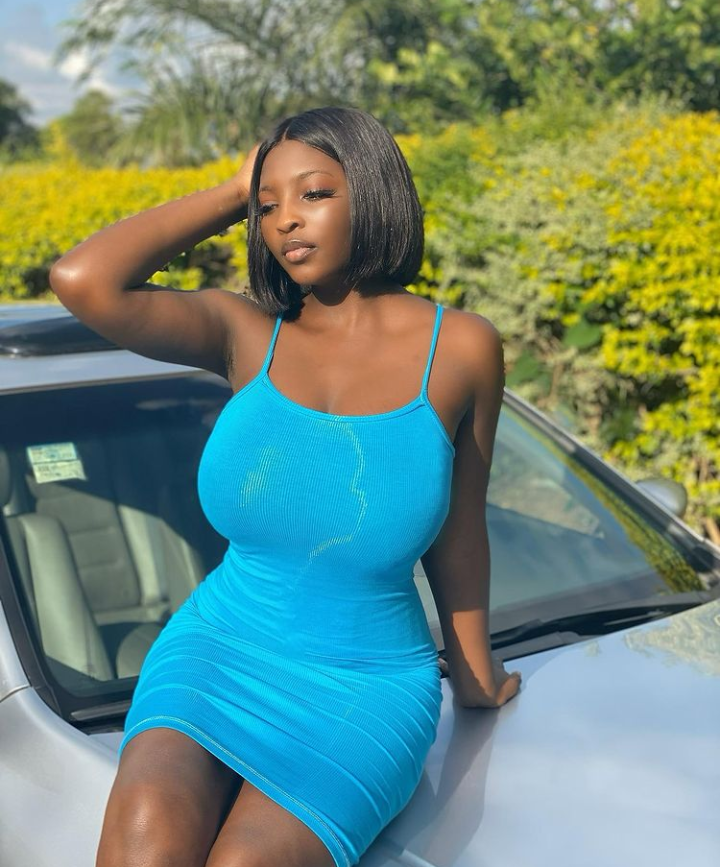 6)Maliya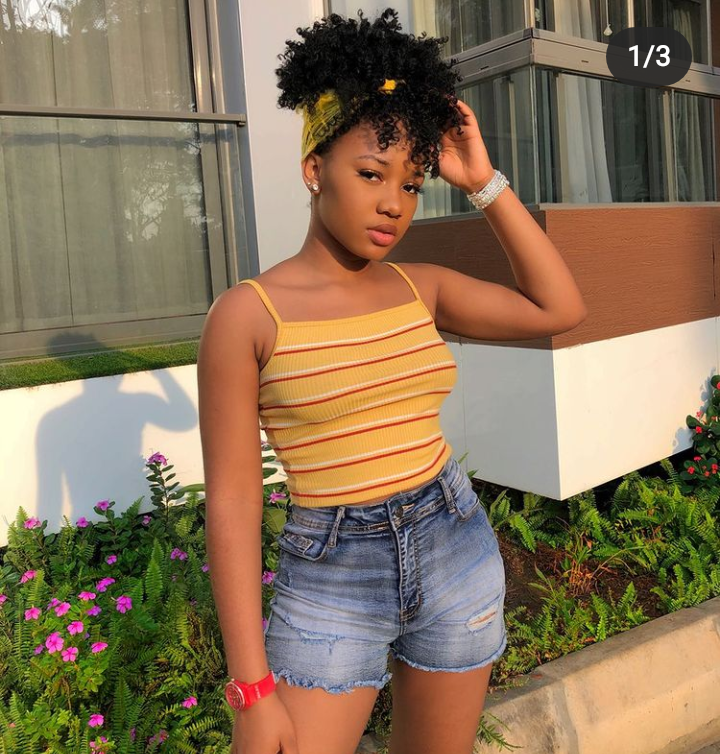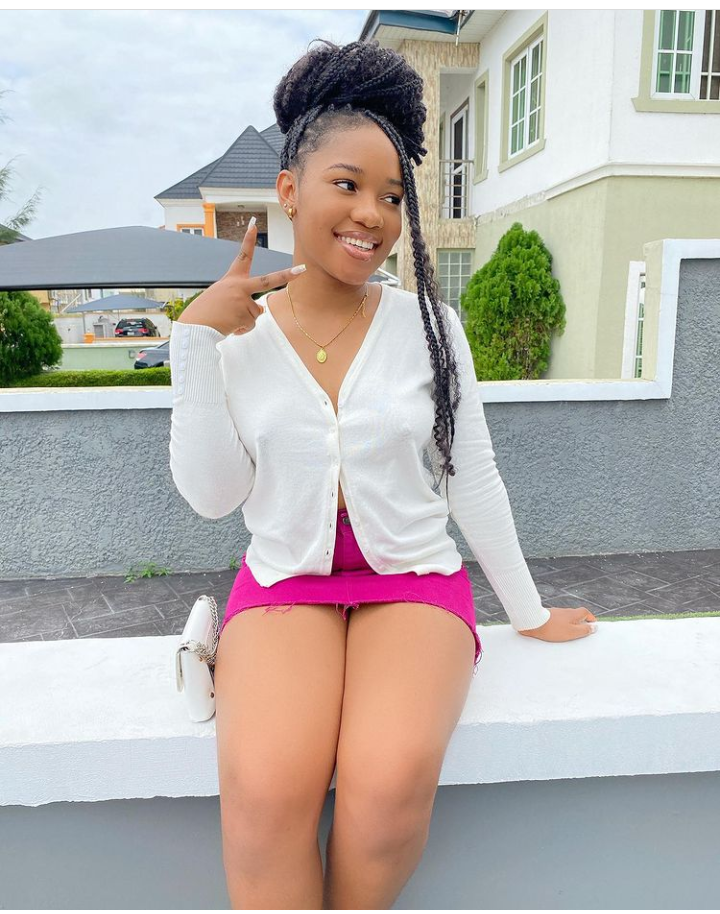 All these beauties above are 18years and making their money through Instagram/social media influencing.
Content created and supplied by: basmatiwriter (via Opera News )