See the Reason Why These Nollywood Actors Are Above 40 But Not Yet Married
Finding a soul mate is good but it's not as easy as you think it is. Some people have been a constant friend of breakups and heartbreaks, while some are just so lucky to be married to the first person they met either at a party, dating site or just random gathering. However, celebrities are excluded some married at an early age, while some are still proving to us that age is just a number.
1.   Wale Ojo: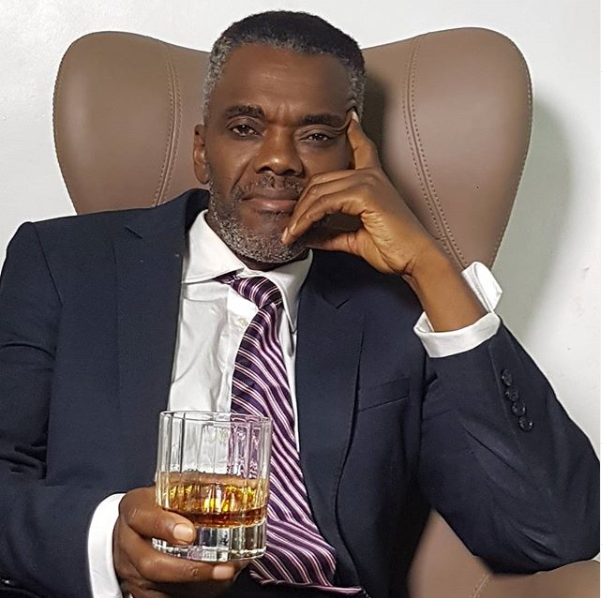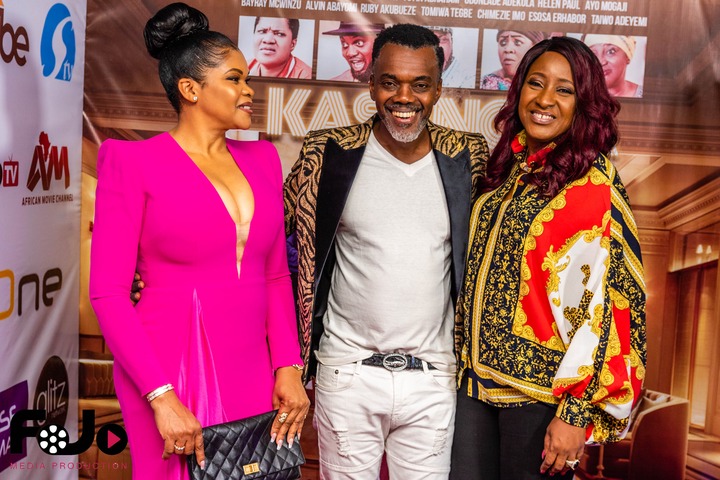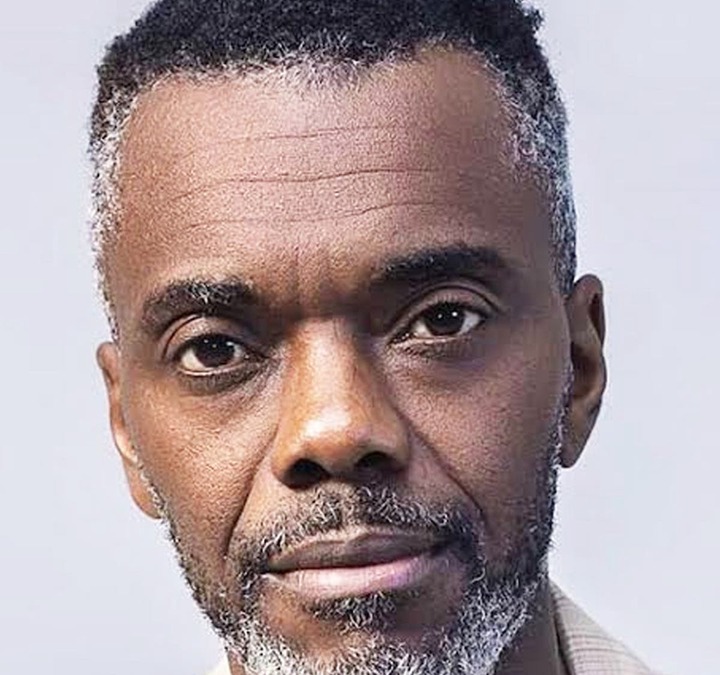 This actor will probably be the oldest on this list, he will be celebrating his 53rd birthday on September 9th, 2021. He was born on September 9th, 1968; this handsome actors came into the limelight in 1995 where he starred in a movie titled The Hard Case, then came other movies like starring as Femi in the Kasanova series; and also starring in the 2012 comedy file Phone Swap, and also in Half a Yellow Sun; he has hanged out with lots of pretty ladies which he described as "unfaithful". In an interview he revealed that the reason why he hasn't married is because of the many unfaithful women he has once dated during his lifetime.

2.   Fredrick Leonard: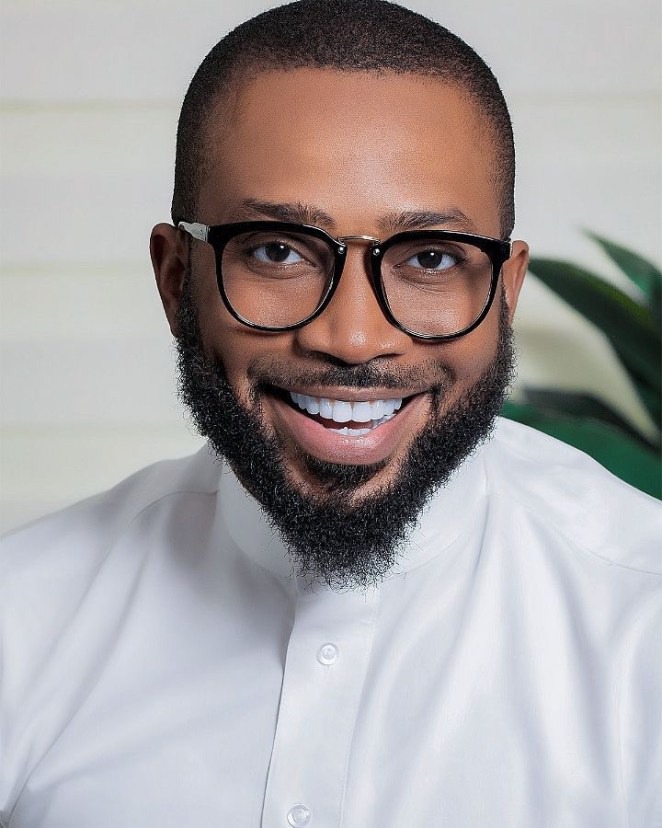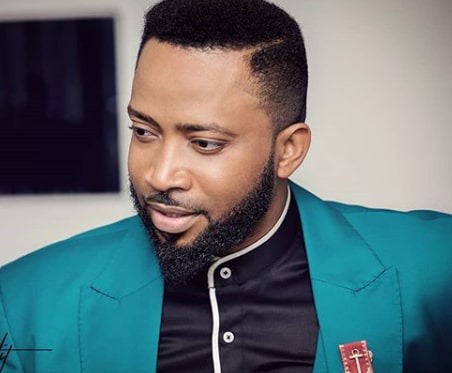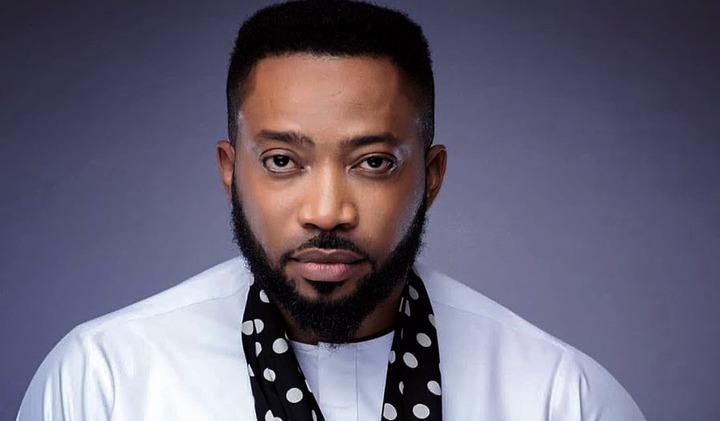 This is another handsome guy who stepped into the limelight since 2001 and he has starred in many movies ranging from romance to thriller; ever since then he has gained popularity not just through his good looks but also in his acting. He will be turning 45 years old this year (2021) on 1st May. He was born on 1st May, 1976; according to what he said in an interview he stated that he has not lost hopes in marrying, but he does not want to end up in a miserable marriage.  

Thanks for reading!
Content created and supplied by: Infographic (via Opera News )