One of the top female gospel singers in Nigeria today is the woman known as Mercy Chinwo. She is quite a very popular person in Nigeria. She has released several hits, some of which became one of the best Christian songs in Nigeria. She is quite wonderful when it comes to writing and singing good songs.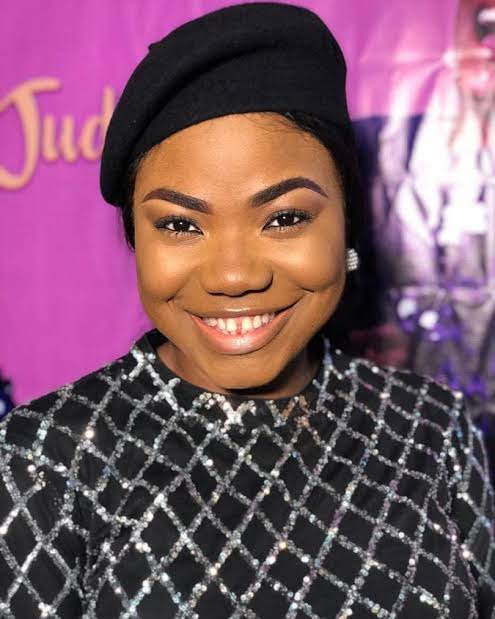 But something surprising about Chinwo is that majority of her songs are written and sang in pure Igbo Language. Which makes me think that Mercy Chinwo's ability to sing is not only a calling but also a talent from within. In this article, I want to show you where this star is from, but before I get to that, lets go through her profile first.
She acquired a lot of Fame after she released the song "Jesus, you love me too much". Her angelic voice made her a fan favourite. But something about Mercy Chinwo that shocked me is when I found out that she was not from Igbo.
Where is Mercy Chinwe from?
Mercy Chinwo is not an Igbo lady rather she is from Portharcourt specifically from Ikwere. She is not Igbo in any way. But the truth remains that we are one in Christ and Nigerians, the different tribes we are from don't actually play much role in our happiness.
Content created and supplied by: Caroline123 (via Opera News )