A guy on Twitter with the name Bryan (@pinklips_daddy) lamented about his personal challenge and trouble this evening on Twitter.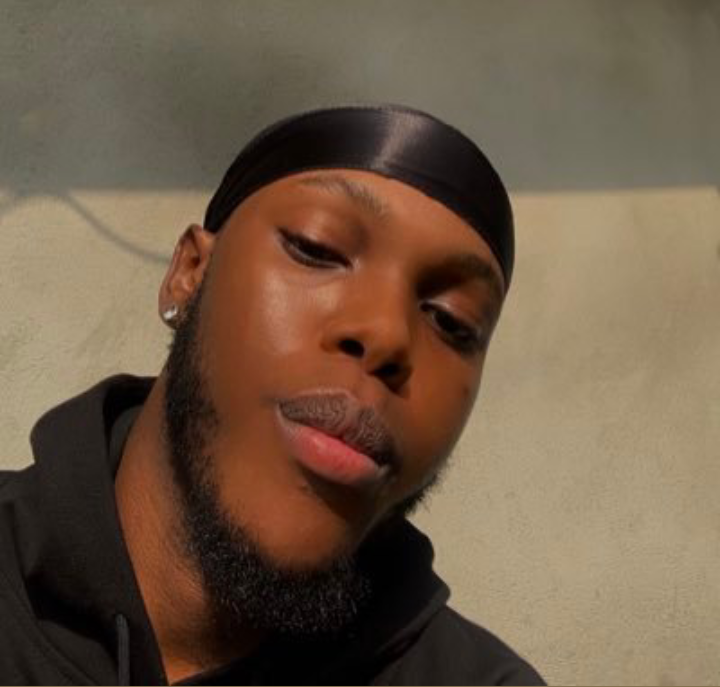 In his post, he lamented about opening up to some certain people and he also regrets about opening up to people that doesn't deserve to know him the way they do. He said, "I regret opening up to certain people , they didn't deserve to know me the way they do.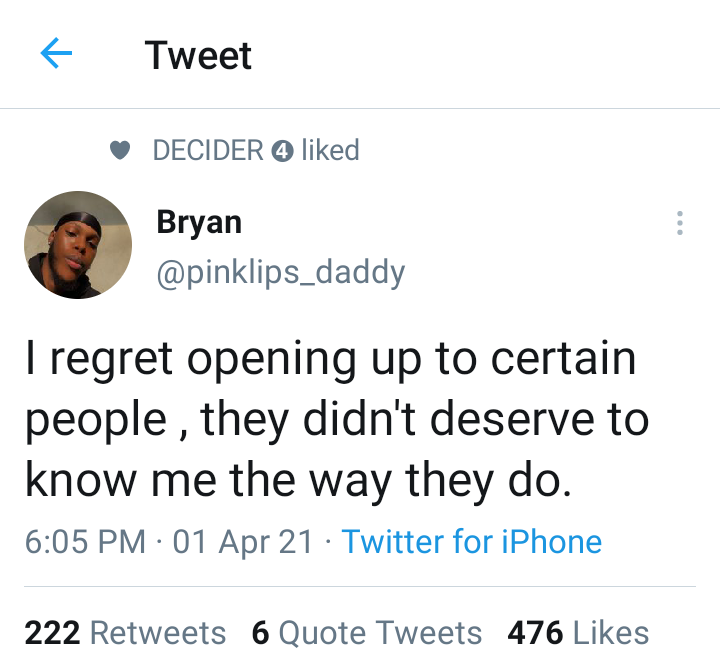 Some Twitter users are however advising, encouraging and comforting him.
@FawoleOyindamo3: "You shouldn't feel bad for opening up like its what you felt was necessary at that time is them that should regret not cherishing that you considered them to tell them how you felt. Don't fret just move on".
@donnubzy: "Lots of people just want to know things bout yu so they can hit yu hard when yu fight lol".
@racheal_pelumi: "And the way they just ghost on after u shared literally everything private to u.. that shit makes me hate opening up to people".
@GuyMassage12: "Don't dwell in the past bro. Mistakes are forever thing don't regret rather learn and move on".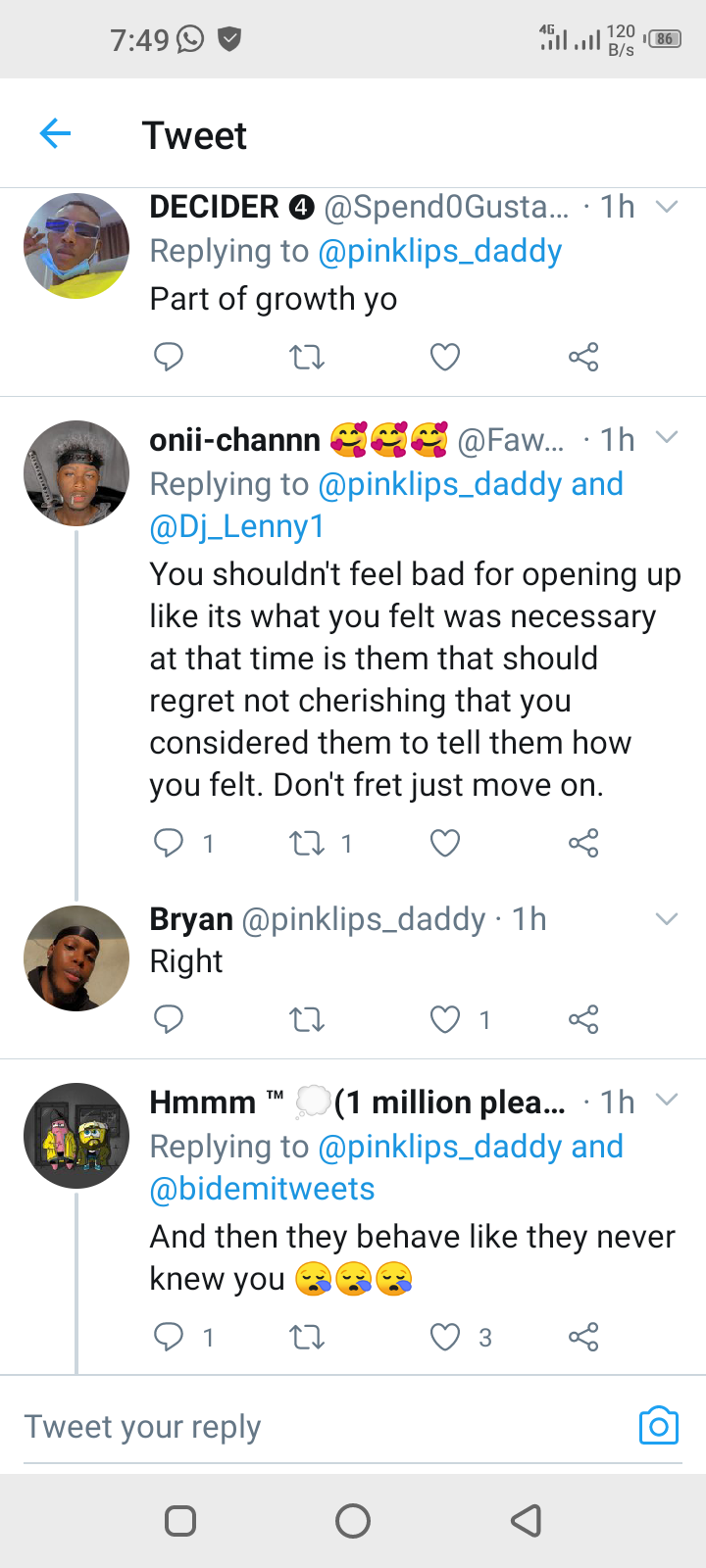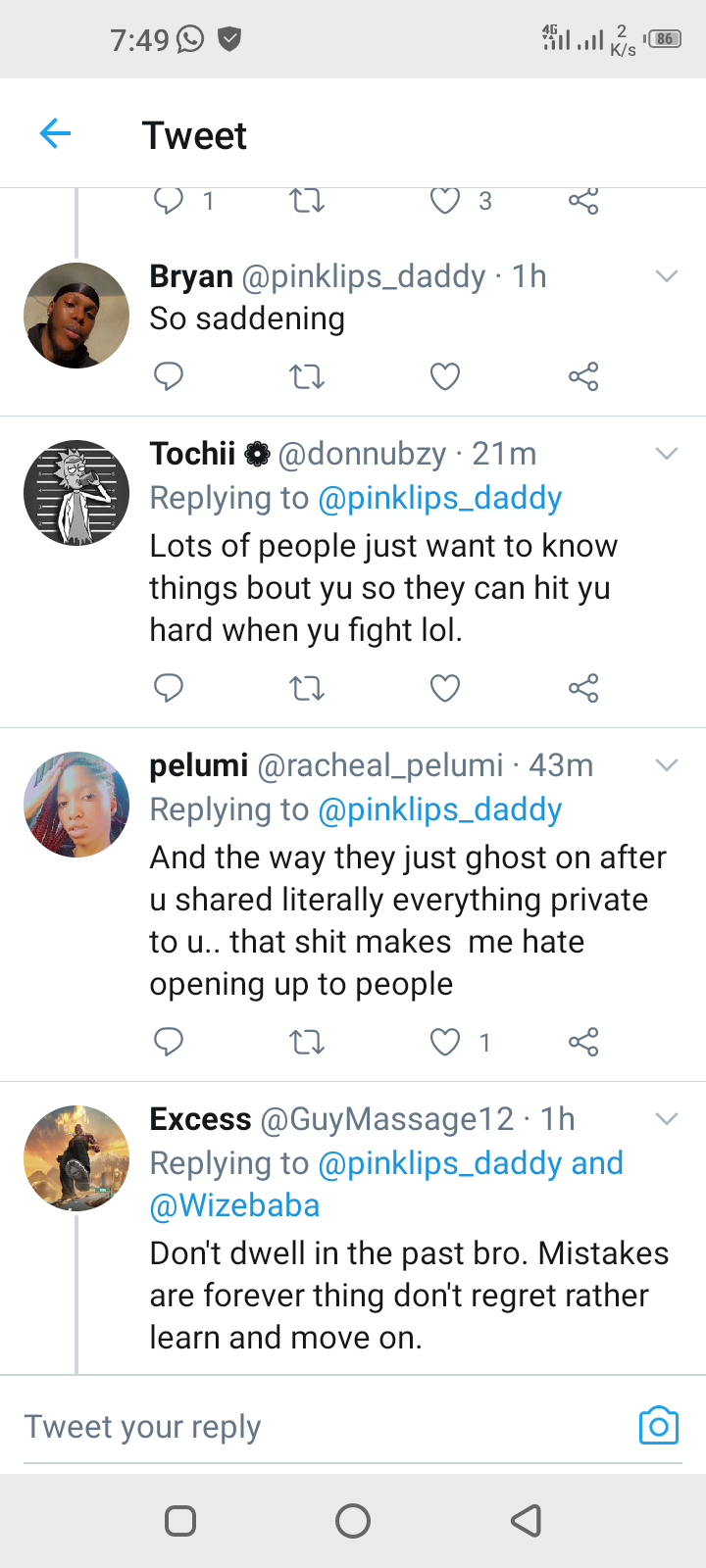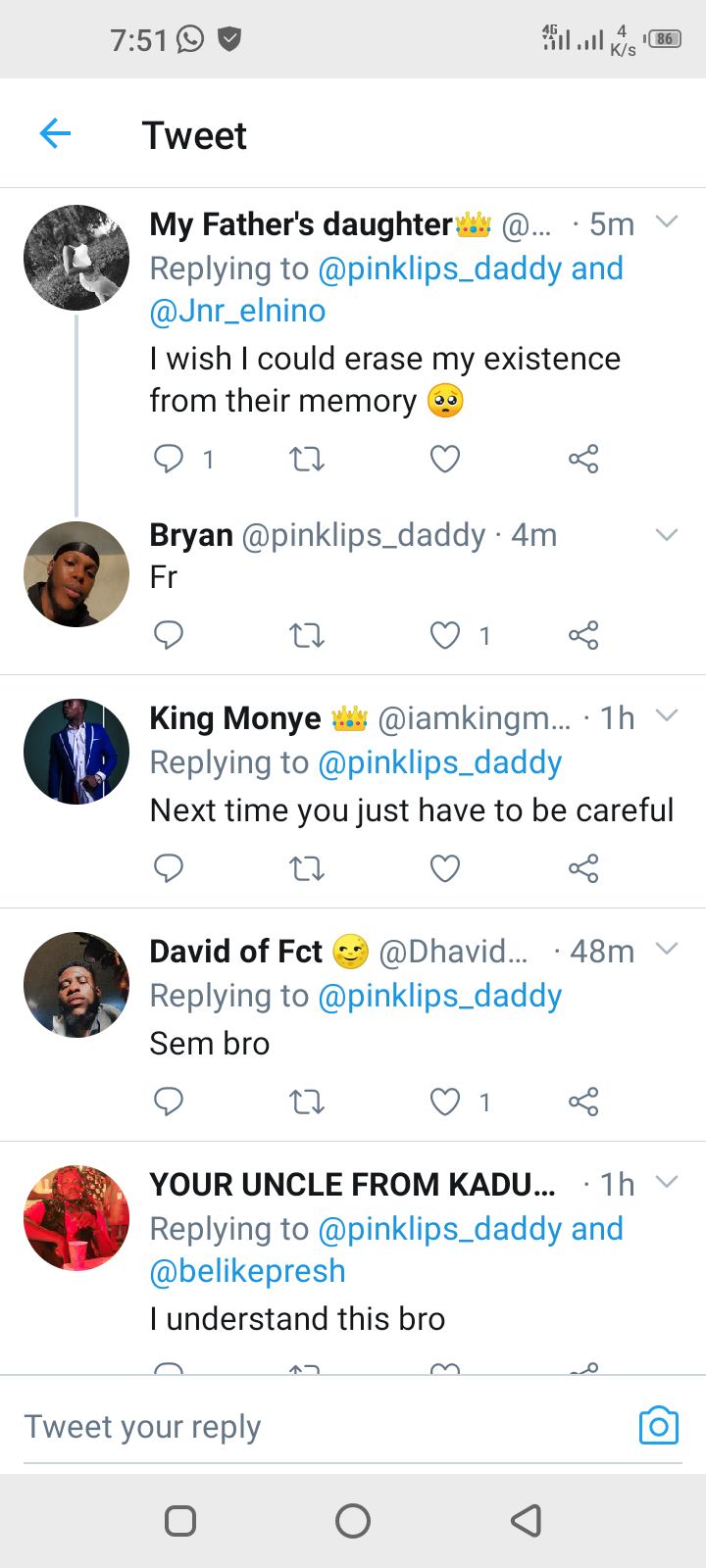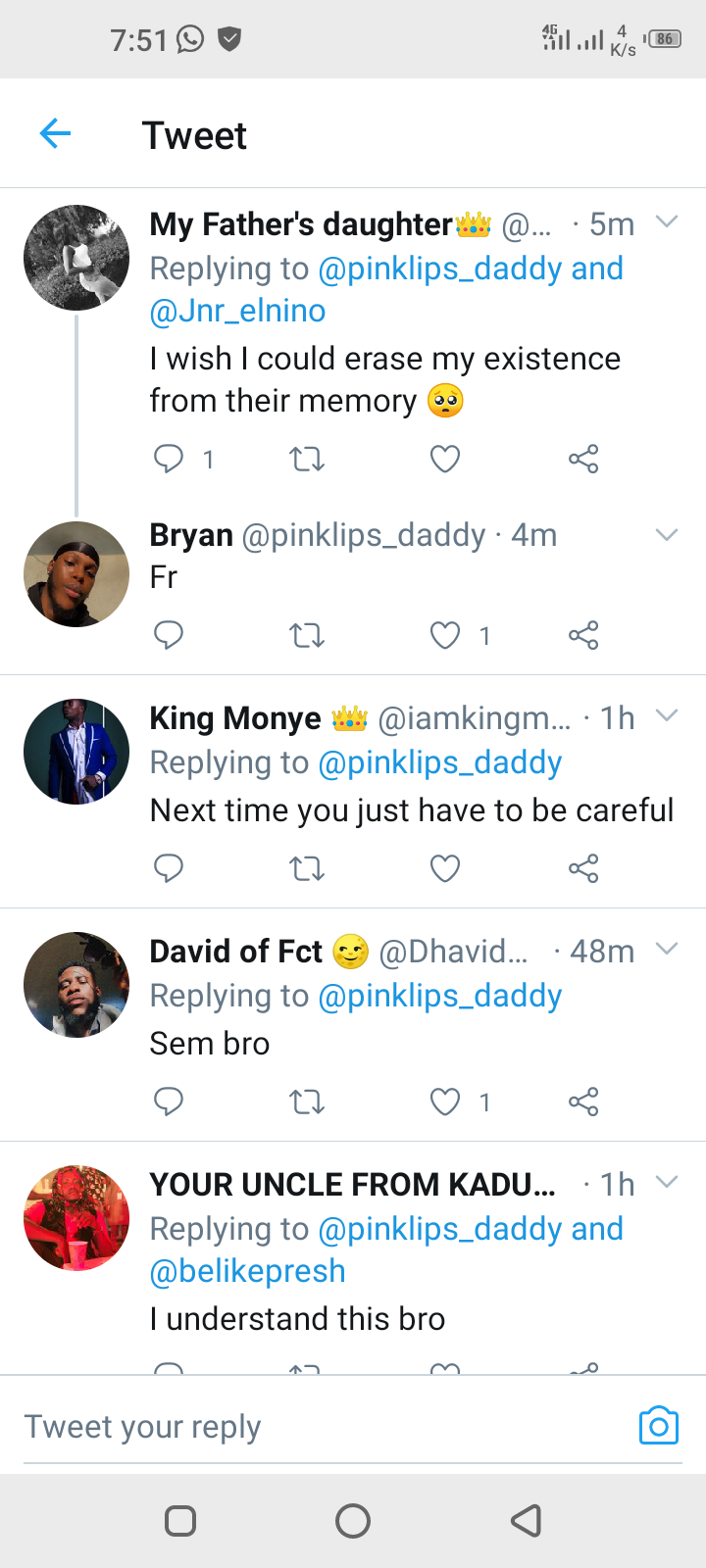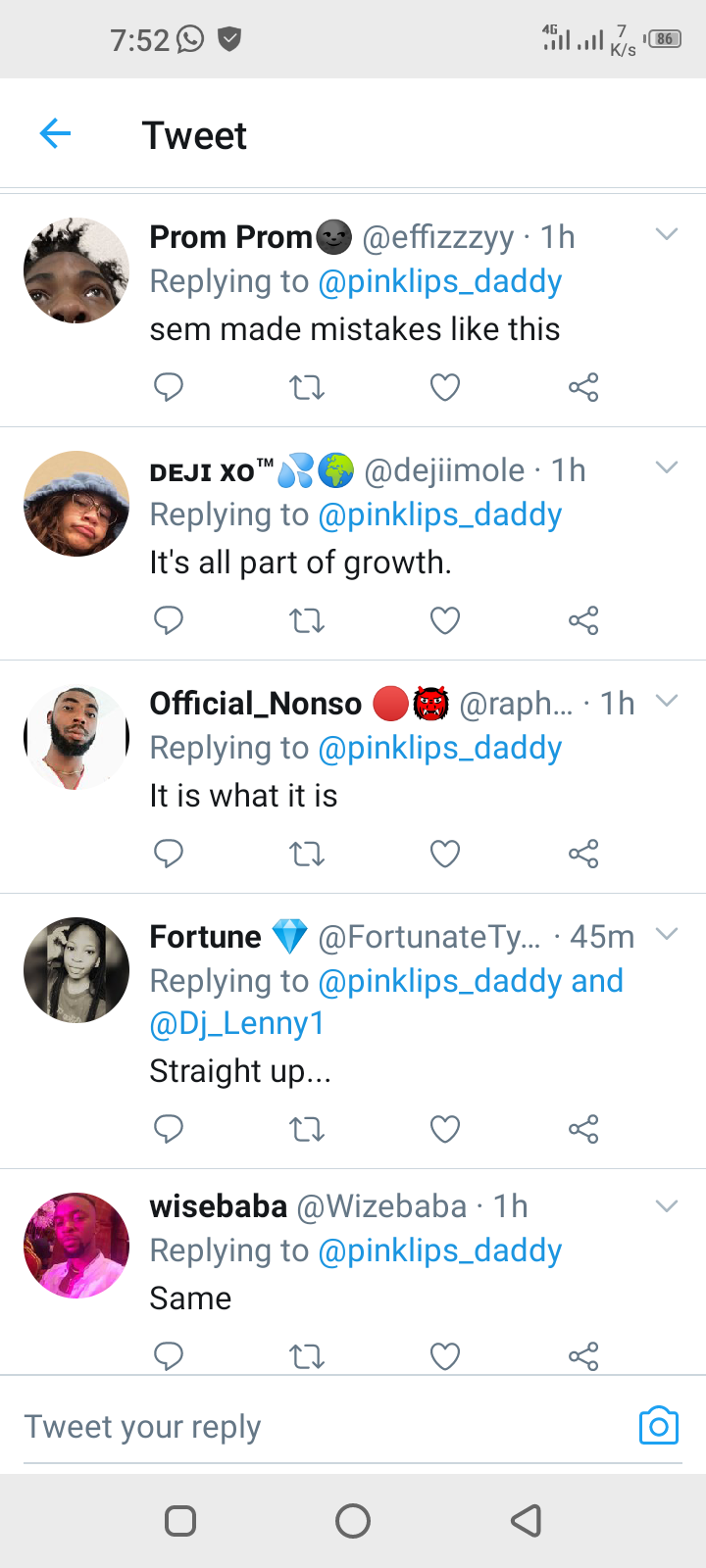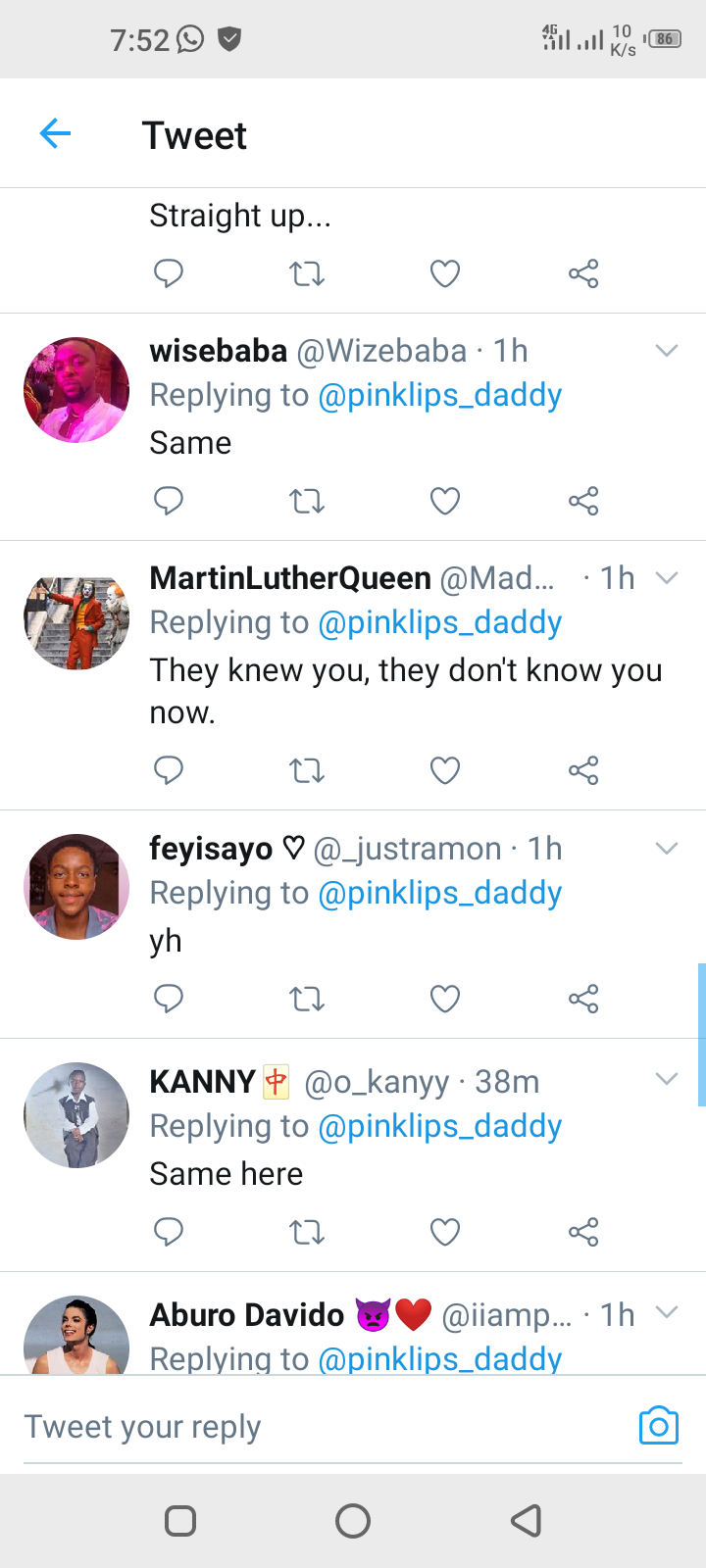 Content created and supplied by: MhizzEliza (via Opera News )