A married couple is a man and a woman that is legally married to each other. Newly married are the couples that are still new in the marriage union. During the pre wedding photos, alot of couple usually wear matching outfits. Some wear English outfits while some wear native attires. Some couples take their photos in the village while some take theirs in the city. These outfits here can also be used during the pre wedding photo shoot. They can also be worn to parties, they can be worn for dates. Matching outfits are usually preferable for pre-wedding photo shoot.
You can wear the matching outfit to church tomorrow or any other design and style. They will all look stunning on you.
For couples that love taking selfies alot, these outfits are the best for taking selfies. Just get a good picture background and take as many shots as you want. Please like, comment and follow to get more information.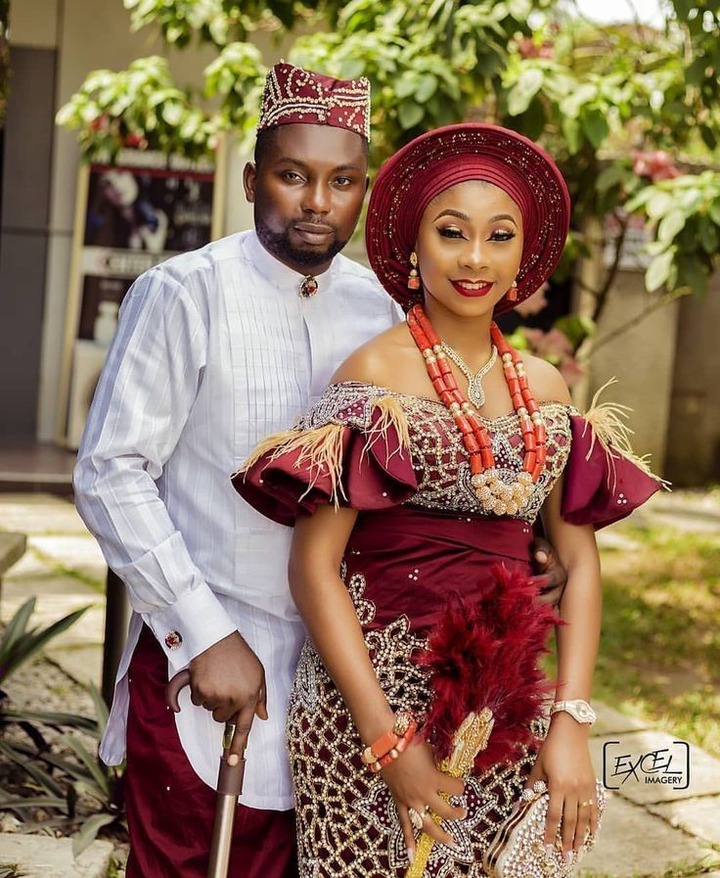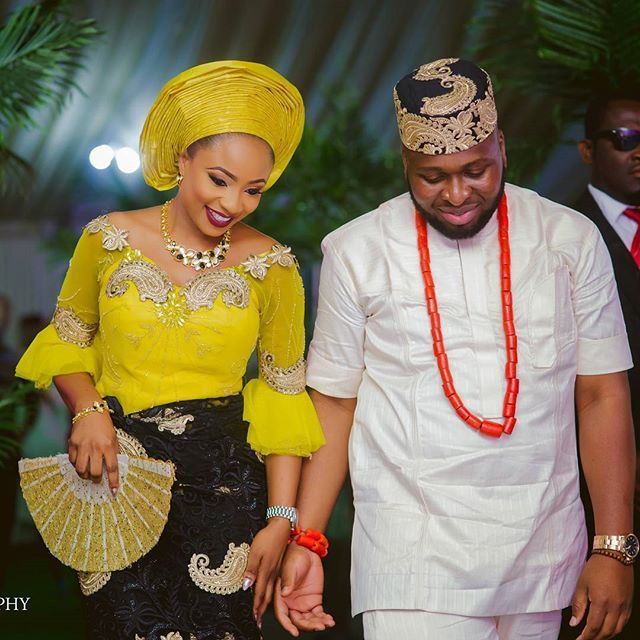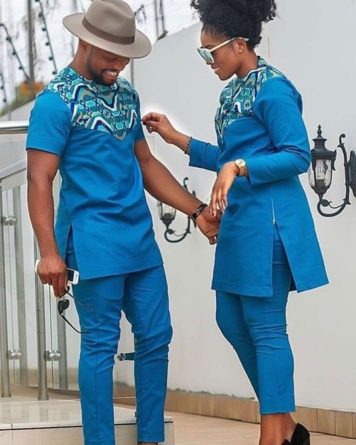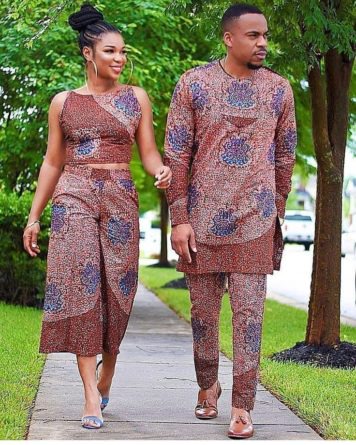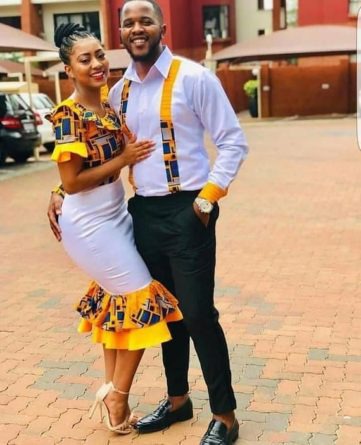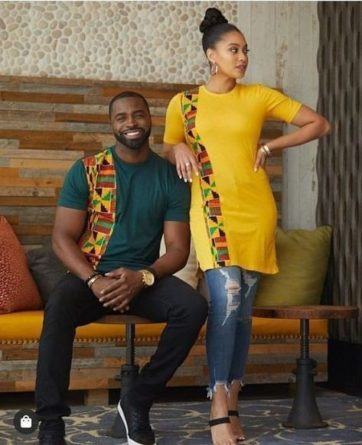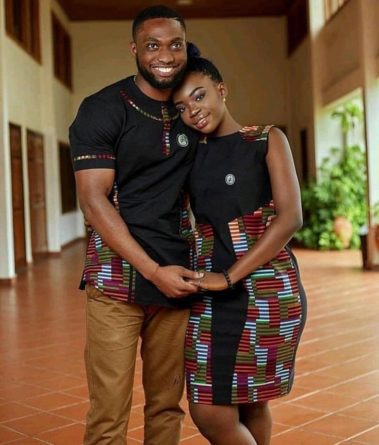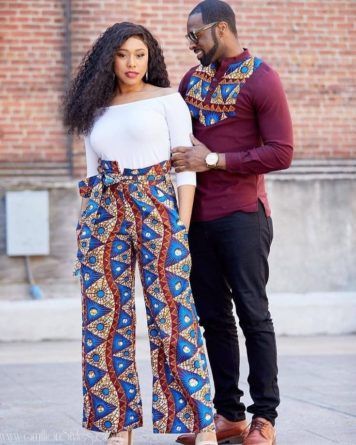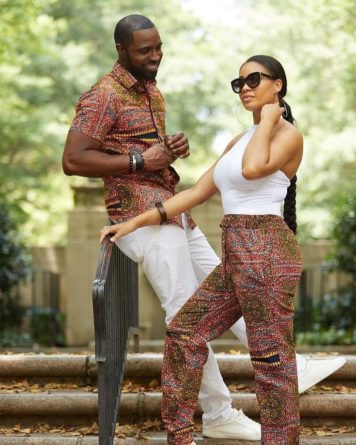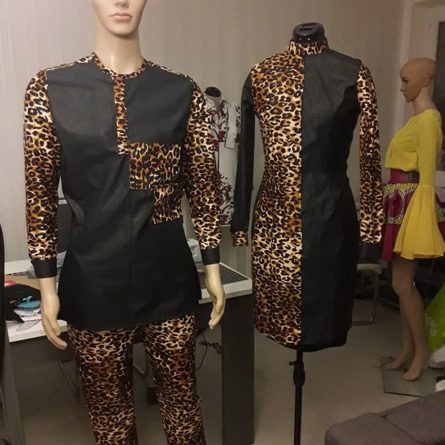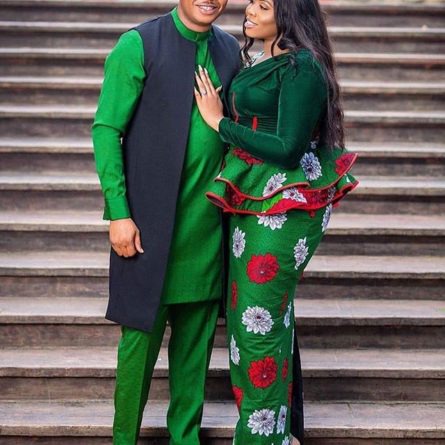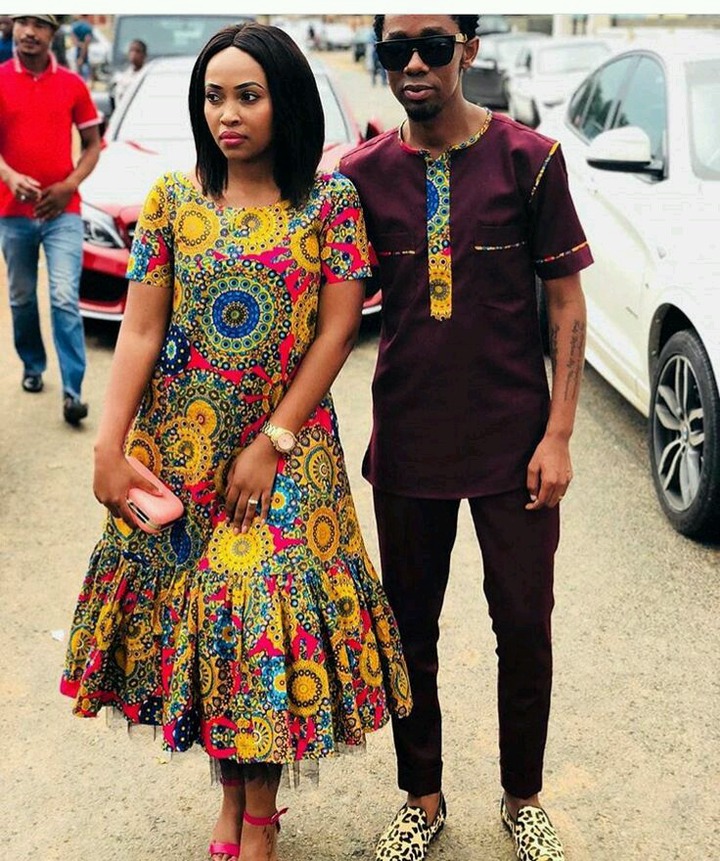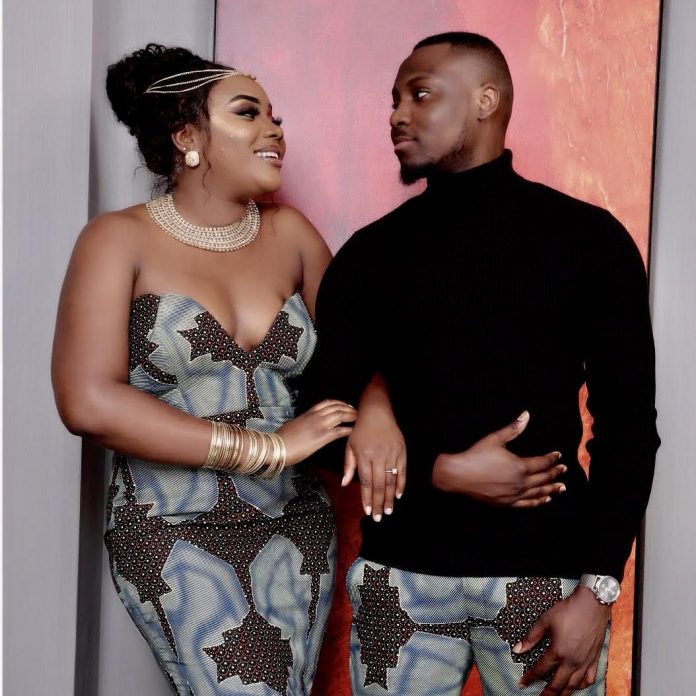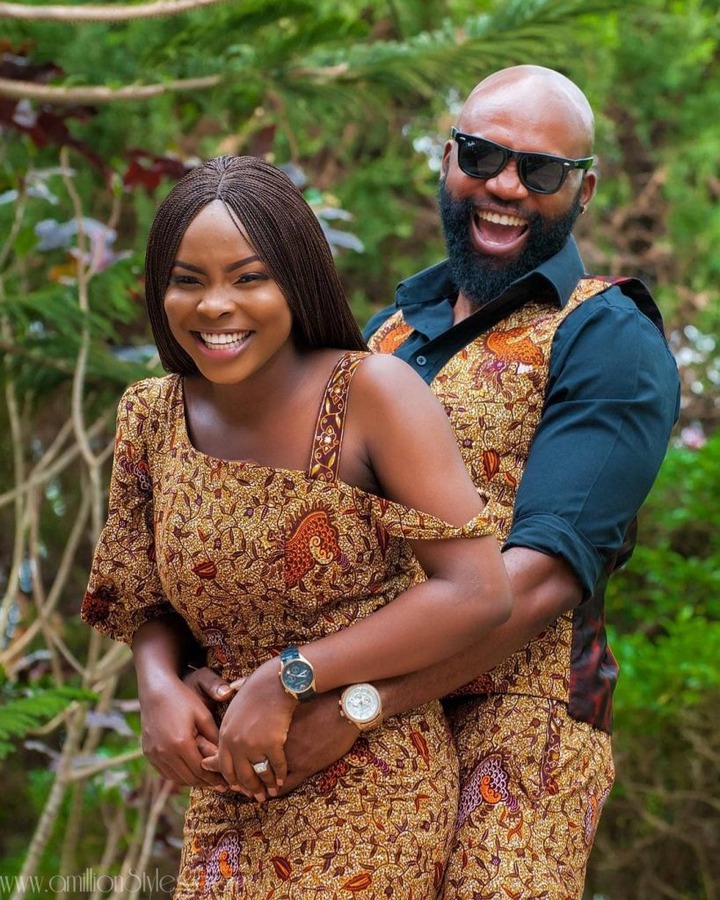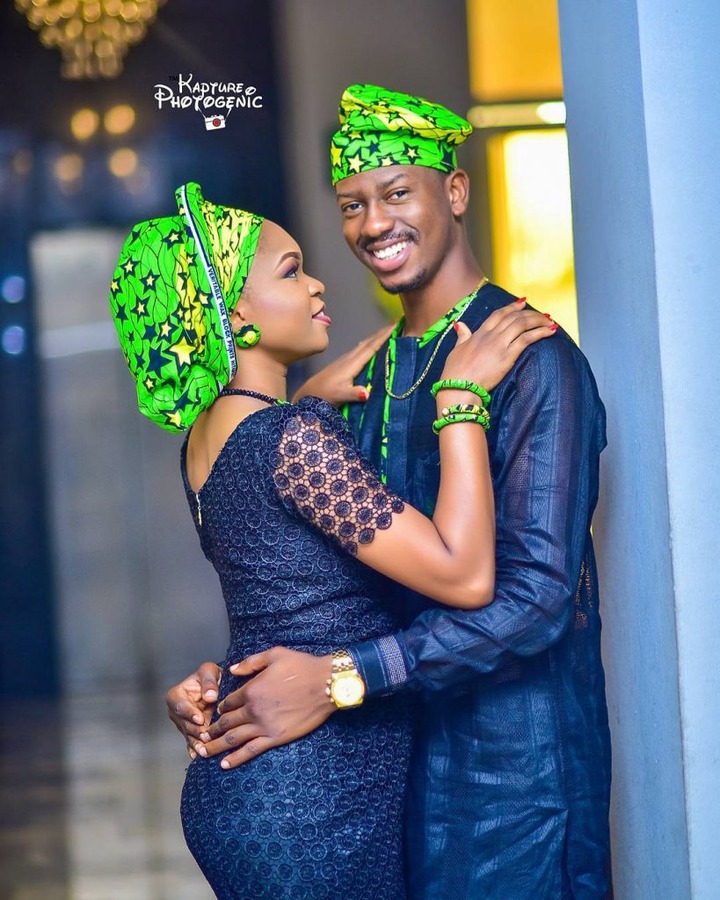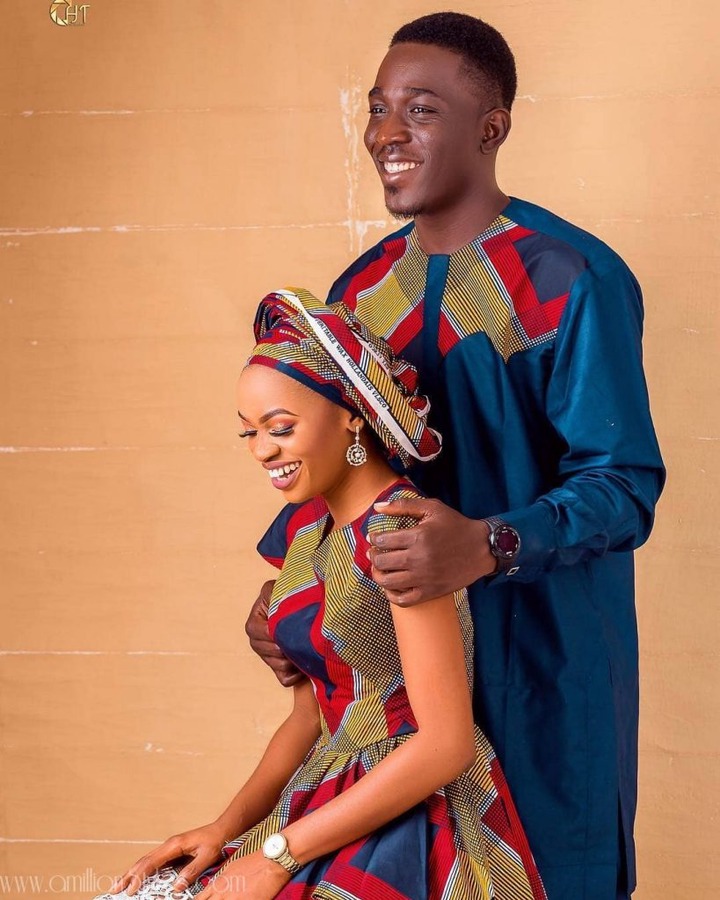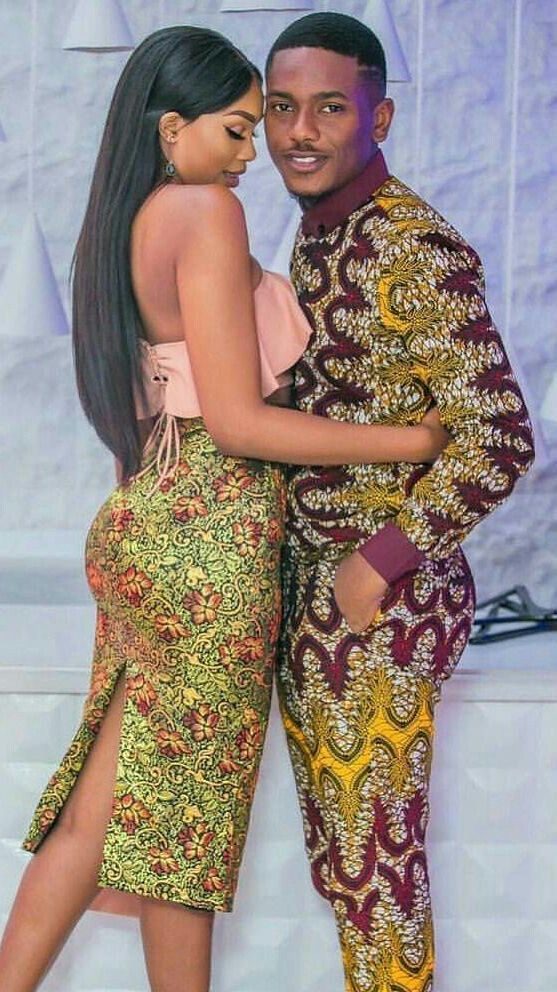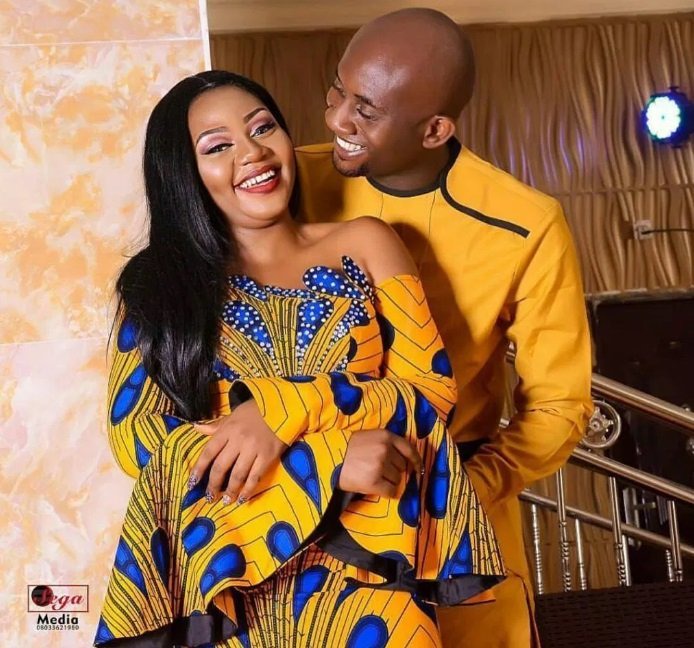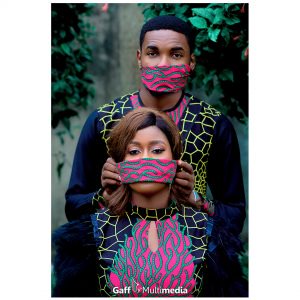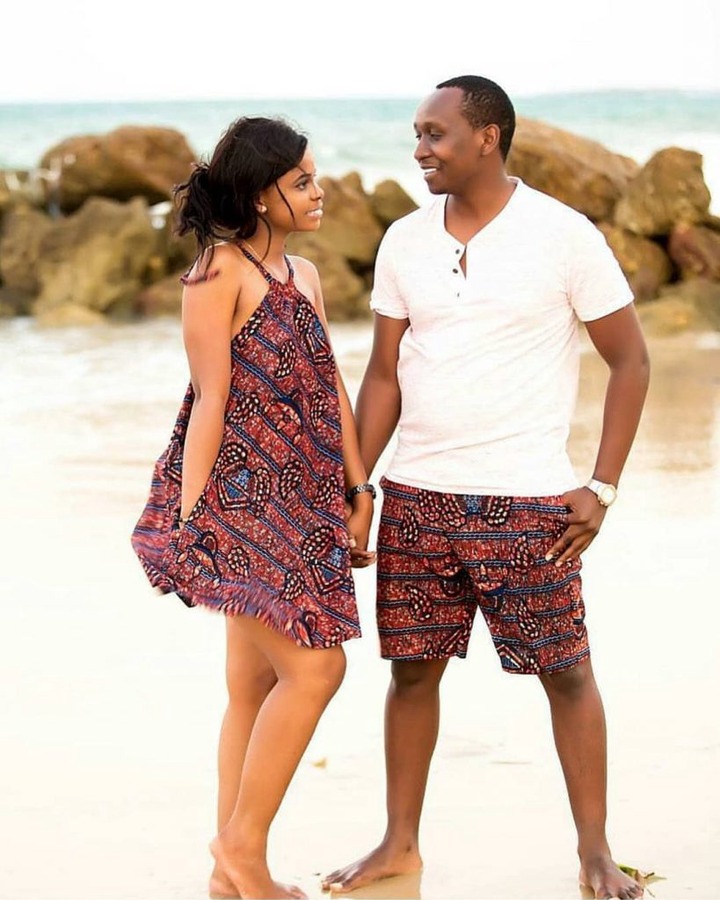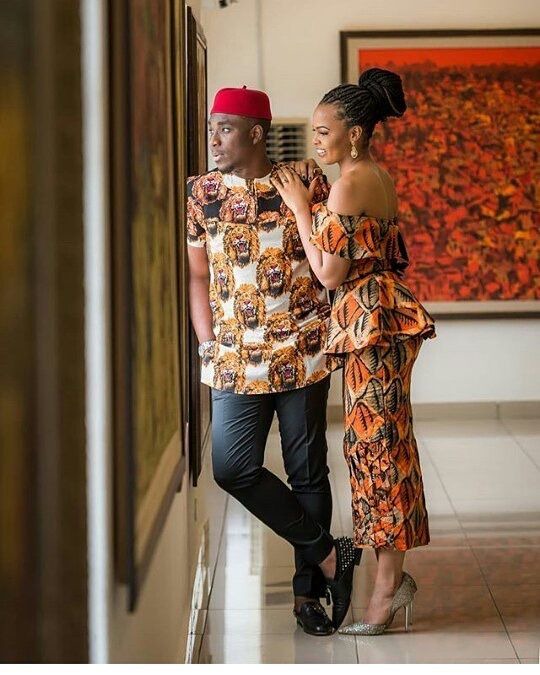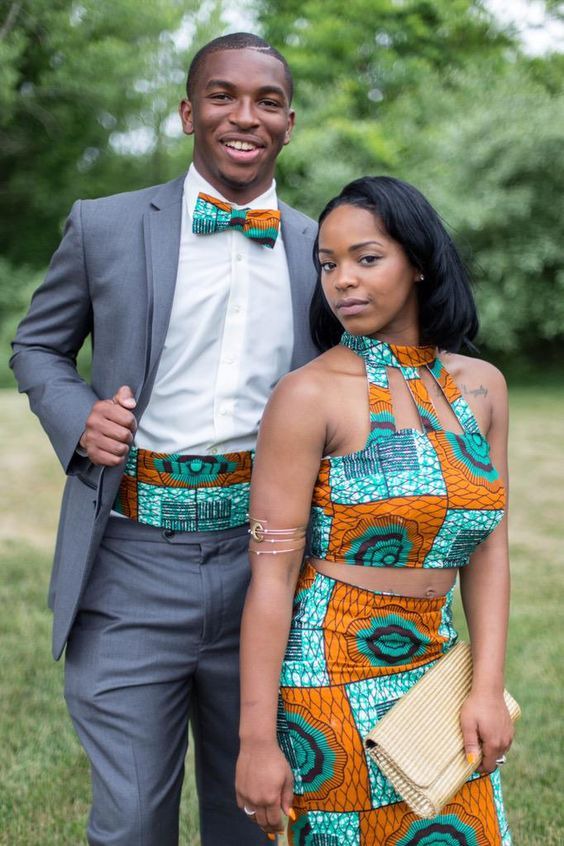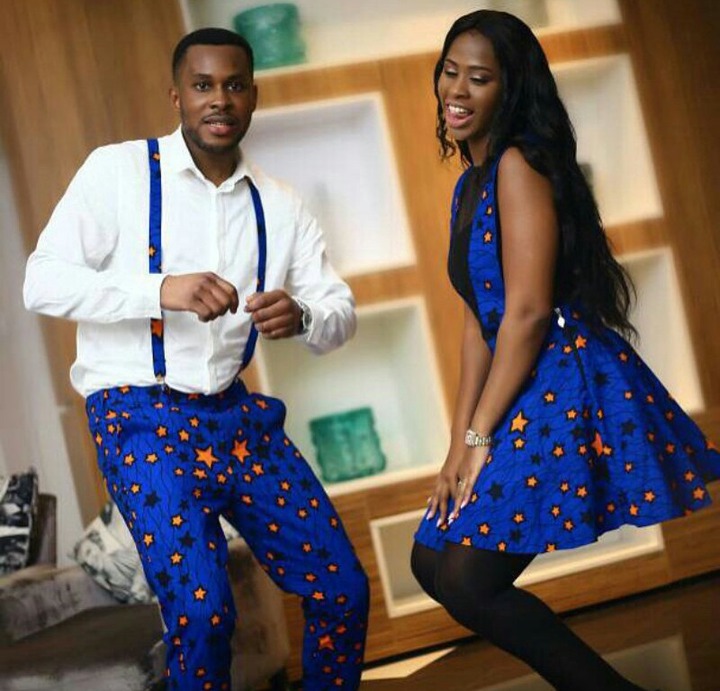 Content created and supplied by: wisdominfo581 (via Opera News )