It is quite true as an assumption that in the perpetual chase of material and materialistic wealth men have a kind of upper hand and a great deal of advantage over their female counterparts in the various walks of life.
However some brave, courageous and creative women have successfully been able to challenge the status quo by blazing new trails and breaking new grounds in the business, entertainment and creative worlds.
One of such highly placed women in the society is isabel do Santos who until last year was africa's richest woman owing to her grandiose and palatial wealth as well as business concerns which spans across oil and gas, fashion and construction and lots more.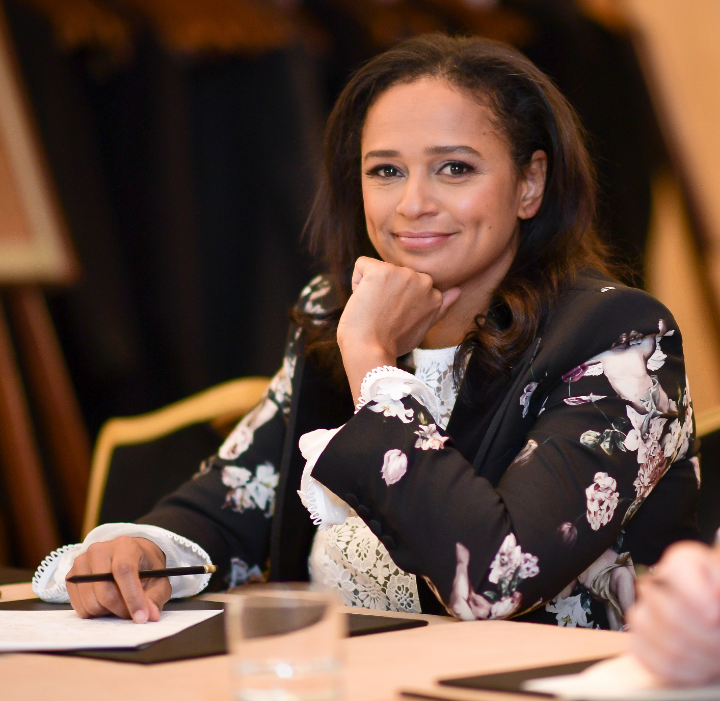 This article on its part wouldn't be focusing much on the wealth of this great woman, our focus would be on how her wealth became so reduced.
Short biography
Isabel was born in 1973 into the family of eduardo do Santos the long time supreme ruler of Angola, who ruled the country between 1979 and 2017.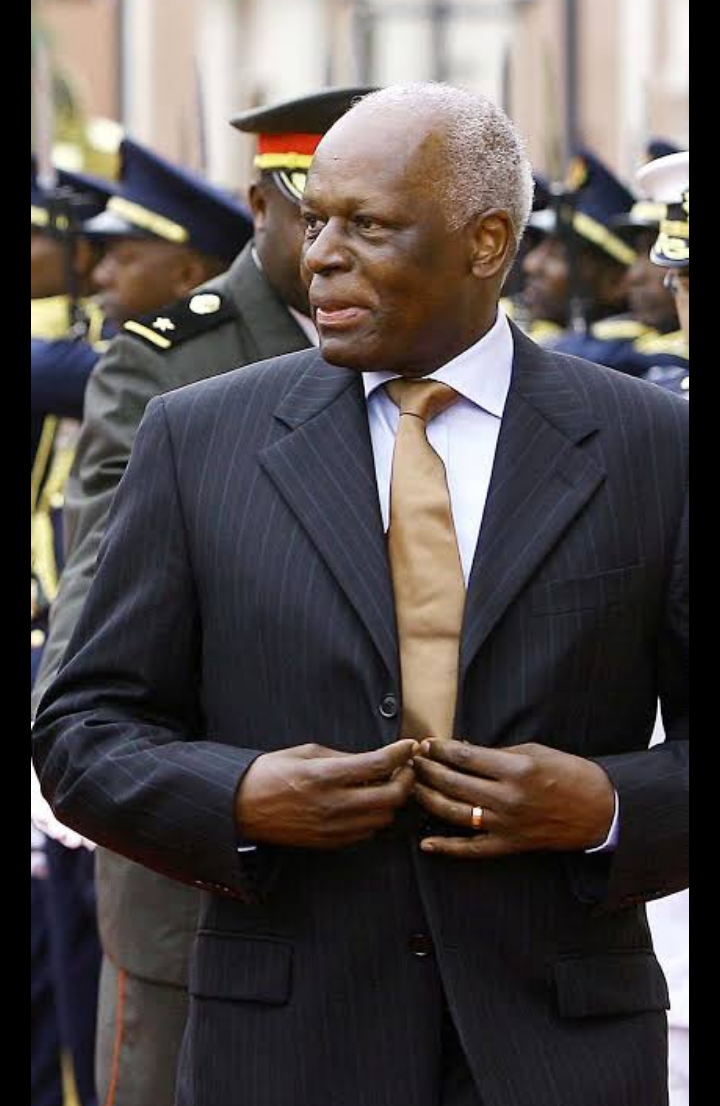 Wealth
Prior to the bitter incidents that reduced her wealth greatly, isabel was the richest woman in Africa owing to her combined net worth of about 2 billion dollars.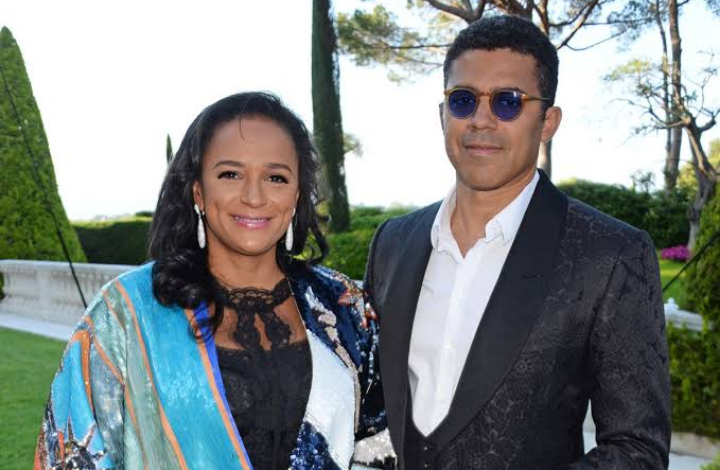 The fall
You might have been wondering what could have been the undoing of this giant business tycoon and female leader of thought, well she lost most of her wealth to a court judgment after her father left office in 2017.
After her father left office in 2017 it was discovered by independent investigation that most of her wealth came from unclean sources, a result of which was the discovery of her footprints in various business scandals, such as oil and gas deals, behind the door contracts and greatest of all, money laundering.
The court having found her guilty, froze most of her wealth and assets in angola, the Portuguese authorities also followed suit thus leaving her with a tiny ahead of her erstwhile humongous wealth, although she is still rich it is a far cry from who she used to be few years ago.
What's your opinion, comment like and share with your loved ones.
Content created and supplied by: Akinyooyeyusuf (via Opera News )