I share with you in this article 5 major similarities between all the ladies linked with Davido.
The multiple award winning Nigerian artiste is one of the very few artistes linked with a lots of women.
News have it that there is a 4th baby mama somewhere. Recently he was spotted with another lady as he was seen holding hands and having a bike fun time with the lady.
But there is something about all the ladies linked with Davido. They have some similarities which is what I will be sharing with you in this article.
Here are the 5 Similarities between all Davido's babymama & girls linked with him.
The first thing we observed from all the five ladies linked with Davido is they are all melanin girls. So far no lady has been linked with Davido that is light skin girl.
The second thing I observe is that, all the ladies are all of same height. Giving it a closer loo at the ladies, you will see that Davido has a certain choice of height. They are all having same heigh maybe few inches less or more between them.
The third thing I notice is that, they all have nice waist. Seems that one of the killer point of Davido. The waist and one of the one which will be highlighted in the fourth and fifth point.
The fourth thing is that they all have some special type of eyeballs. Seems having sexy eyes is one thing Davido cannot let go when he spot you.
The fifth point is that they are all appealing to the eyes and fashionable. There is none among Davido's baby mama and girlfriend that is not fashionable or appealing to the eyes.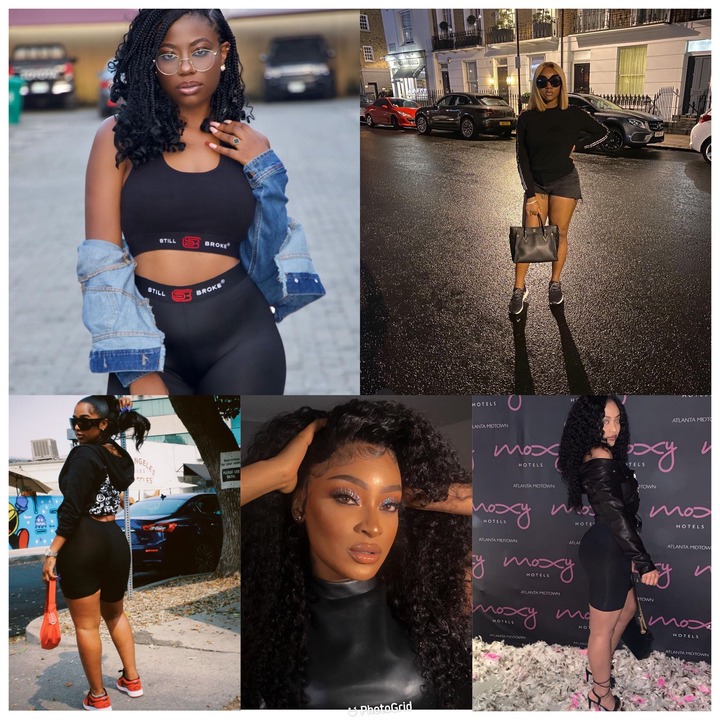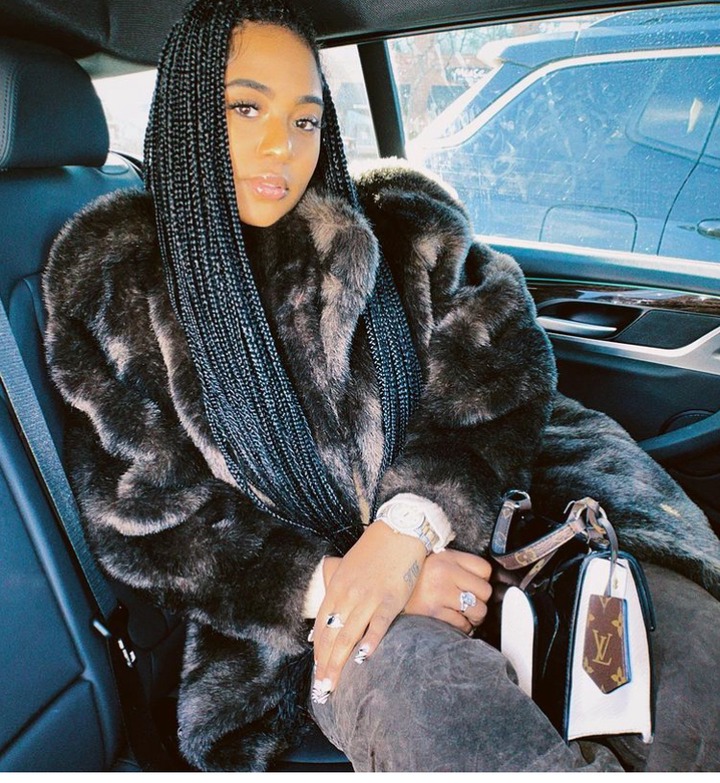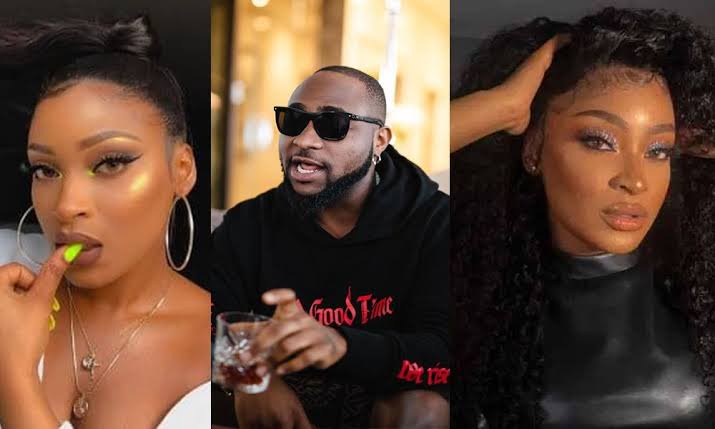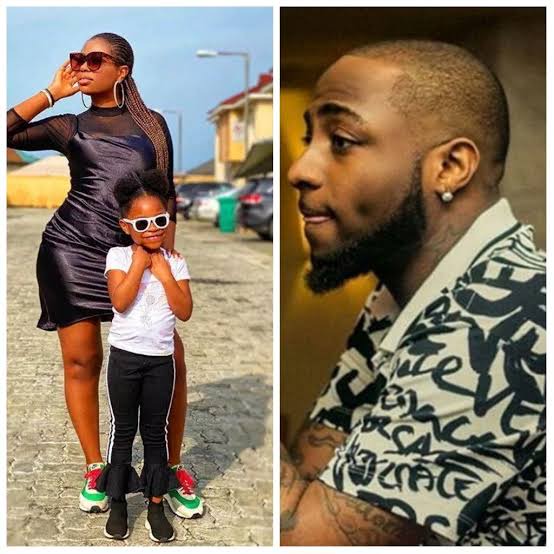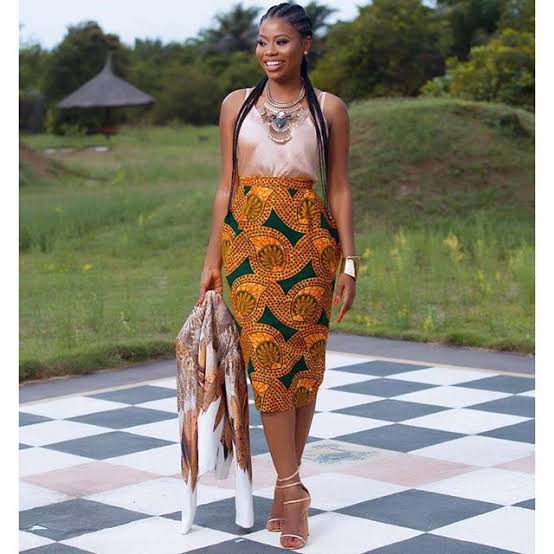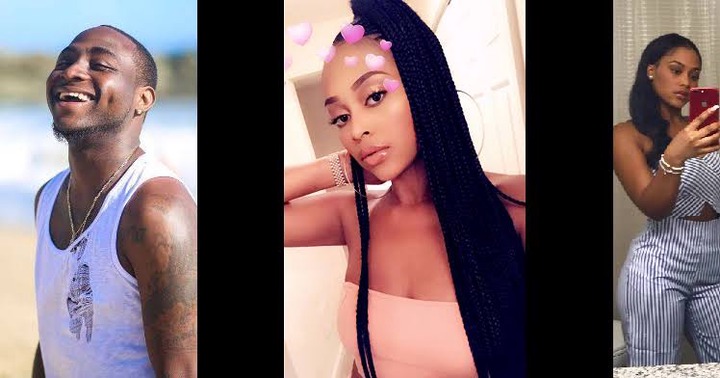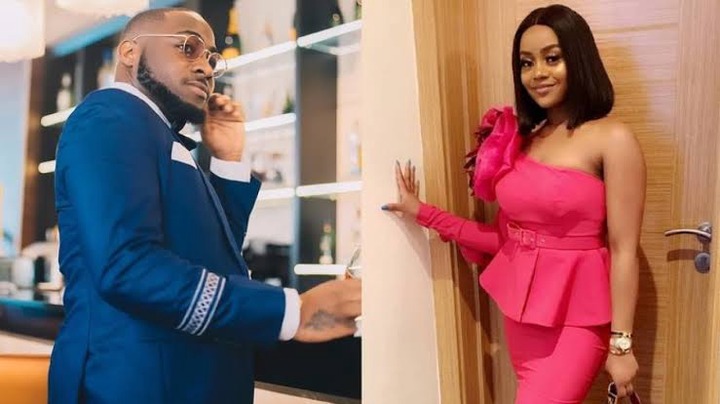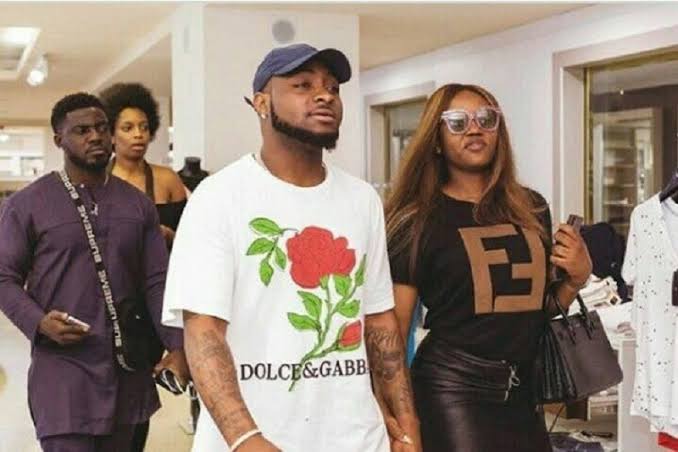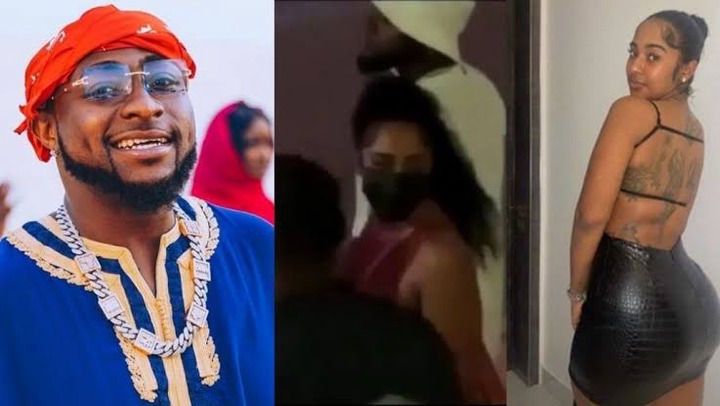 Content created and supplied by: Horlaminor (via Opera News )